Image

Get Hands-On with the Leica SL2 and SL2-S
Register to book your complimentary test drive, guided by one of our expert specialists, and receive a Leica experience customised to meet your photographic vision. Learn how the Leica SL2 and SL2-S can help you to express your visual stories and spark a passion for capturing unforgettable moments through both still and moving images. Pair the camera with the Leica M-Adapter L and an iconic M-Lens to broaden your creative horizons even further.
Whether you're new to Leica or a current SL-System owner, we'll personalise a Bespoke Test Drive for you at our Mayfair, Harrods or Manchester store.
Image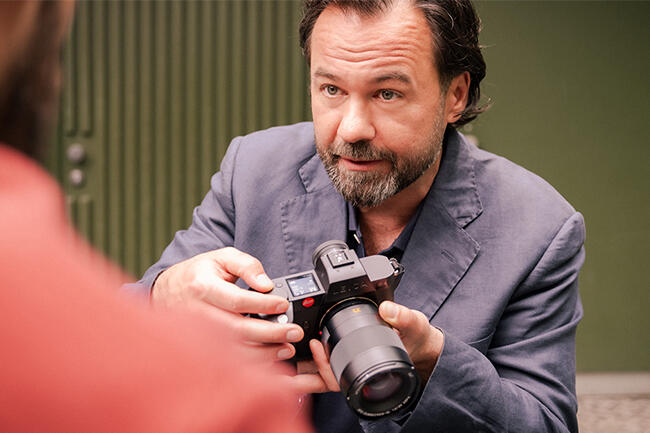 Leica SL System Test Drives
Find a Test Drive Near You
Product Training
Discover the Leica SL2/ SL2-S with a training course at the Leica Akademie. We will show you how to handle and operate the camera as well as show you the matching accessories.
1:1 Online Training
Experience exclusive one-to-one training with the experienced instructors of the Leica Academy. You alone decide the topics and get your own photographic time-out in a Zoom meeting tailored to you. You can also book a series of appointments and be in constant exchange with our instructor.
Image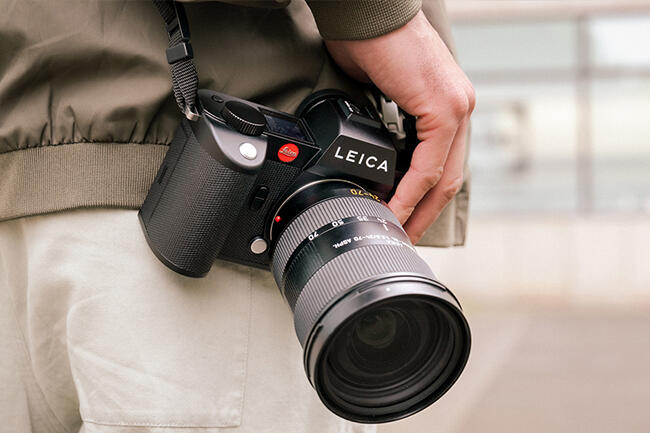 LEICA SL2
Featuring a 47.3MP full-frame CMOS sensor, Maestro III image processor, and 4k video, the Leica SL2's capabilities have been optimised to produce high-resolution results under the most challenging environments.
Image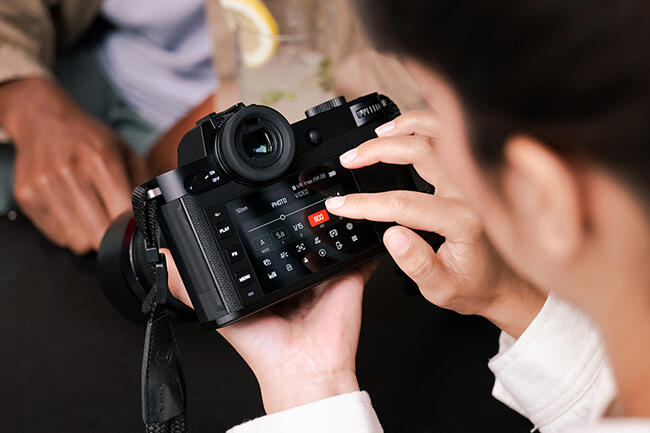 LEICA SL2-S
Combining a 24MP CMOS-BSI sensor, Maestro III processor, and two separate shooting modes for photo and video, the Leica SL2-S offers an unparalleled photography and videography experience, it's the best of both worlds.