Image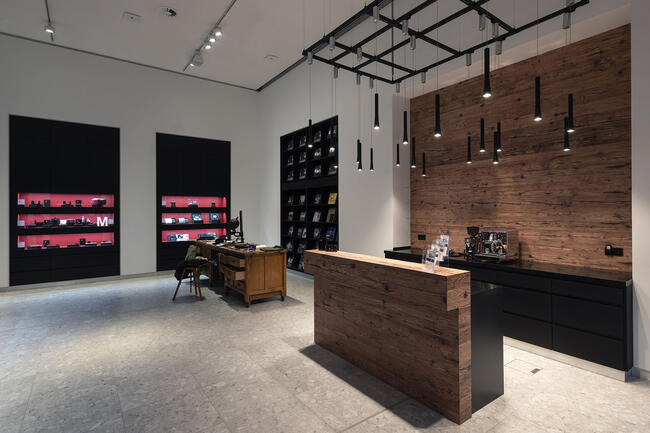 Image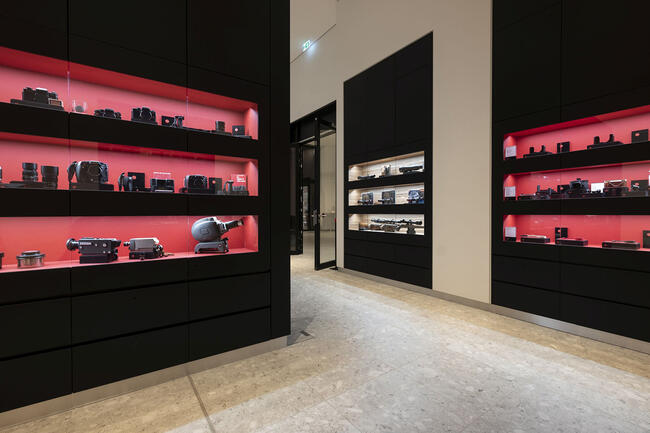 Take some time out to discover the current Leica portfolio during the course of your inspirational visit to the World of Leica. Take a stroll around the Leica Store in the Leitz-Park complex in Wetzlar and enjoy the opportunity to get the feel of our products, trying them out and buy them. If you should need help or advice, our expert staff will be pleased to assist in any way that they can.
We are also happy to offer consultations via Skype, so our specialists can individually respond to your needs via video conference. You find us under the name: Leica Store Wetzlar.
Leica Store Wetzlar Leitz-Park
Am Leitz-Park 6
35578 Wetzlar
Germany
Parking
Am-Leitz-Park 6, 35578 Wetzlar, Visitor Parking
Public transport
Bus no. 11, bus stop "Wetzlar am Leitz-Park"Bus no. 12, bus stop Schanzenfeldstrasse
Image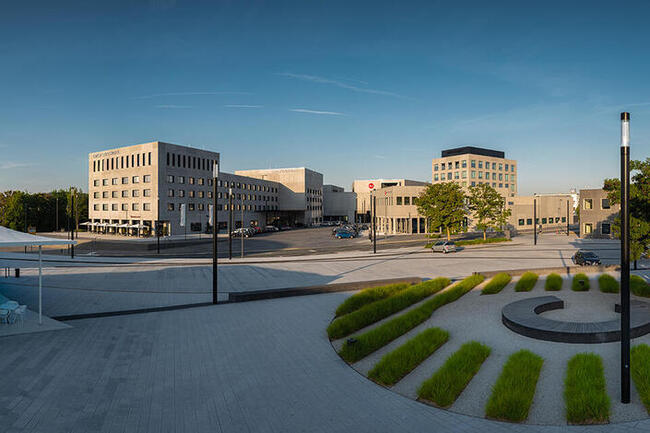 Leitz-Park
The World of Leica at Leitz Park
The Leitz-Park has been created as a unique place where Leica enthusiasts, lovers of photography and guests from around the world can explore and experience the brand universe and find inspiration in the numerous fascinating facets of Leica photography.
Visitors can look forward to inspirational exhibitions of exceptional photography, unique insights into the factory and the history of the company, events, guided tours, photography workshops, culinary delights and much more.
Image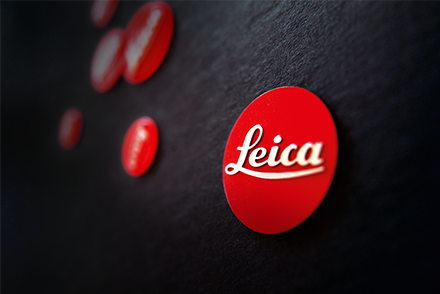 Round off your day at the Leica Store Wetzlar Leitz Park with a visit to the city of Wetzlar, famous for its leading role in the international optical industry and as the birthplace of 35 mm photography. Your search for traces of the genial Oskar Barnack is accompanied by the cafés, shops, restaurants and traditional taverns of the historical old town centre and countless opportunities for shopping. This is the place where his groundbreaking inventions took form and the Leica began its first steps on the way to becoming an icon of the world of photography and founded the success of today's Leica Camera AG.
Image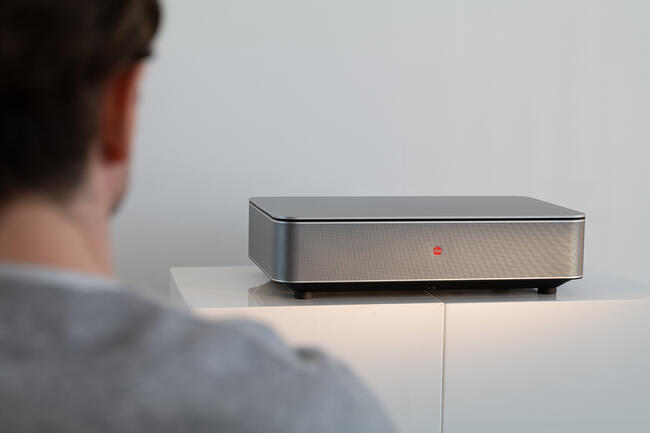 Leica Cine 1 – the first Cinema TV from Leica
The Leica Cine 1 is the all-in-one entertainment system that delivers authentic home cinema experiences, right in your living room. The smart Cinema TV captivates with outstanding 4K image resolution, immersive Dolby Atmos® surround sound and unmistakable Leica quality.