Image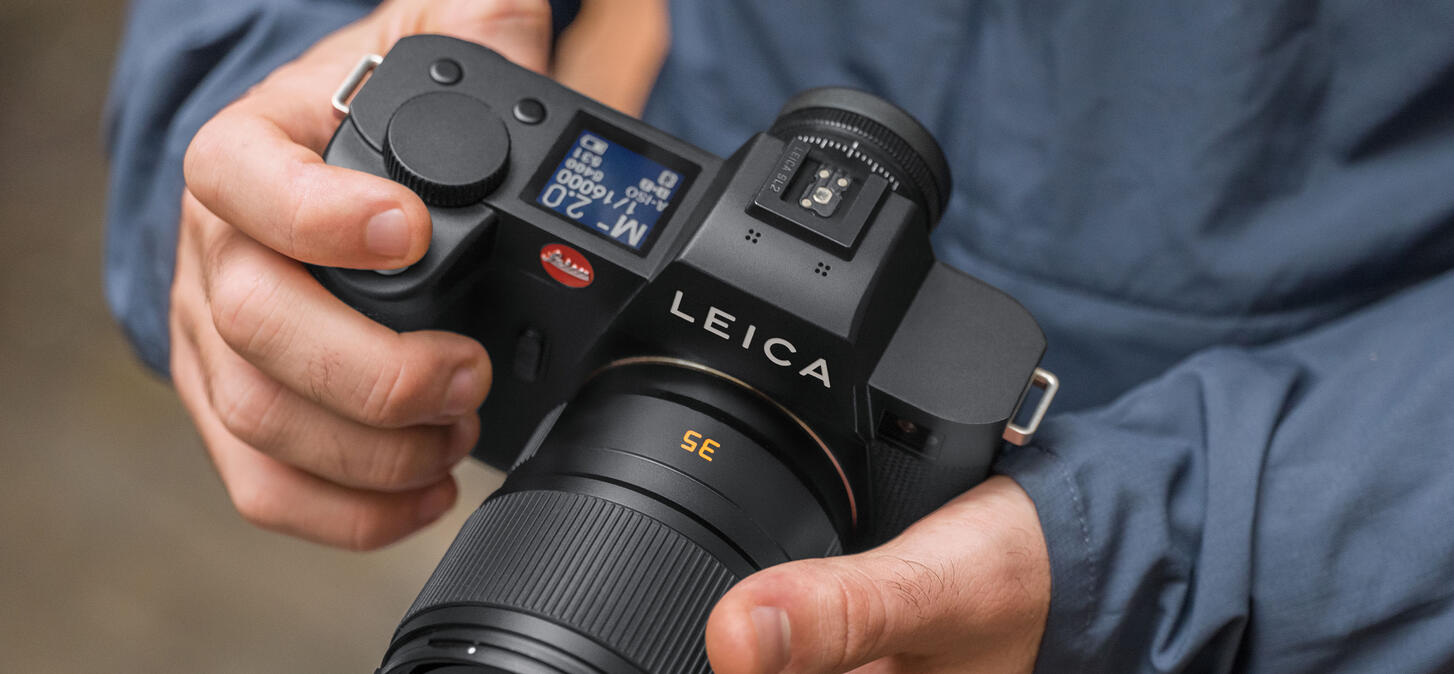 Photography is our passion, just as it is yours. Whether you're taking the first step towards a Leica or have been part of the Leica Family for years, this offer expresses our gratitude for choosing to see and express your world through a Leica camera. 
Now through April 30th, 2023, you can receive voucher valid on the purchase of one of the following Leica SL kits.
Discover Leica's unique quality and experience a new photographic pleasure at an unbeatable value. The voucher can be redeemed at all participating Leica Stores, Leica Online Stores and selected dealers. 
To access this limited-time opportunity, please create or log into your Leica Account and receive your voucher. 
Log into your Leica Account: