Image

1973–2023 | Fifty Years of Leica Portugal
A shared love of craftsmanship and manufacturing
Intro
In 1973, the Leitz family decided to open a factory in Vila Nova de Famalicão, around 40 kilometres northeast of Porto in Portugal, in order to manage the increasing output of Leica products. Famalicão was the perfect choice, as the local workforce was already well-versed in the field of precision mechanics. For the past fifty years, Portugal has played an invaluable role in the manufacturing of Leica products. Leica now celebrates the success, diversity and community connecting Wetzlar and Famalicão.
As we look back on 50 years of Portuguese/German company history, we also turn our gaze to the future. Innovation continues to be the focus in both Famalicão and Wetzlar.
Pedro Oliveira · Vitor Freitas
Image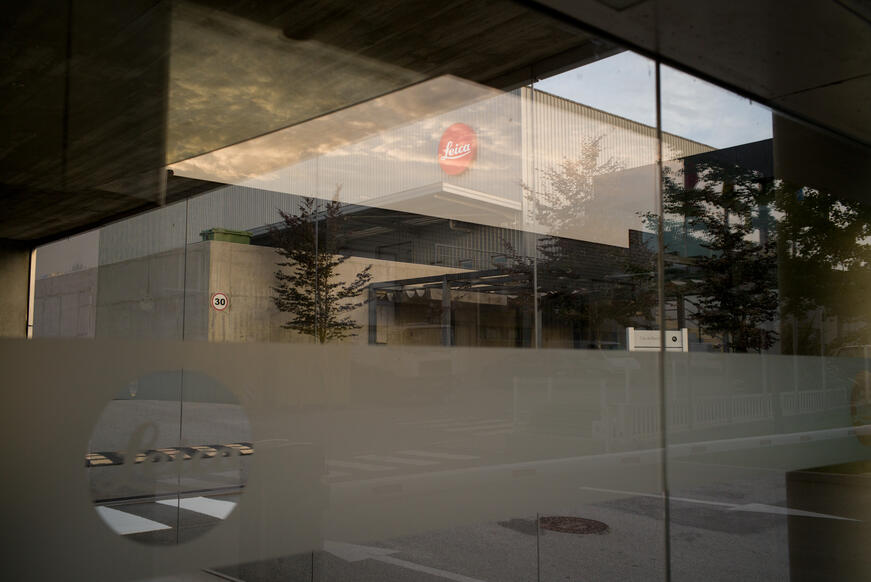 Image
Image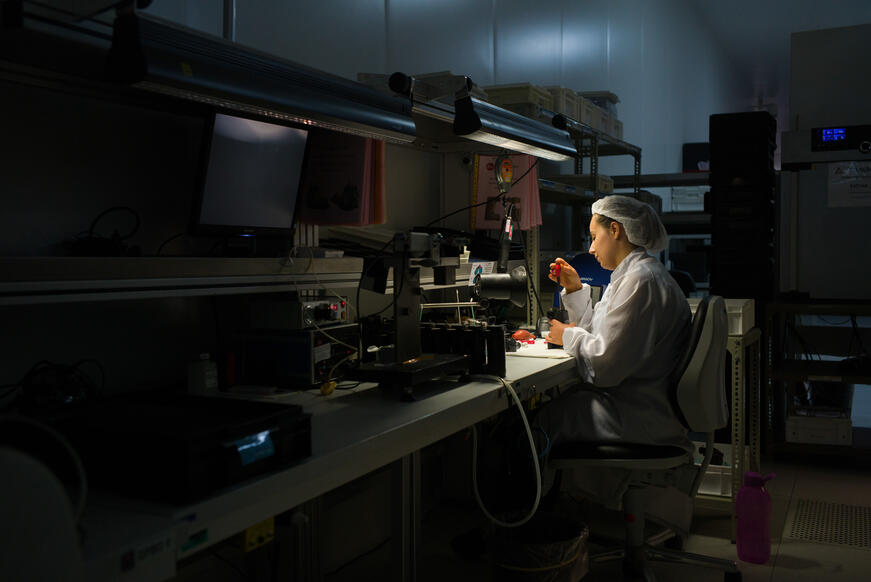 Image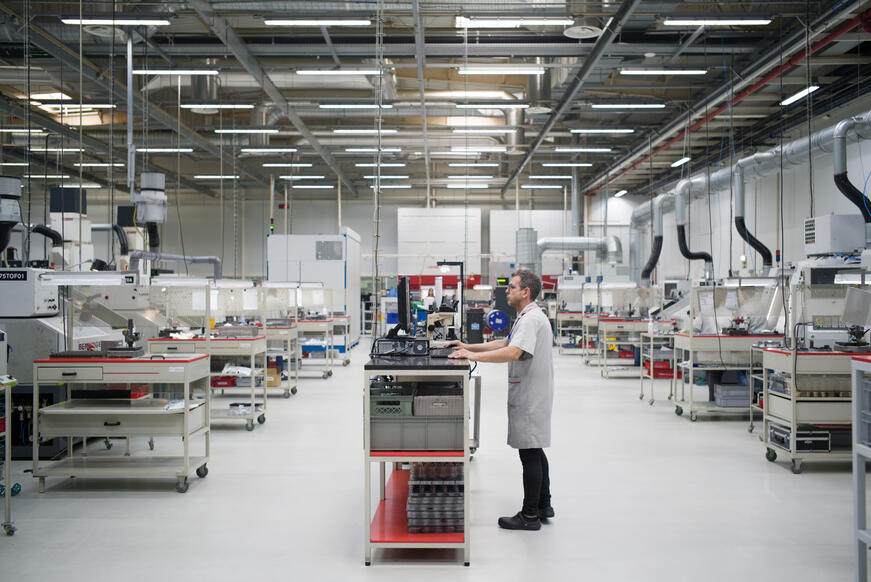 Image
Image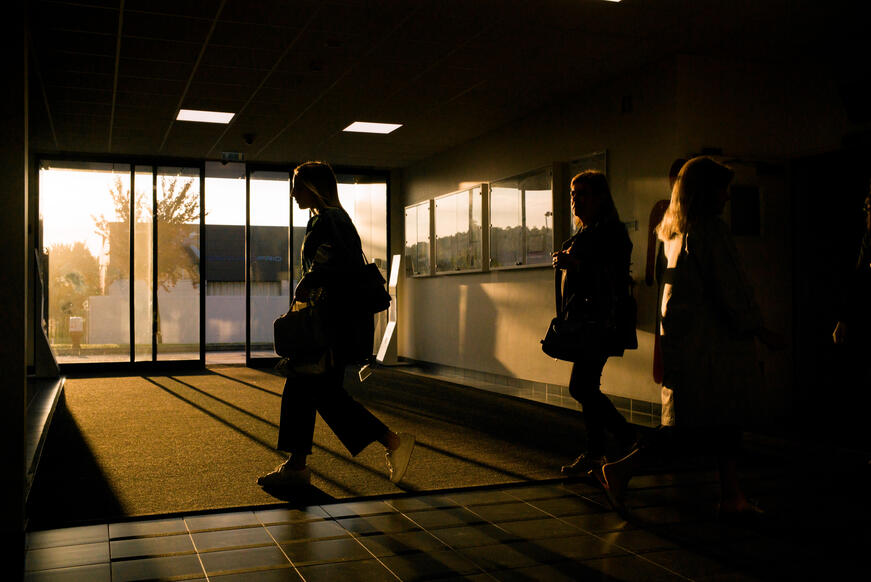 50 Years of Leica Portugal
The journey from Wetzlar, Germany, to northern Portugal: In the late 1960s, Optische Werke Ernst Leitz Wetzlar began to look at alternative manufacturing locations due to the rising production costs in Germany. After weighing up various options, the decision was made to open a production site in Vila Nova de Famalicão, Portugal, a region with a long tradition in the field of precision mechanics. The founding stone for the facility in Portugal was laid 50 years ago – since then, it has become an integral part of Leica's history.
Image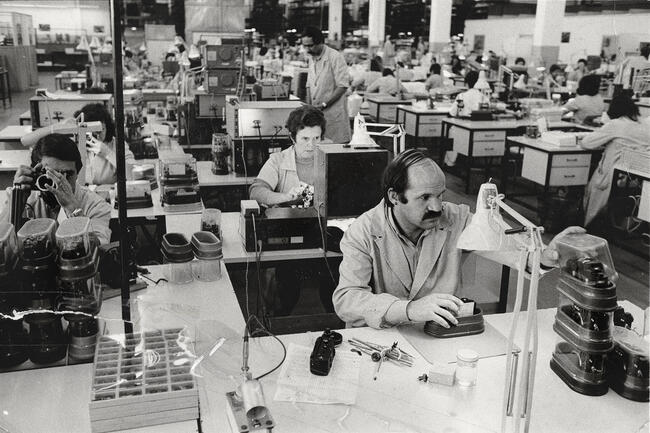 1973–1983: How it All Began
Leica Aparelhos Ópticos de Precisão was founded in 1973. In addition to the manufacturing of microscope components, the experienced employees also assembled parts for Leica lenses and camera systems. This was followed by the production of Trinovid compact binoculars and, in 1976, the complete assembly of the Leica R3. On July 27, 1978, Leica Portugal founded the Grupo Desportivo e Recreativo Leica (G.D.R.L.), which greatly contributed to fostering a sense of belonging among employees in Famalicão.
Image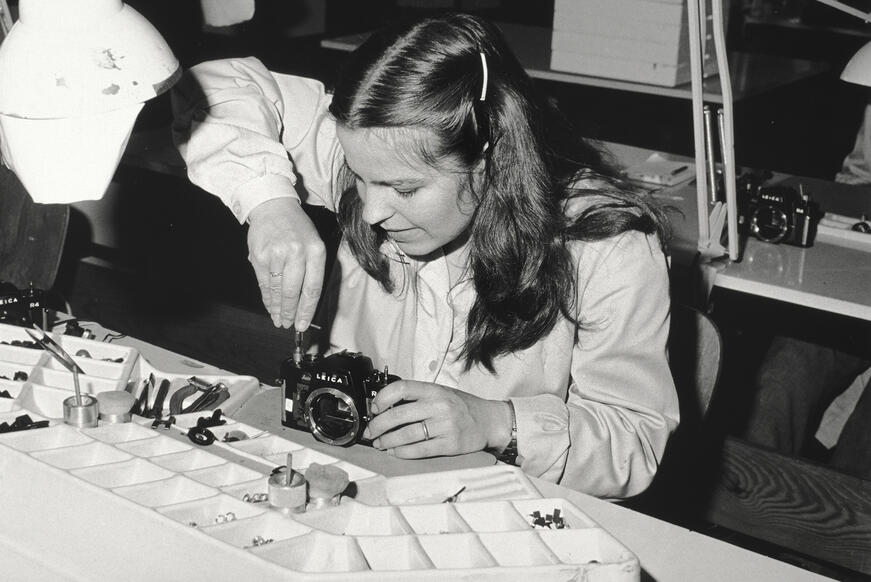 Image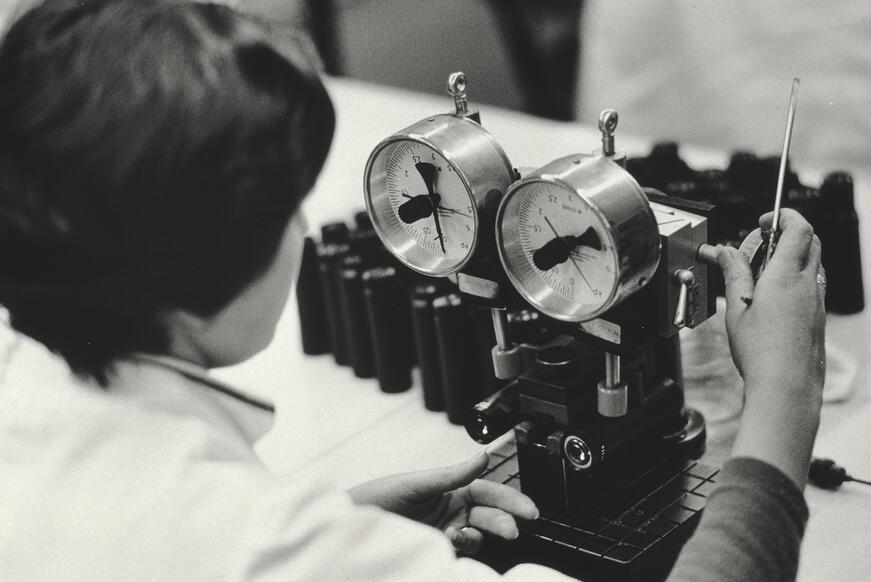 Image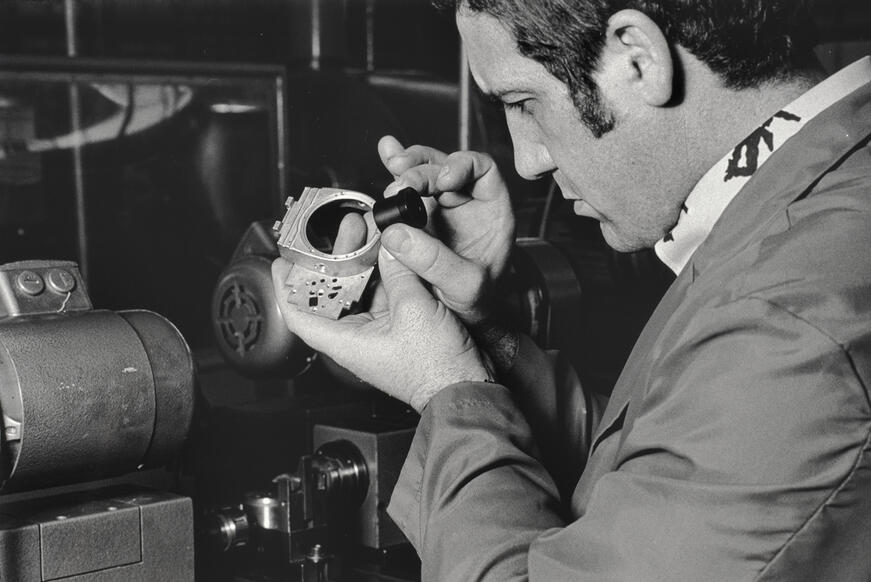 Image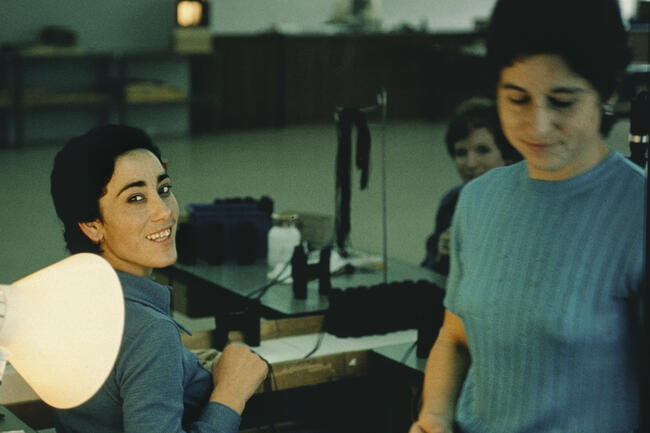 1984–1999: Important Milestones
Being tasked with the preassembly of the legendary Leica M6 in 1984 marked a significant milestone for the Portuguese factory. In 1996, it took on the production of the R8, whose DMR digital back represented Leica's transition to digital SLR cameras. In 1997, Leica received its ISO 9001 certification, which led to the founding of new logistics and production engineering departments. Finally, the SAP project was launched in November 1997, and went into operation twelve months later. The turnover that year was 25 million euros.
Image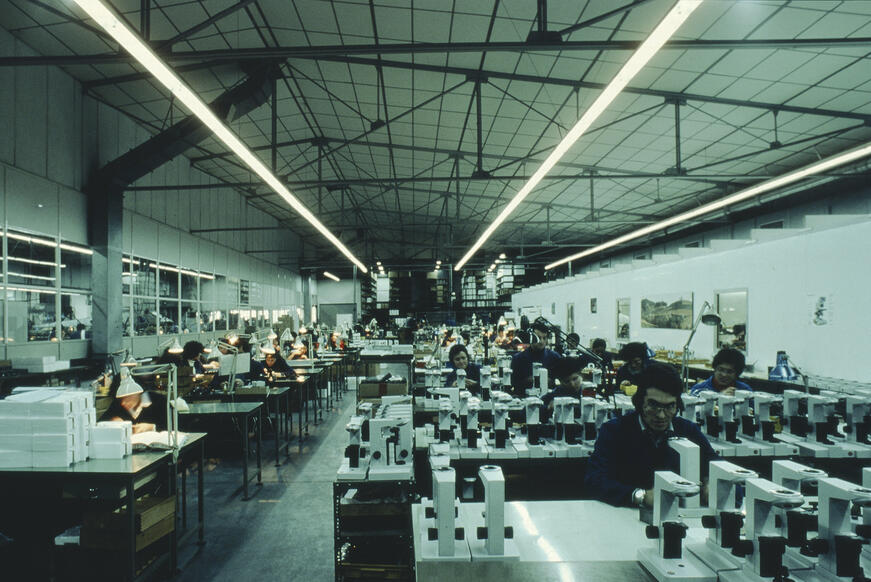 Image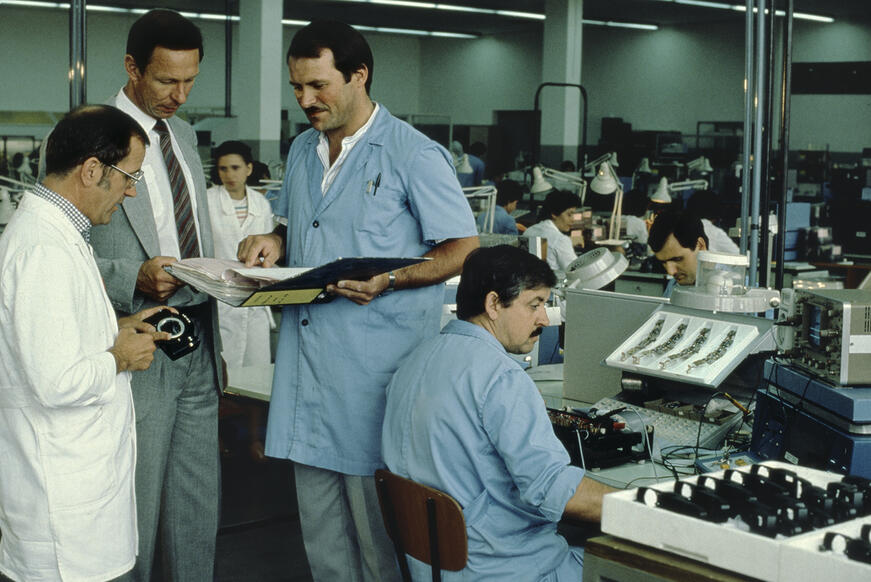 Image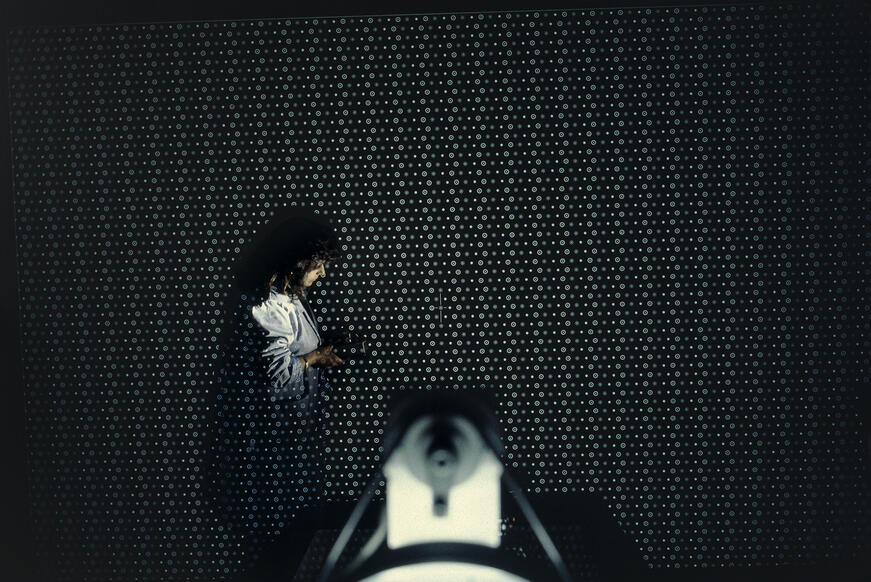 2000–2015: Overcoming Challenges
In 2009, Leica Portugal faced production challenges, but the launch of the M9 and S2 in September of that year boosted its output and prompted the hiring of 150 new employees. In 2013, Leica Portugal moved to a 52,400m² building with dedicated areas for production, assembly, optics and mechanics. Two years later, an engineering department was established, and the Leica family continued to expand.
Image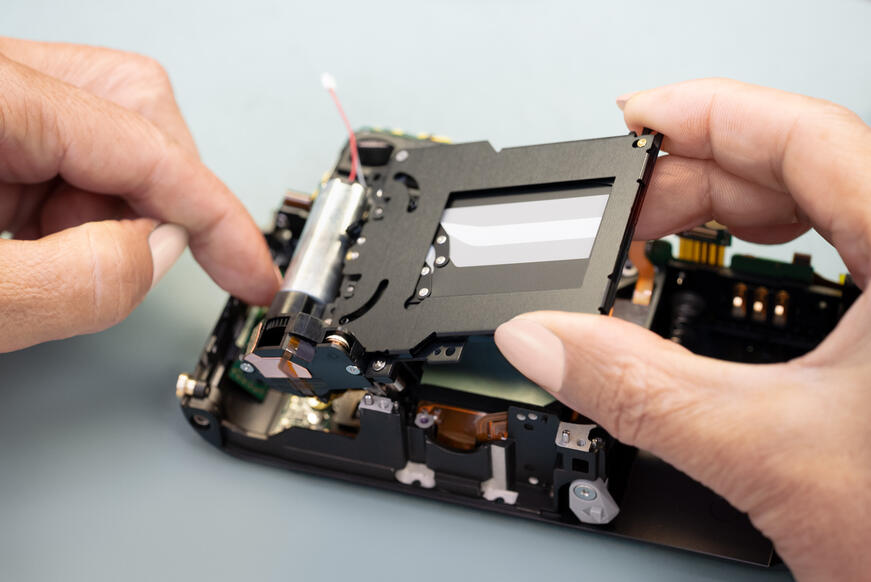 Image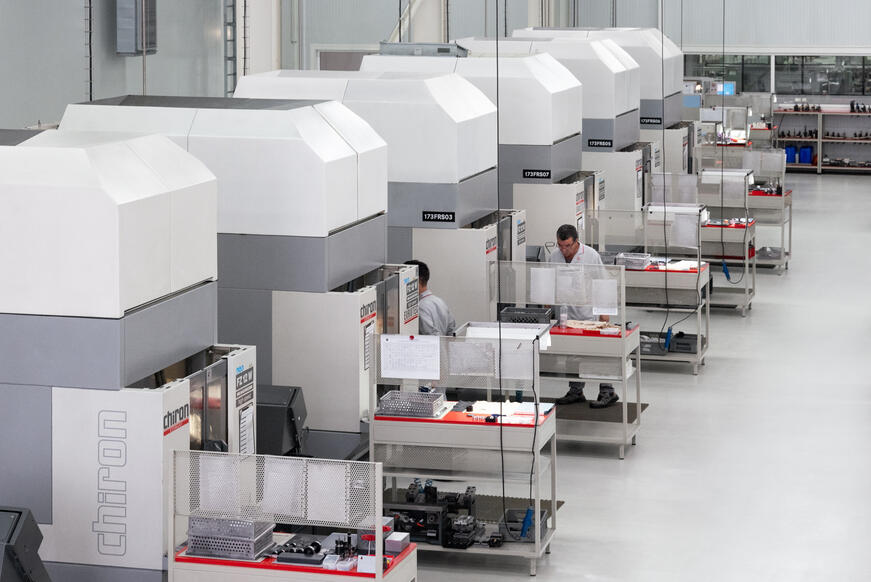 Image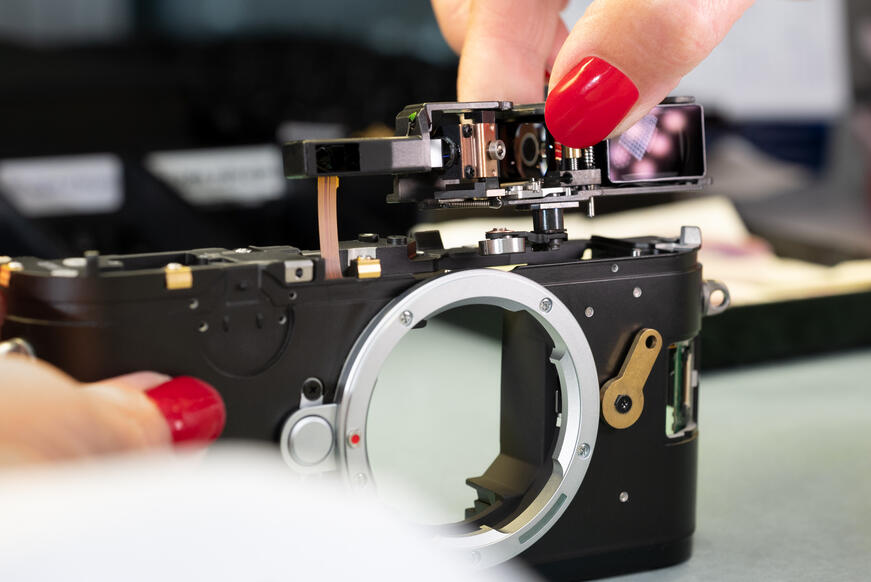 Image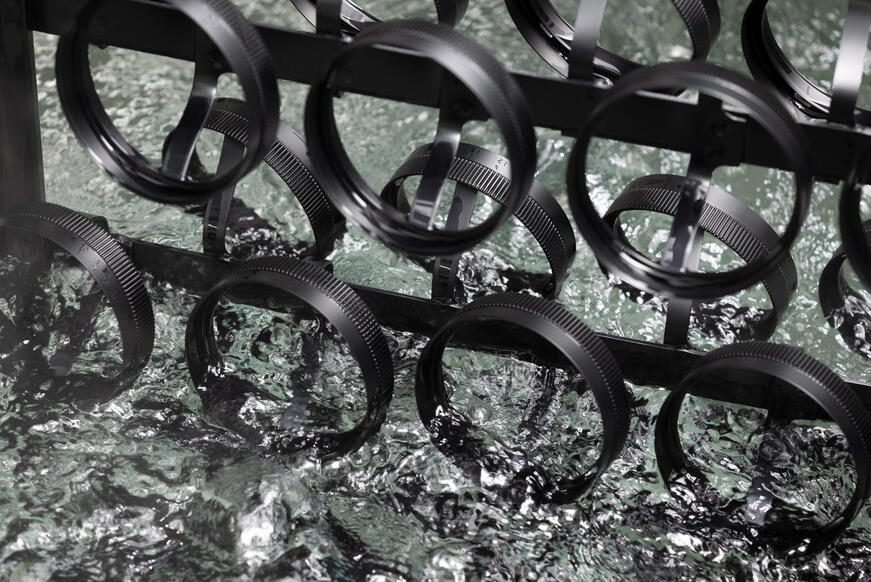 Image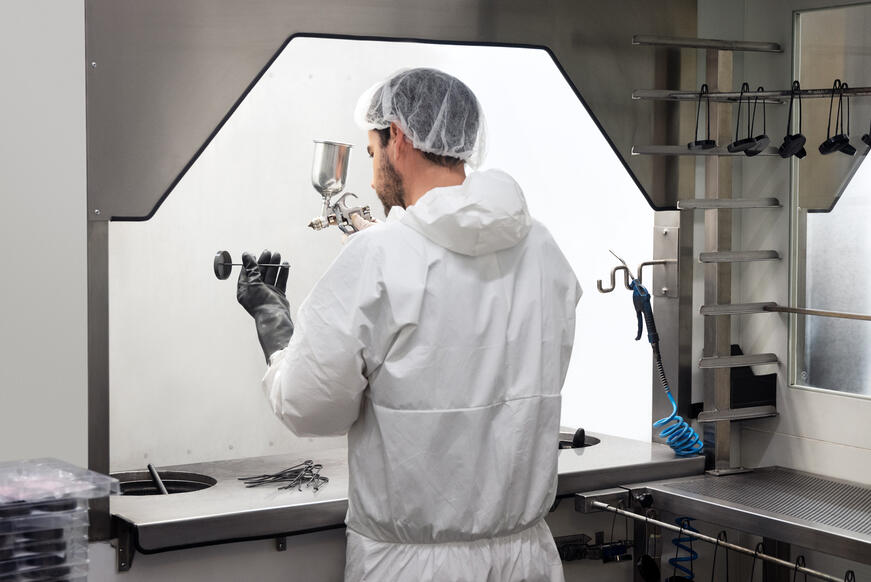 Image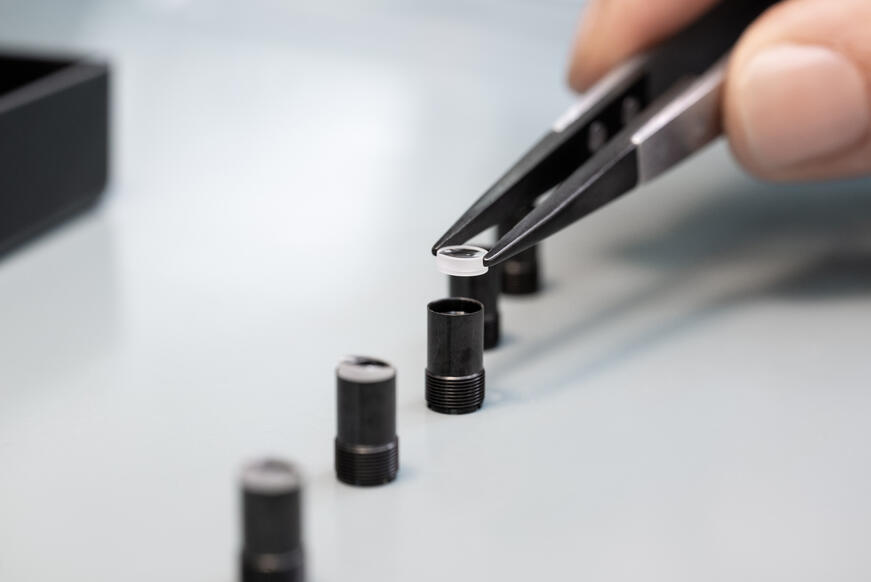 Image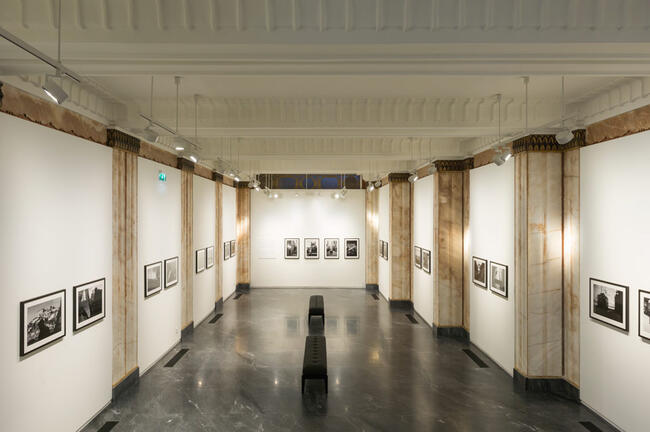 2016–2022 An Eye on Culture
Leica Store Porto opened its doors in December 2016, paving the way for the Leica Gallery and Leica Academy in the same building. A year later, Leica Portugal assumed responsibility for managing customer relationships and wholesale operations for sports optics products, which culminated in its full integration into Leica Camera AG in 2018. Today, Leica Famalicão employs 814 people – turning the tradition-steeped Wetzlar company into a European enterprise, and passionately sharing the values of Leica with the world.
2023: 50 Years of Leica Portugal
Image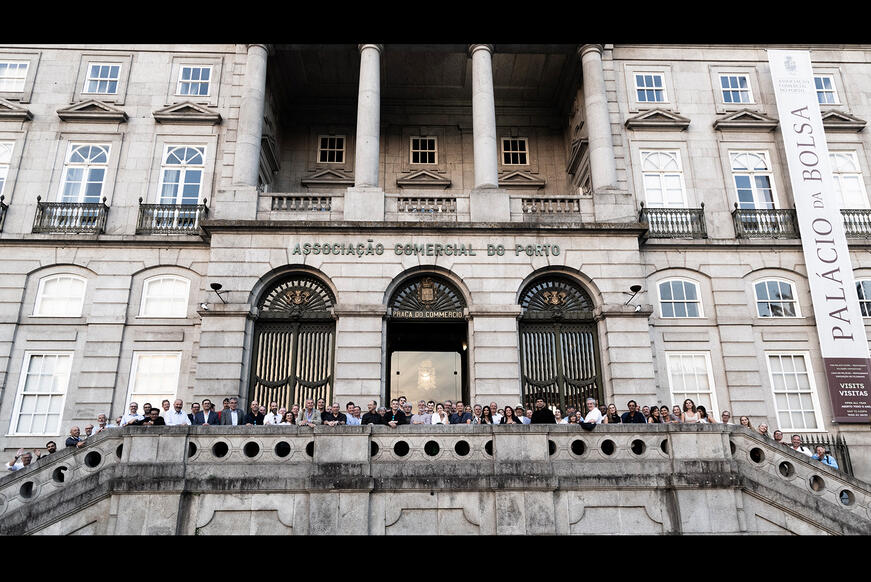 Image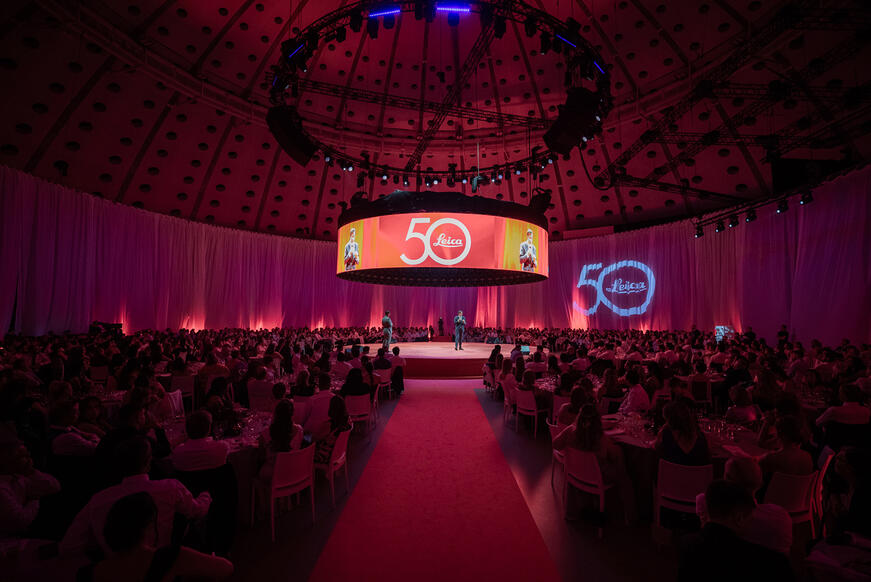 Image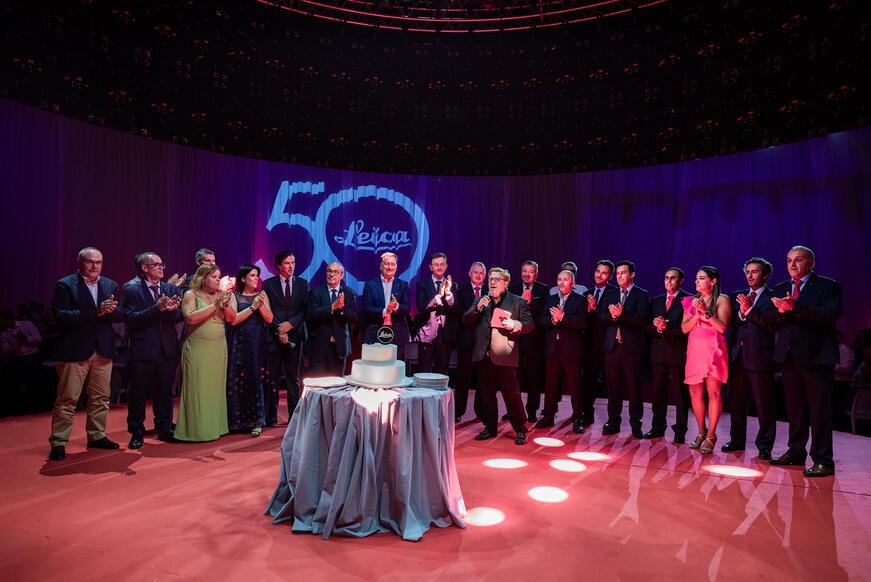 Image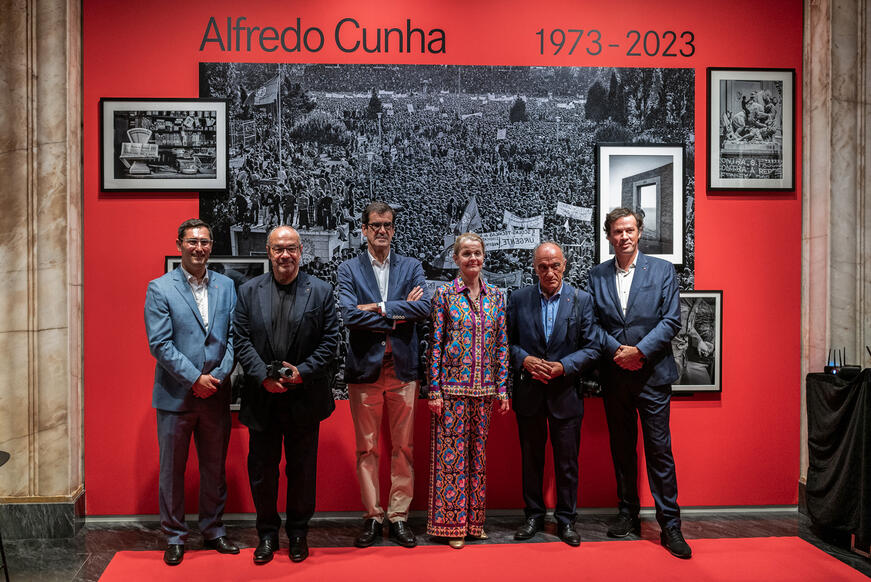 Image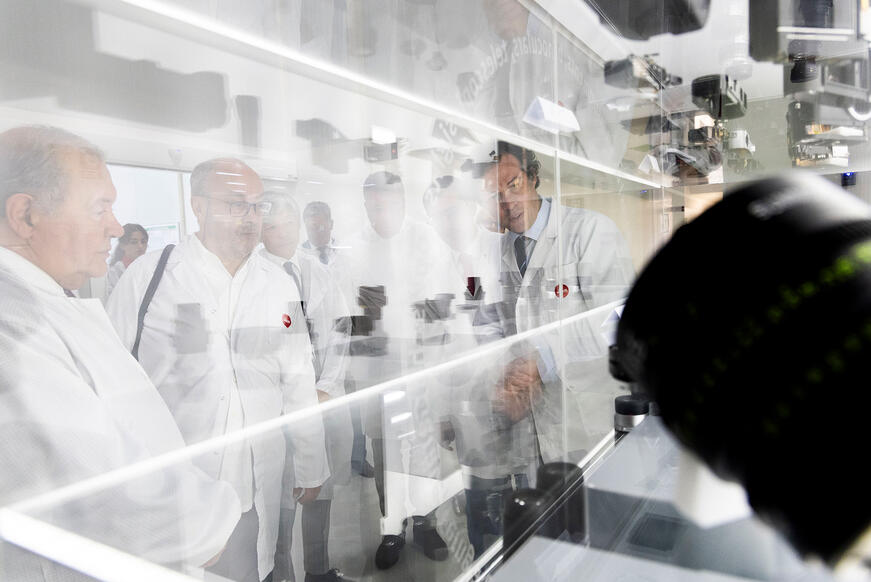 Image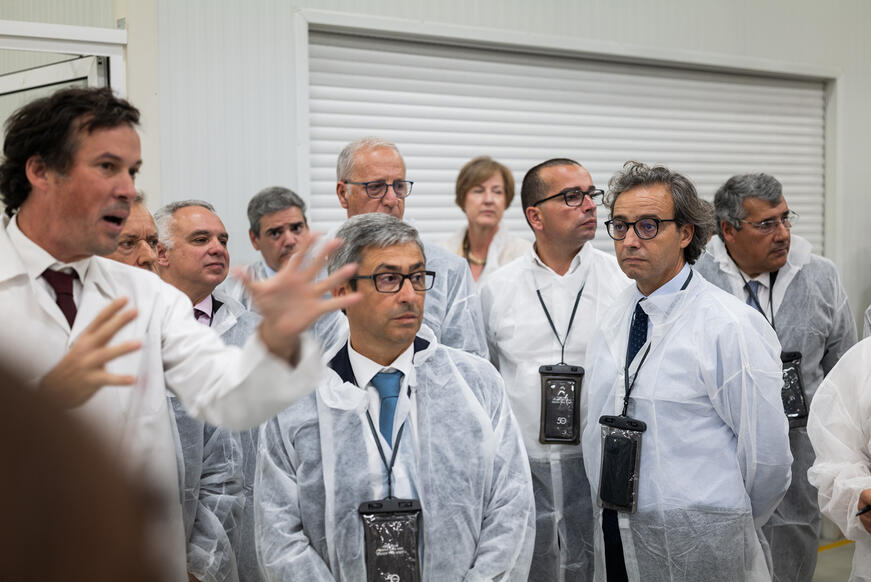 Image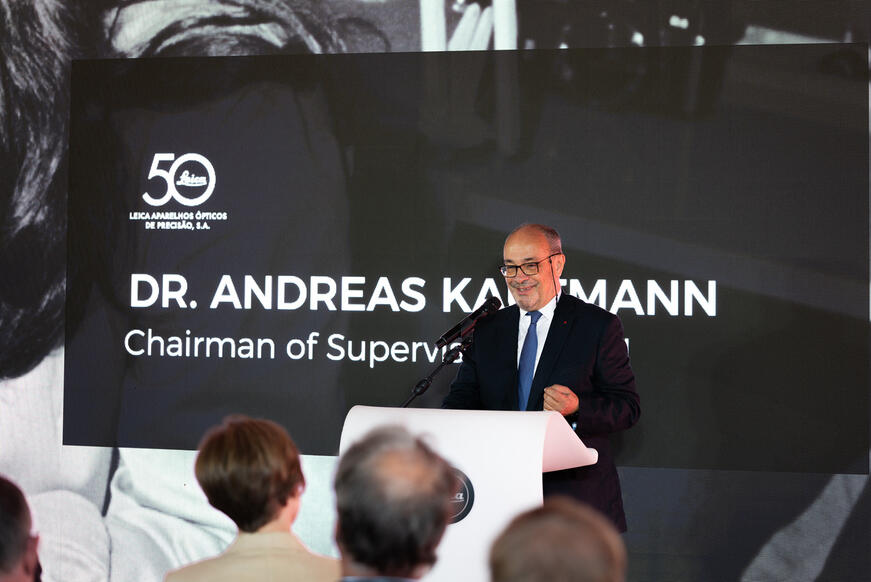 Image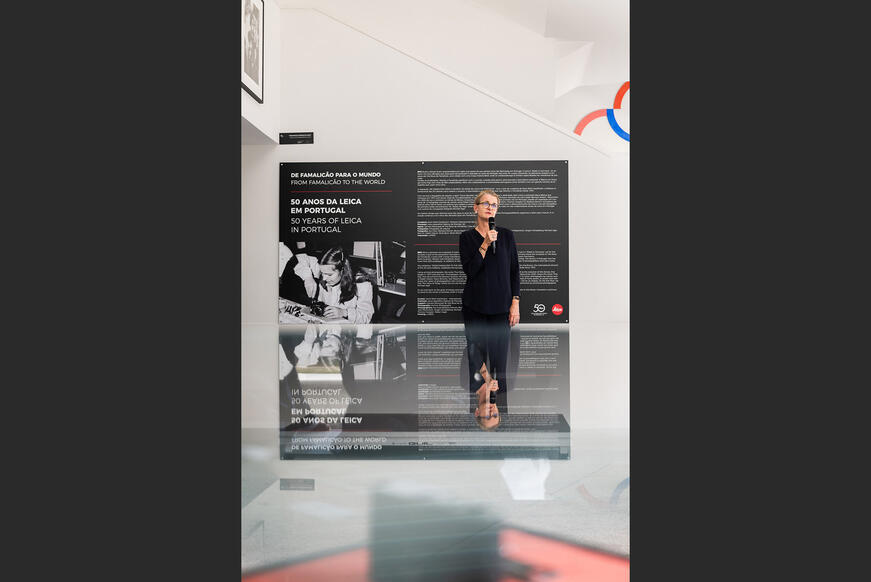 Image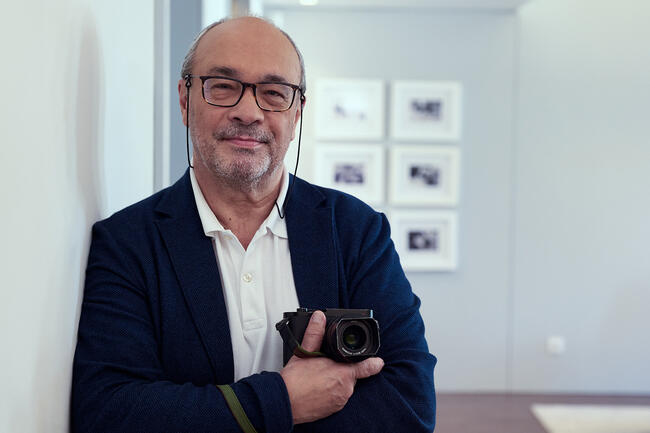 "The team of employees is genuinely committed, and it is an open secret that Leica's success is also deeply rooted in Famalicão and this factory."
Chairman of the Supervisory Board Leica Camera AG
Image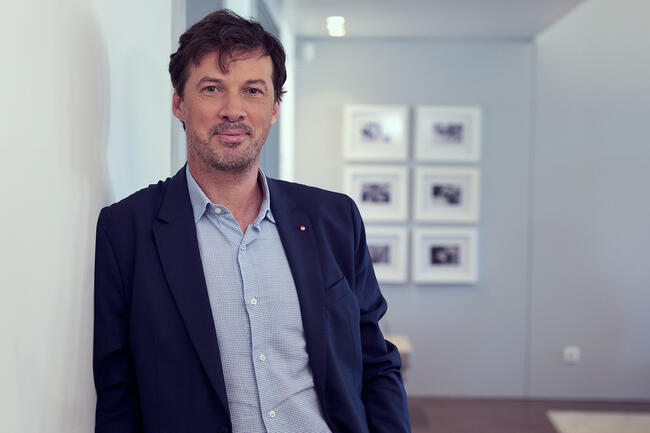 "Today we have a factory that represents an optics industry benchmark."
Managing Director and Executive Board Member Leica Famalicão
Image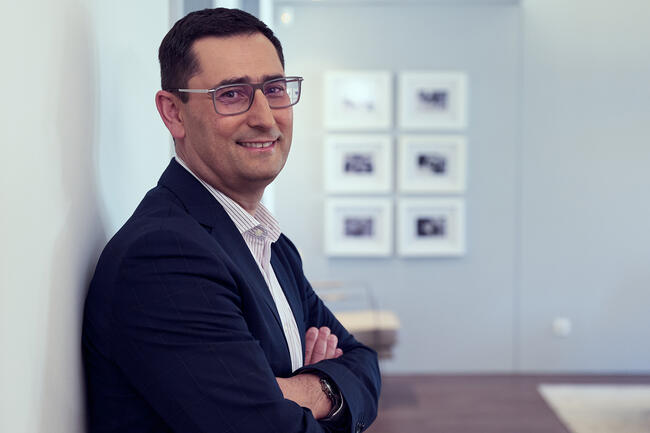 "What I have found here is passion and perfection. The employees are extremely committed, and that, I believe, is the reason for our success. The truth is: the way we work here, is how the brand is perceived on a global scale."
Managing Director and Executive Board Member Leica Famalicão
Image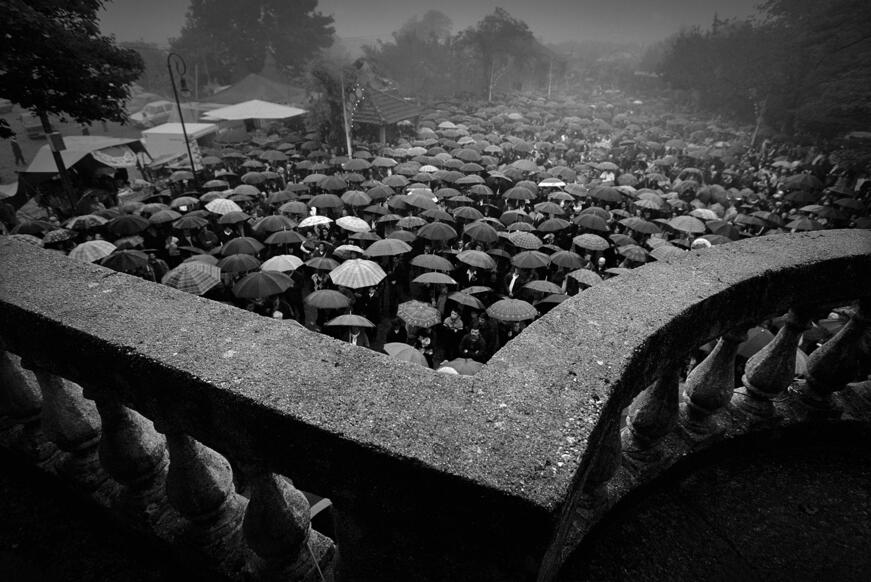 1 © Alfredo Cunha Lisboa 1974
Image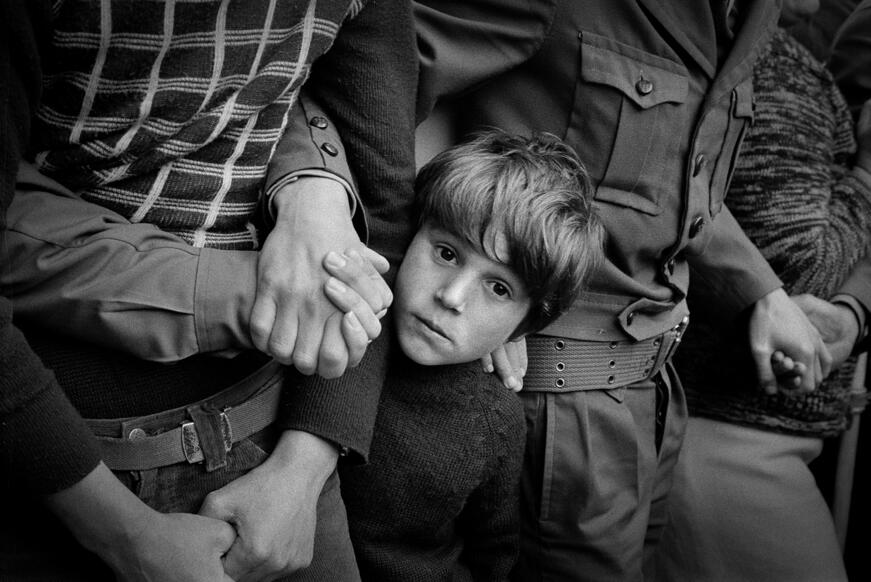 2 © Alfredo Cunha Vila Verde 1999
Image
3 © Alfredo Cunha Vila Verde 2017 - cópia
PORTUGAL 1973 – 2023: A WORK IN PROGRESS
The Leica Gallery in Porto is presenting 50 years of pictures taken by the Portuguese photographer Alfredo Cunha.