Image
Vario-Elmarit-SL 24-70 f/2.8 ASPH.
For ultimate photographic perfection
Image

With its universal focal range, consistently high aperture and closest focusing distance of just 18 cm at a focal length of 24mm, the Vario-Elmarit-SL 24–70 f/2.8 ASPH. is suitable for video and still photography applications across the board. It is a perfect choice for photographers with a preference for travelling light.
Image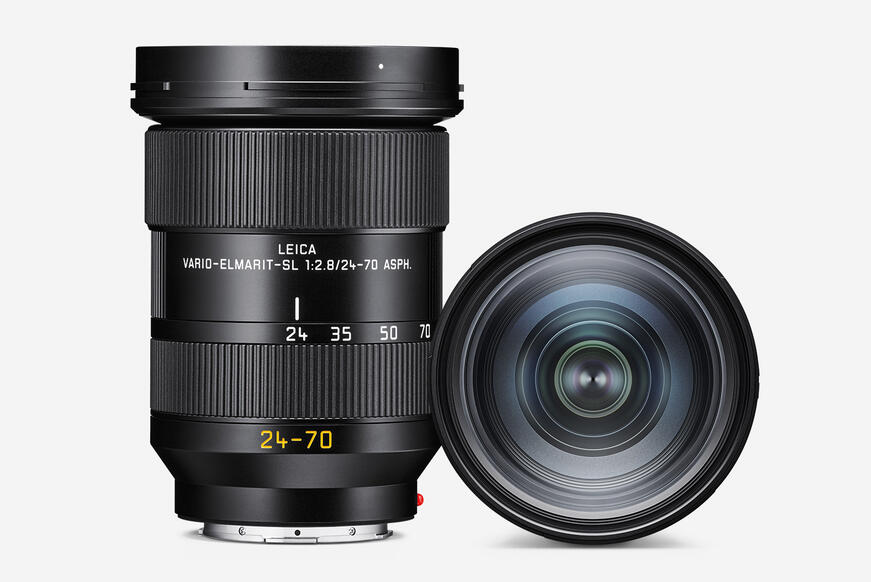 Image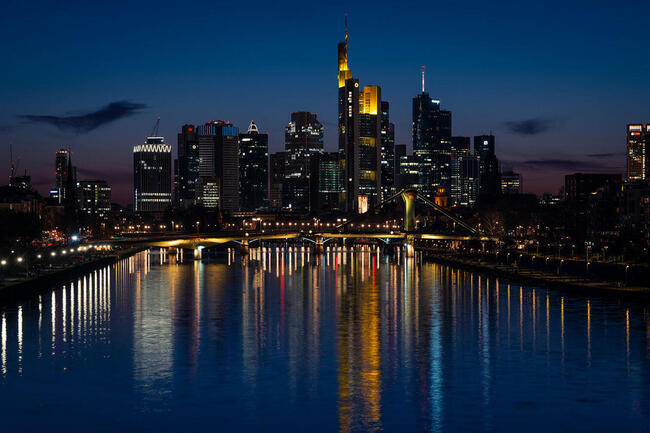 The elaborate optical construction of the Vario-Elmarit-SL 24–70 f/2.8 ASPH., featuring six aspherical surfaces, guarantees excellent imaging performance throughout the entire zoom range. The eleven-bladed aperture and perfect chromatic correction ensure an especially harmonious bokeh and endless compositional possibilities.
Image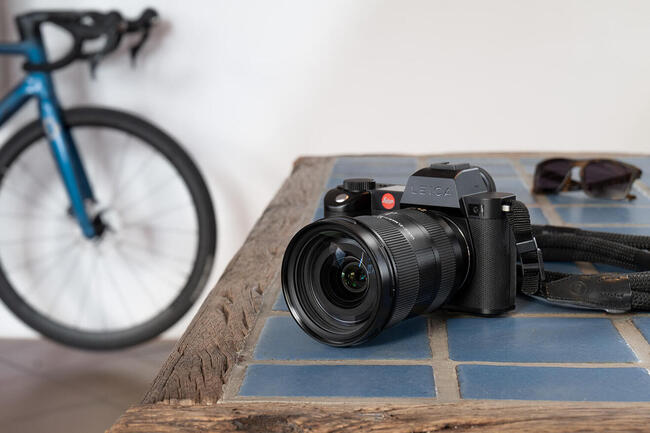 With a body and lens hood made entirely of metal, the Vario-Elmarit-SL 24–70 f/2.8 ASPH. is a robust companion for any situation. Weather-sealing ensures that the lens is well protected against water spray and dust – so that even harsh environmental conditions will not hamper your photography or video project.
Quiet, fast and precise: these are the attributes that characterise the autofocus of the Vario-Elmarit-SL 24–70 f/2.8 ASPH. The fast stepper motor moves only a single, very light-weight lens element – resulting in a virtually lag-free autofocus operation. This not only applies when the lens is mounted on a Leica SL, SL2 or SL2-S, but also in combination with any other camera equipped with an L-Mount bayonet.
Application images Vario-Elmarit-SL 24–70 f/2.8 ASPH. in action
Image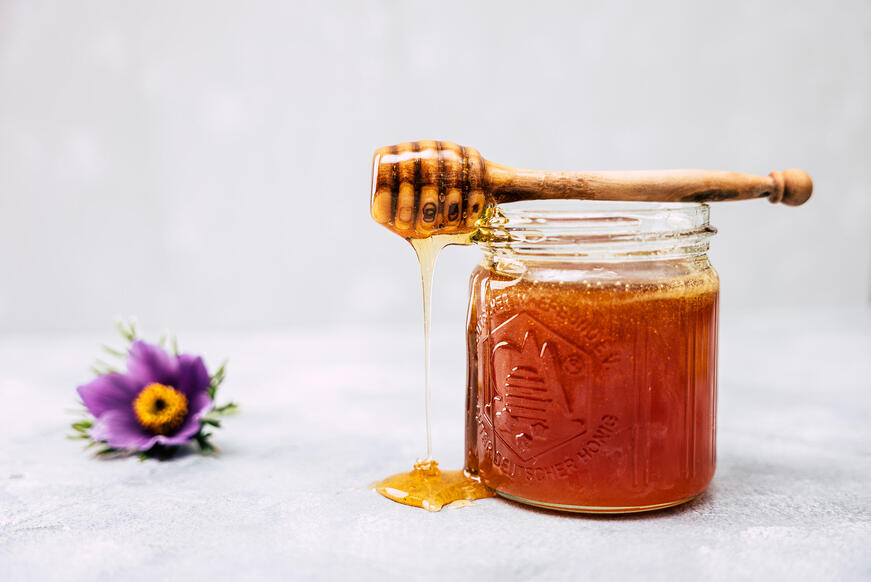 Image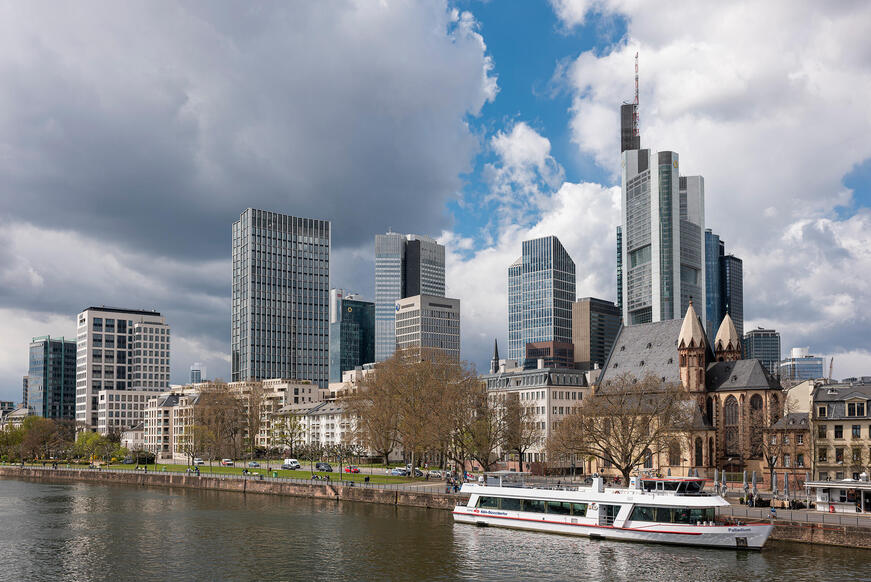 Image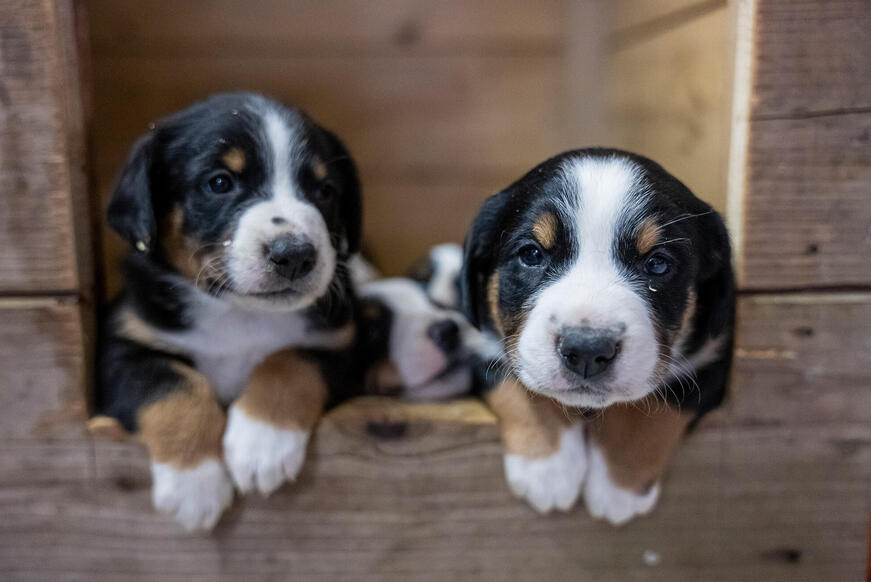 Image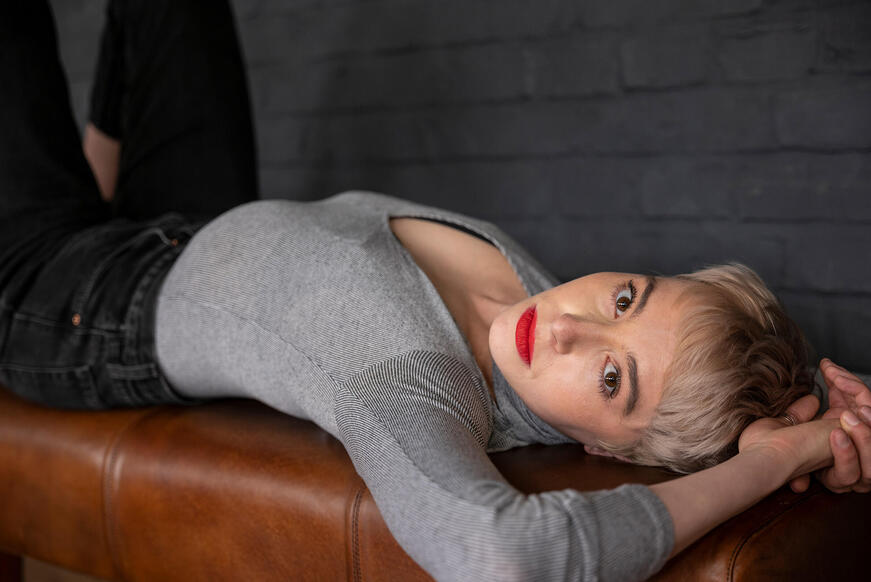 Image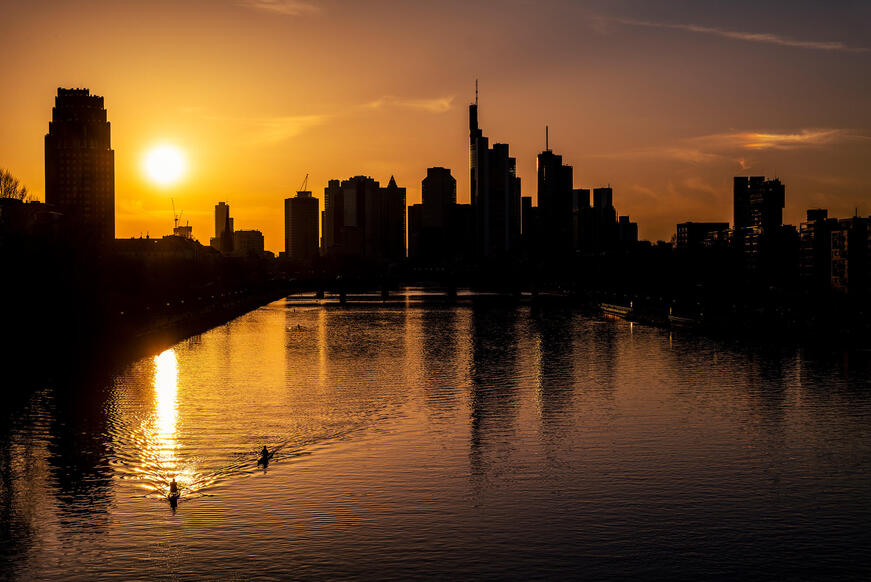 Image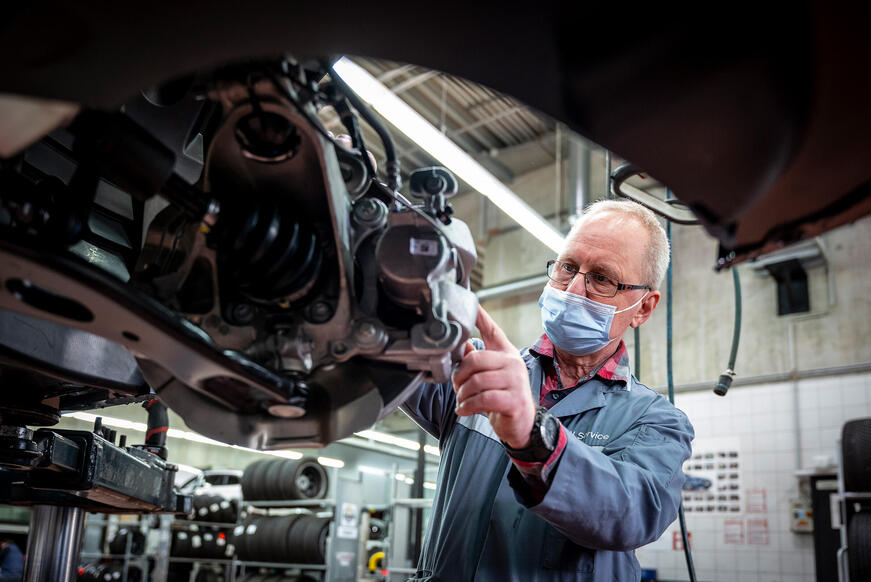 Image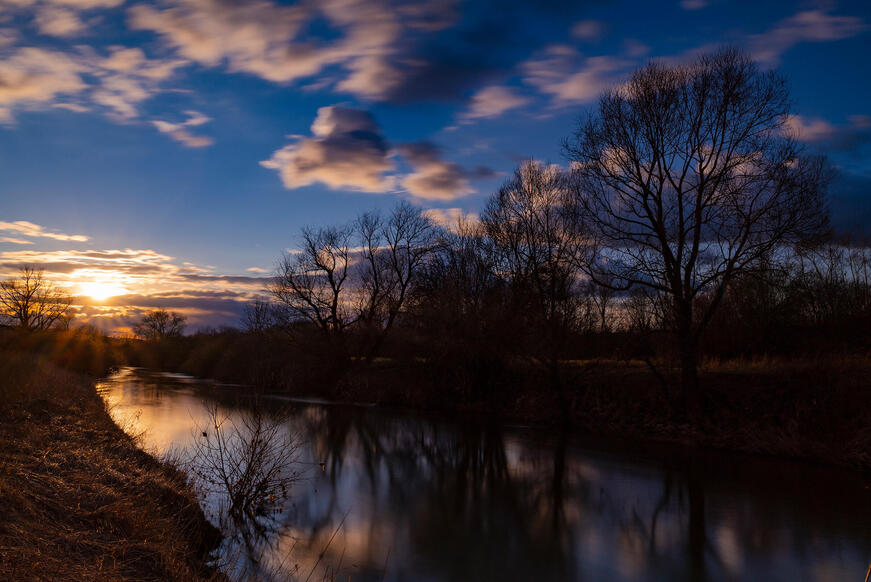 Image
The optical system of the Vario-Elmarit-SL 24–70 f/2.8 ASPH. contains a total of 19 elements in 15 groups. These include three aspherical lens elements for the correction of monochromatic aberrations and nine elements made from glasses with anomalous partial dispersion for the correction of chromatic aberrations.
Technical Data Files
Leica Vario-Elmarit-SL 24-70 f/2.8 ASPH. - Technical Data
English
Italian
French
Russian
Spanish
Polish
Japanese
Traditional Chinese
Simplified Chinese
Korean
Indonesian
Swedish
Slovak
Czech
Portugese
Order Number
Black, anodized
11 189
View angle (diagonal/horizontal/vertical)
Full-frame (24 × 36 mm)
24 mm: 82.3°/72.1°/51.8° │ 70 mm: 35.3°/29.6°/20.0°
Lens system
Number of lenses/assemblies
19/15
Number of aspherical surfaces
6
Position of the entrance pupil before the bayonet
24 mm: 88,6 mm │ 70 mm: 57,1 mm
Focus range
24 mm: 0,18 m to infinity │ 70 mm: 0,38 m to infinity
Focusing
Setting
Choose automatic (Autofocus) or manual mode on the camera
Smallest object field
Full-frame: 24 mm: 69 mm x 104 mm │ 70 mm: 108 mm x 162 mm
Largest scale
24 mm: 1:2,9 │ 70 mm: 1:4,5
Aperture
Setting/Function
Electronically controlled aperture, setting on the camera, half or third values can also be set
Smallest aperture
22
Bayonet
Bayonet
Leica L bayonet fitting with contact strip
Filter thread
Filter thread
E82
Lens hood
Lens hood
External bayonet fitting for lens hood (included)
Dimensions
Length
approx. 123/153 mm (without/with lens hood)
Diameter
approx. 88/97 mm (without/with lens hood)
Weight
approx. 856/906 g (without/with lens hood)
Image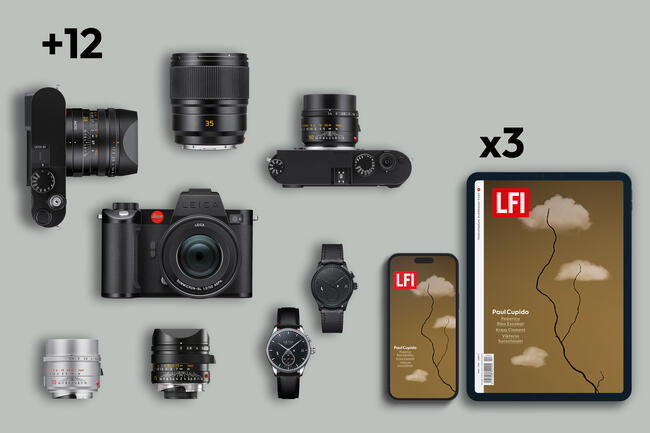 Register your Leica. Enjoy exclusive benefits.
By registering a Leica Account, you can extend the warranty on your Leica product for an additional 12 months and receive three digital editions of LFI Magazine. This offer covers all Leica cameras and lenses from the M-System, SL-System and Q series, as well as Leica Watches.