Image

Leica Fotografie International
Image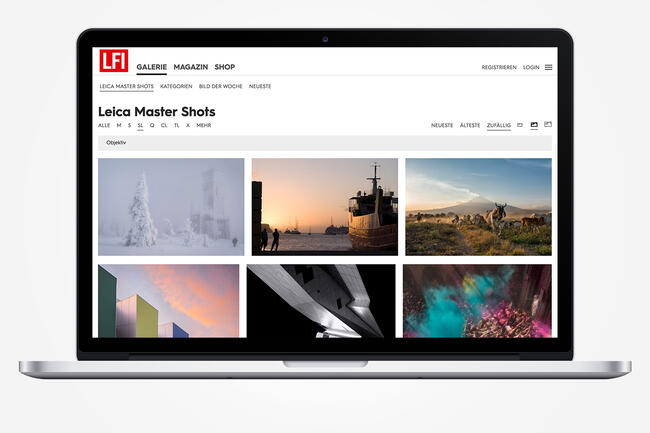 Leica Master Shots
The best Leica photographs in the LFI.Gallery, selected daily by LFI's photo editors and categorised by camera systems.
Upload your best image to compete for the Leica Master Shot title.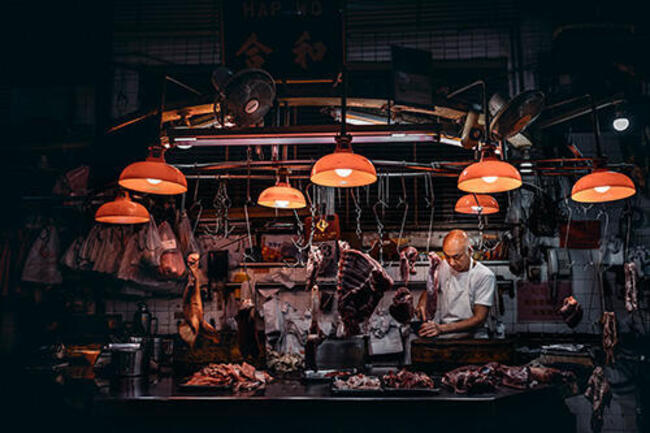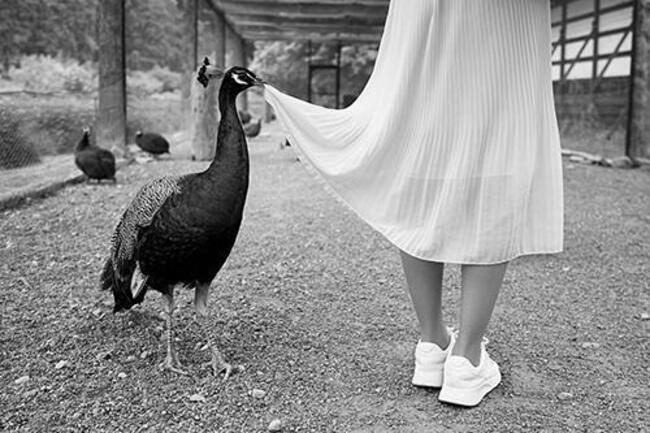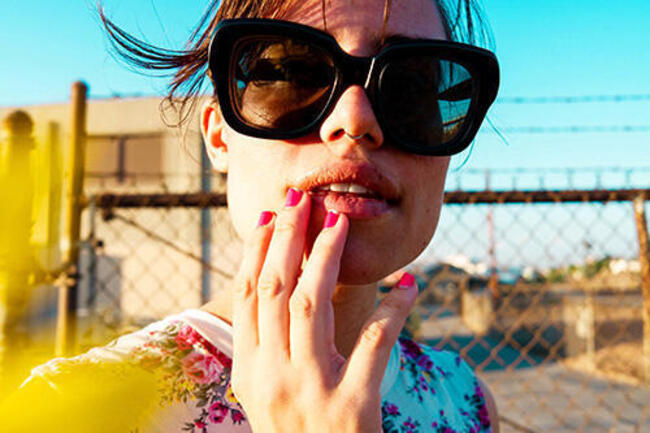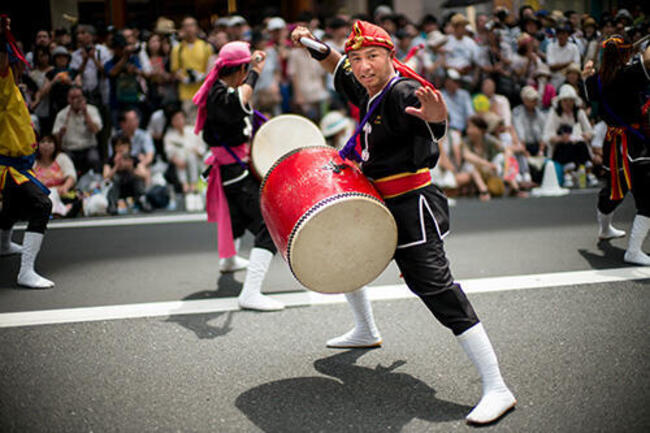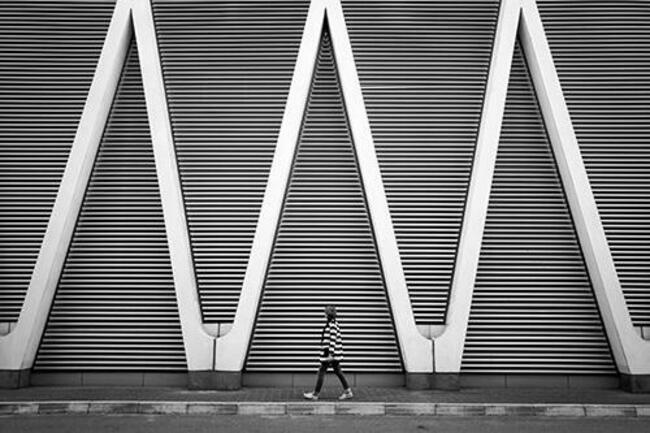 Image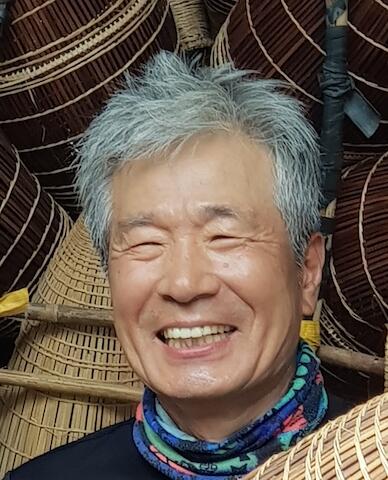 During a trip throughout North Vietnam…
O Sung Kwon
Image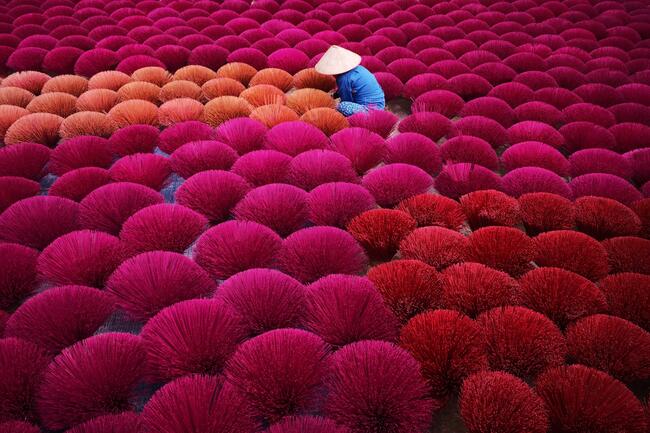 © O Sung Kwon/LFI.Gallery
I made a stop at an incense village on the outskirts of Hanoi. After taking a number of shots I carefully checked this one on the camera display. The colours and the composition were exceptionally accurate, and I realised that the picture was perfect.
The LFI Magazine Lightbox: In every print edition, the photo editors of LFI publish a themed selection of the work of photographers who submitted pictures to the LFI.Gallery alongside pictures from the world's best photographers.
Image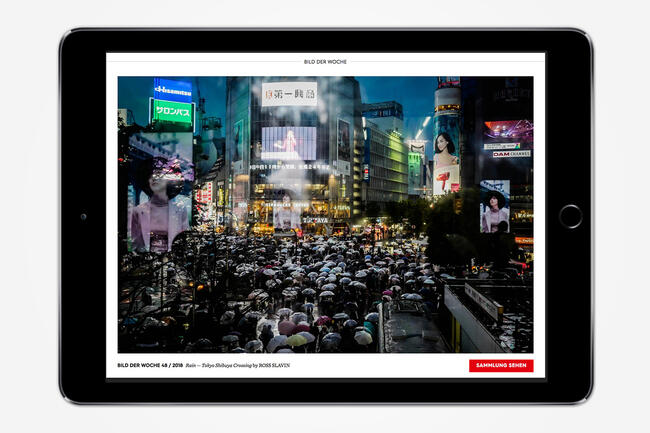 Picture of the Week
The LFI editorial team regularly chooses a Picture of the Week from all images in the LFI.Gallery.
This is showcased on the LFI homepage for one week, and added to our continuously growing Picture of the Week collection.
Image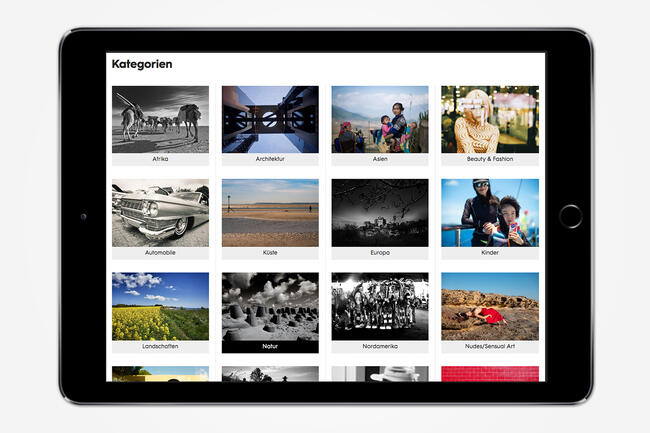 Categories
The most outstanding images
In addition to a collection of the best single images, the LFI.Gallery features curated sections categorised by genre.
From street photography to nude art, portrait or landscape photography – the best images will be moved to the appropriate category.
Contests
The LFI.Gallery frequently teams up with its partners to hold photo competitions with appealing prospects: in addition to kudos and recognition, participants have the chance to win attractive publication opportunities and valuable (photography) equipment.