Image

While it's almost impossible to improve on design perfection, it is possible to elevate its appearance through the choice of material. Take the Leica M-A "Titan" Set. Continuing a tradition that started in 2001 with the Leica M6 TTL "Titanium", it is now in its 6th edition.
Image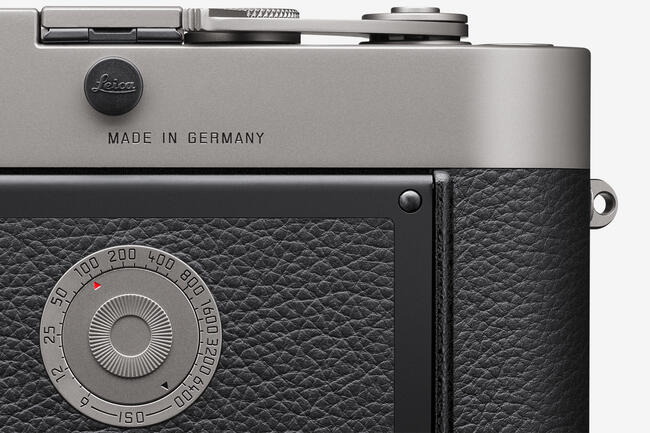 There's pure elegance in pure mechanics
Limited to just 250 pieces, the Leica M-A "Titan" Set combines the timelessness of the analogue Leica M-A with the classic design of the APO-Summicron-M 50 f/2 ASPH. Essential components of the camera and lens have been made in solid titanium, which is much lighter than brass. This is a material that impresses with its resistance as well as with its inimitably elegant appearance.
Image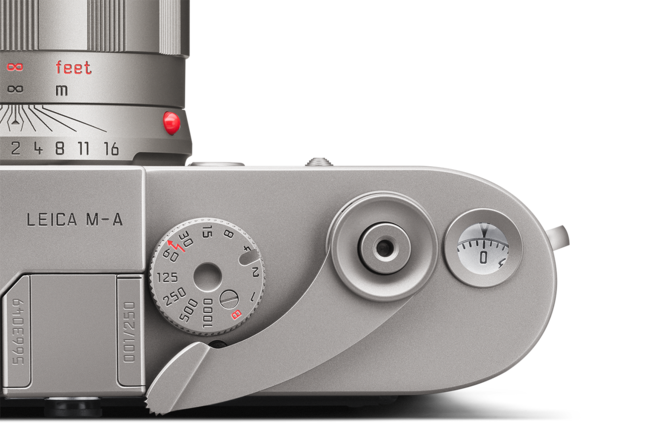 Pure Mechanical Excellence
As a purely mechanical camera, the Leica M-A is a precision instrument that has been so dramatically reduced to the essentials that it opens entirely new creative horizons for photographers. It may have no monitor, no exposure meter and no battery, but what it does have is a mechanical quality that makes Leica's 100 years of experience instantly tangible. Photographers can read the shutter speed and aperture directly on the camera and lens and, thereby, concentrate entirely on their subject. The acoustic signature of the shutter release of a Leica M-A is a delight that immediately reveals the precision-engineered excellence of its origin.
Image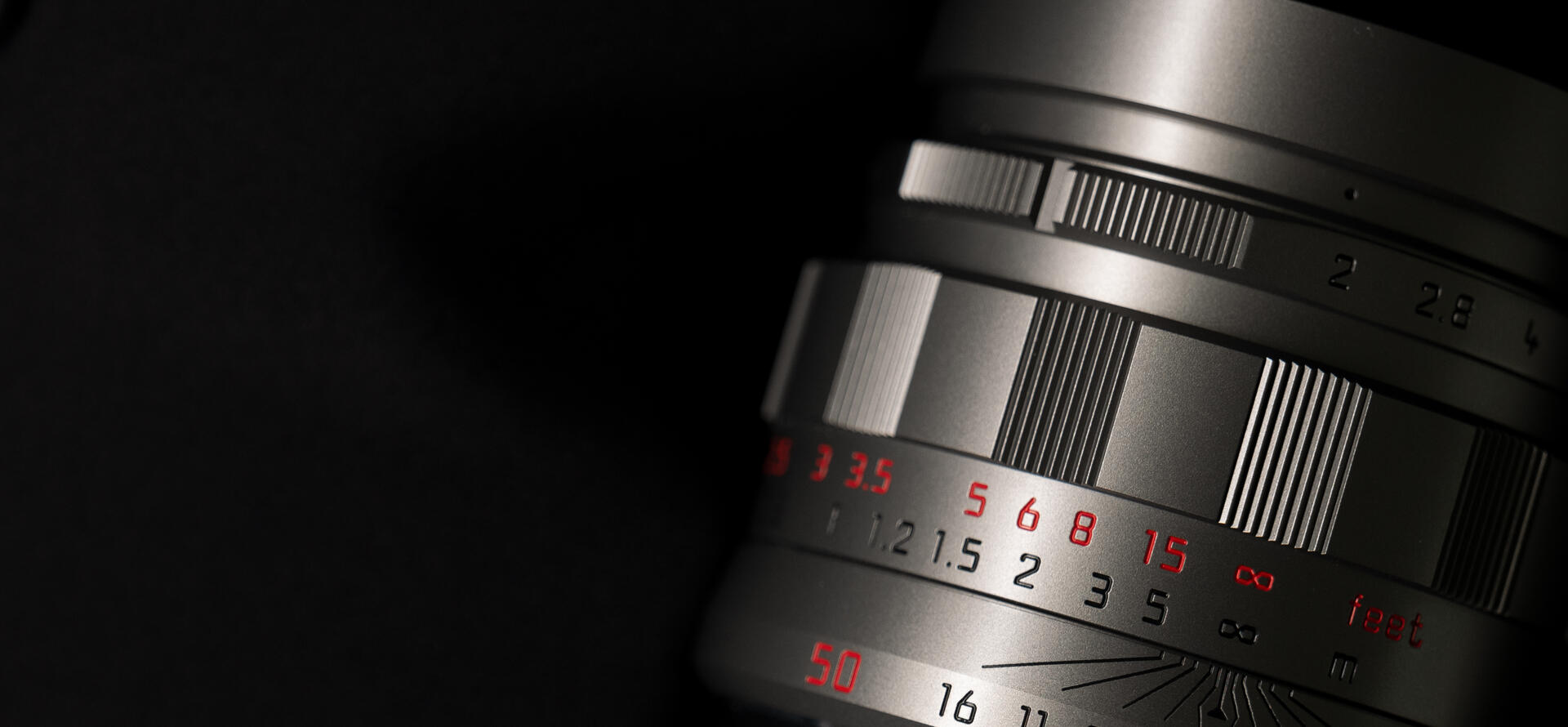 Setting the benchmark in sharpness
The Leica M-A "Titan" Set is complemented with the Leica APO-Summicron-M 50 f/2 ASPH., its external components made of the same striking titanium to create a complete look. A special edition that is both exclusive and elegant. Its classic shape was modelled after the first 50 mm Summicron from 1956 and includes the lens hood also made of titanium. Regarded as being the most technically advanced of its type, the APO-Summicron-M 50 f/2 ASPH. pushes boundaries: redefining image sharpness for clarity in every corner.
Image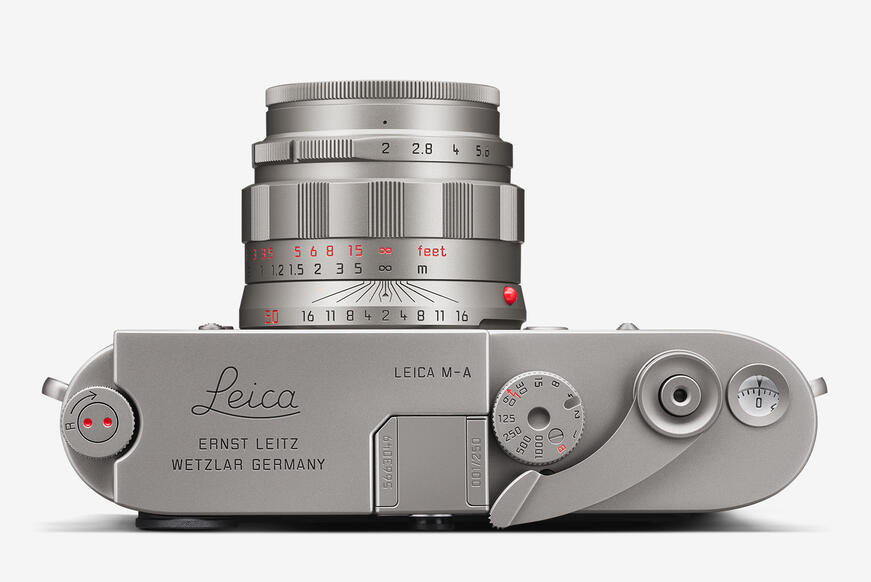 Image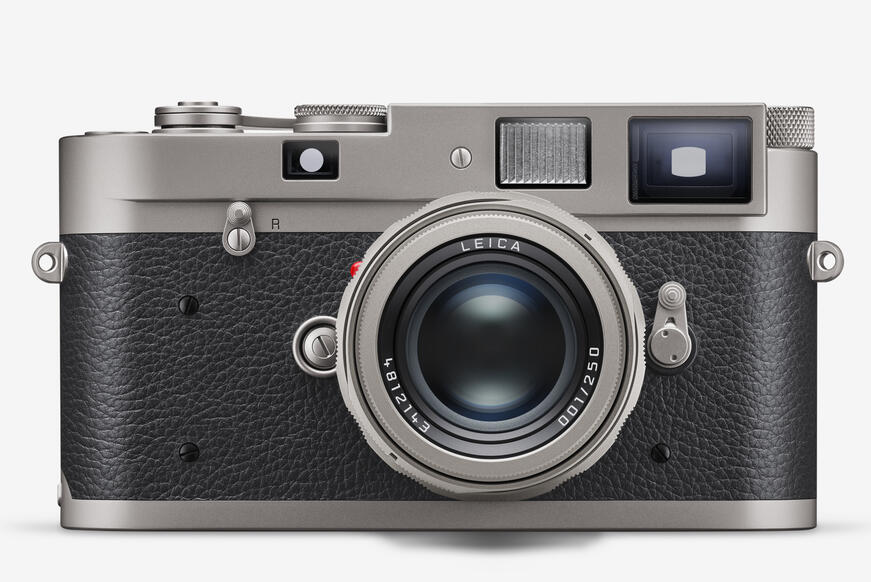 Image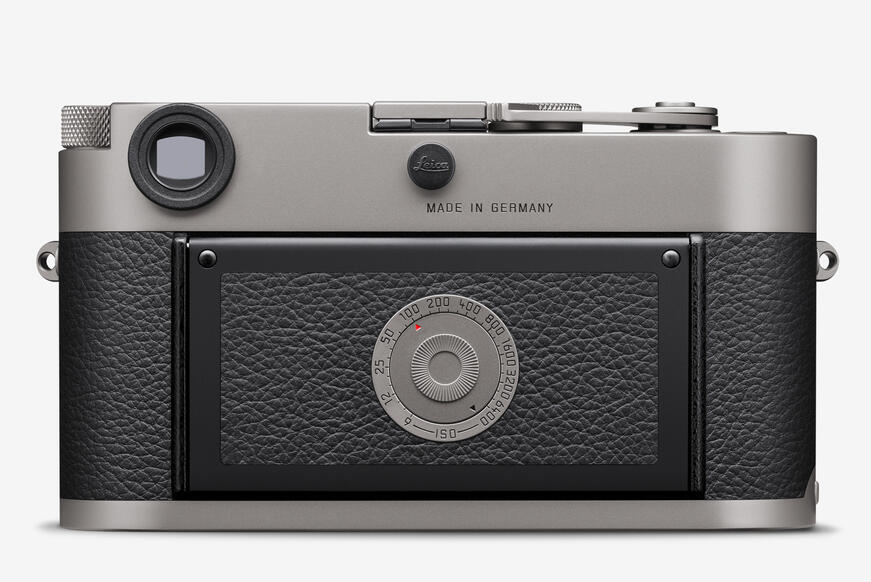 Image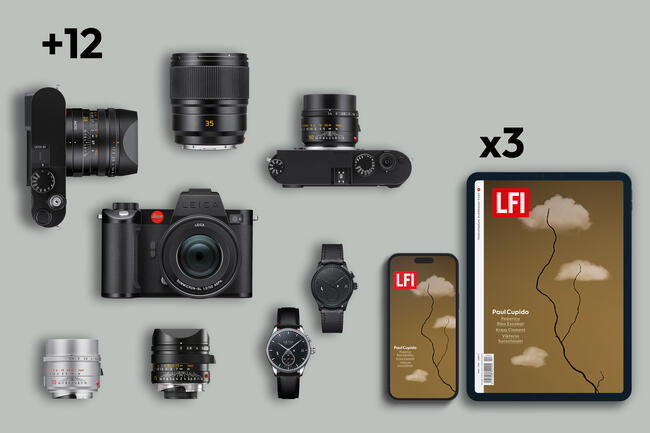 Register your Leica. Enjoy exclusive benefits.
By registering a Leica Account, you can extend the warranty on your Leica product for an additional 12 months and receive three digital editions of LFI Magazine. This offer covers all Leica cameras and lenses from the M-System, SL-System and Q series, as well as Leica Watches.