Image
The Leica Geovid Pro 10x32 is the most compact and powerful rangefinder model in the premium class. Its small pack size and light weight make it ideal for active alpine hunts, for stalking, and on hunting trips. What's more, its magnification reserve enables detailed observation at great distances.
Applied Ballistics on board.
The pre-installed, world-leading Applied Ballistics Ultralight® software calculates the most accurate ballistics values for up to 800 m. In the upgrade version Applied Ballistics Elite® even up to the maximum range of 2,300 meters. All correction data required for a precise shot is shown on the display of the Geovid Pro 10x32, immediately after measurement.
The Leica Geovid Pro models feature a built-in, extremely accurate Class 1 laser, which measures EHR at up to 2,300 m reliably and quickly – the optimum solution for precise shots at long, medium, and close range.
Image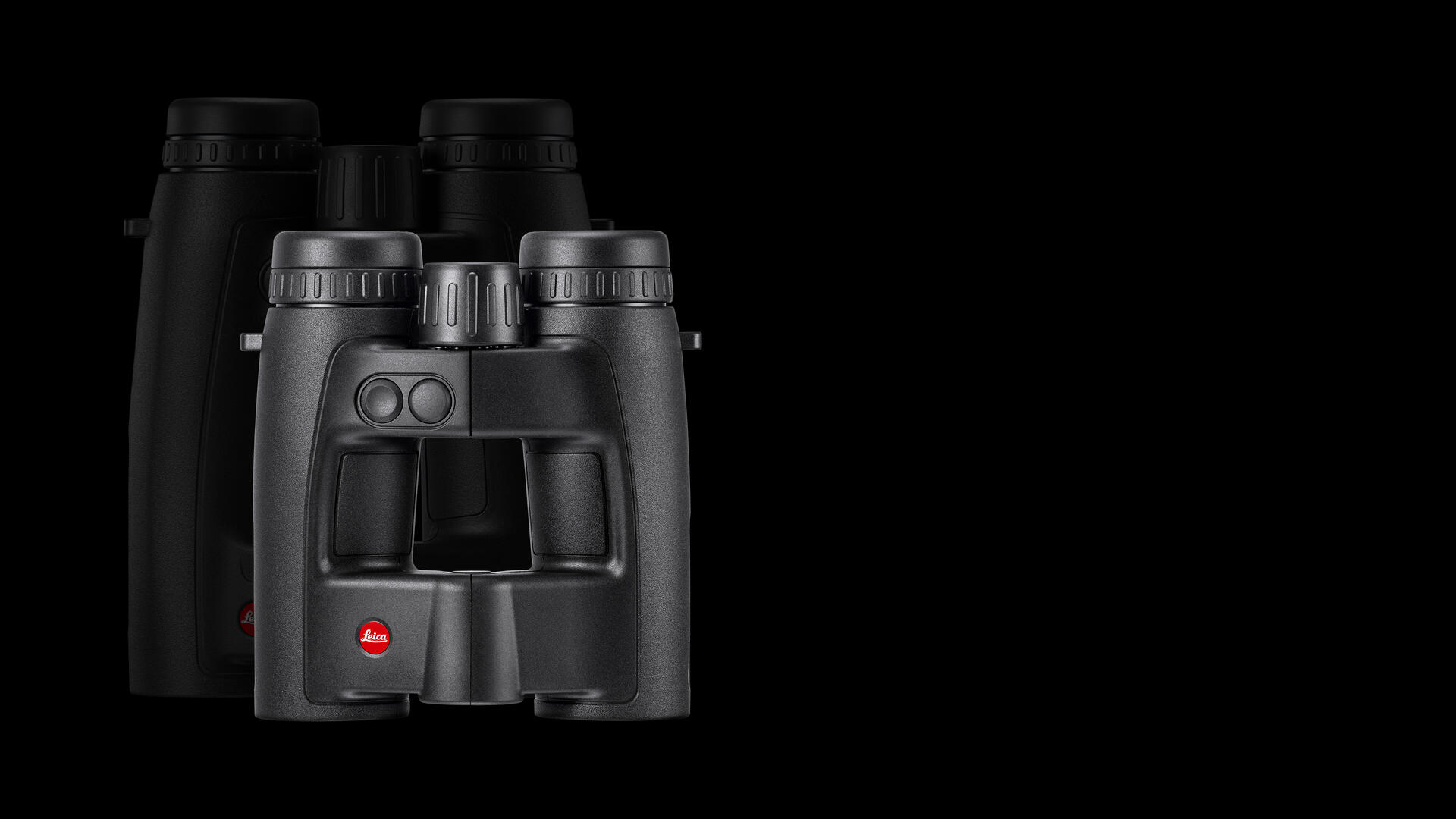 Leica Geovid Pro 32 – true greatness comes from within.
The active hunter demands a compact, lightweight glass with reliable, high-precision optics. The Leica Geovid Pro 32 is the most compact and powerful rangefinder binocular model in the premium class, equipped with a 32-mm lens, a precise Class 1 laser, and the world's leading Applied Ballistics® software. Via the Bluetooth® interface, you can very easily transfer your preferred ballistics profile, which you have preset in the new Leica Ballistics App 2.0, to your Leica Geovid Pro 32. Never before has such a small glass packed so much optical performance and field-proven ballistics.