Image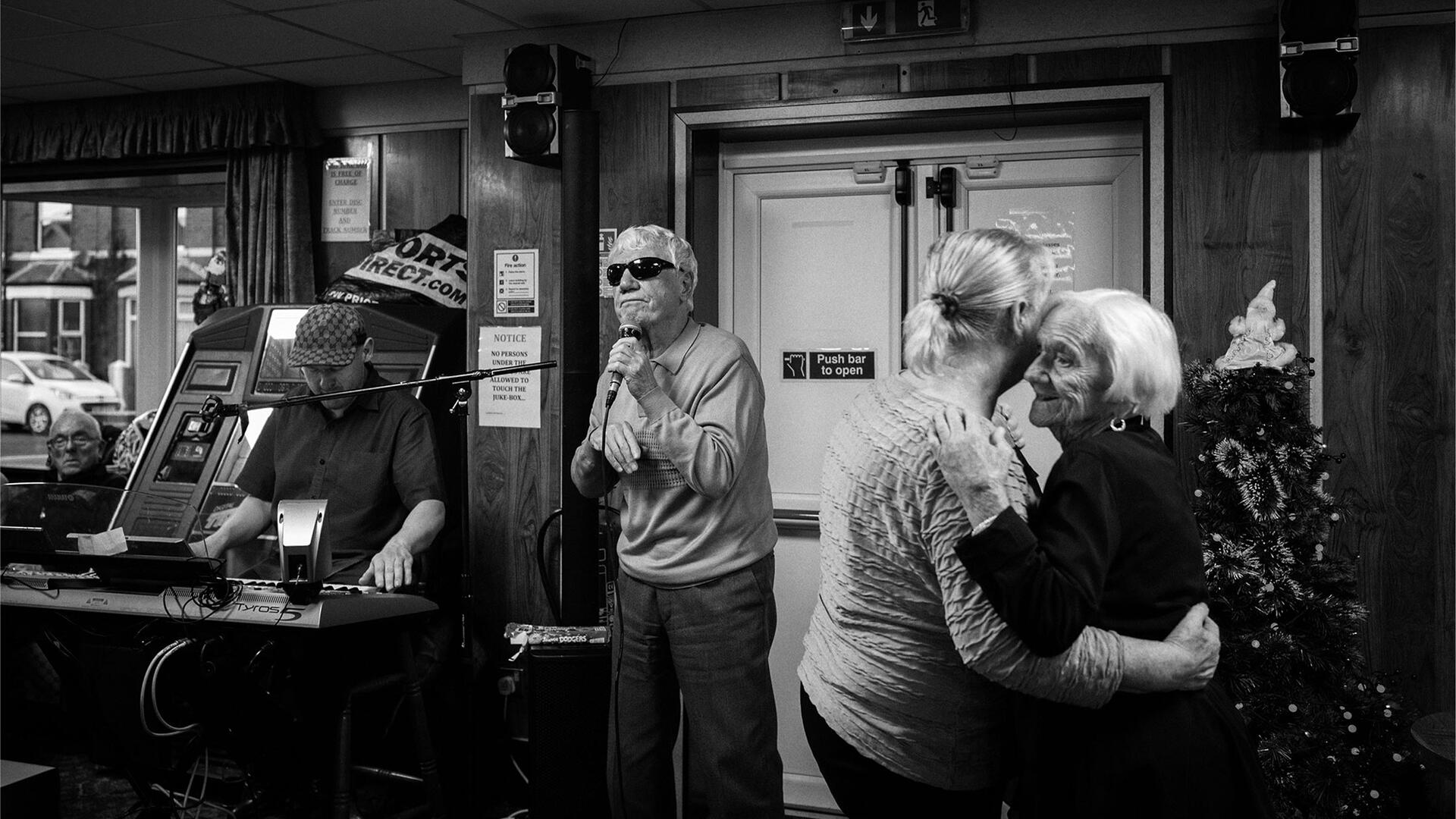 The Grace
of the World
Deserves Witnesses
STAYING TRUE TO MYSELF
My photographs are a reflection of how I see the world. I love people and I like my pictures to give the viewer a feeling of what it was like to be in a particular moment. This picture was taken in early December 2019 during a weekly 'open-mic' event at a club for ex-servicemen and women, where retirees get together to sing, share stories, dance, and tell jokes. I was fascinated by the people and their sense of friendship. In this picture, Jim (who is blind) began to sing, and a couple of the ladies got up to dance with each other quite spontaneously. For me, it's the essence of an English spirit scene, but with a lot of tenderness and friendship. This picture is the first one from my 'Life After Retirement' project. I want to show that age isn't a barrier to having a fulfilling and enjoyable life.
I try to work invisibly while respecting the people that I am photographing, that's why I shoot with a Leica M. I like the simplicity and reliability of this camera. I don't think about it at all when shooting and can work very quickly with it. It's very unobtrusive, which helps when working so closely with people, and it lets me take photographs that I like, while staying true to myself and the way I see the world.
The Grace of the World Deserves Witnesses
Image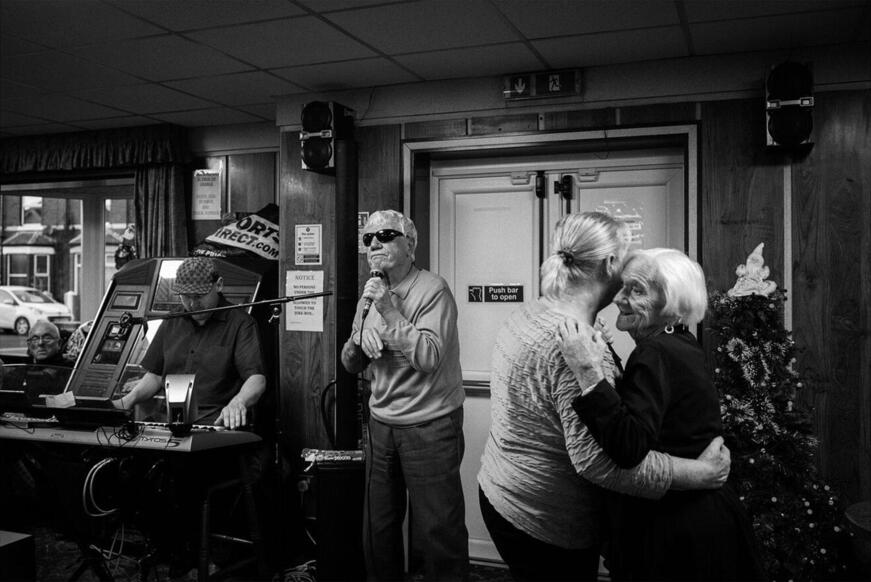 Image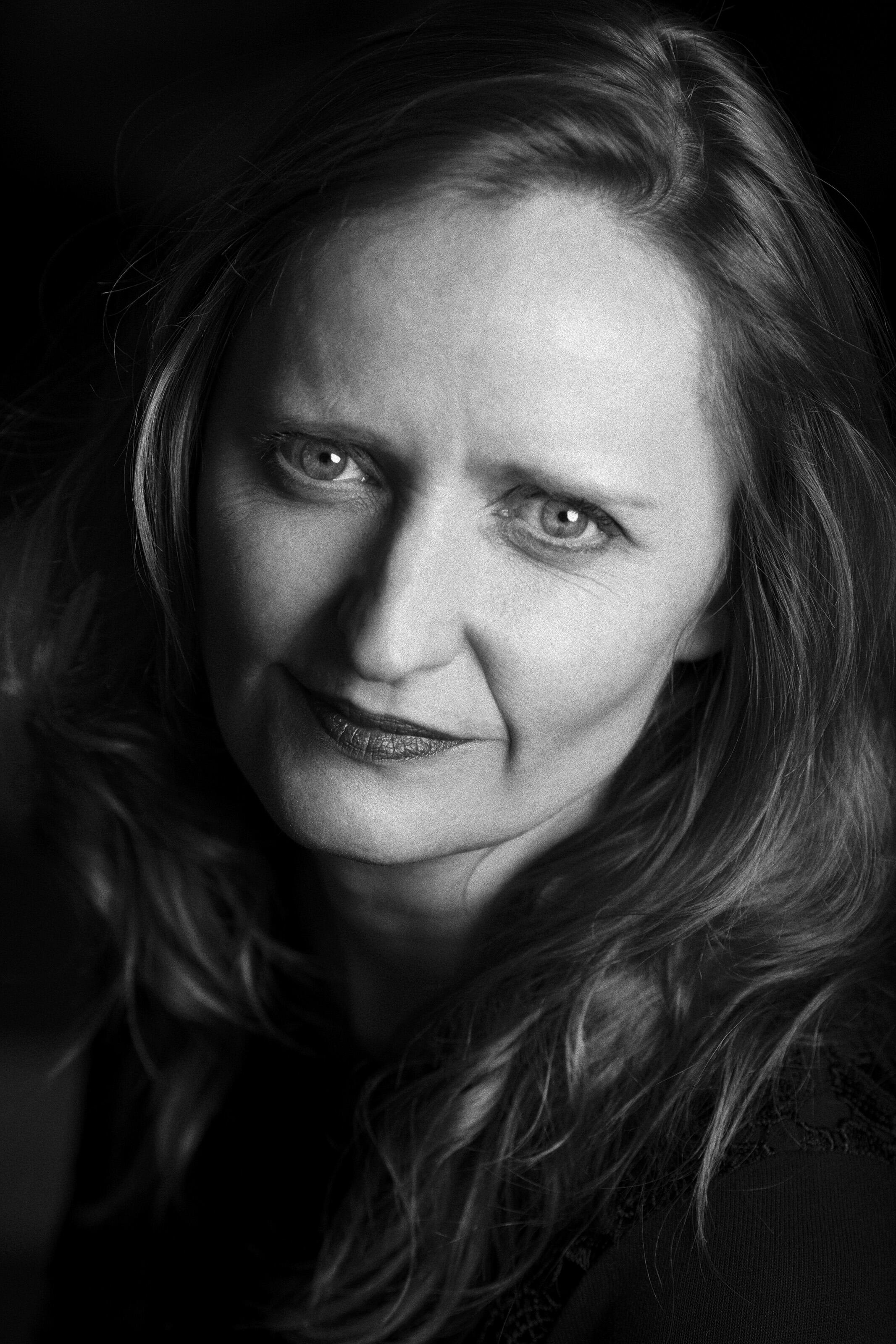 My photographs are a reflection of how I see the world.
Sarah G. Ascough
Image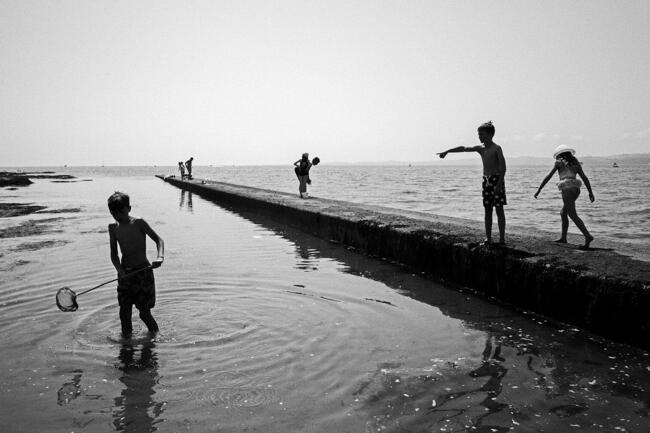 I live in a small seaside town called, Lytham St Annes, which is in the North West of England. I've been married to a photographer for many years, but it wasn't until 2014 that I started to take photographs myself.
One day, my husband needed an extra photographer for an event and asked me if I would like to have a go at shooting some pictures. I was surprised that he asked, but I'm glad I said yes. Photography has been my life ever since.