Image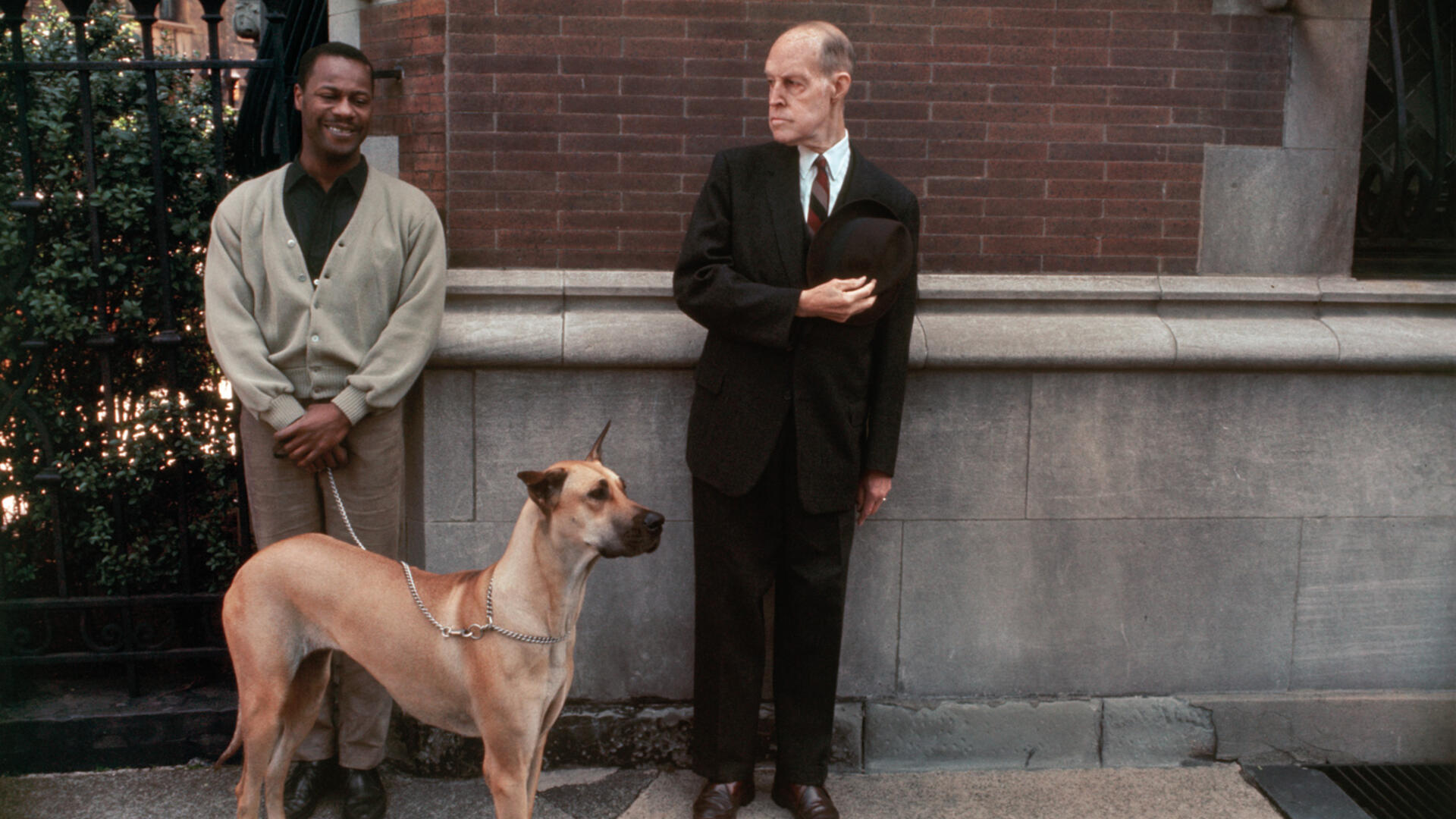 The Fears
of the World
Deserve Witnesses
UNEXPECTED MOMENTS
This work comes from my earliest years of working where I was learning how to recognise something meaningful in a fraction of a second. This photograph was shot in 1963, New York City, and I love this photograph because it taught me that unexpected relationships create a new meaning, and often that meaning has nothing to do with the reality in front of me.
And so, this group of 3, the 2 men and a dog, convey the tensions underlying American life back then, which continues even now more than 50 years later. I recognised in a flash of a second that the Black man, with that smile on his face and his big dog, played well against the tension and seriousness of the man standing near him, and that it was possible to 'read' this as a reversal of all the pictures we had seen over the years of men and dogs chasing men of colour. It was a flash of insight, and what I call the game of seeing.
I have felt for most of my working life that photography has given me my understanding of the world, my place in it and my philosophy of both art and life. I prefer to say that I MAKE photographs, not take photographs.
Image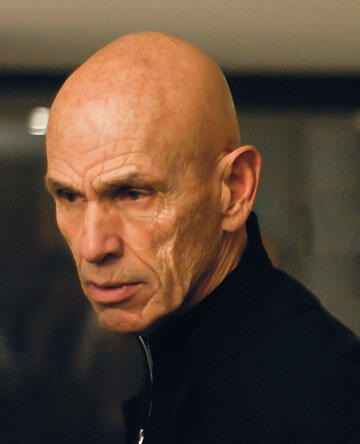 I prefer to say MAKE photographs, not take.
Joel Meyerowitz
I grew up as a 'street kid' playing all the street games of the post-war era in the Bronx in the 1940s. After college, I wanted to be an abstract painter, but I got my first job as an Art Director instead.
Here, I watched as Robert Frank photographed a booklet layout of my design and I fell in love with the 'idea' of photography, how it could stop a moment in time and hold the fragile instinct that awakened me to a photographic moment. My first show at MoMA was of photographs made 'From a Moving Car' during a year-long trip to Europe in 1966-67. Life there is rich, with chance encounters and characters, movement and gesture, poetry and meaning; and chance provides me with exciting photographic possibilities
Image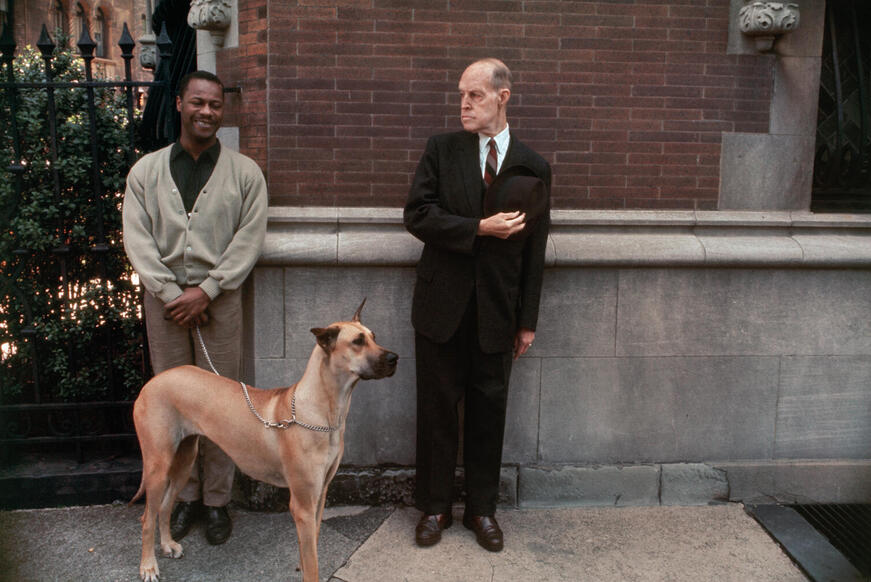 THE PERFECT PHOTOGRAPHIC INSTRUMENT
I bought my first Leica after seeing Garry Winogrand and Robert Frank using Leica cameras. With the M2 in the 1960s, I could keep one eye in the rangefinder, while my other eye was open and still watching the world. At the same time, the Leica didn't 'blink' like a single lens reflex does, leaving you with a moment of blindness as the mirror goes up.
With a Leica, you are always in touch with everything that continues to happen in the field in front of you – a perfect photographic instrument. The precision of Leica lenses is incredible, and there are no other lenses crafted this way. These lenses are a signature of my work and my idea of what a photograph should look like.
I now use 3 Leicas on a regular, daily, but interchangeable basis, depending on my subject matter. These are the M10 (with my name engraved on it by Leica), the S3 for portraits and commercial work and the SL for videos and some landscape work.