Image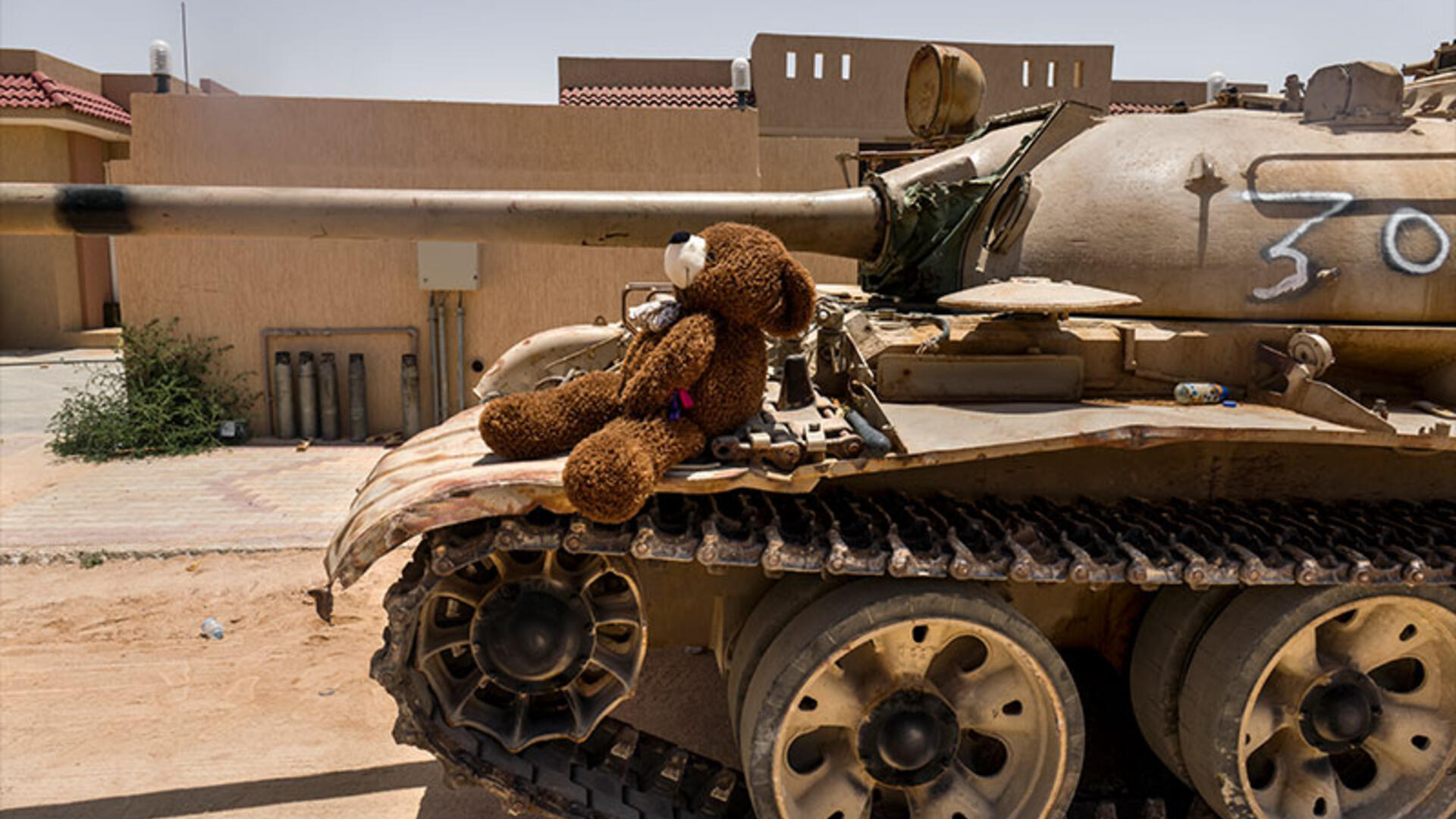 The Tenderness
of the World
Deserves Witnesses
Search for humanity
My main concern is to witness a story in order to reach, through my images, the observer who very often is outside the facts and located miles away. This picture was taken in 2016 in Libya, during the great battle between the troops of Misrata and ISIS jihadists in the city of Sirte. I spent almost four months with the military of Misrata on the frontline. I slept, ate, and escaped danger with them.
During this war, there was a great advance and by now the jihadists were surrounded by all the fronts. Each advance occupied a new position, and we settled in the houses occupied by them shortly before - sometimes filled with explosives and traps. Sometimes, children's toys were also explosives and traps. One day, while I was walking around the camp, I found this stuffed bear perched on a tank. Obviously, the contrast was very strong, but what I really saw was a search for humanity by the soldiers, which often the war tries to snatch from you. Being a photojournalist is a profession that also leads you to reflect in your emotional and personal sphere. Documenting a historical event is a job, but I often take pictures that you just keep for yourself. This is one of them.
The Tenderness of the World Deserves Witnesses
Image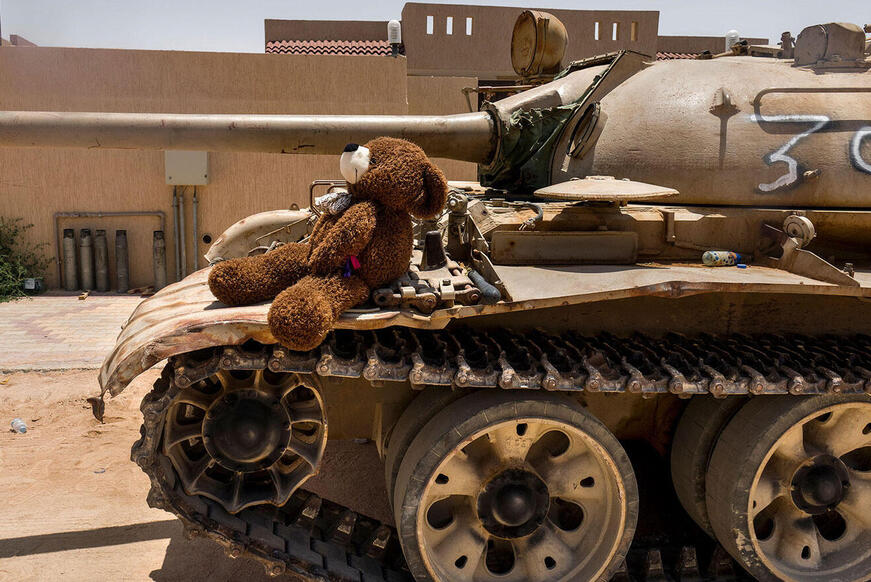 Image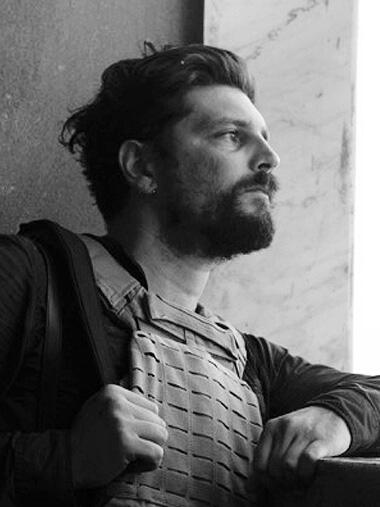 Photography must attest and not judge.
Gabriele Micalizzi
I'm a photojournalist. Encouraged by my teacher, Alex Majoli, I began to tell stories that represents discomforting realities. I started working on crime news in Milan, snapping the news scenes on my scooter and sending them to the editorial team.
In 2008, we founded a photographic collective: Cesura. Since that day, photography has become my purpose in life
Image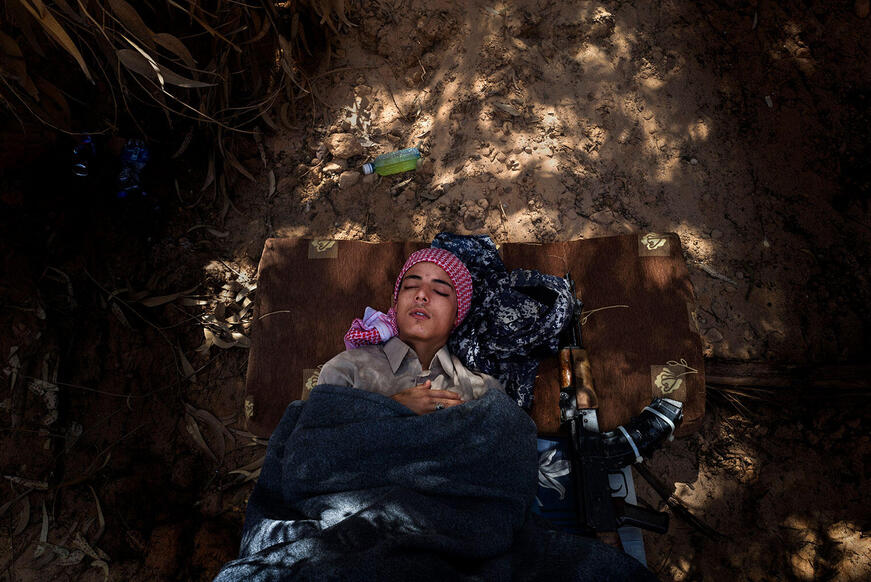 Image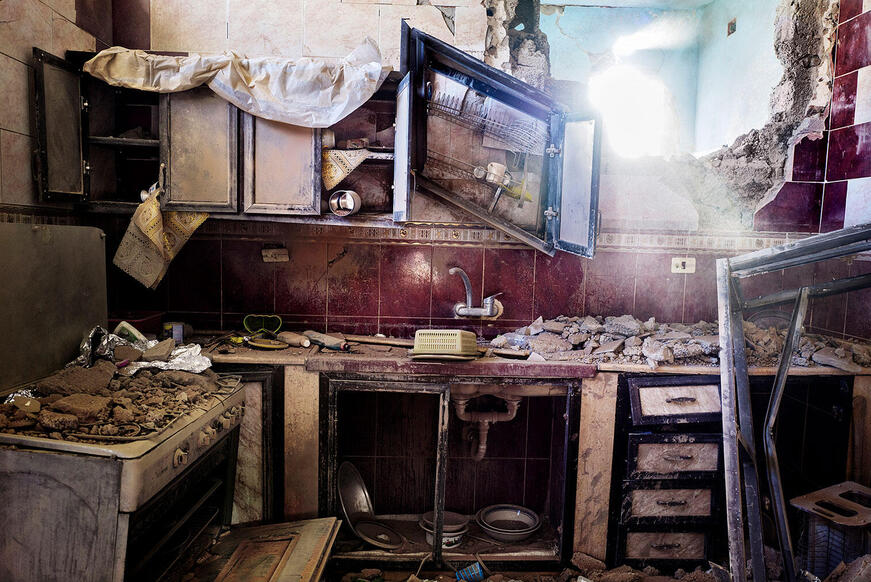 Image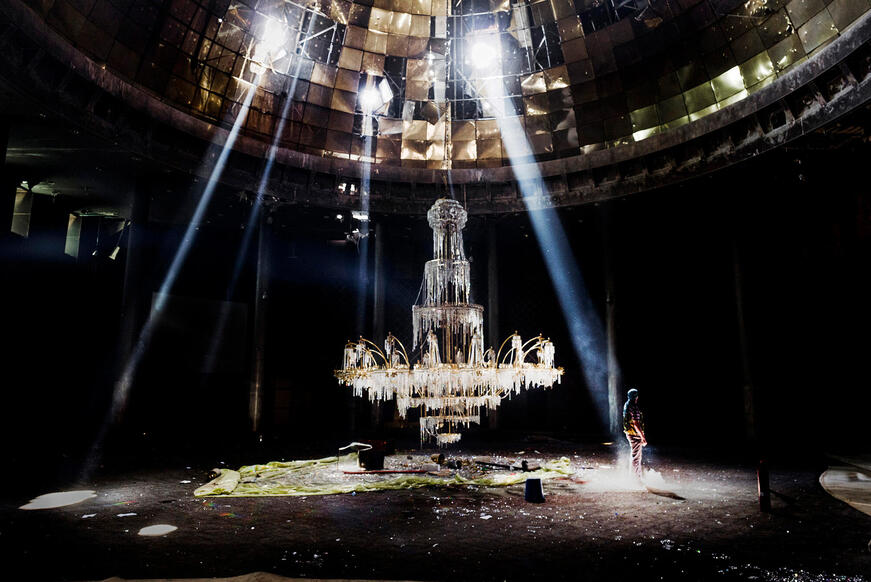 Leica: practically indestructible
I've always wanted a camera that was practically indestructible. And Leica has always been the camera of the great reporters. I work with a Leica Q2 and Leica SL2, with the APO-SUMMICRON 35mm lens. In 2019, in Baghuz, Syria, I was hit by an RPG rocket. There was shrapnel everywhere, and I remember touching my right eye and my finger was sinking inside the cavity. I thought I had completely lost my sight, but my Leica camera, in that moment of impact, somehow protected my eyes to some degree.