Image
Leica APO-Summicron-M 90 f/2 ASPH.
A telephoto lens for many occasions
Image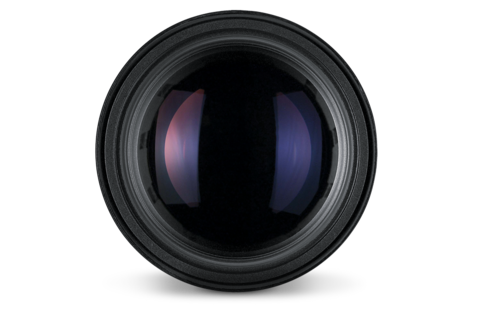 With this 90mm Summicron lens light fall-off is very low. Its fast aperture lets you shoot at a relatively short exposure time – even in dim light. The result is a minimized camera shake, even when shooting street scenes from a distance. Thus the APO-Summicron-M 90mm f/2 ASPH. is ideal for photojournalism, theatre and even portrait photography.
Apochromatic colour correction and an aspherical lens surface are combined for the first time in the Apo-Summicron 90mm f/2 ASPH. Of its individual elements, two are made of high-refraction glass, while two others feature anomalous partial dispersion. Its brilliance and quality of resolution are exemplary even at full aperture.
Image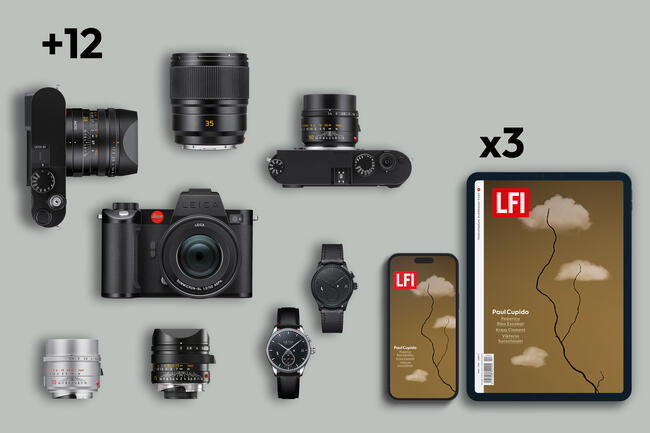 Register your Leica. Enjoy exclusive benefits.
By registering a Leica Account, you can extend the warranty on your Leica product for an additional 12 months and receive three digital editions of LFI Magazine. This offer covers all Leica cameras and lenses from the M-System, SL-System and Q series, as well as Leica Watches.