Image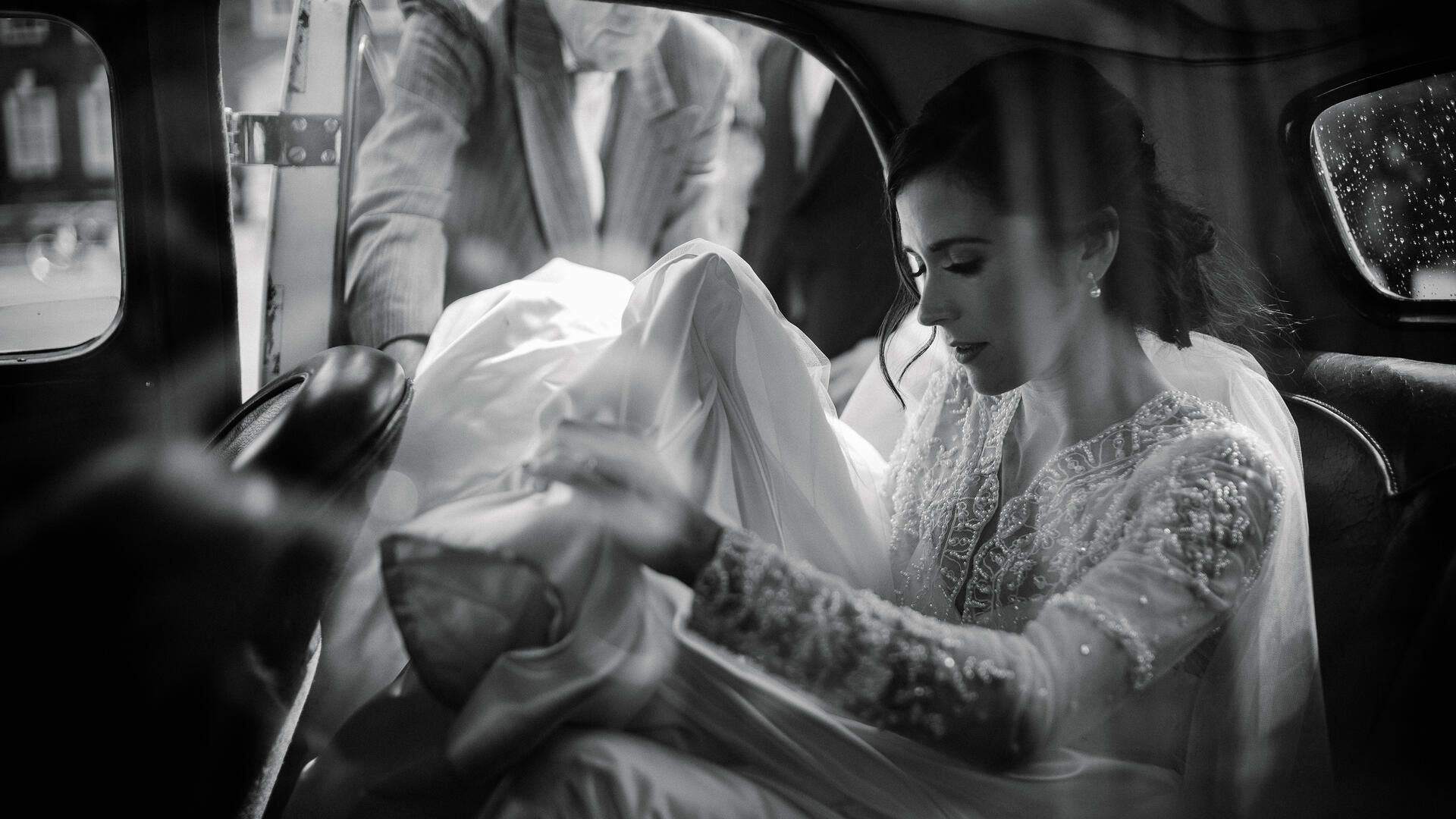 Make the Ordinary Incredible
Image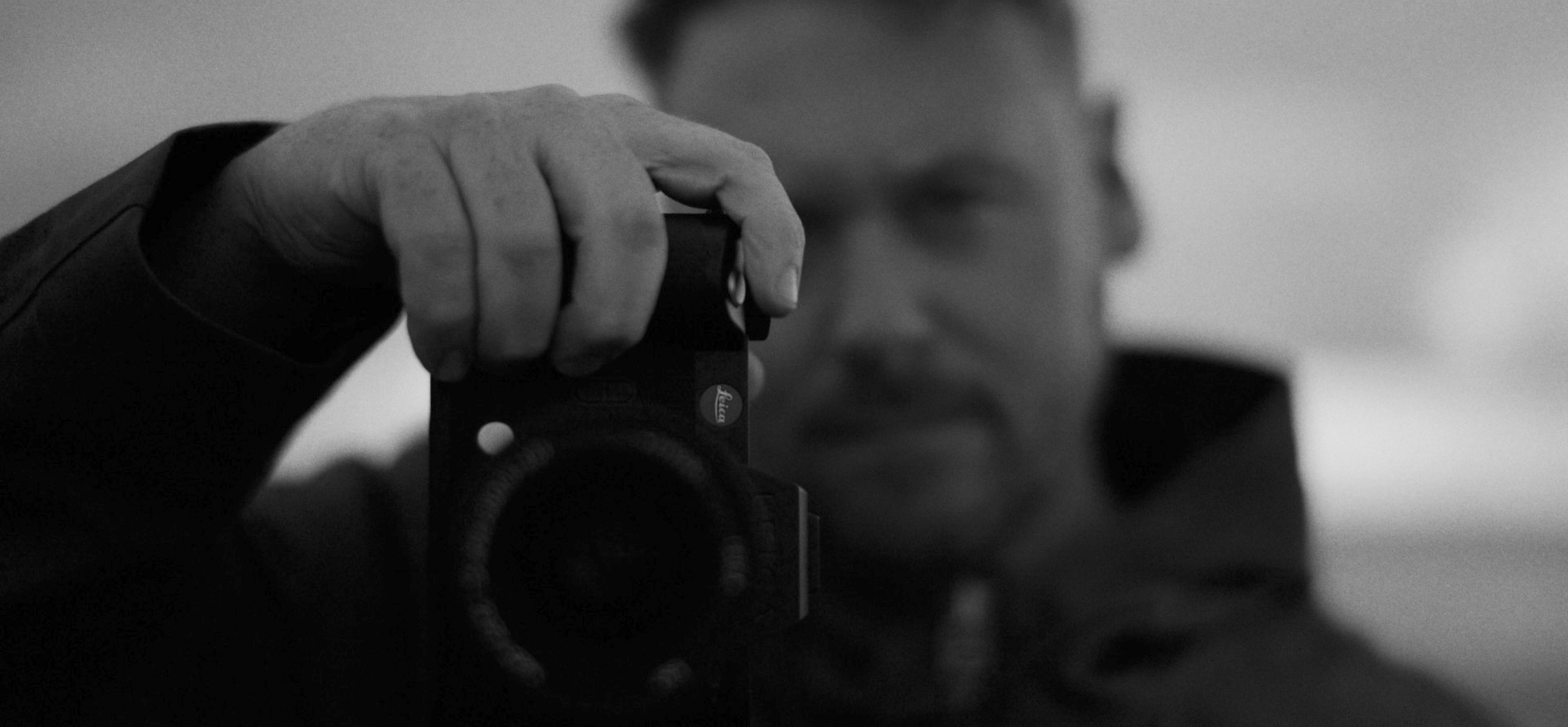 There's a magic to the Leica images that I just can't explain.
Philip White
With a career spanning over a decade, Philip White is a leading figure in the wedding industry. Since 2017, he hasn't been without the Leica SL-System. In 2019, Philip was recognised as one of the world's top 5 most influential event filmmakers.
His contributions to the wedding photography industry have taken him to over 30 different countries around the world, photographing different cultures, religions, and different outlooks on life. Philip has photographed for some of the most influential publications and people on the planet, the one consistency is the camera that he uses, the Leica SL2-S.
Image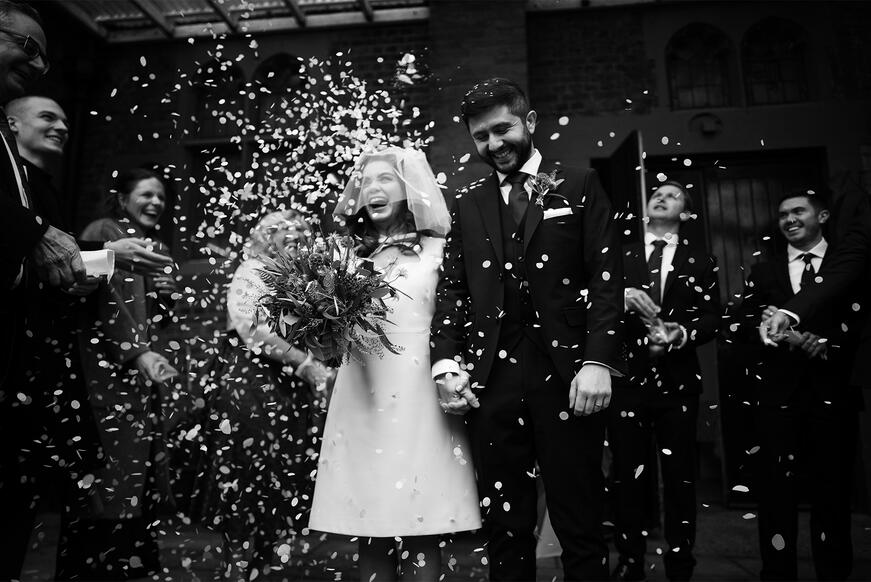 Image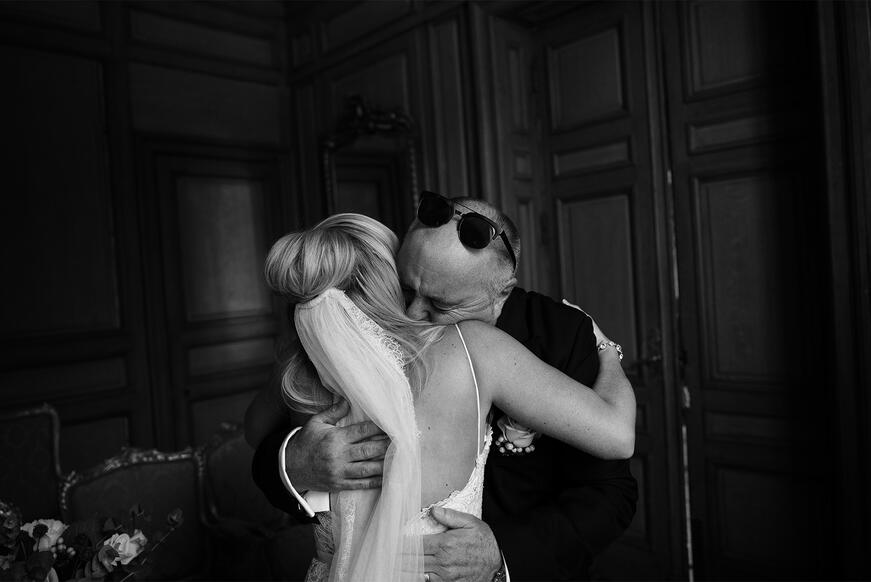 Image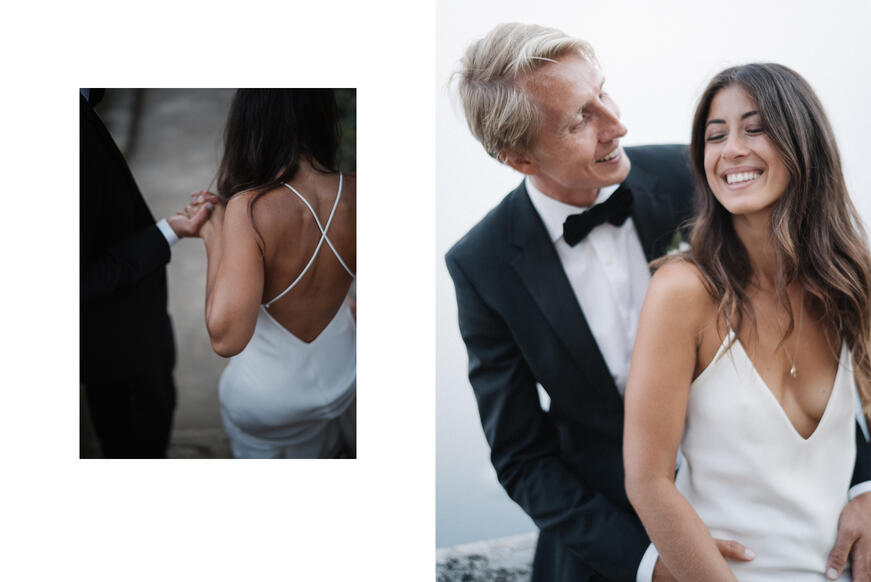 Image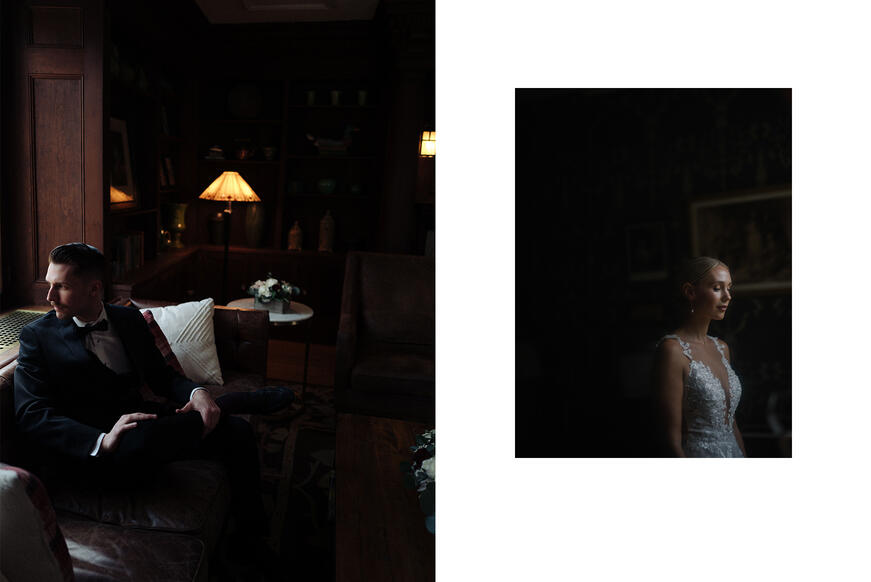 Image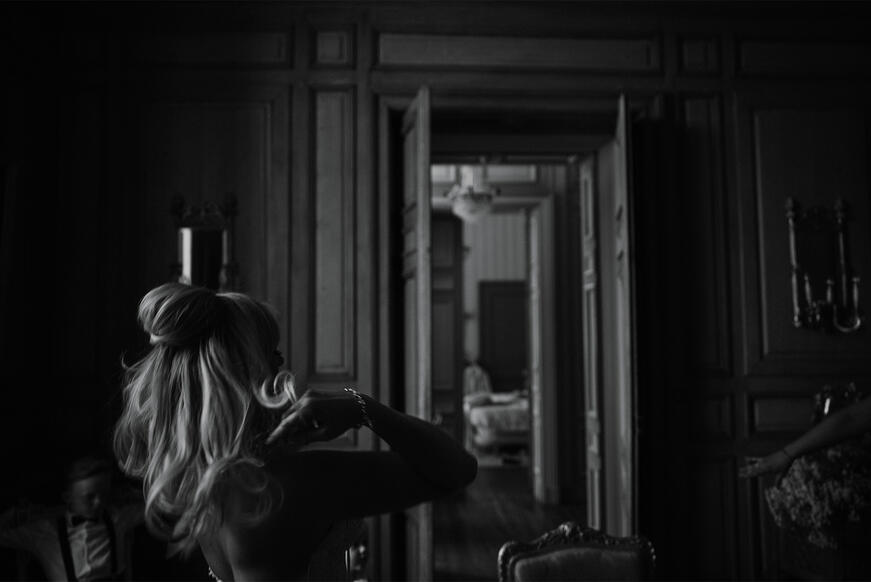 Image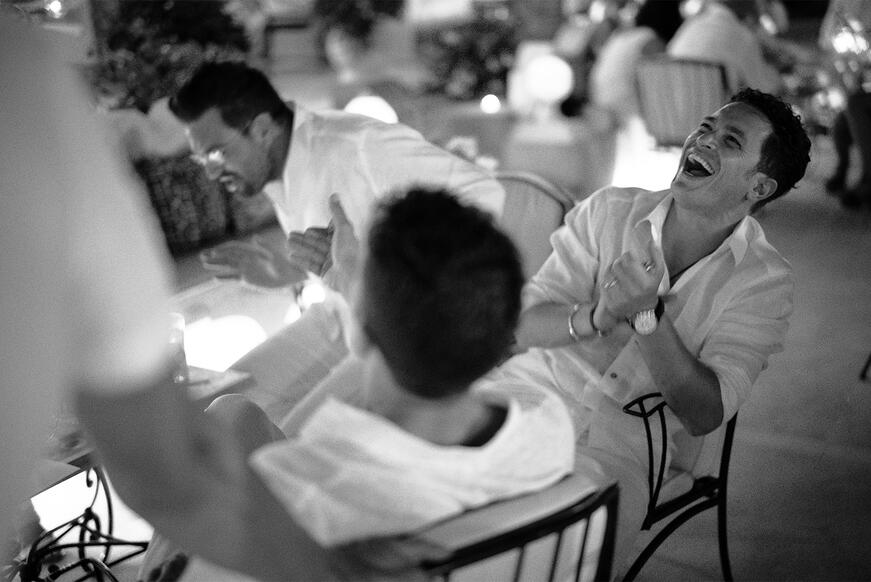 Image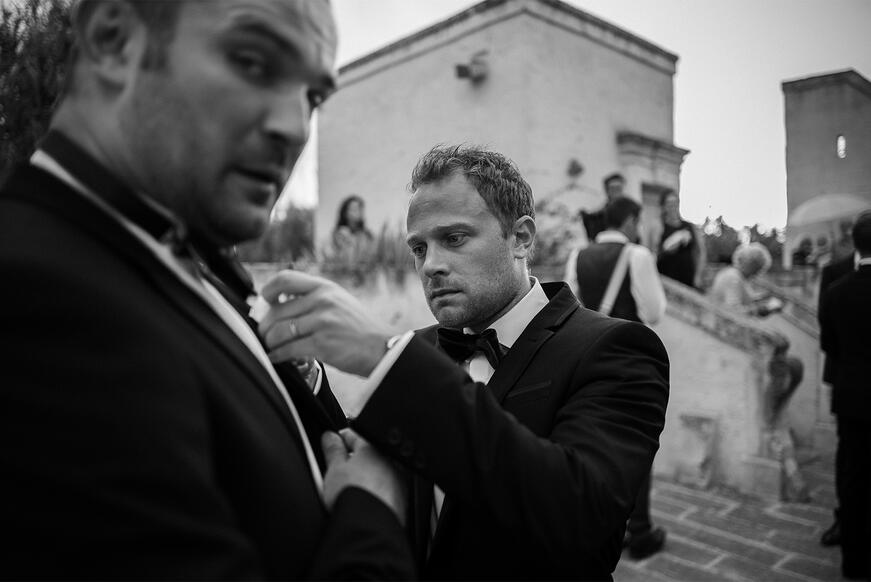 Image
Image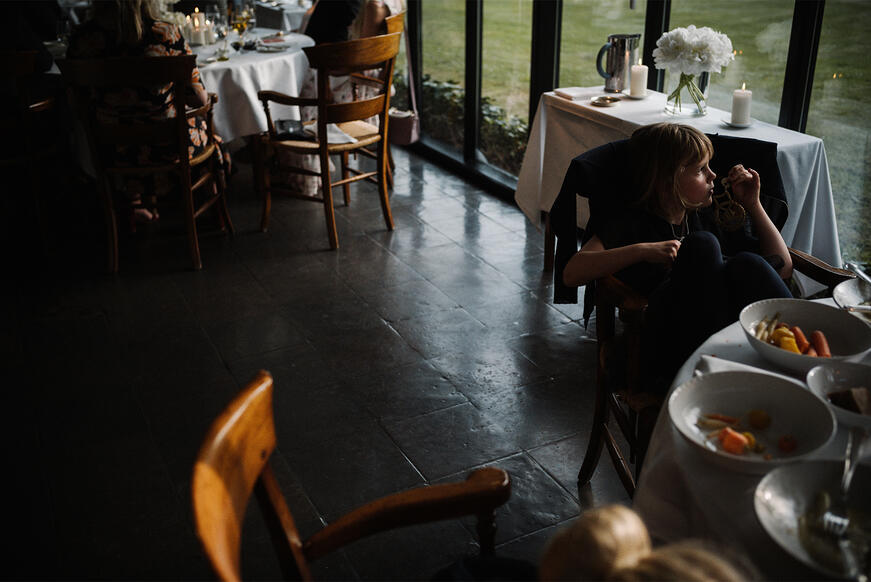 Image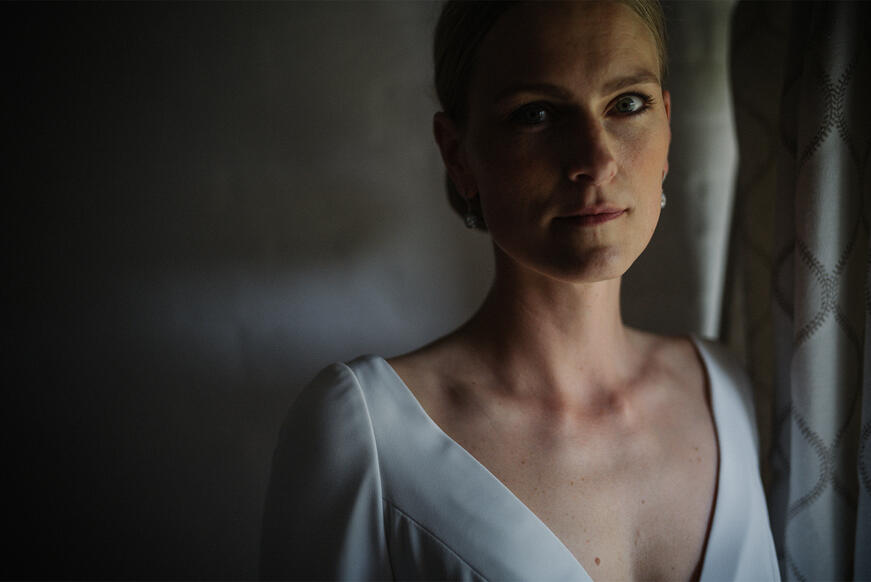 "I need a camera that provides the best of both worlds, the best of photography and the best of videography, two disciplines in one camera body and that's why I fell in love with it."
The ease of switching between photo and video with one click of a button allows Philip to document the genuine moments of imperfection on one of the most important days of his clients' lives, their wedding day.
I create my best imagery through imperfections, and it lends a part of me to that image. When I turn the focus ring on the lens, it's my call, it's my decision. It's not always perfect, but it's that moment of imperfection that makes it a better image, it's never clinical or robotic, it feels genuine.
Image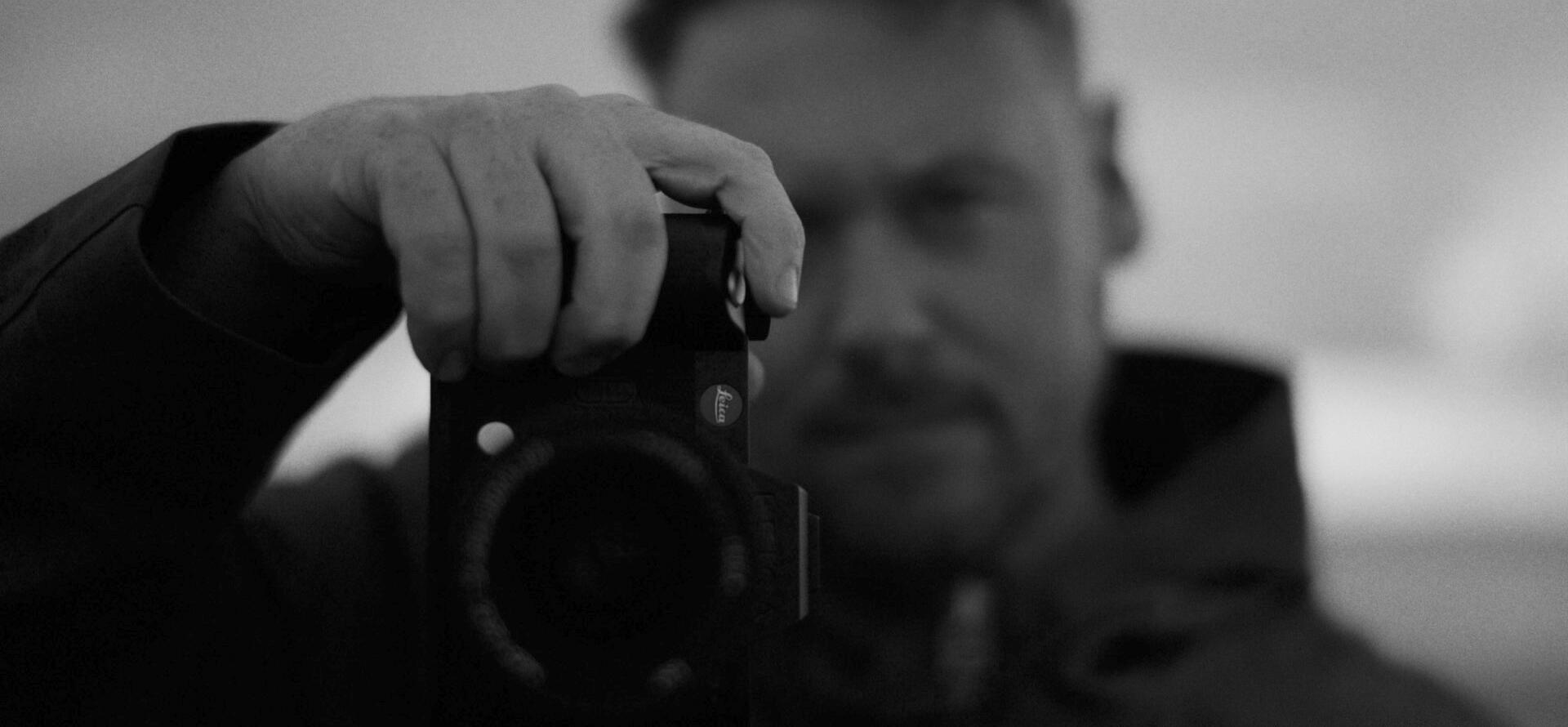 Philip can rely on his
Leica SL2-S to capture imagery that will stand the test of time and be passed down through generations to come.
"Weddings don't get the kudos that fashion photographers or photojournalists receive, but I know the importance of my work. I know that in 10, 20, even 100 years time, my work is going to be someone's most valuable possession. The Leica SL2-S allows you to be minimal, there is no need for rigs, monopods or gimbals, it is just you and the camera. Shoot 10-bit 4k video handheld, stabilized perfectly in-camera. Combined with the 24-megapixel full-frame sensor, you get in-camera JPEGs in no time, with no editing required." 
Image