Image
Only those who change remain true to themselves
Photojournalist and entrepreneur Kathryn Boyd Brolin has always remained true to herself in her photography – and adaptable with it. After all, life is all about transformation. And probably the biggest change in the photographer's life came with the birth of her children. They taught Kathryn to adjust and hone her own perception. Now she experiences her rich surroundings as art. Inspired by her daughters – who she says make her a better photographer – she lets life guide her photography. This is impressively visible in her vivid photographs taken with the M11.   
Image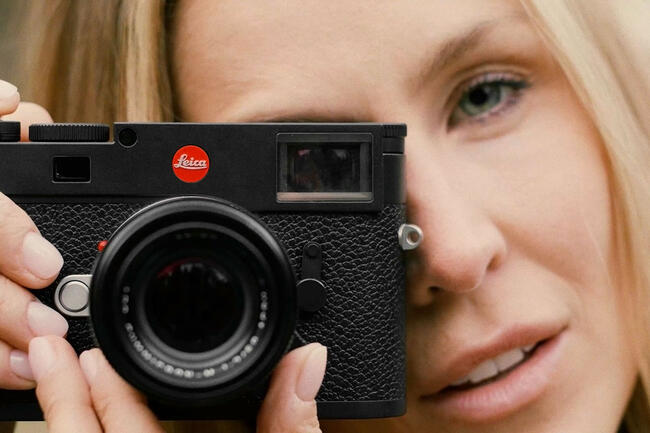 "When you look at the imagery, you can feel every layer, every cell of data. And it's not in this overly digital way. It's miraculously producing imagery that feels like film."
"I've always been a Leica fan. What I love about Leica, and the M11 in particular, is that it keeps pace with me: it doesn't hold me back and can handle any photographic challenge. Whether I'm climbing on roofs or crawling through the dirt – it allows me to capture my own view of things. From any perspective I choose. The feeling I get when taking photographs with the compact M11 takes me back to my roots in photojournalism and street photography. That's my background. And it's exactly that style that first awakened my passion for photography. That passion continues to accompany me throughout my life and it's also the common thread that runs through my latest series of pictures."
Image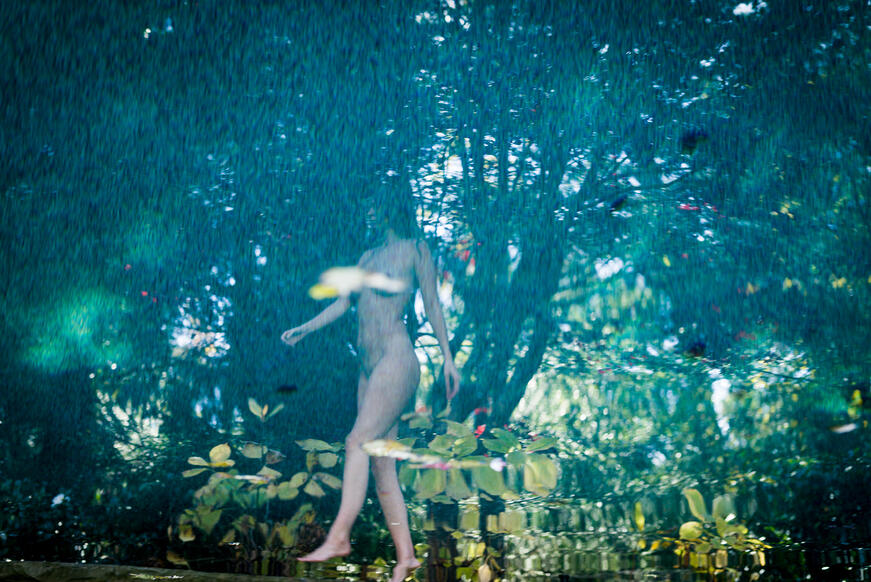 Image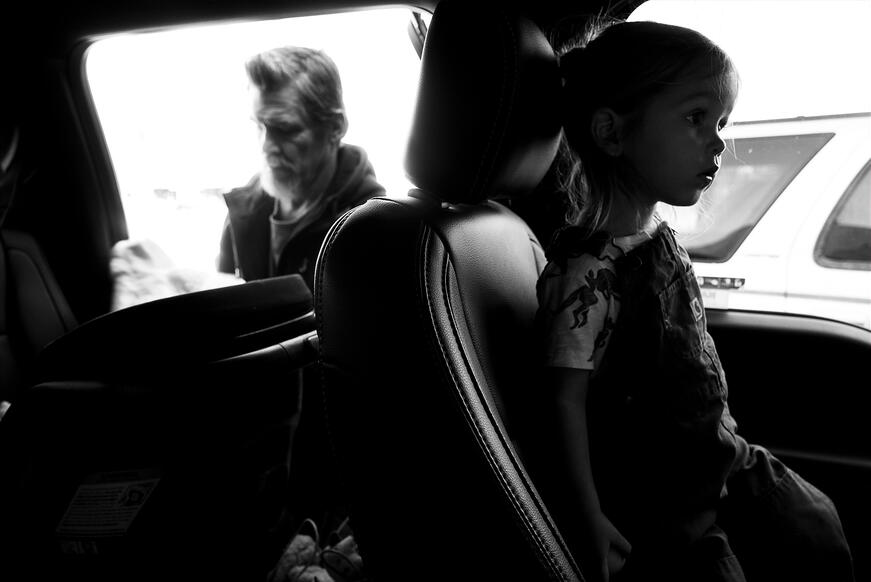 Image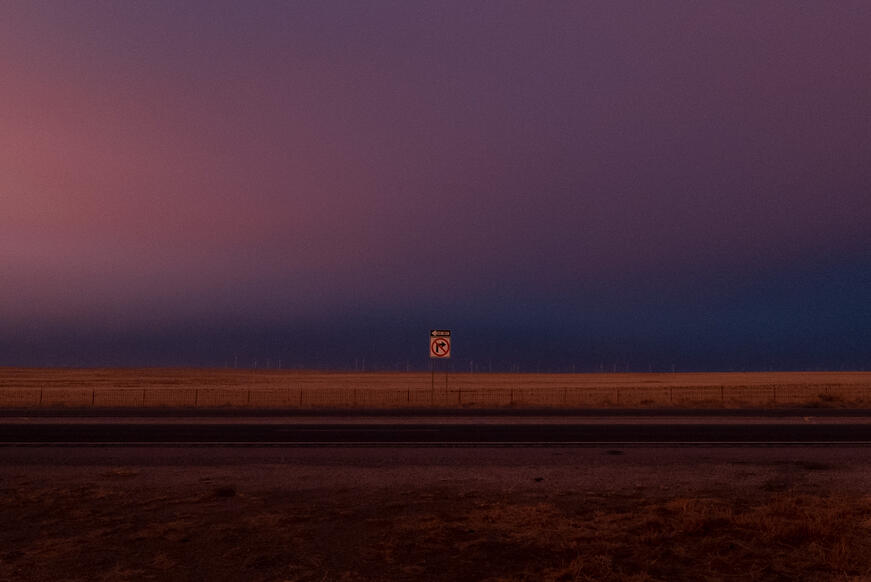 Image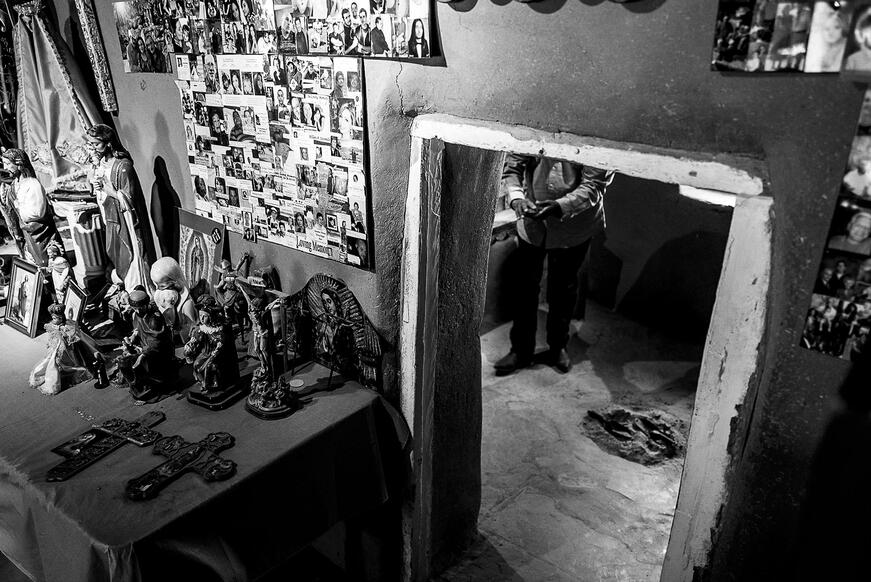 Image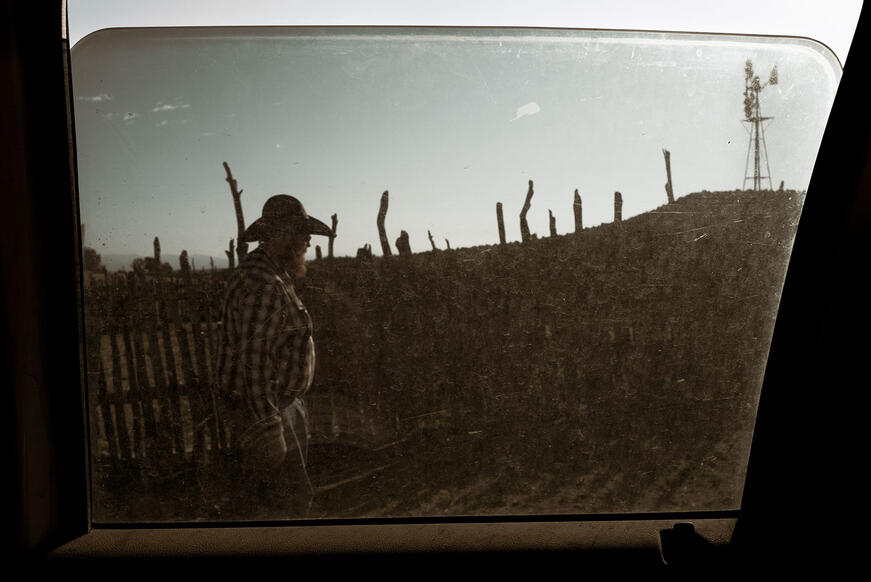 Image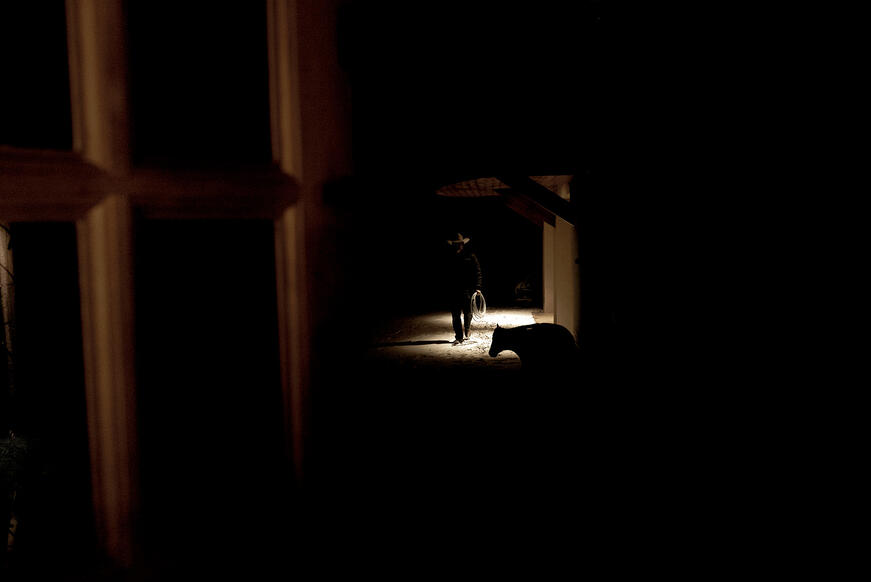 Image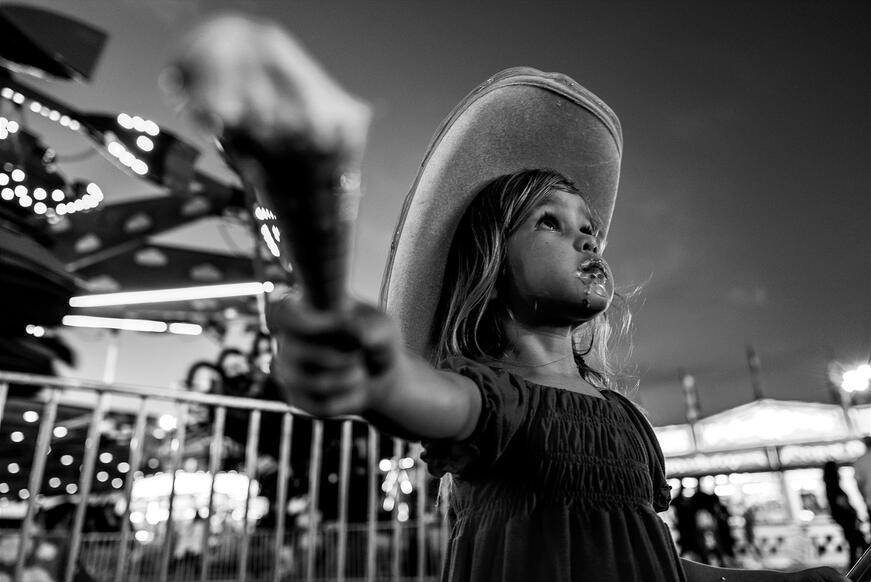 Image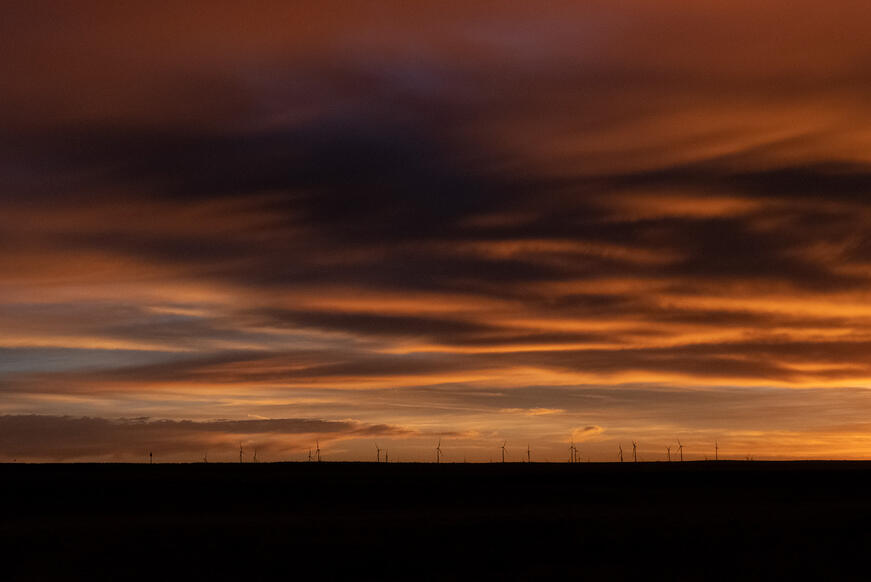 Image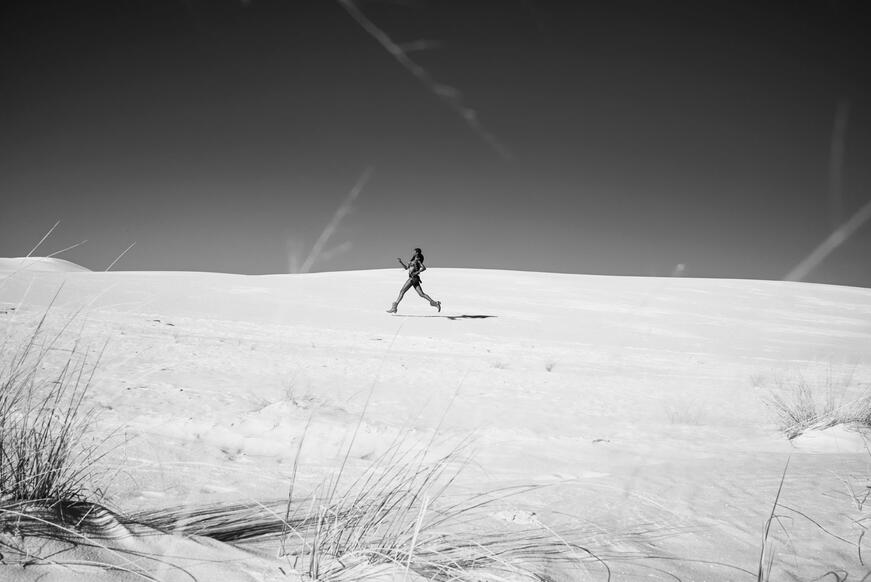 Tradition at its most modern
Classic design on the outside, completely reimagined technology on the inside: The Leica M11 debuts almost 50 innovations – for maximum flexibility in photography. Like the latest BSI CMOS sensor with its triple resolution and new filter technologies that allow for flexible image resolution selection, 64% more battery power for even longer use and iPhone and iPad connectivity for a seamless workflow. But for Kathryn Boyd Brolin, it's really the complex dimensions captured in her images that mean it's her Leica she always has to hand.
Image