Image
Image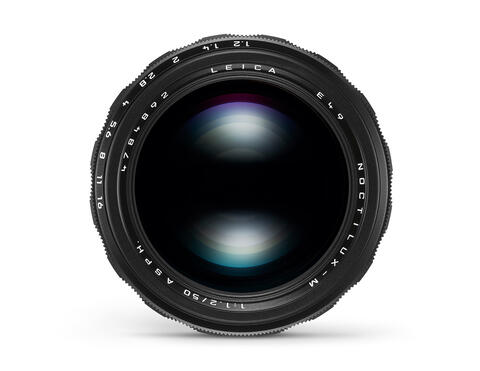 Noctilux-M 50 f/1.2 ASPH.
Das Wesentliche
Leica Classics Range

Unmistakable look at wide open aperture

1966 – the world's first lens with aspherical elements

Most compact Noctilux lens

Packaging inspired by the original box

Lens container

Strictly limited release
Product description

Included in the box
A new version of one of the most famous Leica M lenses returns. The Leica Noctilux-M 50 f/1.2 ASPH. has been carefully adapted to the design of modern lenses and, despite modern technology, delivers the unique look that continues to impress creative photographers today. Once it has been stopped down to f/2.8, the Noctilux-M 50 f/1.2 ASPH. delivers sharp images that live up to any quality expectations of modern-day digital photography.

In 1966, the Noctilux 50 f/1.2 astounded expo visitors and the trade press with its positively revolutionary optical attributes. The lens offered a maximum aperture that was enormous by the standards of the time, in conjunction with exceptional optical performance. This was partly due to the fact that the Noctilux was the world's first serially produced lens to feature two aspherical elements. Their purpose was to reduce spherical aberration at maximum aperture and improve rendition quality. To re-issue this iconic lens, the original calculation and construction were only minimally changed and carefully adapted to the glass types and production methods available today.

Noctilux-M 50 f/1.2 ASPH. | Lens front cap | Lens hood | Lens rear cap | Lens container | Instructions
Image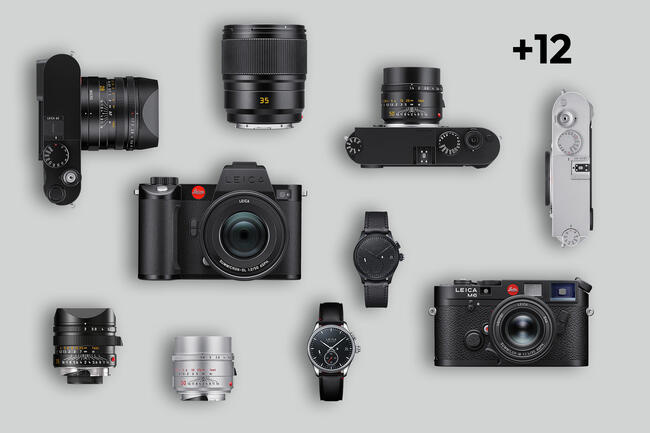 Register now and get an extended warranty
By registering your product, you can extend the warranty on your Leica camera or lens for an additional 12 months. This offer applies to all Leica cameras and lenses from the M-System, SL-System and Q series, as well as Leica Watches. It will be automatically activated after completing your profile and registering to receive Leica News.
Accessories
Front lens cap M / Q2 E49