Image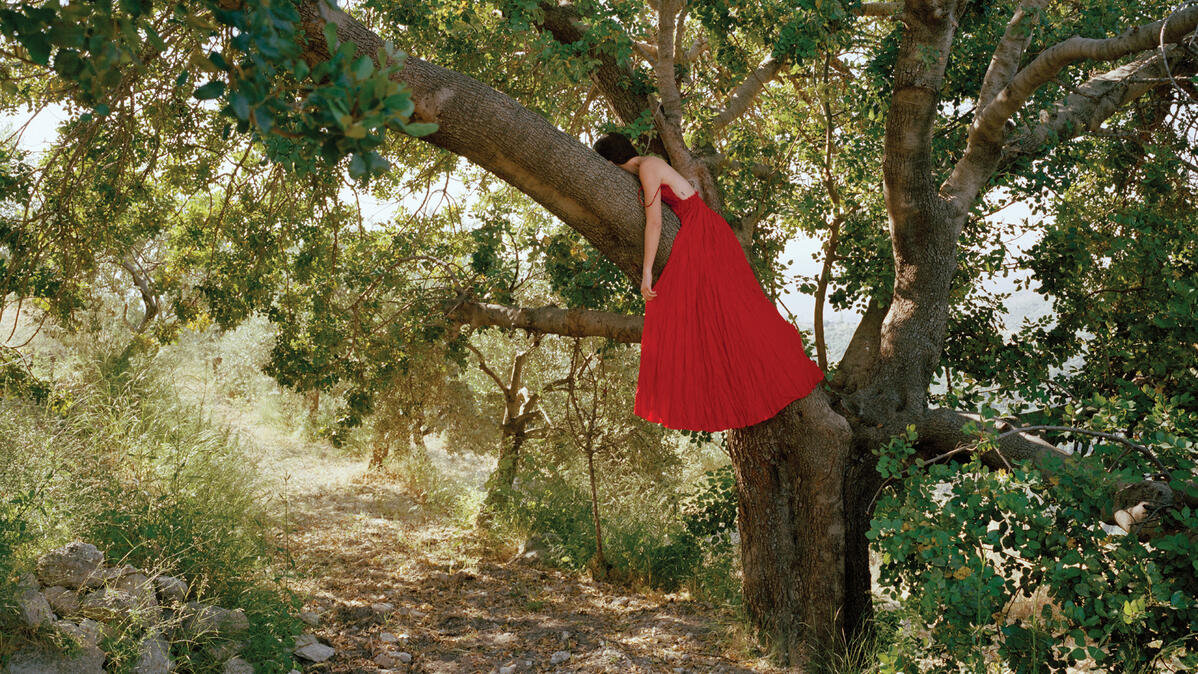 Leica Women Foto Project
The Leica Women Foto Project serves to empower the female perspective and its impact on today's visual stories. We believe the shape of a story is reactive to the storyteller's perspective, developing a narrative that too often is reflective of individual truths. The Leica Women Foto Project encourages diversity and inclusion in visual storytelling to amplify voices typically underrepresented in photography, discovering the breadth of shapes formed by a single story.​ Originating in 2019, the initiative has evolved to offer cash awards, mentorship and business opportunities and Leica equipment to serve the female perspective in the world of photography.
This year, the Award expands to residents of the US, UK, Mexico, and Canada (excluding Québec), where one applicant from each region will be awarded a Leica SL2-S camera set and $10,000 USD.
Applicants are requested to submit a single photo essay made with any make or model camera that bears witness to humanity as expressed through the female perspective.
Timeline for Entries
14th September 
Start of entry submissions
7th November 
Close of contest
8th March 
Winners announced
Terms and Conditions
The theme of this year's award is a personal photo project that bears witness to humanity, expressed through the female point of view. Submit 10 images made between 2019 – 2022. Submissions can be made on any camera make and model. Owning a Leica camera is NOT required. Smartphone photography is NOT allowed. Applications will be judged by three categories Quality of Photography, Dedication to the Medium, and Sophistication of Project. Additional terms, conditions and application requirements apply, click here.