Image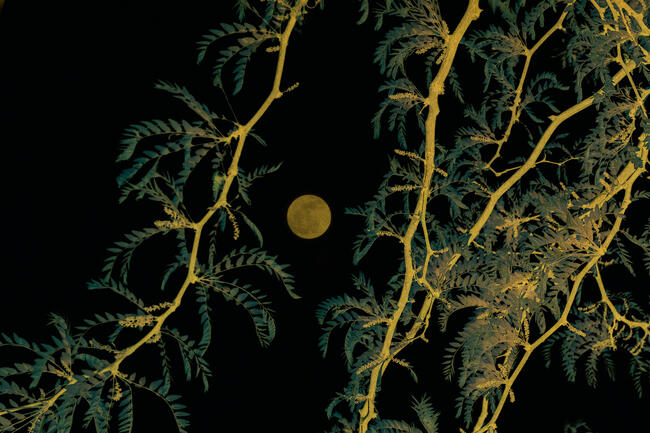 Image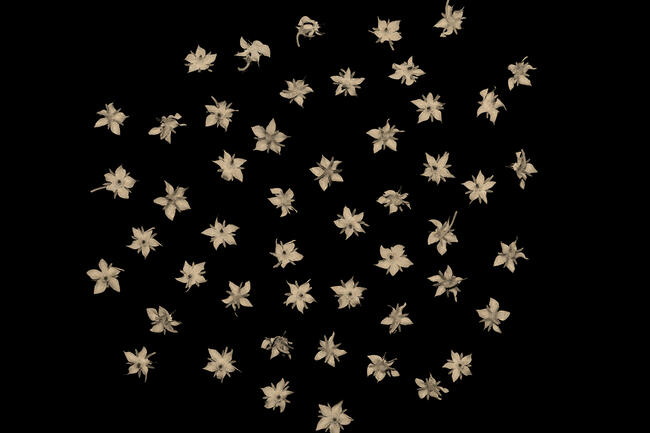 Launched under the intimate, dreamlike eye of Paul Cupido, the INSTANTS residency was born of a common desire to support contemporary photographic creation.
A holistic Grand Cru, Château Palmer has built its reputation on the quality of its wines and its pioneering winemaking choices, as well as on its specific collaborations in the fields of jazz and photography.
Image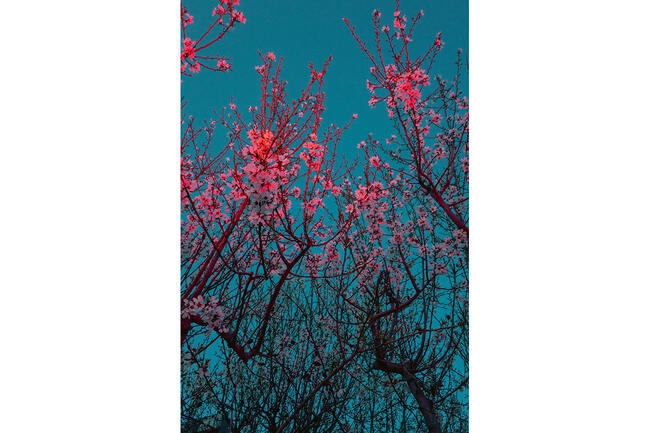 The fruit of this encounter, INSTANTS is an artistic adventure through which both companies are committed to championing the gaze of photographers whose sensitivity and values they share.
Séléné, by Paul Cupido, is the first exhibition of the new INSTANTS residence.
Book published with Filigranes Editions.
Image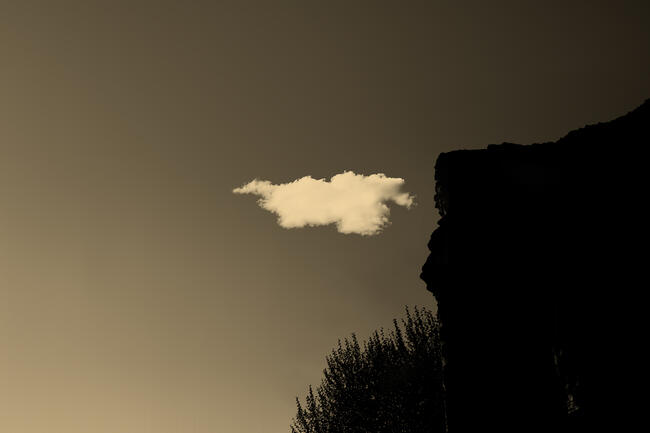 Image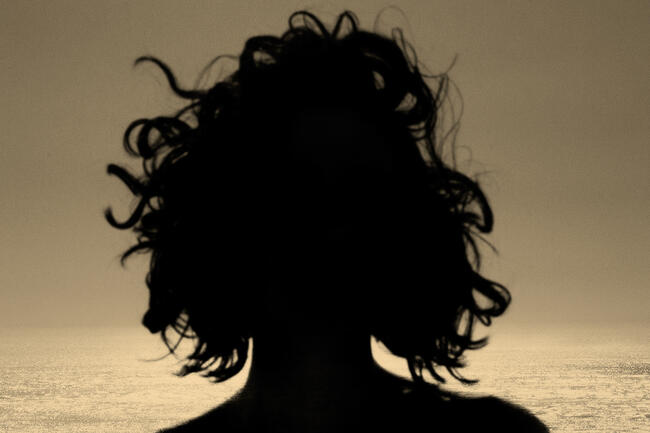 Paul Cupido. Born 1972. Lives and works in Netherlands.
There is no greater challenge for a photographer than reflecting the invisible. Born in 1972 in the Netherlands, Paul Cupido works delicately, seeking out the elusive and eternal beauty of nature, capturing the light of the moon on petals or skin.
These sensitive, melancholic, existential images shine their light from New York to Zurich – where he is regularly exhibited – and in his books such as Searching for Mu (2017), Éphémère (2019) and 4 a.m. (2021). This intuitive, perfectionist photographer has a passion for Japan, and his desire to understand and embrace nature exudes from his work, which is inspired by his native island of Terschelling and the connection its inhabitants have with nature.
Paul Cupido is represented by the Bildhalle gallery in Amsterdam and Zurich.
Exhibition "Selene" by Paul Cupido at Leica Store Paris Village Royal
01/04/2023 - 24/06/2023
26 rue Boissy d'Anglas
75008 PARIS
France
Opening hours
Monday to Saturday
10.00 am to 7.00 pm
Paris