Arctic: The Darkest Hours
Image

Image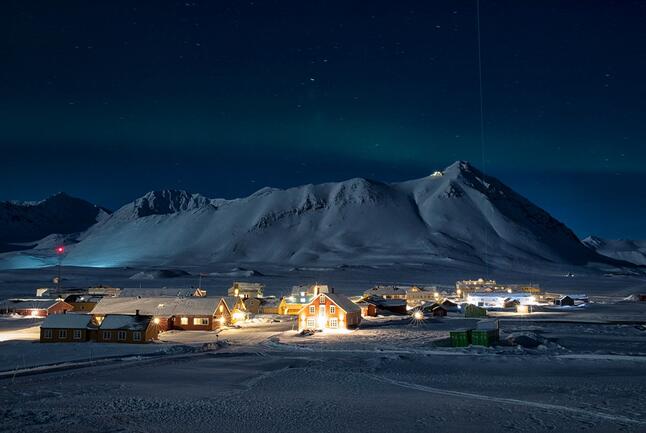 Ny-Ålesund settlement, Svalbard houses the largest laboratory for modern Arctic research in existence. The research center, formerly a coal mining town, is the largest laboratory for modern Arctic research in existence. It has representation from different
countries who do research on different topics on climate. Northern lights above the mountain
Image
Launching a weather balloon to monitor ozone.
Image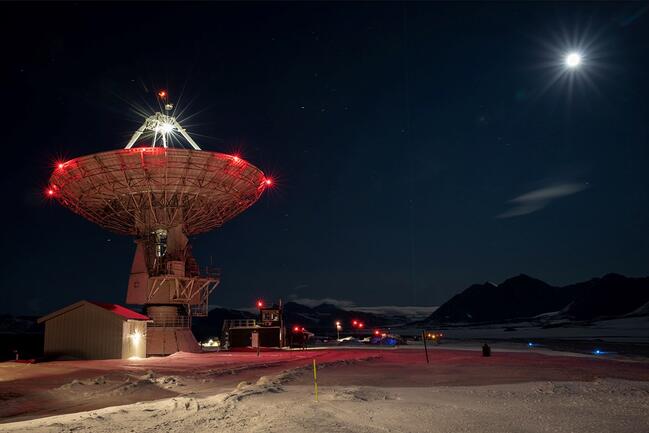 Scientific instruments are everywhere around Ny-Ålesund which are gradually becoming part of the landscape; Ny-Ålesund has a very restricted access both because of the scientific project that are conducted and the measuring instruments that are situated around the area. On the right - Full moon daytime at the Science station
Image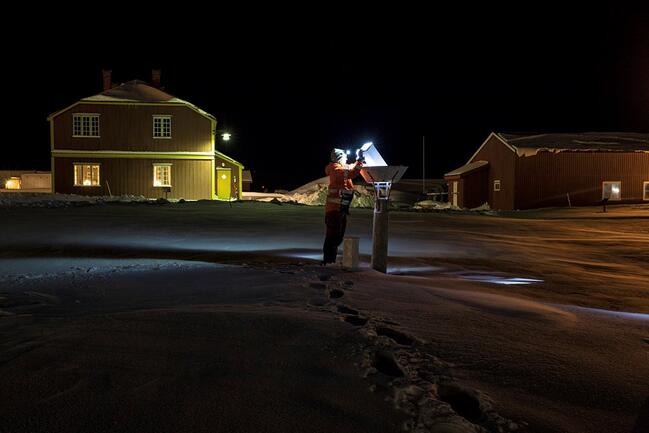 Scientists who work at the station need to perform twice a day measurements around the station. This place is so far up North, which is perfect for measuring changes to our planet over time. 
Image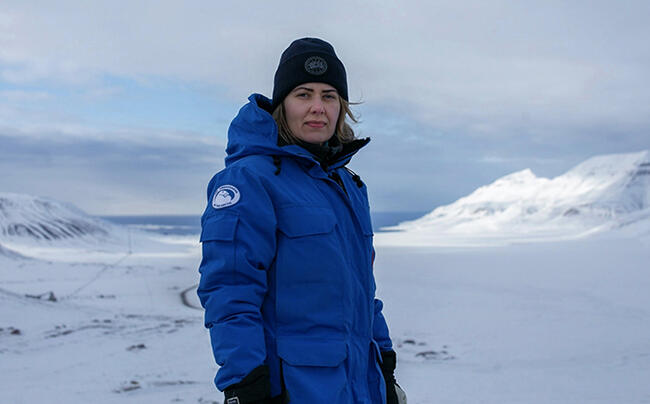 Anna Filipova is an award-winning science journalist, researcher, documentary photographer and filmmaker specializing in scientific and environmental topics in the Arctic and Antarctic who has covered the Polar regions for over a decade. Her work has been published in the New York Times, BBC, The Guardian, Wired, amongst others. She has been a grantee of the Pulitzer, European Journalism Centre, Oxford Climate Journalism, JN Institute for Journalism, National Geographic. Anna's work has been showed at Photo London, Festival Arles France, The Kennedy Center, National Geographic Society, Royal Geographical Society