Image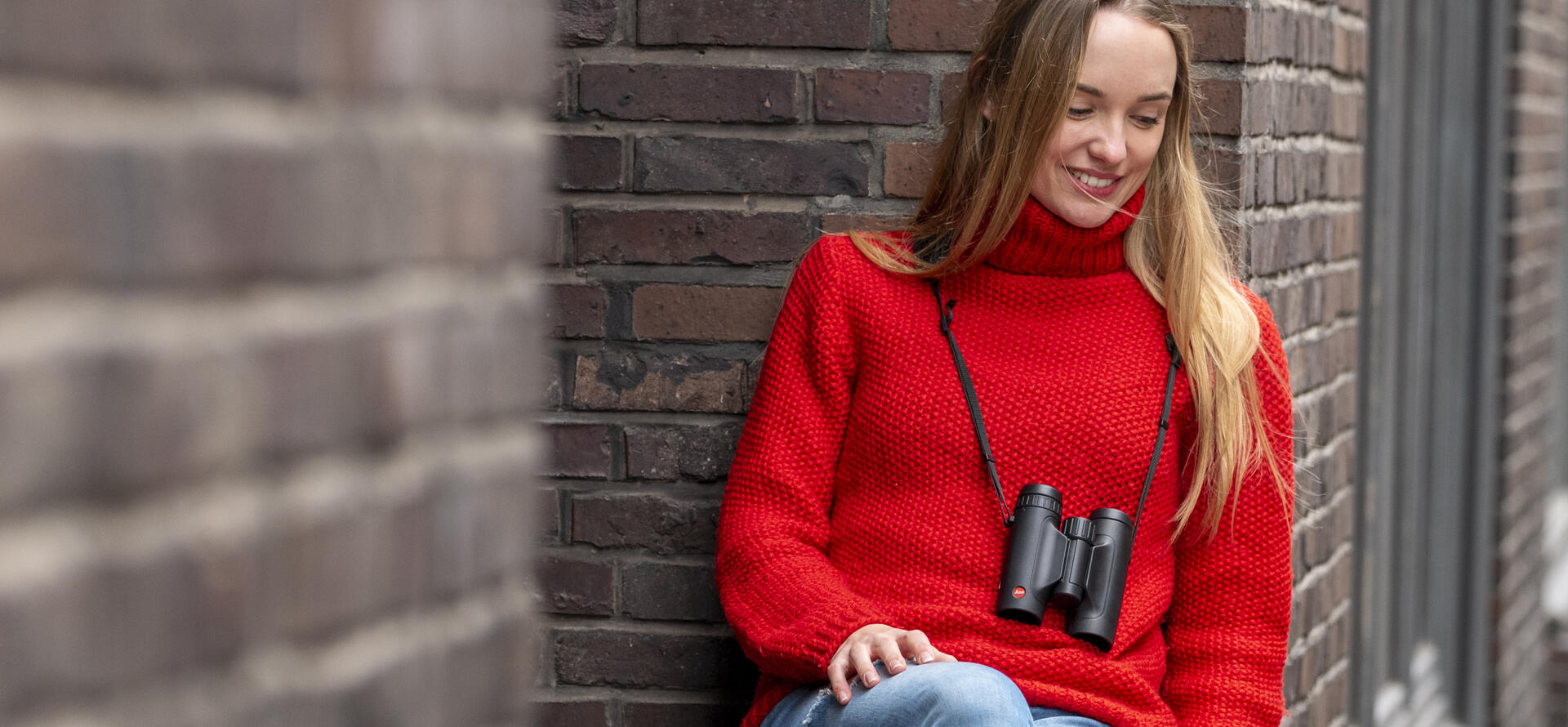 Image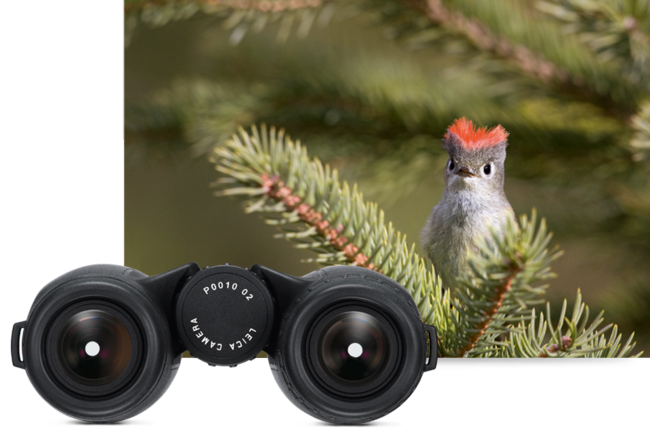 A new generation
Bright colours and always ready for use
The first binoculars of the Trinovid-HD family were built in 1958. The name stands for "three novel innovations" (Tri Novi): ergonomic construction, true internal focusing and superior optical performance. With meticulous attention to detail and the constant aim for better performance, the Trinovid-HD has been continually improved. Currently, the Trinovid-HD models are available as full-size and compact binoculars.
Image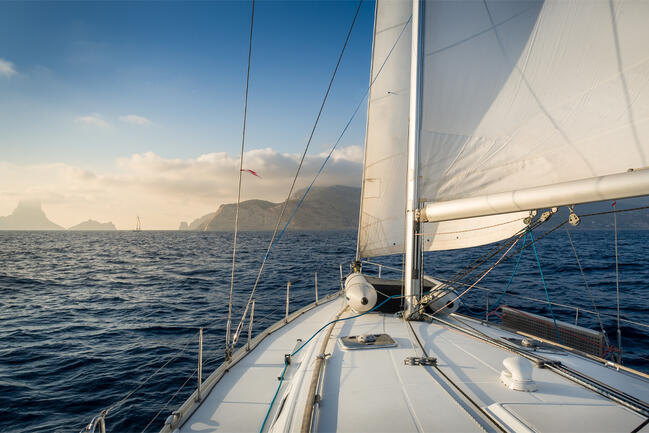 Rugged And Compact
These binoculars are made to survive (almost) anything
It is not without reason that the Trinovid-HD is known as a popular classic. With these binoculars we combine superior optical performance, excellent mechanical features and extremely compact form together with low weight and absolutely solid construction. These features make the Trinovid-HD models perfect and reliable companions on trips or outdoors.
Image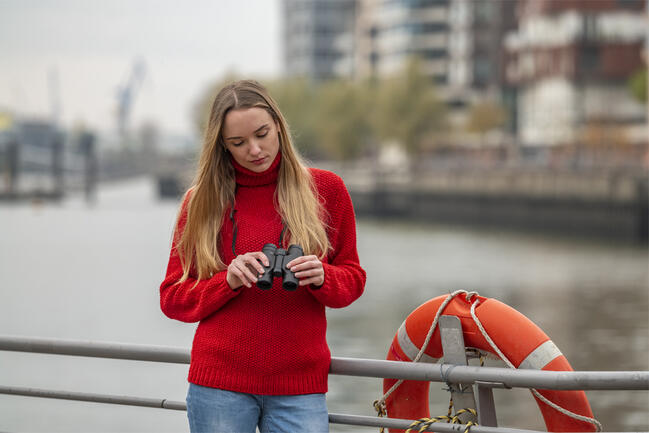 Maximum grip
Safe handling through ergonomic design
Comfortable handling meets high-performance optics: whether razor-sharp images in close-range observation or brilliant long-distance vision – the Leica Trinovid-HD binoculars offer fatigue-free viewing, large depth of field and easy, intuitive handling, thanks to the patented multifunctional centerwheel. The full-rubber armouring guarantees perfect grip, secure handling and makes viewing an unforgettable experience.