Image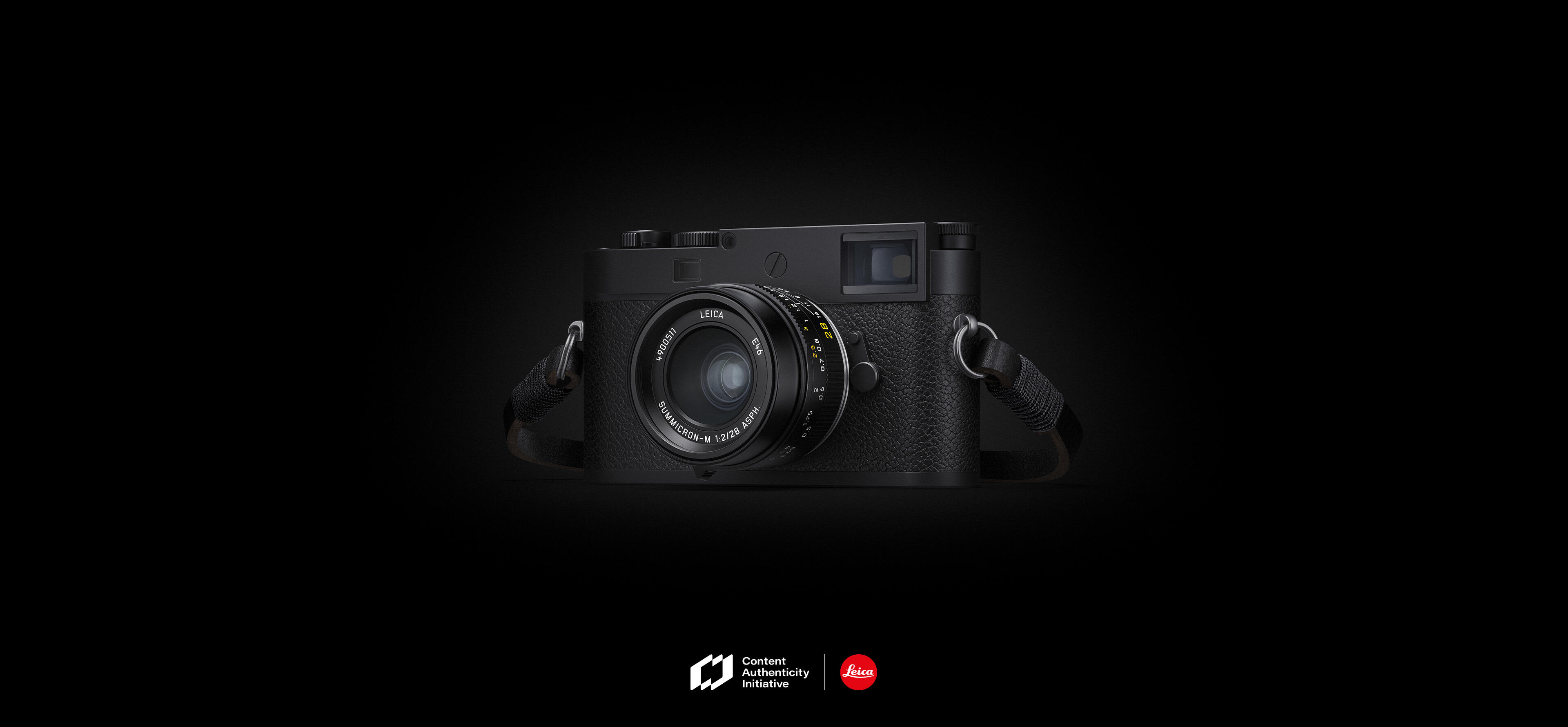 Pioneering Photography. Once Again.
Leica Camera AG has been a partner of the Content Authenticity Initiative (CAI) since 2022. Launched by Adobe, Twitter and the New York Times, the initiative, seeks to preserve the public's trust in digital image content.
Cameras equipped with CAI-compliant technology create transparency, building trust. The technology makes it possible for the first time to check the origin and history of a photograph – and thus prove authenticity.
Nick Rains explains: Content Credentials in the M11-P
Image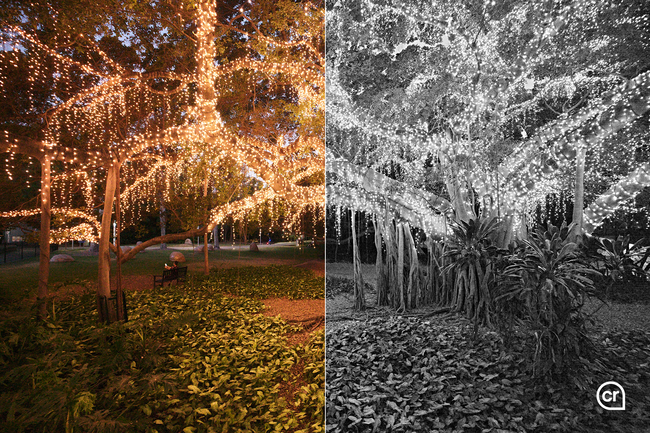 A look at the Content Credentials
This photo was taken with the M11-P camera with the Content Credentials function enabled. This allows the Content Credentials of the image to be checked and its historical changes monitored.
We're thrilled to see Leica pioneering the integration of the Content Authenticity Initiative's secure capture technology into their flagship M11-P cameras. The milestone is the world's first production camera to guarantee the source of images through the Content Credentials standard.
Santiago Lyon | Head of Advocacy and Education for the Content Authenticity Initiative
Image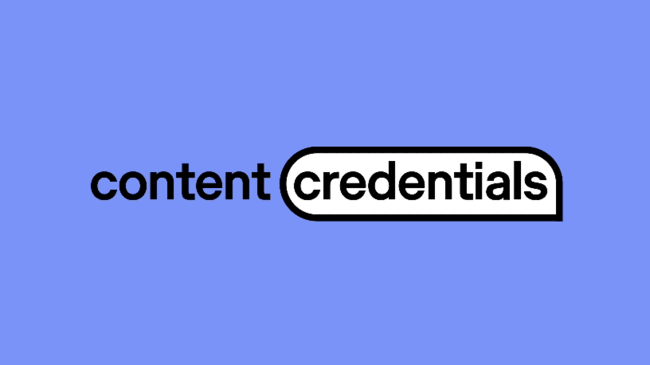 Gain a deeper understanding of how Content Creators can utilize Content Credentials like "Why use Content Credentials" or "How do Content Credentials work?"
Image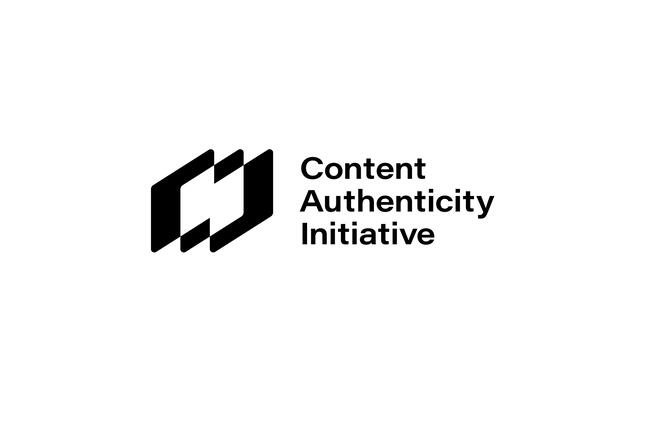 Learn more about Content Authenticity Initiative
The Content Authenticity Initiative is a collective of creators, technologists, journalists, and activists working globally to address digital misinformation and uphold content authenticity.