Image

Get Hands-On with the Leica SL2 and SL2-S
Register to book your 1-hour complimentary test drive, guided by one of our expert specialists, and receive a Leica experience customized to meet your photographic vision. Learn how the Leica SL2 and SL2-S can serve to express your visual stories with the elusive Leica Look, and spark a passion for capturing unforgettable moments through both still and moving images. Pair the camera with the Leica M-Adapter L and an iconic M-Lens to broaden your creative horizons even further.
Whether you're new to Leica or a current SL-System owner, we'll personalize a Bespoke Test Drive perfect for you.
Image
Image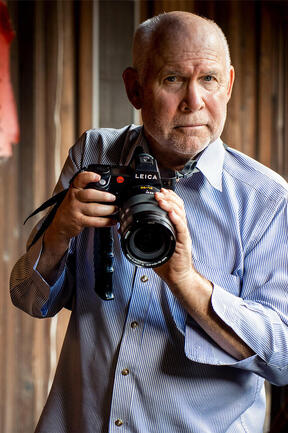 Image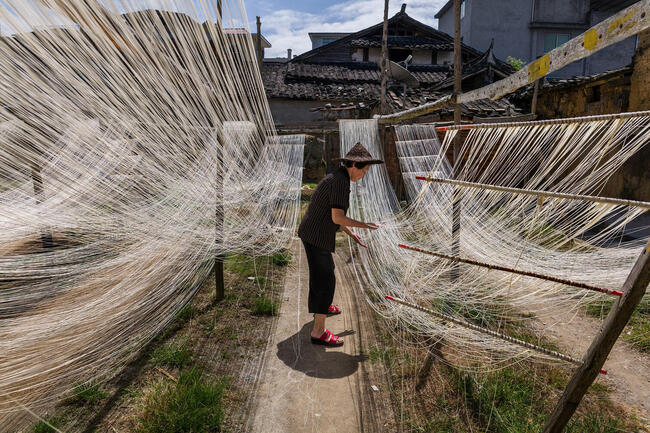 Image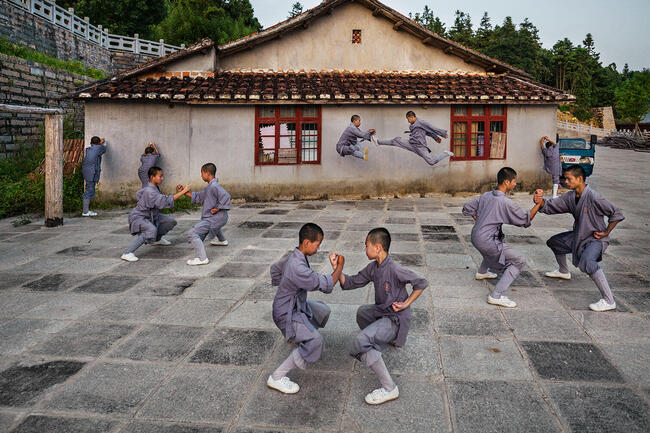 Image
Leica SL2
Featuring a 47.3MP full-frame CMOS sensor, Maestro III image processor, and 4k video, the Leica SL2's capabilities have been optimized to produce high-resolution results under the most challenging environments.
Image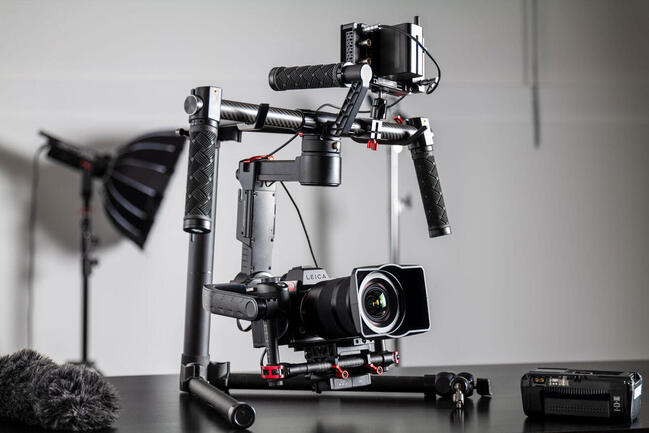 Image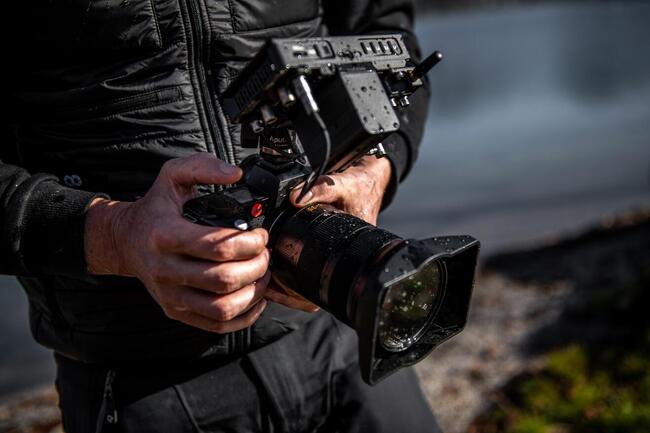 Image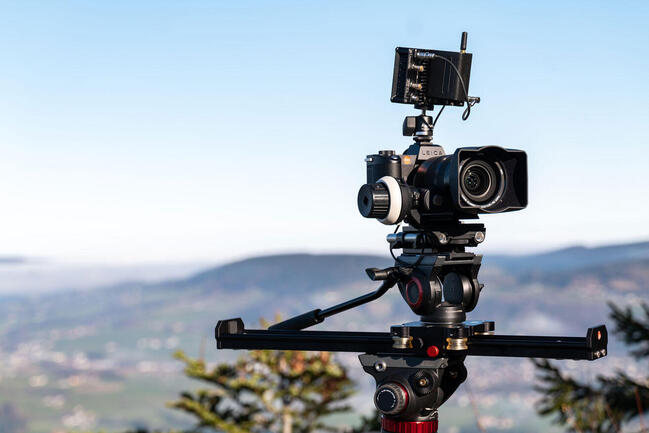 Image
Leica SL2-S
Combining a 24MP CMOS-BSI sensor, Maestro III processor, and two separate shooting modes for photo and video, the Leica SL2-S offers an unparalleled, intuitive hybrid photography experience and the best of two worlds.
Select a Leica Store to start your Test Drive
Image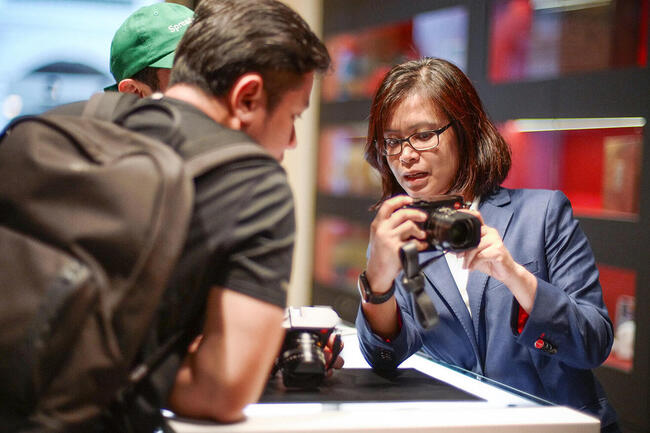 Image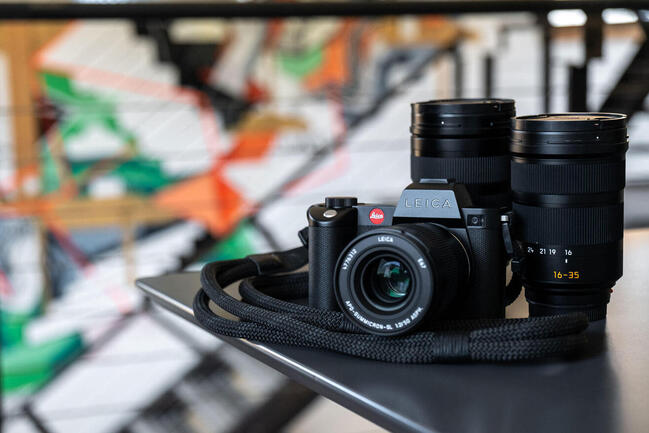 Image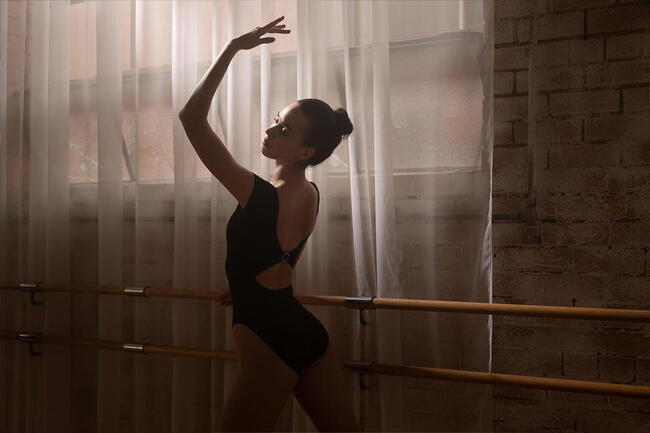 Get up close and personal with the Leica of your choice
Come and have fun with us as we guide you along and sharing tips and tricks by one of our professional team.
One-to-one guidance + tips for that great shot
Be spoilt for choice from a legion of camera systems. That best fit your photography
Capture the moment
Bespoke Test Drive Program offered in-store only. Valid credit card and Driver's License or comparable photo ID required to participate in this complimentary program. All Test Drive sessions are customized and guided by a Leica Brand Ambassador to demonstrate the capabilities of the Leica SL2, SL2-S, and lens portfolio. Registration required to schedule a Test Drive. Test Drive time to be scheduled directly with Leica Store.