Image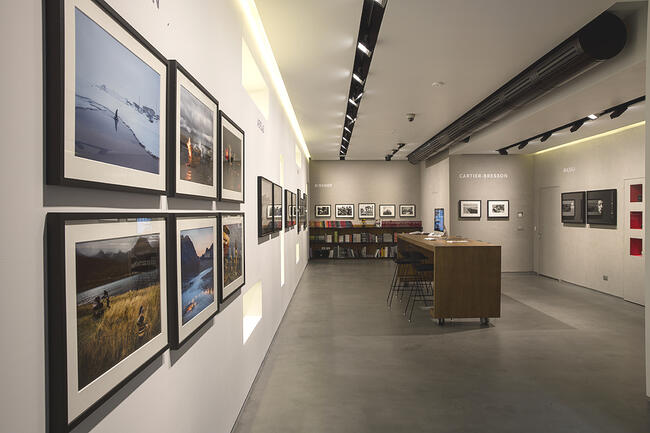 Image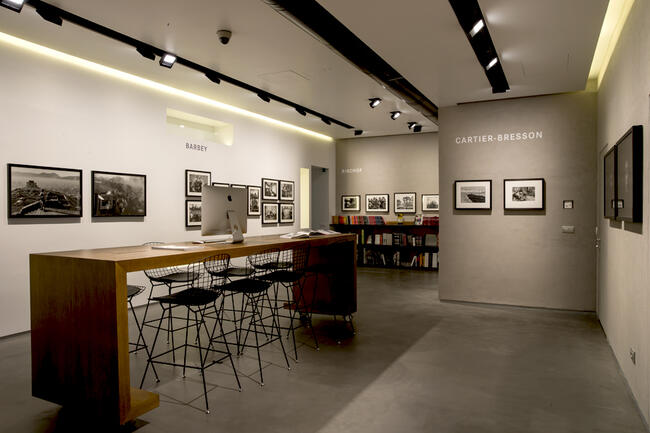 Image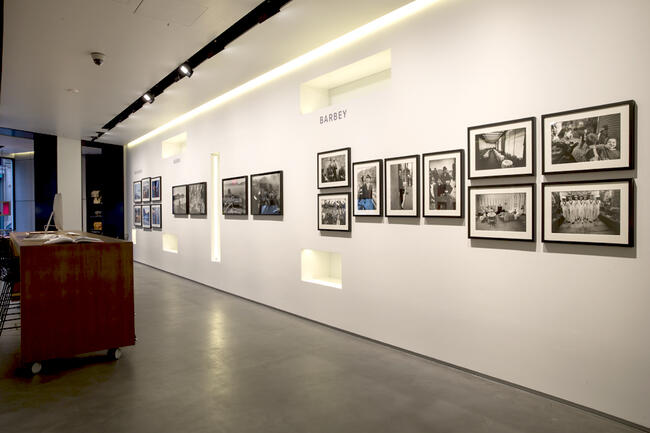 The Leica Galerie Milano, placed in the fascinating Duomo square, is the perfect place to live your passion for photography.
In the gallery are shown exhibitions of the most important photographers from the past and the present, and are periodically held talks, lectures, and opportunities to meet  the most significant professionals in photography.
In addition, the bookshop will offer you a wide selection of the best photo books from Italian and international authors.
Leica Gallery Milano
Address
Via Mengoni 4 (on the corner of piazza del Duomo)
20121 Milan
Italy
+39 02 72740227
Opening hours
Tuesday – Saturday: 10.00 –14.00; 15.00- 19.00
Sunday and Monday: Closed