Image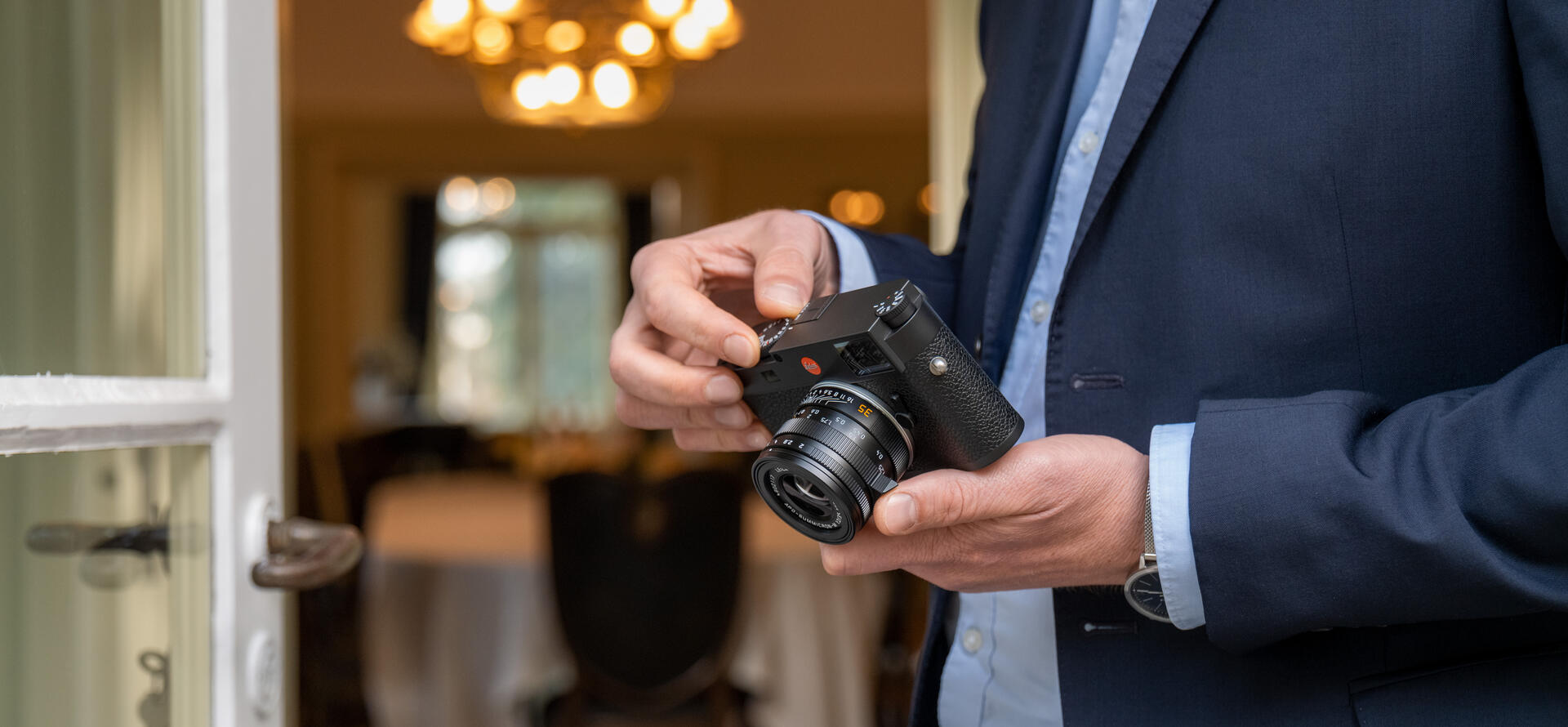 Get Hands-On with the Leica M11 and M11 Monochrom
Register to book your complimentary Test Drive Consultation, guided by one of our expert specialists, and receive a Leica experience customized to meet your photographic vision. Learn how the Leica M11 and M11-Monochrom can serve to express your visual stories with the exclusive Leica Look, and spark a passion for capturing unforgettable moments through both still and moving images. Pair the camera with the Summilux-M 50mm f/1.4 or the Summicron-M 35mm f/2 to broaden your creative horizons even further.
Whether you're new to Leica or a current M-System owner, we'll personalize a Bespoke Test Drive perfect for you.
From 2nd of October - 31st of December: Benefit from a complimentary Test Drive* at our stores and Online Store.
*available to UK residents only, a pre-authorisation hold of 50% of the kit's value will be taken, alongside ID and address verification
Image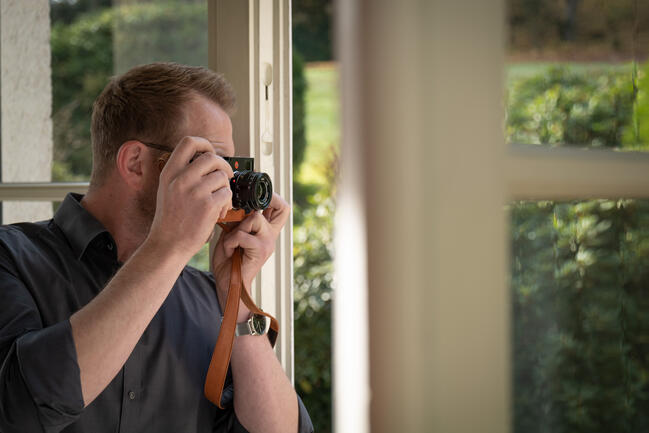 Our test drives are the perfect option for those who like to test a system on their own time in their environment of choice. You can try the M-System for up to 48 hours. Contact a participating dealer of your choice and discuss your individual test needs and the corresponding time.
If you would first like a bit more guidance, to maximise your Test Drive experience you can book a consulting session with one of our Leica experts. With a 20-minute session online, we can assist you in navigating our range to find the system that is best suited for your needs.
Book a Test Drive Book a Test Drive Consultation 
Do you want to learn more about the M-System?