Image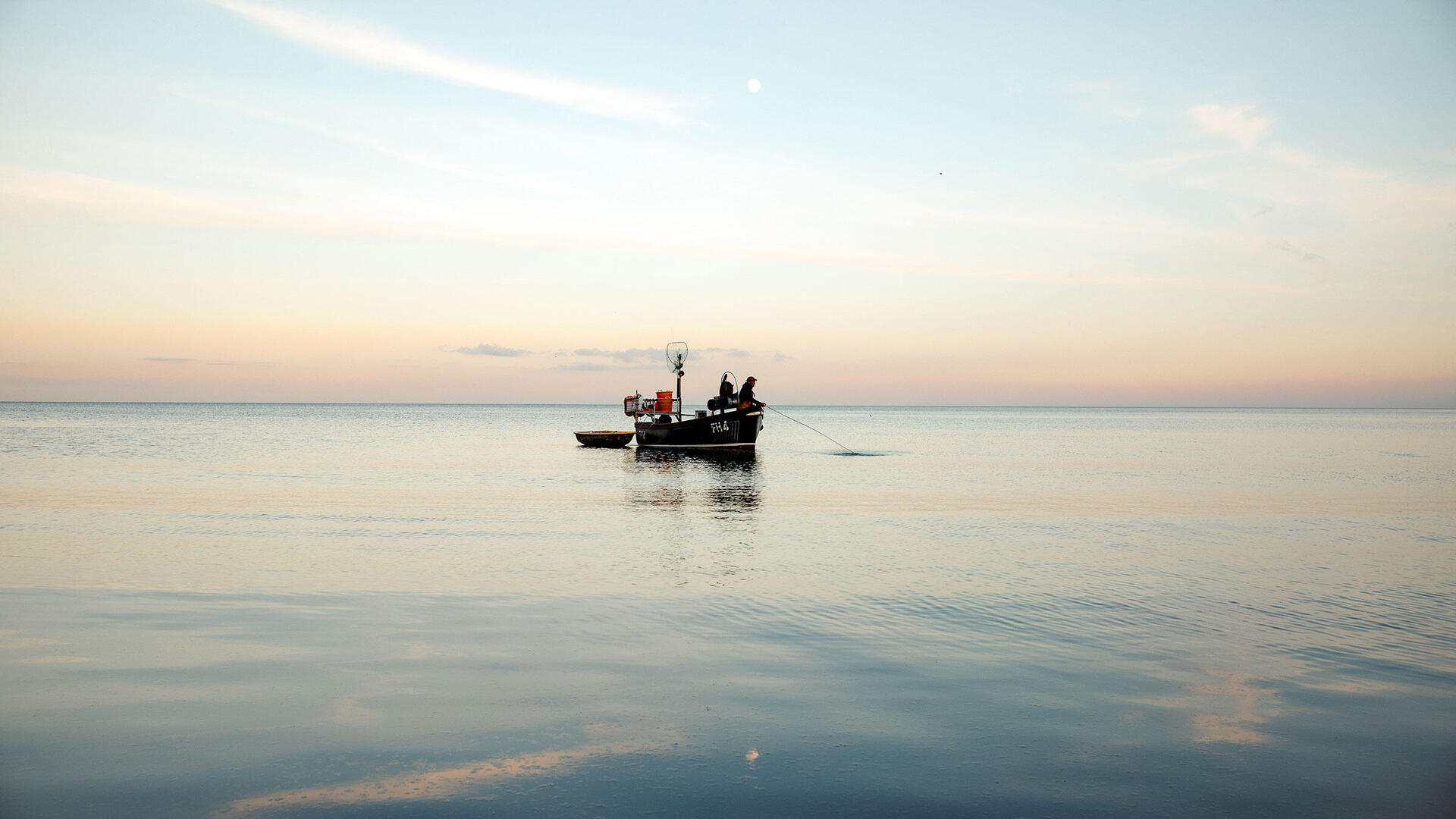 The Soul and Spirit of Cornwall
Image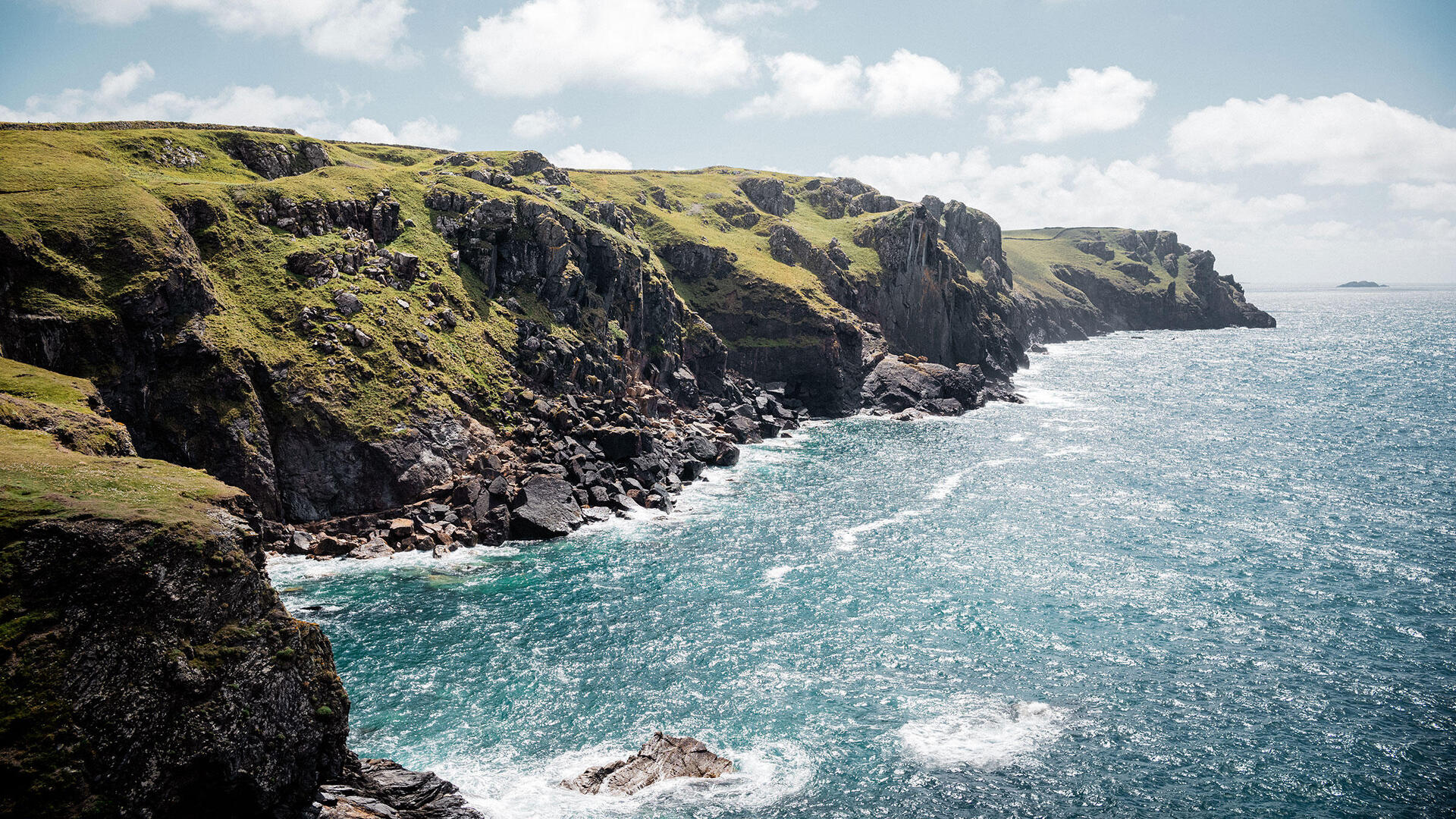 British photographer
Lucy Laucht takes
the Leica M10-R
on a hike along the
South West Coast Path
in Cornwall.
It's like seeing it with your own eyes!
As she makes her way along the Cornwall coast, Lucy Laucht encounters a variety of people – and finds herself in a range of different situations. When capturing high-contrast images out on the water, she reaps the benefits of the M10-R's broad dynamic range; the camera's high ISO capacity without loss of detail is an asset in interior spaces, while the rich color rendition delivered by the high-resolution sensor enhances every image. The camera never lets her down.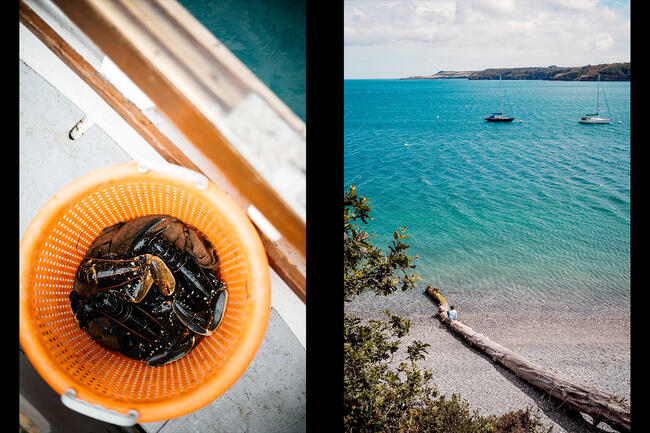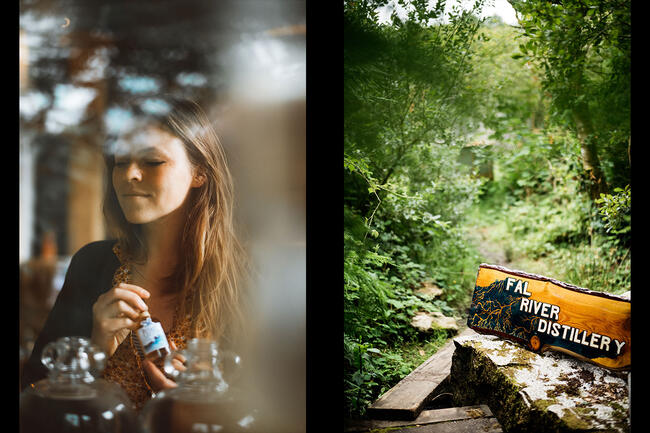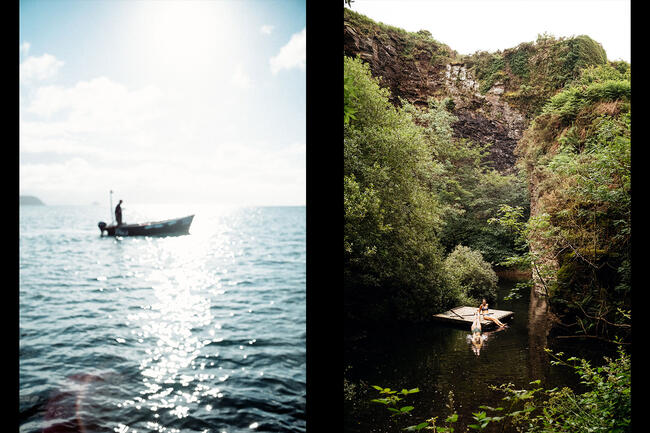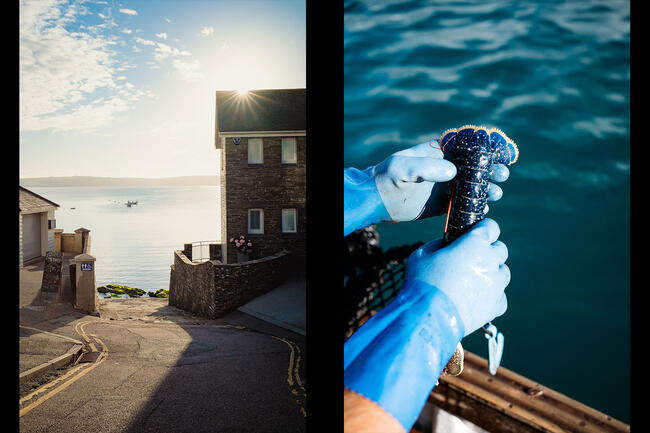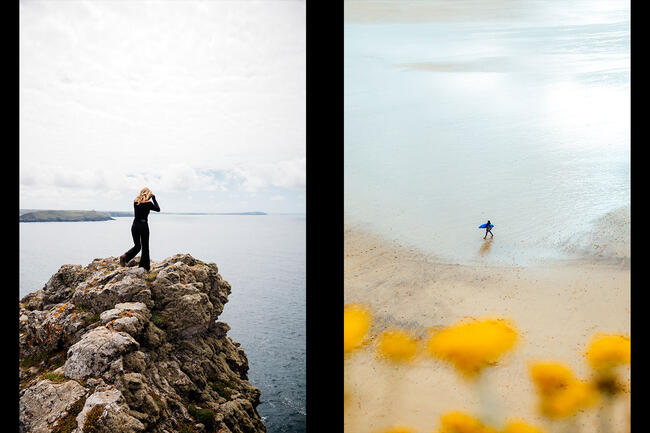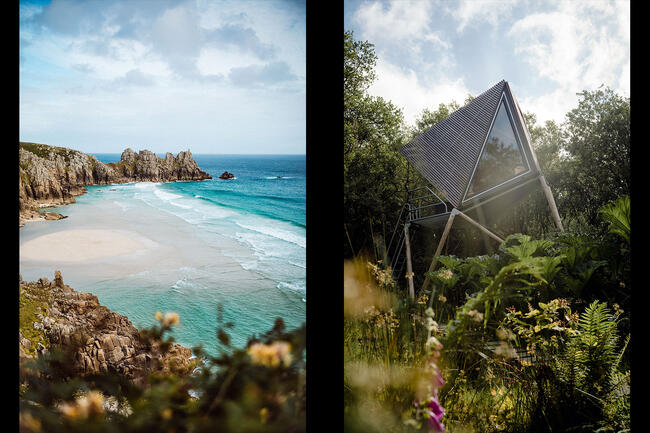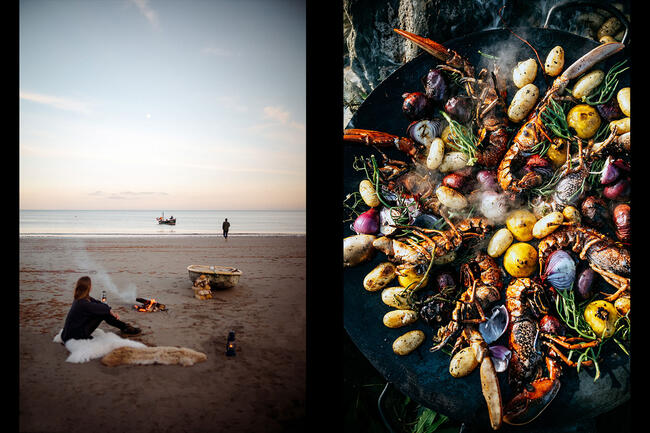 Image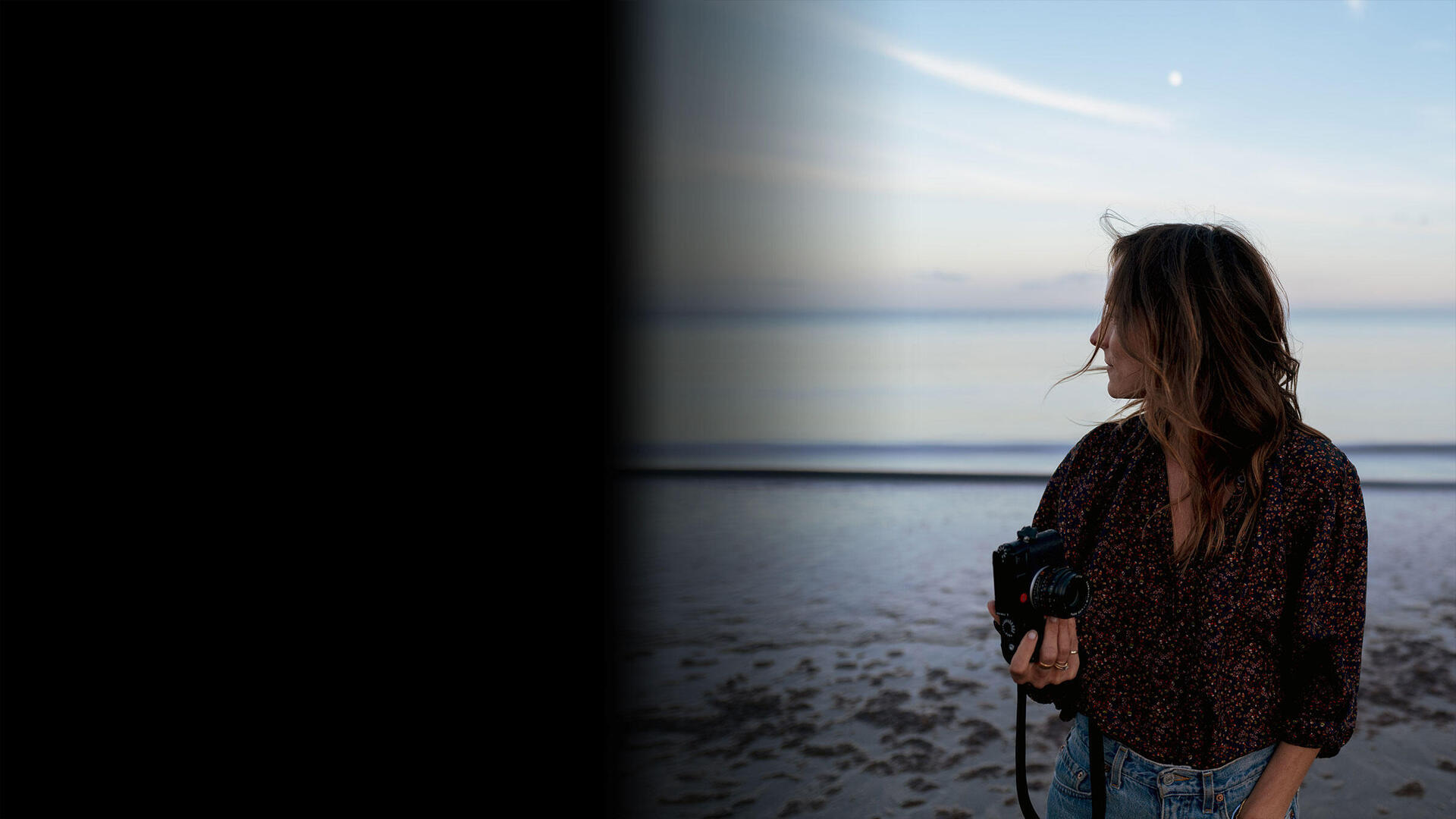 "For me, the M10-R is a game changer."
A project such as Lucy Laucht's coastal hike does not call for elaborate equipment. The Leica M10-R is small, swift and quiet – ideal for a discreet and unobtrusive way of working. The camera's high resolution changes everything for the travel, fashion and lifestyle photographer, as it makes the Leica M10-R an excellent choice for all of her creative approaches.
Image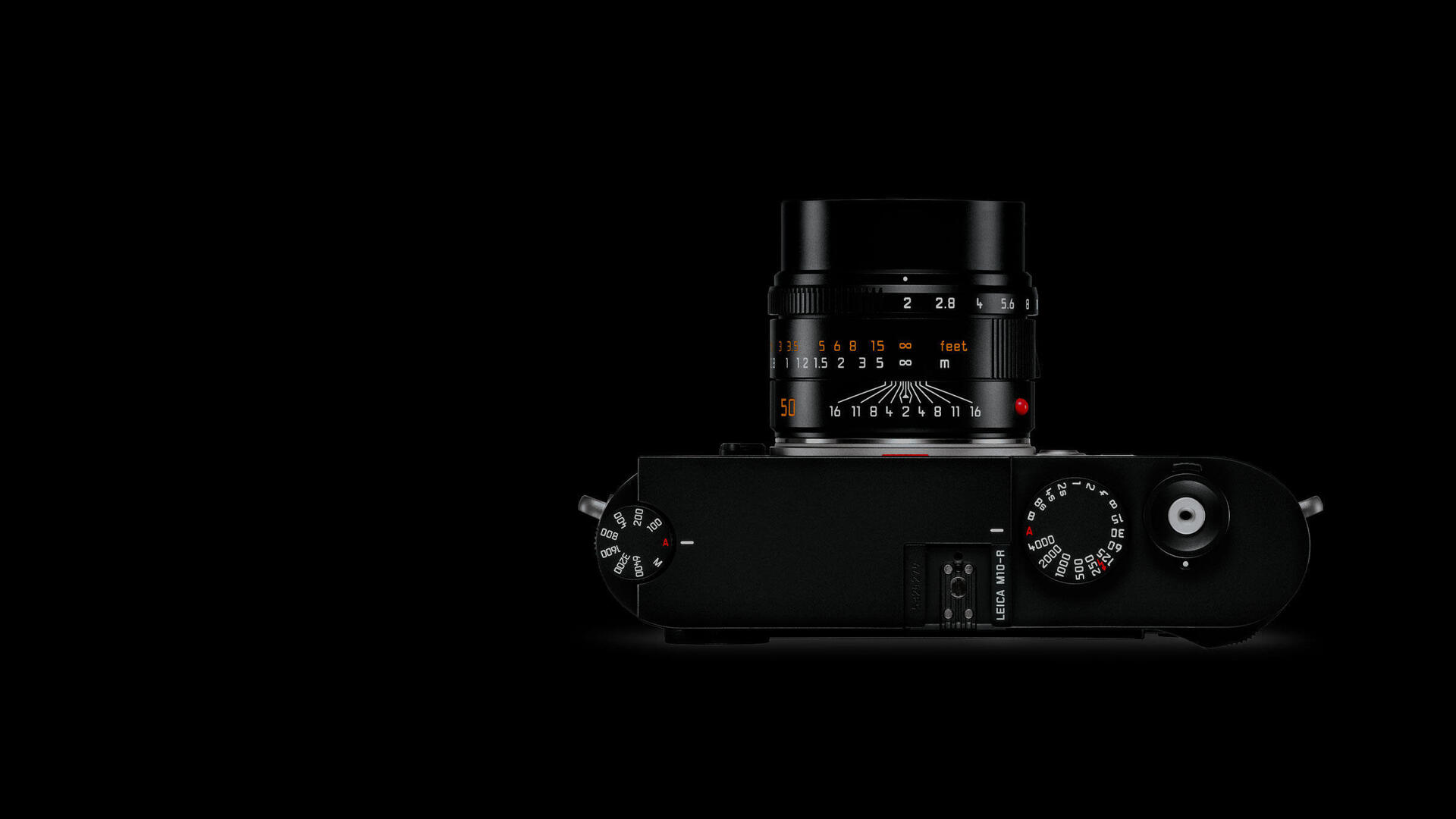 Redefining image quality.