Image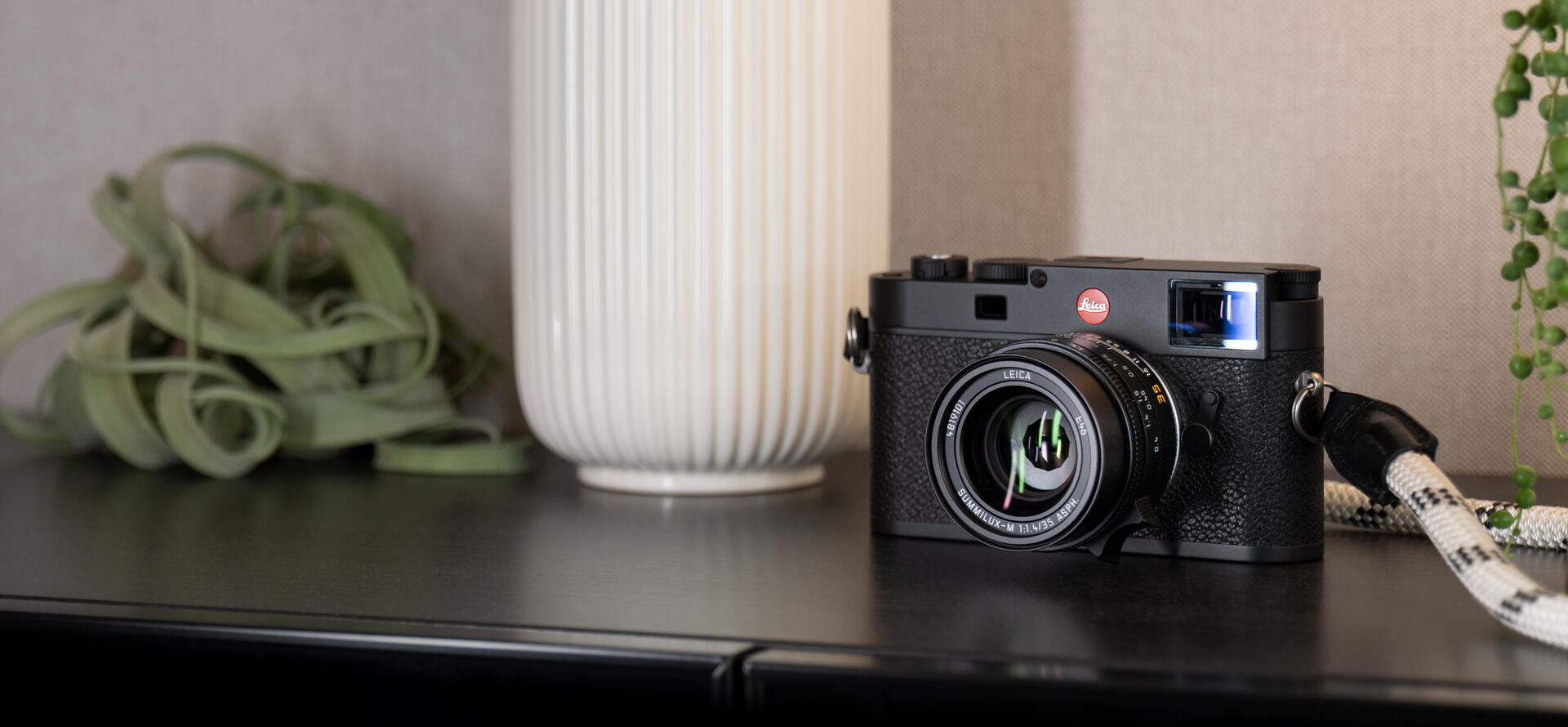 Versatility is our benchmark
Life can be full of surprises. To capture it authentically, there's the Summilux-M 35 f/1.4 ASPH. With its classic reportage focal length, a subtle wide-angle quality that connects subject with environment, and natural-looking dimensions, this lens follows you on your creative journey masters the challenges that make life varied and exciting—from distinct selective sharpness at close range, to detailed landscape shots or high-contrast photos even in difficult lighting conditions.
Image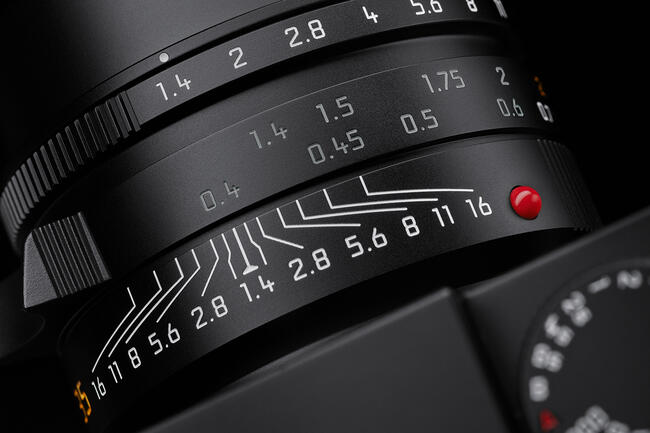 176° between 40 cm and infinity
The Summilux-M 35 f/1.4 ASPH. is not only easy to use, it gets up-close - up to 40 cm, without making any compromises on performance or setting accuracy. This is made possible by Leica's specially developed double cam gear unit, which has almost doubled the rotation angle of the distance ring as compared with the previous model, to 176°.
The high angle of rotation enables confident and precise control focusing over the entire adjustment focusing range. For distances down to 70 cm, focus is determined and controlled as usual via the rangefinder for all digital and analogue M-cameras. Then, after subtle resistance in the dial, the extended close-up range, between 70 and 40 cm can be precisely focused via live view on the screen, the Visoflex clip-on viewfinder, or the Leica FOTOS App.
For even faster and more flexible handling, the lens hood is built into the lens and can be mounted and dismounted at any time. This compact M-lens is a real all-rounder easy to handle, and hard to resist.
Image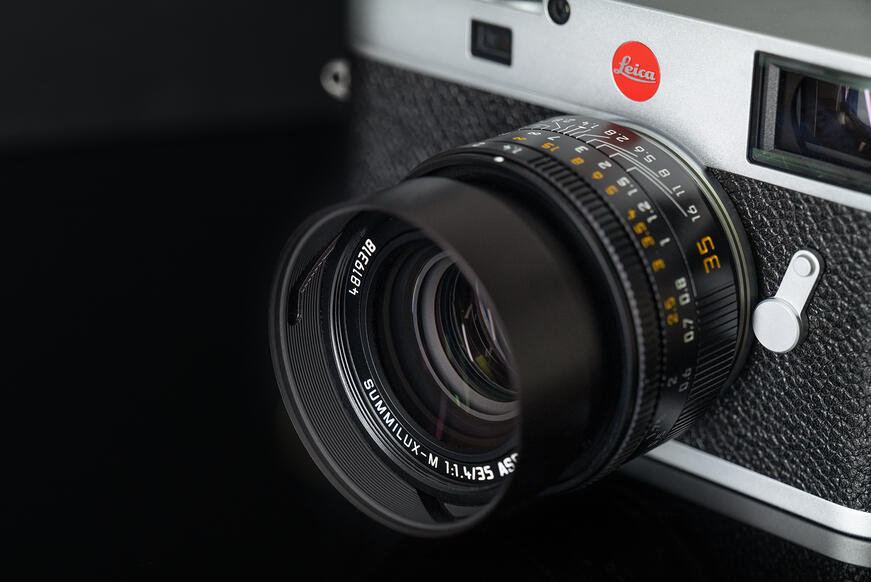 More possibilities with the same compact design
In addition to the extended minimum focusing distance and integrated lens hood, the new Summilux-M 35 f/1.4 ASPH. offers a visibly improved bokeh compared to the previous model, with eleven aperture blades shutter curtains instead of the usual nine. Engineers have implemented all these new features without compromising on lens size for more possibilities with the same compact design.
Image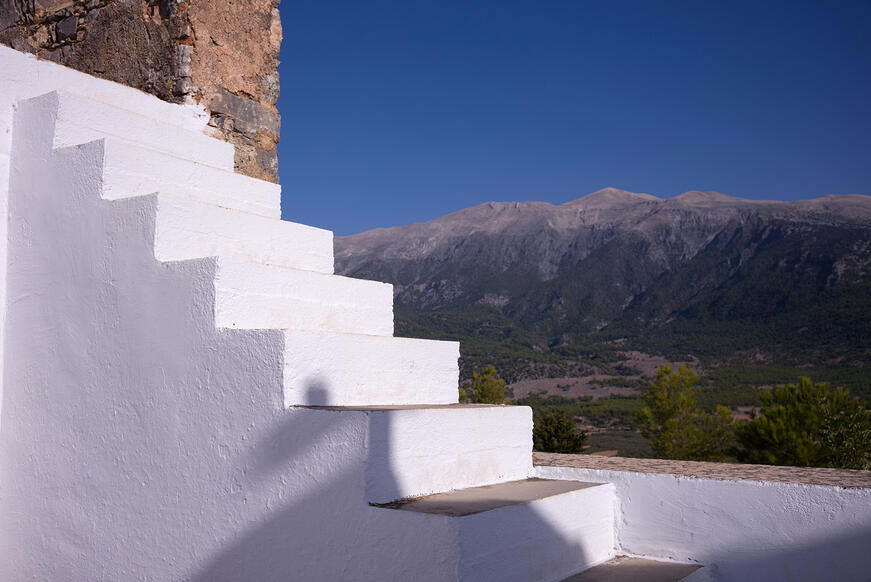 Image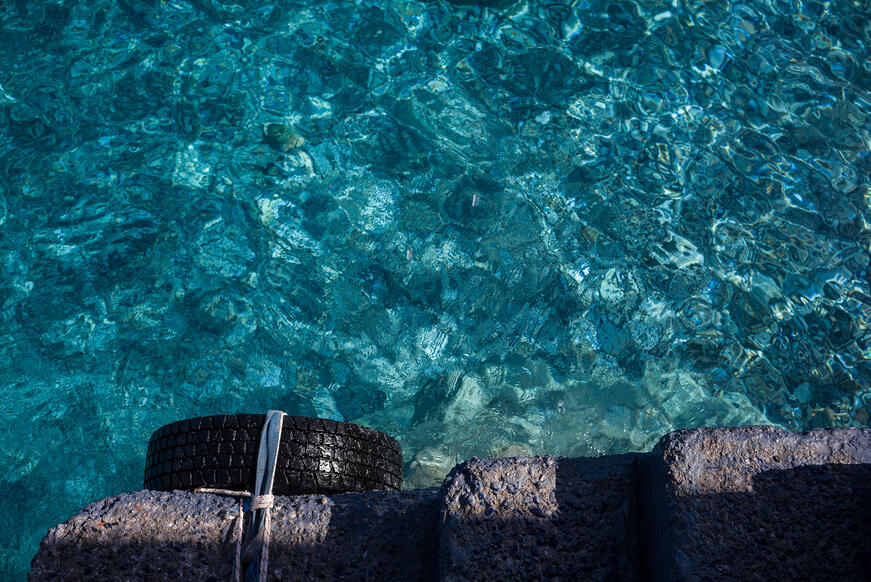 Image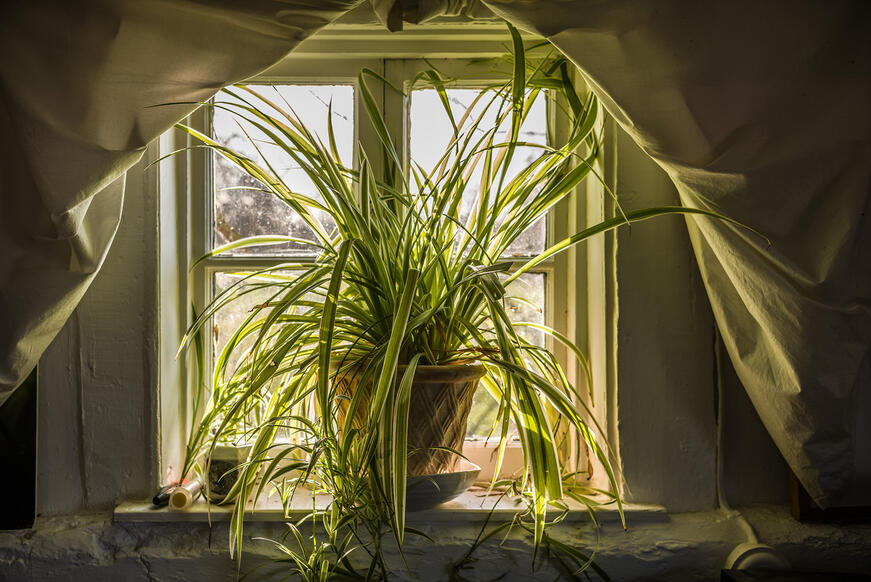 Image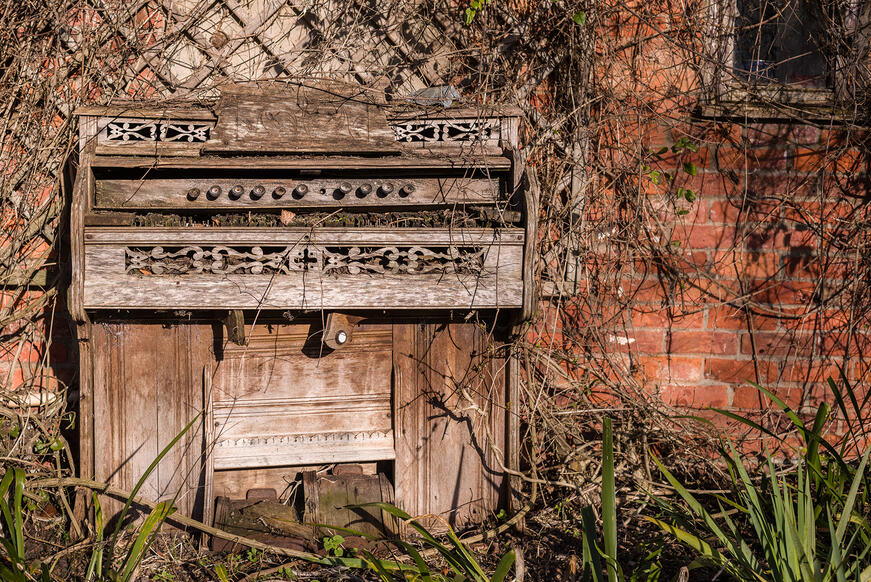 Image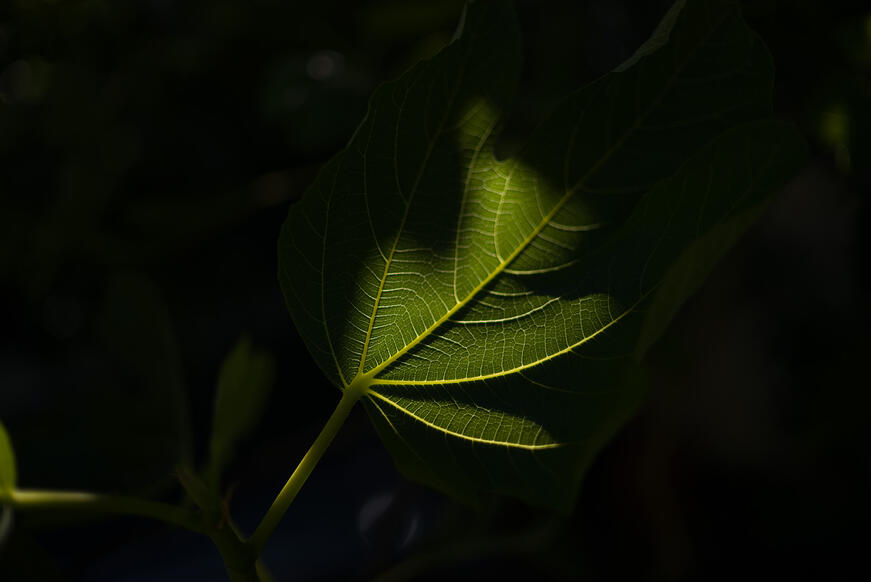 Image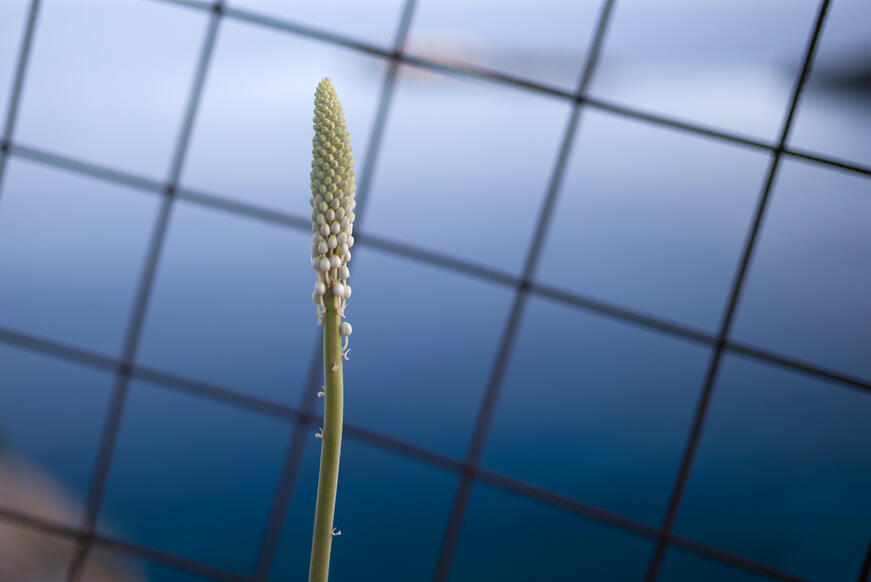 Image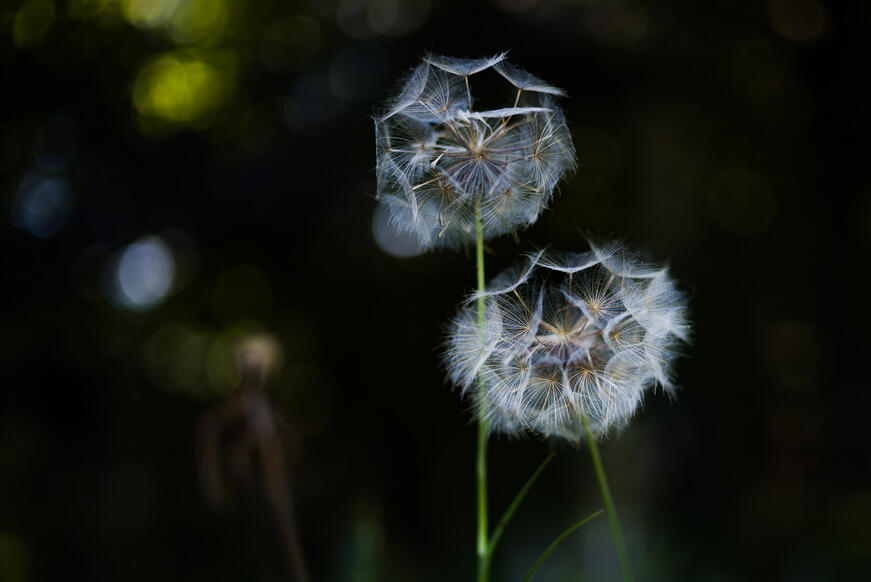 Image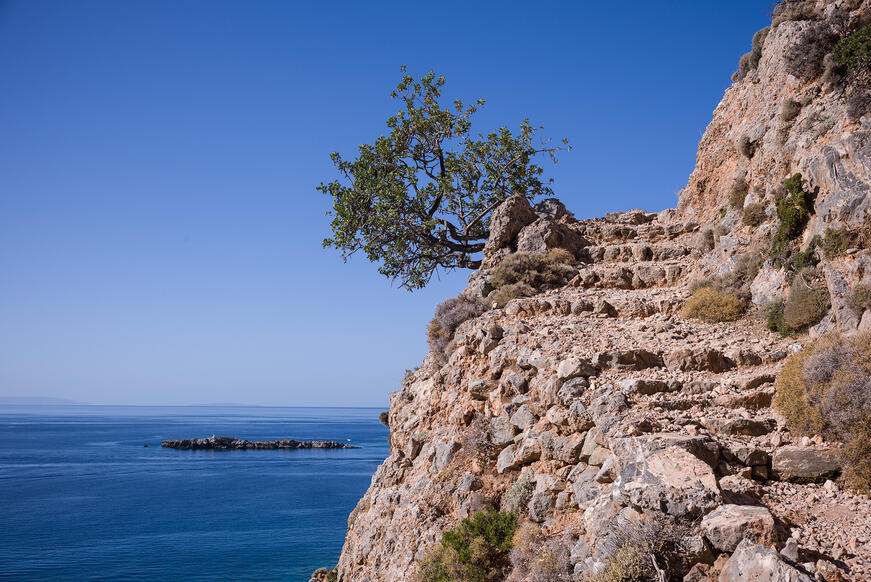 Image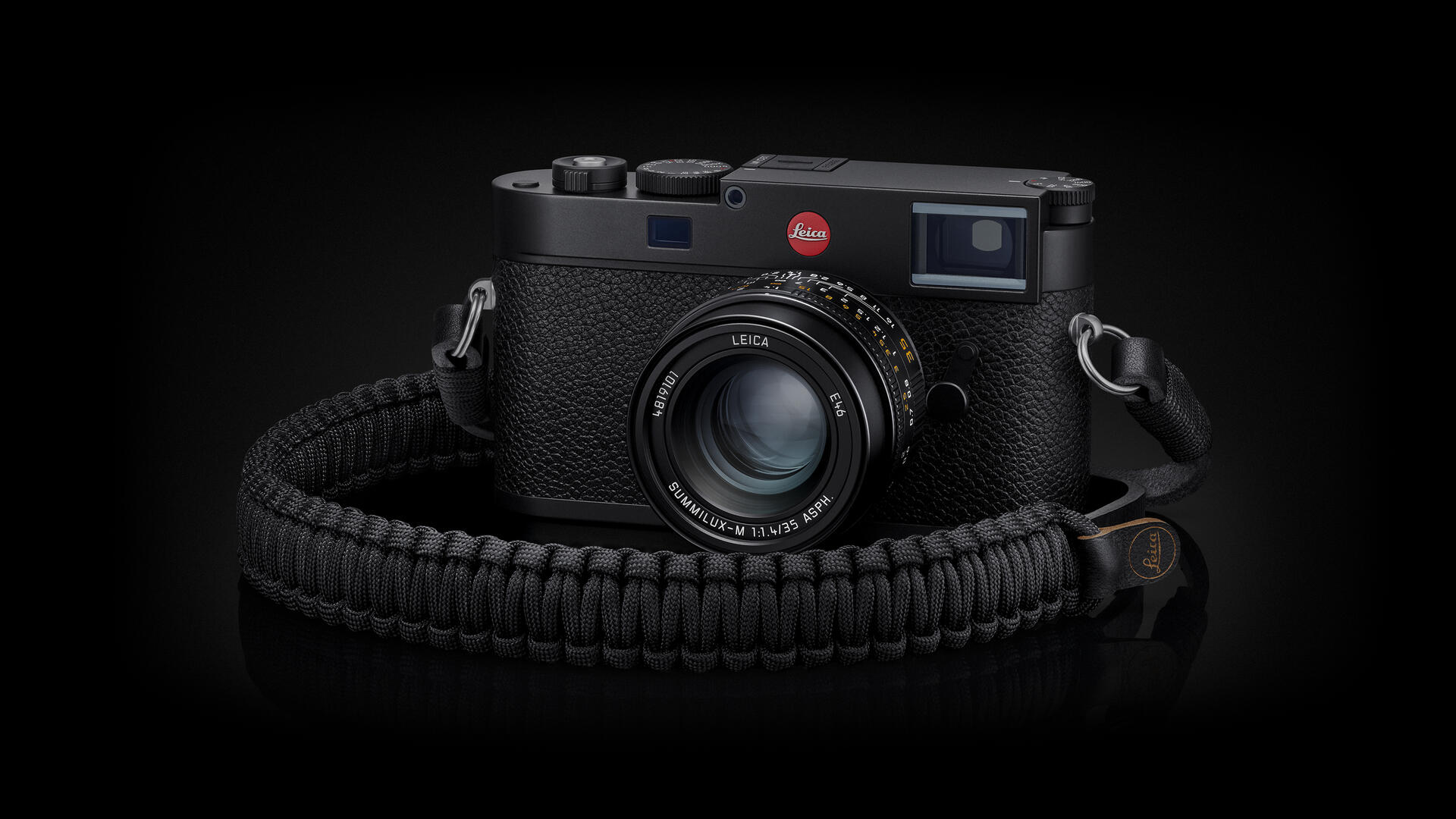 Image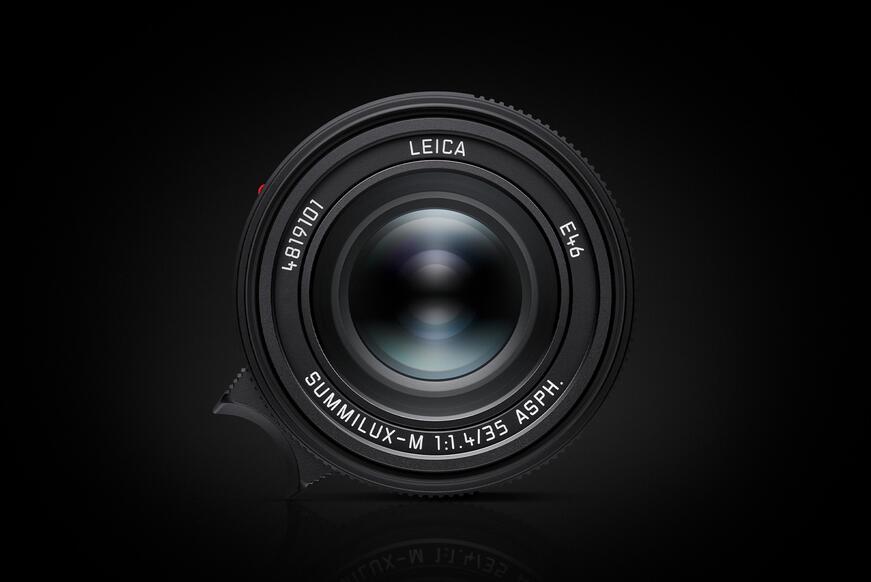 Image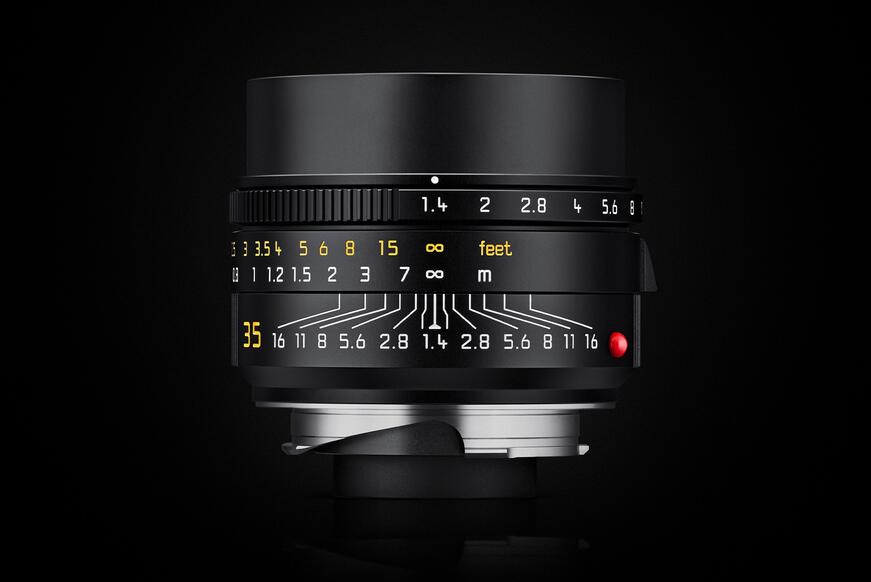 Image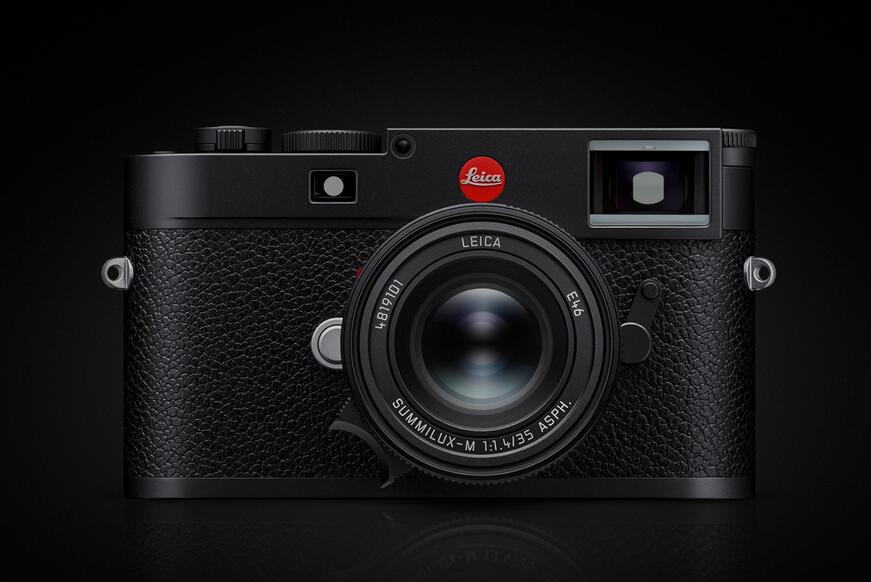 Image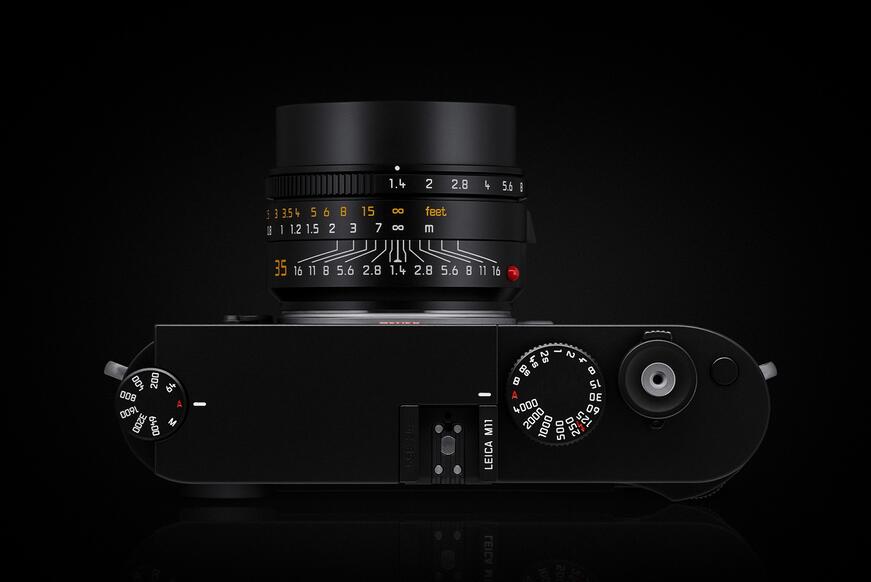 Image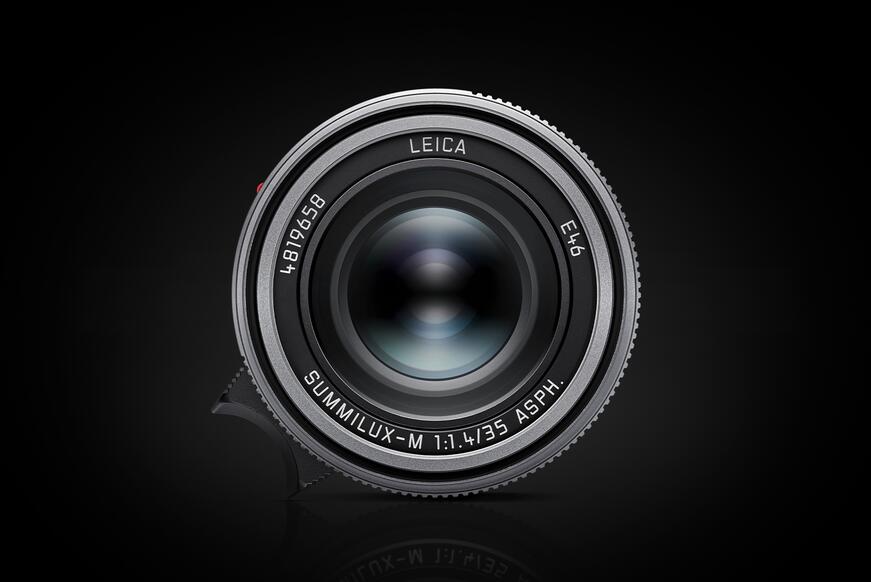 Image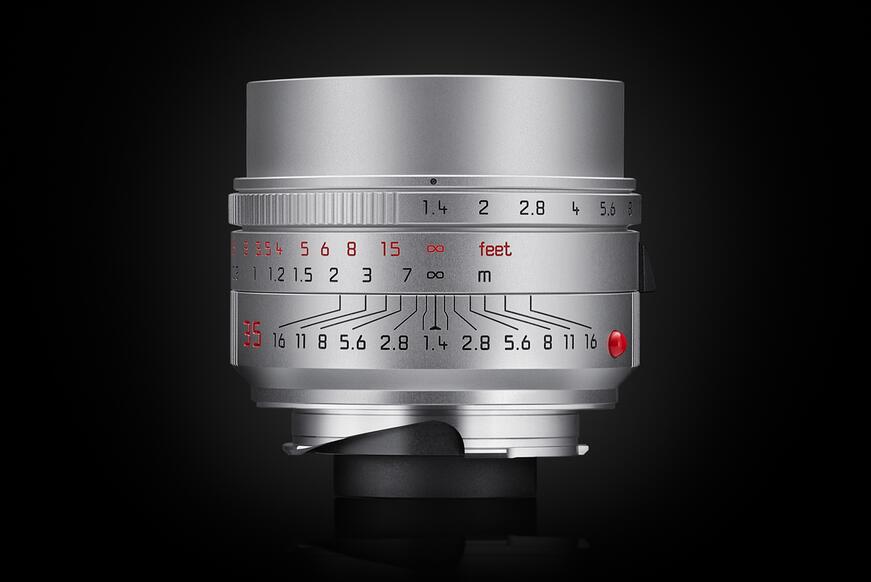 Image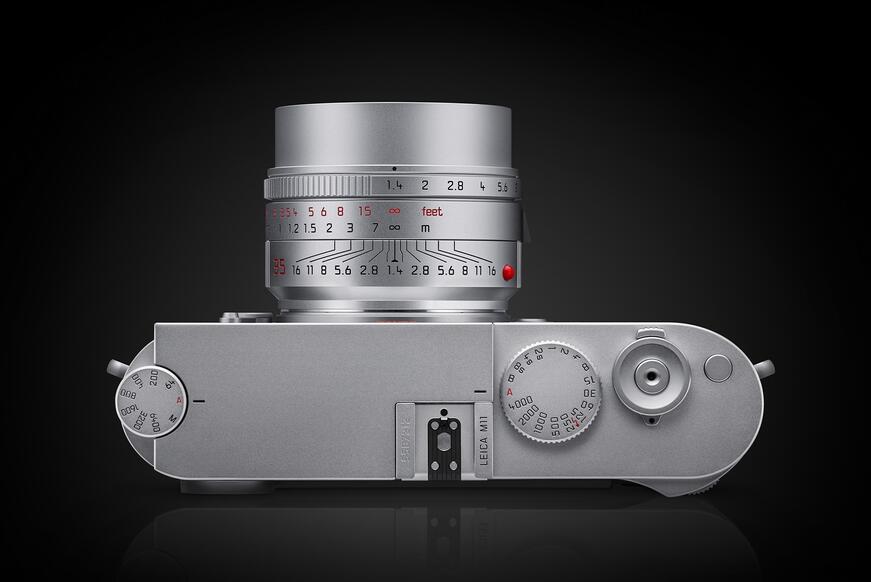 Image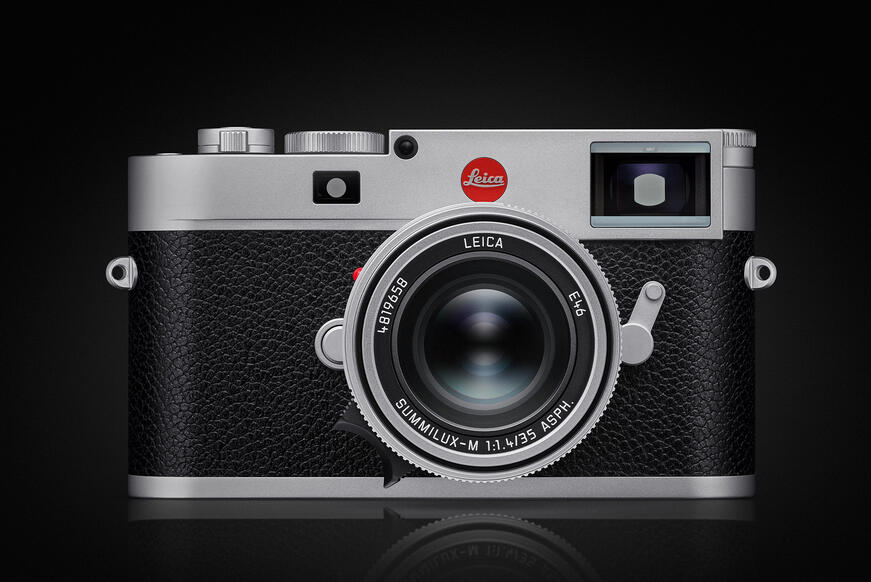 Image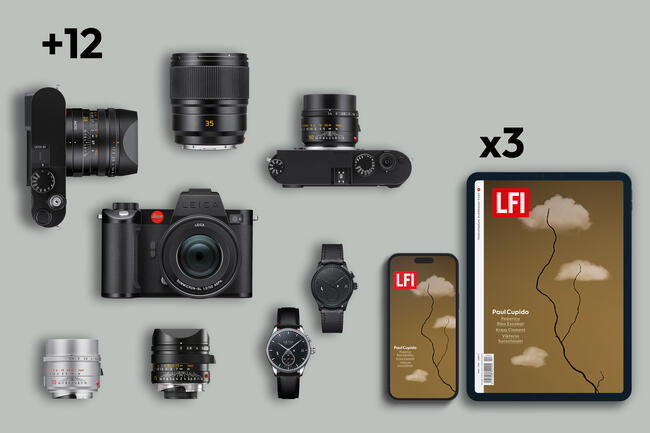 Register your Leica. Enjoy exclusive benefits.
By registering a Leica Account, you can extend the warranty on your Leica product for an additional 12 months and receive three digital editions of LFI Magazine. This offer covers all Leica cameras and lenses from the M-System, SL-System and Q series, as well as Leica Watches.