Image

In celebration of Black History Month 2022, Holly-Marie Cato will be exhibiting Heavy is the Mantle her debut solo exhibition at Leica Gallery London as well as hosting a series of events during the month of October. Talks will take place throughout the month from leading Black photographers, an analogue street photography and darkroom workshop co-led by Eddie Otchere and Holly-Marie will also be hosting a portfolio review with industry leading experts and the opportunity for Black photographers to receive £10,000 worth of grants.
Image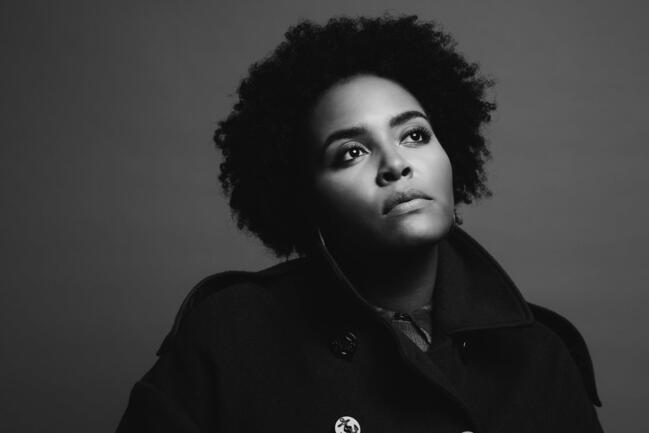 Holly-Marie Cato is a photographer, filmmaker and Leica Ambassador. Blending a passion for travel, community and street photography, Cato seeks out authentic stories across the world and in her city of London. Cato's work has seen her travel the globe from Nicaragua to Mumbai, forging connections with grassroots-based charities, to partnering with International brands. Her work is gracious, honest and never fails to place dignity on the subject. When she's not traveling the world, you can find Cato on the streets of London documenting the city.
Image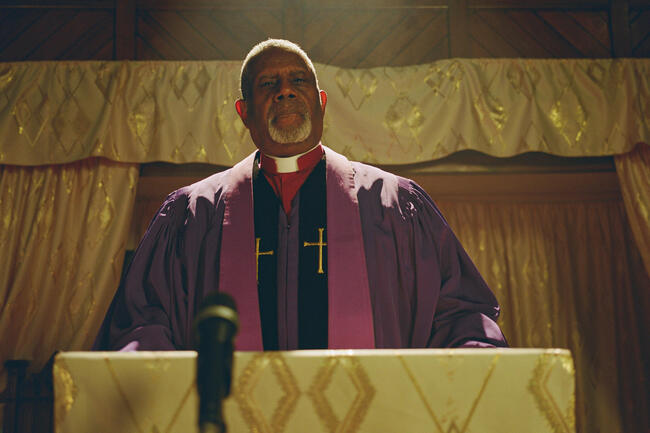 1st October - 1st November
Holly-Marie Cato's debut solo exhibition at the Leica Gallery London explores the spiritual and symbolic mantle of responsibility that church leaders carry with reverence, and their task of passing the mantle and tradition on to the following generation. 
Image
6th October
Renee Maria Osubu: Dear Philadelphia
Award-winning photographer and director Renee Maria Osubu will be presenting a film screening of her short film, Dear Philadelphia, which was internationally premiered at Sundance Film Festival 2021 and also won the Jury award for Best Short Documentary at Blackstar Film Festival. Following the screening, Ferren Gipson will be hosting a Q&A with Renee about the photo series and film to gain a deeper understanding.
Image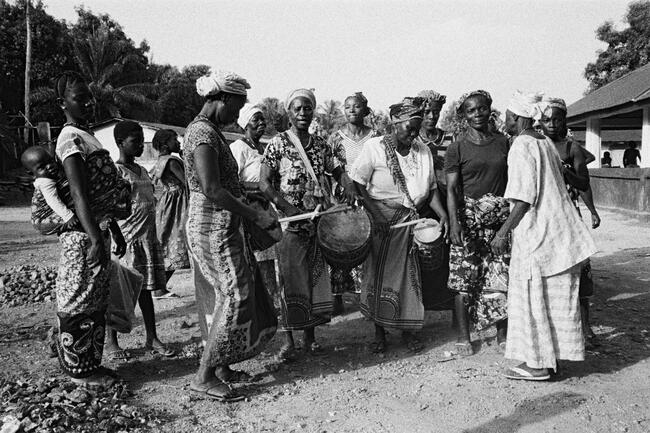 13th October
Henry J. Kamara: Keep the Drums Lose the Knife
Hosted by Ferren Gipson, Henry J. Kamara will be discussing his unreleased body of work, titled Keep the Drums Lose the Knife. The project forms an important discussion around FGM (Female Genital Mutilation) and contains a survivor and activist account from Sarian Karim Kamara. Jay thoughtfully documents the survivors of FGM in his country of origin, Sierra Leone and in the United Kingdom.
Image
18th October
Charlie Phillips & Eddie Otchere: See the light in others, and treat them as if that is all you see
Join Charlie Phillips in conversation with Eddie Otchere, both photographers are renowned for documenting some of the most iconic events of the last 60 years (combined) from Mohammed Ali to Biggie Smalls, Eddie Otchere and Charlie Phillips understand the act of seeing. Their acts of seeing across the Black diaspora and creating an intergenerational story is ultimately at the heart of their conversation. They will discuss the historical context behind their imagery and why they document their own communities.
Image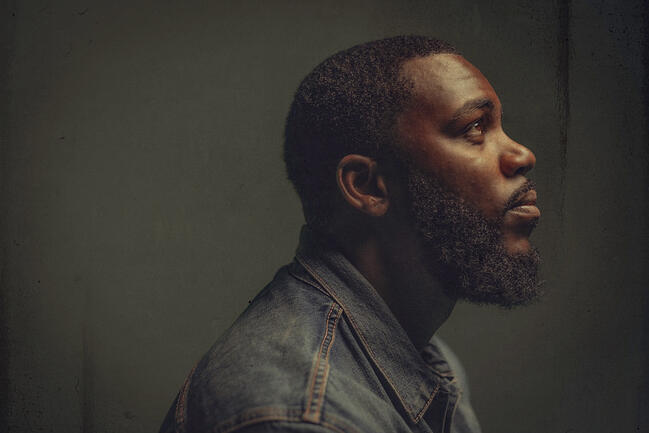 27th October
Simon Frederick: The Art of Seeing
Simon Frederick will discuss his groundbreaking catalogue of photography and documentary film work. His ascendancy from self-taught photographer to award winning and frequently commissioned director and producer, is one that is pioneering and inspirational. We will be screening and discussing excerpts from his National Portrait Gallery collection and documentary "Black Is The New Black" (BBC) "They've Gotta Have Us" (Netflix) and THEOUTSIDERS? (Youtube Originals) Followed by a Q&A session.
Image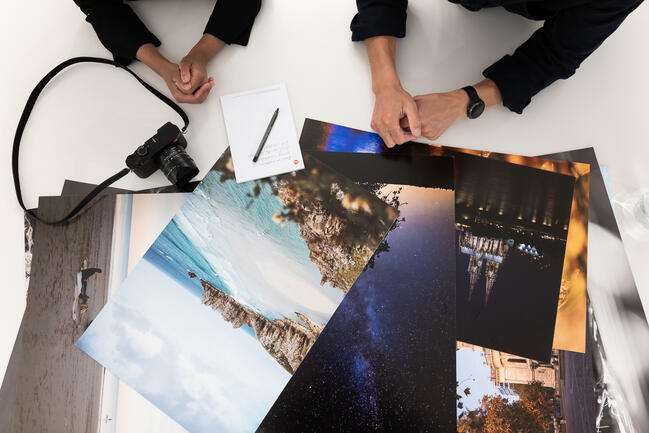 28th October
Portfolio Review and Photography Grants
Have your work seen by leading industry experts –  Simon Frederick, photographer, filmmaker and Master of Photography judge; Holly Fraser, the Editor in Chief of WeTransfer and Holly-Marie Cato, photographer and Leica Ambassador – for the chance to win one of our Artist Grants. This portfolio review will provide a valuable opportunity to gain feedback from photographic industry experts, with the chance to win £10,000 worth of grants for Black photographers.
Image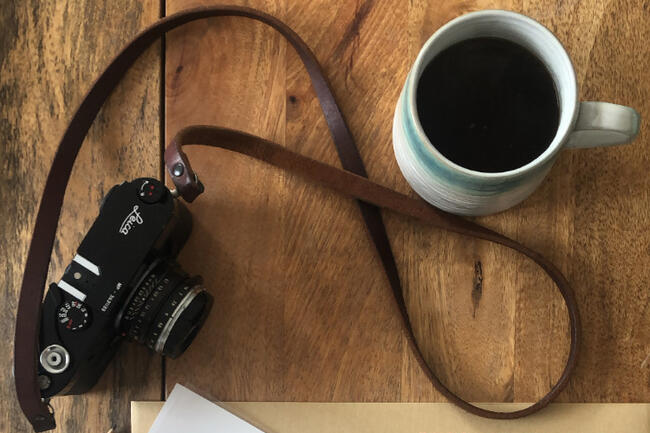 29th October
Respect the Process: Film Photography Workshop
Join Eddie Otchere and Holly-Marie Cato as they take you on an immersive analogue photography experience in collaboration with Ilford film. Learn how to develop your own rolls and print on Leica enlargers in the darkroom at the Leica Gallery London.
(workshop open to all photographers and four bursary placements available, T&Cs apply, image by Tiffany Roubert)
Image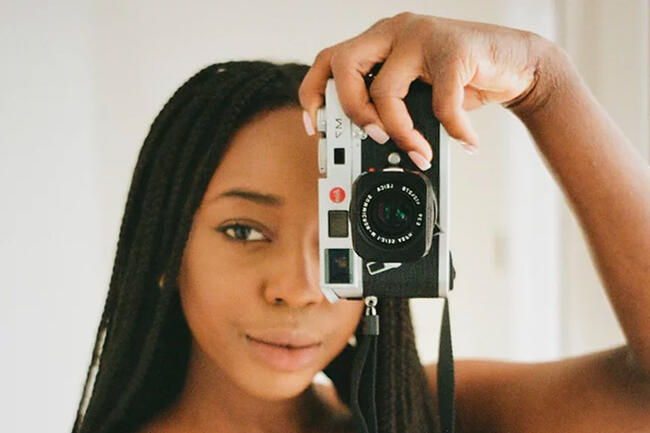 Renee Maria Osubu is an award-winning British Nigerian photographer and film director from London. She often investigates themes of community, identity, race and childhood. Using the nuances of everyday life as her visual language. Her most recent photography series 'Fathers & Figures' celebrates fatherhood in London, commissioned by Leica x BJP1854.
Image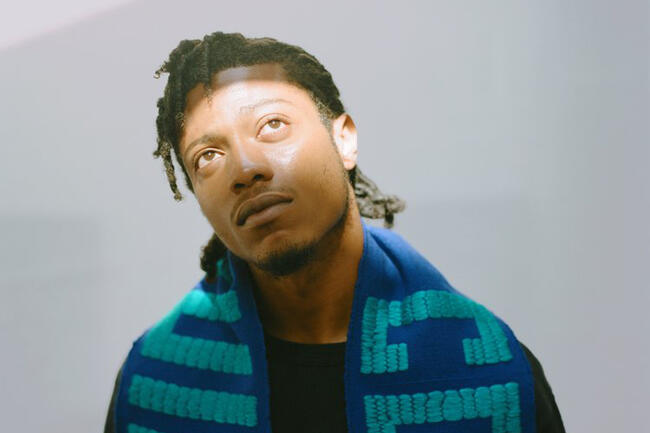 Henry J. Kamara is a British-born and London based Sierra Leonean artist, creative director and teacher creating still and moving images. With a keen passion for documenting major events and personalities, he is particularly interested in society (music and sport), politics and conflict. He is currently dedicating his time to help the Story of Me project funded by the Paul Hamlyn Foundation which aims to decolonise the Literacy school curriculum in diverse areas.
Image
Ronald "Charlie" Phillips, is a Jamaican-born restaurateur, photographer, and documenter of Black London. He is now best known for his photographs of Notting Hill during the period of West Indian migration to London; however, his subject matter has also included film stars and student protests, with his photographs having appeared in Stern, Harper's Bazaar, Life and Vogue and in Italian and Swiss journals.
Image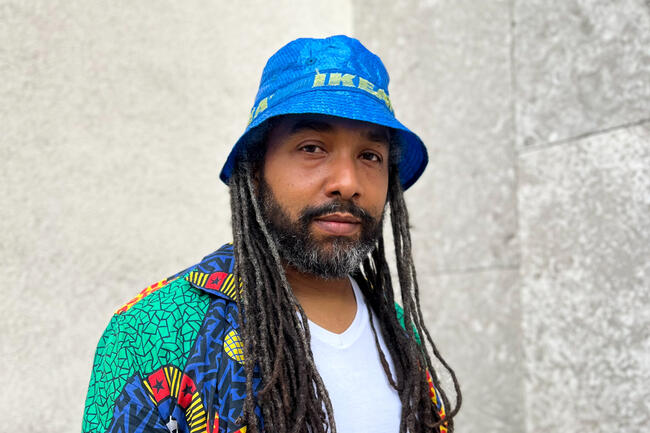 Edward "Eddie" Otchere is a London born photographer, author, and curator of Black London. He is now best known for his photographs of Junglist Drum & Bass culture during the nineties: however, his photographic archive contains the visual and cultural context of Hip Hop culture and more recently portraits of luminary electronic producers, singers, and DJ's culminating into a portfolio of today's most critically acclaimed artists.
Image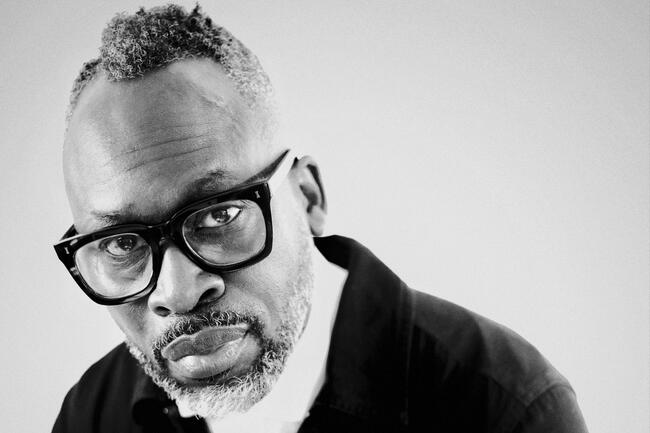 Artist, photographer, film-maker and broadcaster Simon Frederick was born in London to Grenadian parents. His multidisciplinary work explores society, culture and human nature. He has produced and directed the award-winning BBC documentary series Black is the New Black (2016) and Netflix series They've Gotta Have Us (2018), which features notable black artists.