Image
Image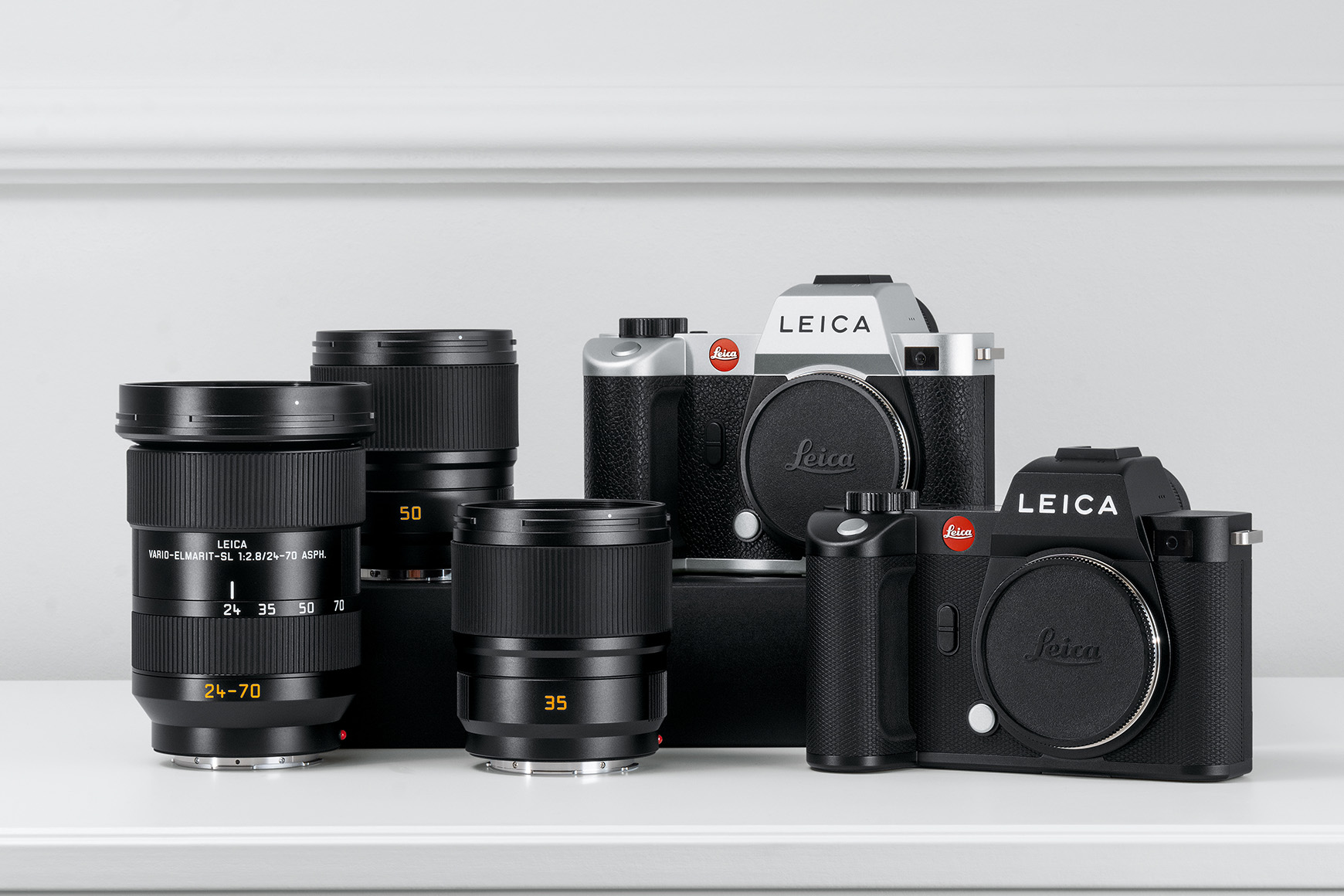 Leica's unique quality and your new photographic pleasure at an unbeatable value. Discover now.
The Leica SL-System enables you to turn your creative vision into reality while achieving a distinctive look. It makes no compromises when it comes to quality thanks to unparalleled German engineering and craftsmanship. Compatibility with all Leica M, R and TL lenses, as well as all L-Mount and Leitz Cine lenses, means that you can build your own custom system. A system that will continue delivering pleasing results for generations to come – thanks to the highest level of quality, ever-growing compatibility and reliable functionality that is always kept up to date through firmware updates.
Image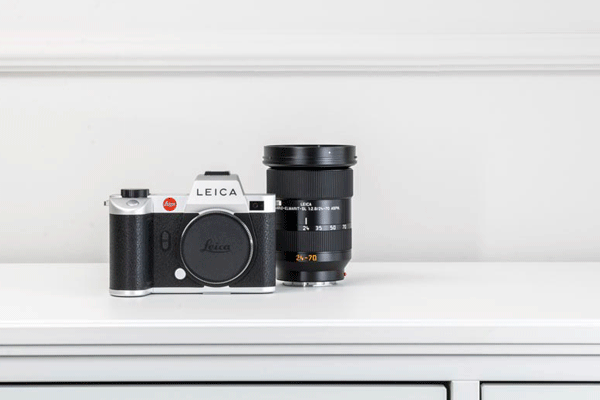 Save $2,000.00 AUD on your SL2 kit.