Image
The compact Rangemasters are at the top of their class: Handy, rugged, powerful and intuitive to use, they are specialists for precise measurements in mountainous and other difficult terrain, at all distances. With their ease of use, compact and shapely design and repeatable, highly precise measurements, they set standards in their class. Bluetooth® connectivity allows easy storage, transmission and management of all ballistics data via the Leica Hunting App. The 7x magnification and high-quality optics ensure comfortable observation. Thanks to their extremely robust, compact design, the Leica Rangemasters are indispensable hunting companions anytime and anywhere, uphill and down, and in any weather.
Image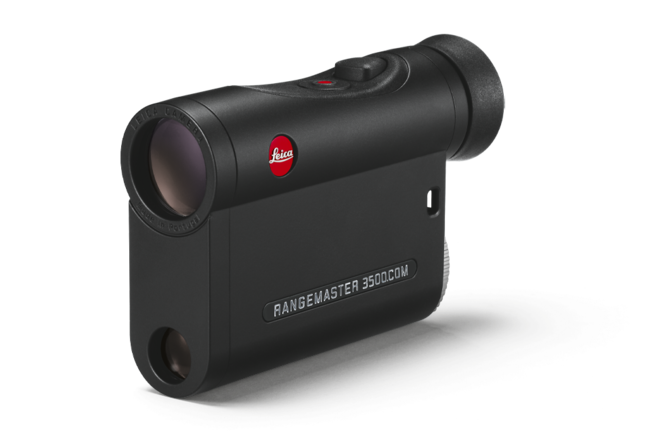 Powerful and precise
Repeatable measurements over longest distances
Pioneering, state-of-the-art laser technology in combination with groundbreaking ballistic measurement technology offers unrivalled precision.
Image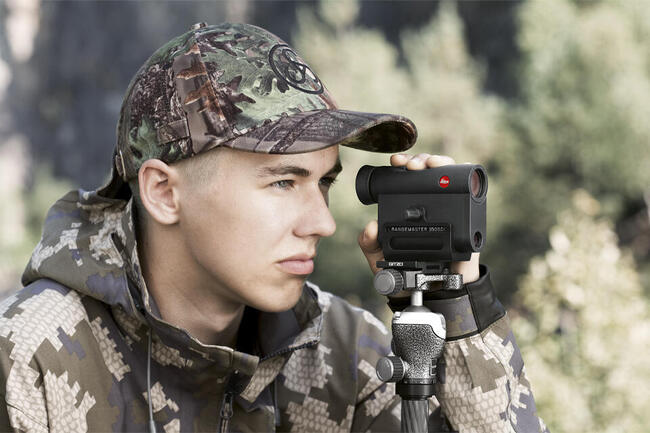 Intuitive operation
Exceptionally user-friendly
Intuitive control meets exceptional ease of use. Thanks to Bluetooth® connectivity and the Leica Hunting App, the necessary ballistic information can be easily stored and managed. This way, the Rangemaster delivers reliable, repeatable ballistic results even under the most adverse conditions.
Image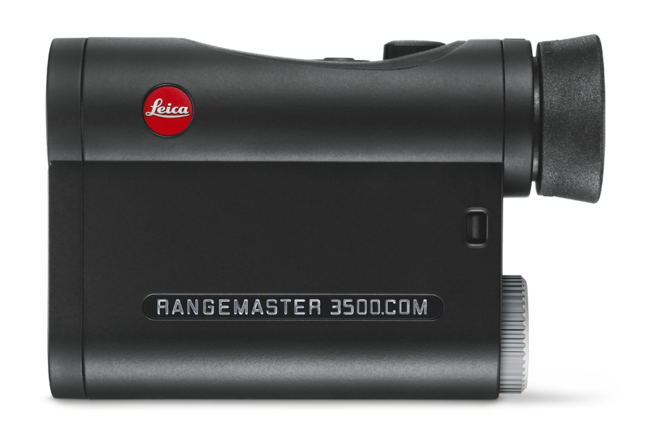 Compact and rugged
A powerhouse in terms of optics and mechanics
Anyone traveling in rough terrain will appreciate the advantages of a Leica Rangemaster: It fits into any pocket and offer detailed observations thanks to 7x magnification. The best mechanics and sophisticated technology, paired with highest-quality materials, make it incredibly rugged and powerful.