Image

Meet the 2023 Leica Women Foto Project Awardees
Image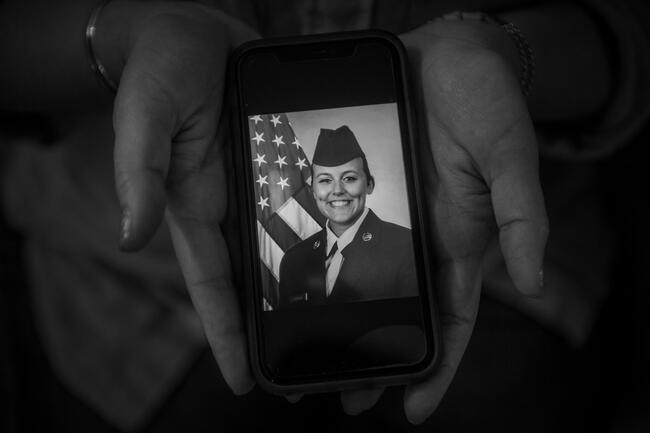 Mary F. Calvert | USA
Concentrating on documenting social justice issues neglected by the media at large, photographer Mary F. Calvert has focused her attention for the past nine years on documenting military sexual abuse (MST) in the United States Armed Forces. In her shattering project Left Behind, Calvert draws attention to the impact of MST on victims and their families, as well as the scars of trauma that are left long after events of sexual assault.
Image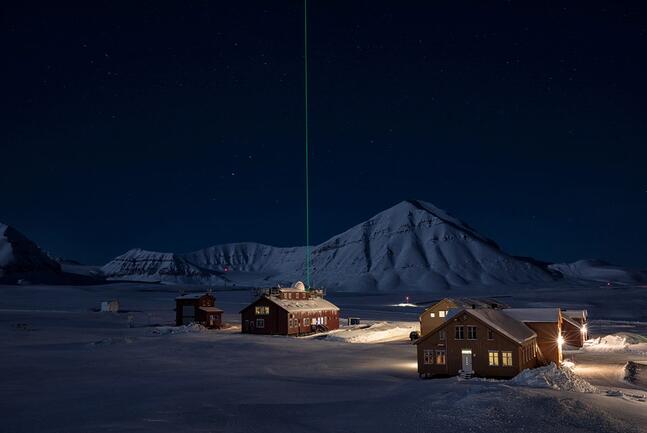 Ann Filipova | UK
Arctic: The Darkest Hours
Choosing to explore unique environmental and scientific topics based in remote and inaccessible areas, UK-based visual journalist Anna Filipova uses captivating imagery and compelling stories to raise awareness for climate change. Her winning project, ARCTIC: THE DARKEST HOURS, explores Ny-Ålesund, Svalbard where the largest laboratory for modern Arctic research is housed, along with research scientists who make up most of the population. This area has the cleanest air on Earth, but also receives circulated air from Europe and North America, allowing for extensive research of post global warming conditions.
Image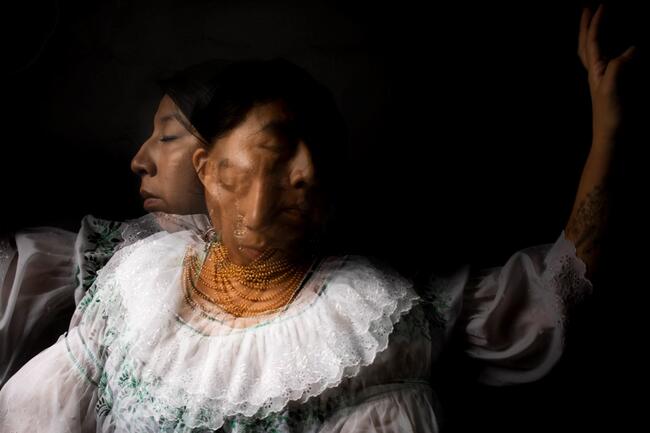 Eli Farinango | Canada
Eli Farinango, this year's winner from Canada, explores the vastness and beauty of the healing journey through her documentary photography, exploring the spaces to reclaim ancestral memory through image-making and collaborative processes. Born in Kichwa territory in Ecuador and raised in Algonquin territory in Canada, Farinango's winning project, Wilkay, traces the artist's experience of transformation and healing from abuse and mental illness, allowing her to reconnect with her roots, family and ancestors in the process.
Image
Greta Rico | Mexico
Inspired by the artist's own family history, Mexican documentary photographer Greta Rico's harrowing and illuminating project, Substitute Mother, tells the story of her cousin Siomara, who became a "Substitute Mother" to her 3-year-old niece following her mother's murder. This project shows how femicide does not end with murder, but has psychosocial impacts that cause trauma in orphan children, in mothers, sisters, grandmothers and aunts who become "Substitute Mothers" due to violence.
Image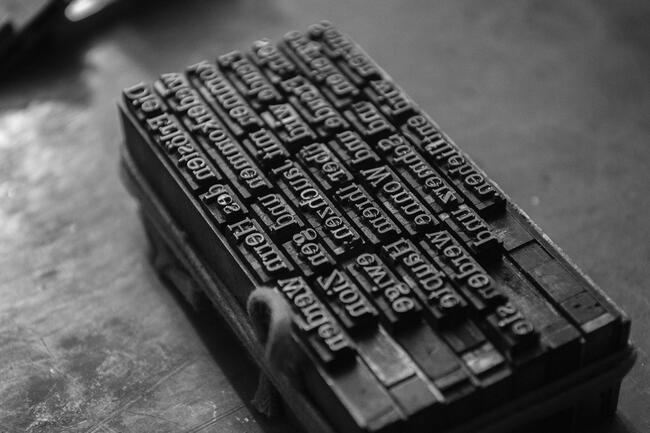 Find out information about the press release and press contact for Leica Women Foto Project.