Image
Leica ProFormat
Medium format – redefined
The strengths of the Leica ProFormat lie in the optimum balance of picture quality and creative potential. With a sensor surface area more than 50% larger than traditional 35mm format, the cameras of the S-System achieve best picture quality and the characteristic look of medium format photography. A previously unparalleled tonal range and ISO values up to 50000 enable the production of professional results in any situation.
Image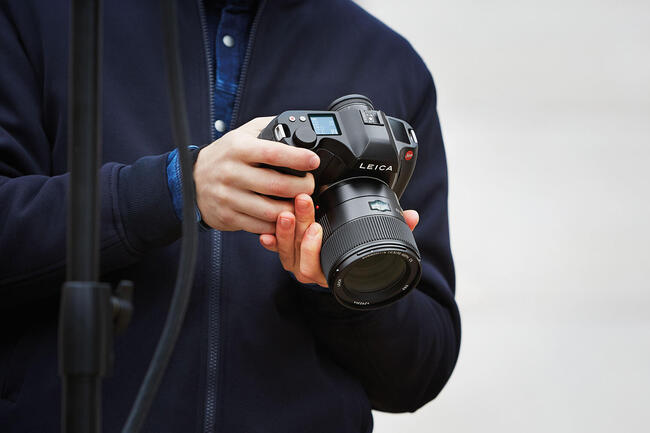 Fast mobility Built to last
When it comes to the everyday work of professional photographers, reliability is no less important than image quality and handling. With the S-System, high-quality materials, carefully selected components and an exceptionally sophisticated construction ensure that cameras and lenses alike can be relied on to do their job for many years, withstanding the day-to-day demands of professional photography and harsh conditions.
Image

Leica S-Lenses In a class of their own
From the manufacturer of the world's best lenses, the Leica lens portfolio is in a class of its own.
As well as 16 lenses, covering a range of focal lengths from 24mm to 180mm designed and constructed exclusively for the S-System, a series of dedicated adapters offer a high level of compatibility with numerous medium format lenses from other brands. 
Image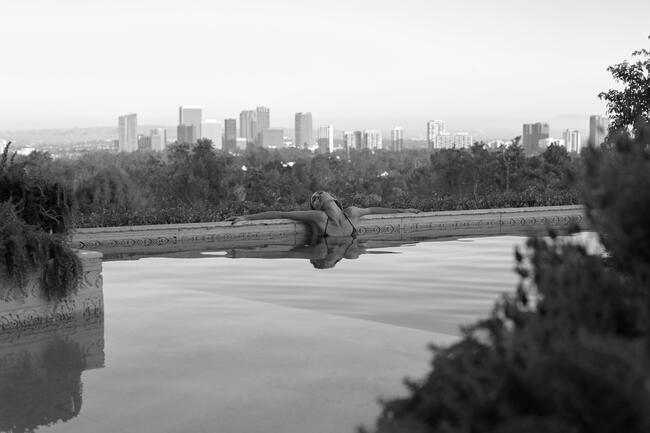 Image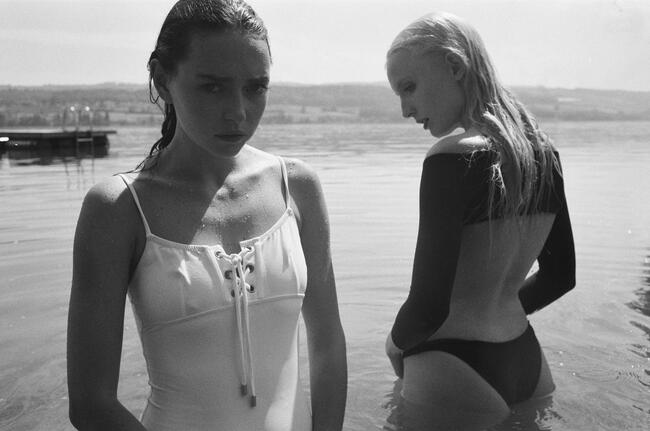 Image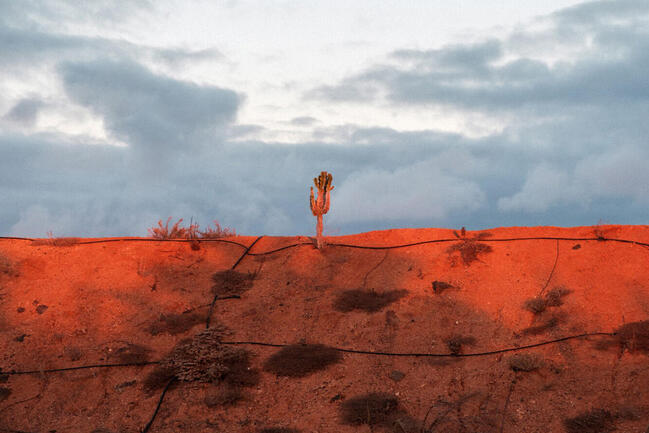 S-Magazine online Art & fashion photography at its best
Digital features, videos, news, editorials & ads: Look no further for the latest internation shootings – shot exclusively with the Leica S.