Image
The Art of the Leica M-Lens
Image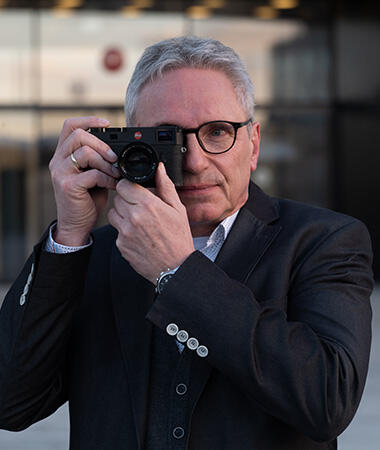 The whole is more than the sum of its parts
Peter Karbe
Image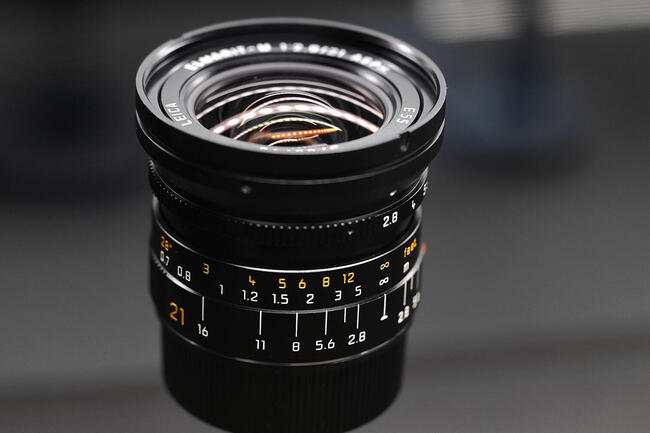 Image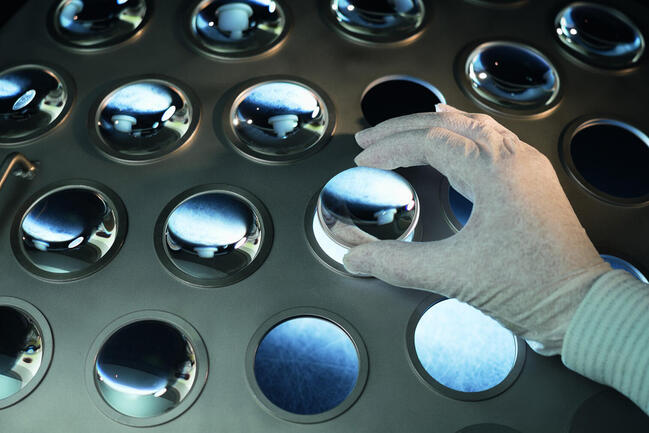 Image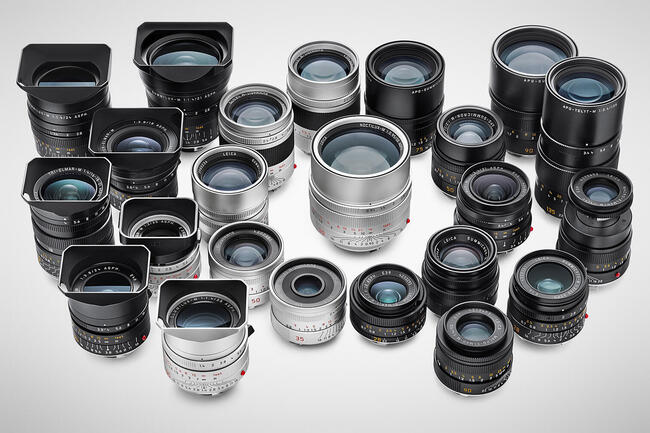 Image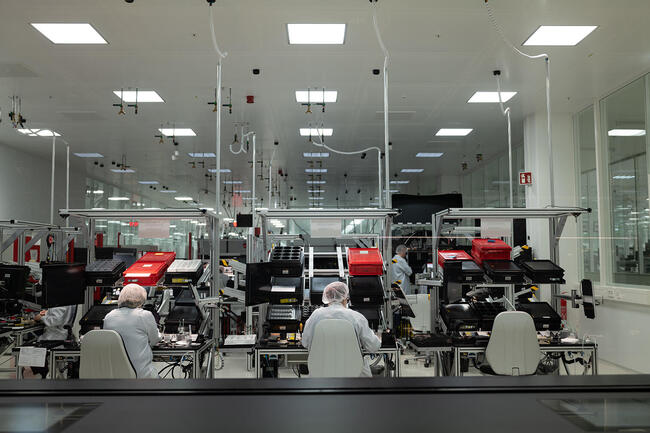 The M-System stands for exceptional photography - with M-Lenses playing an essential part in it. Each M-Lens has its very own character, just like the numerous people who work on it.
Peter Karbe perfectly represents this "non-quantifiable human element" at Leica. He and his colleagues at the department of optical engineering are responsible for the evolution of the M-System and the M-Lenses. They are laying the foundations so that new M-Lenses can be produced from a unique combination of high-technology and craftsmanship. At the Leica headquarters in Wetzlar, he gave us an insight into his work.
Image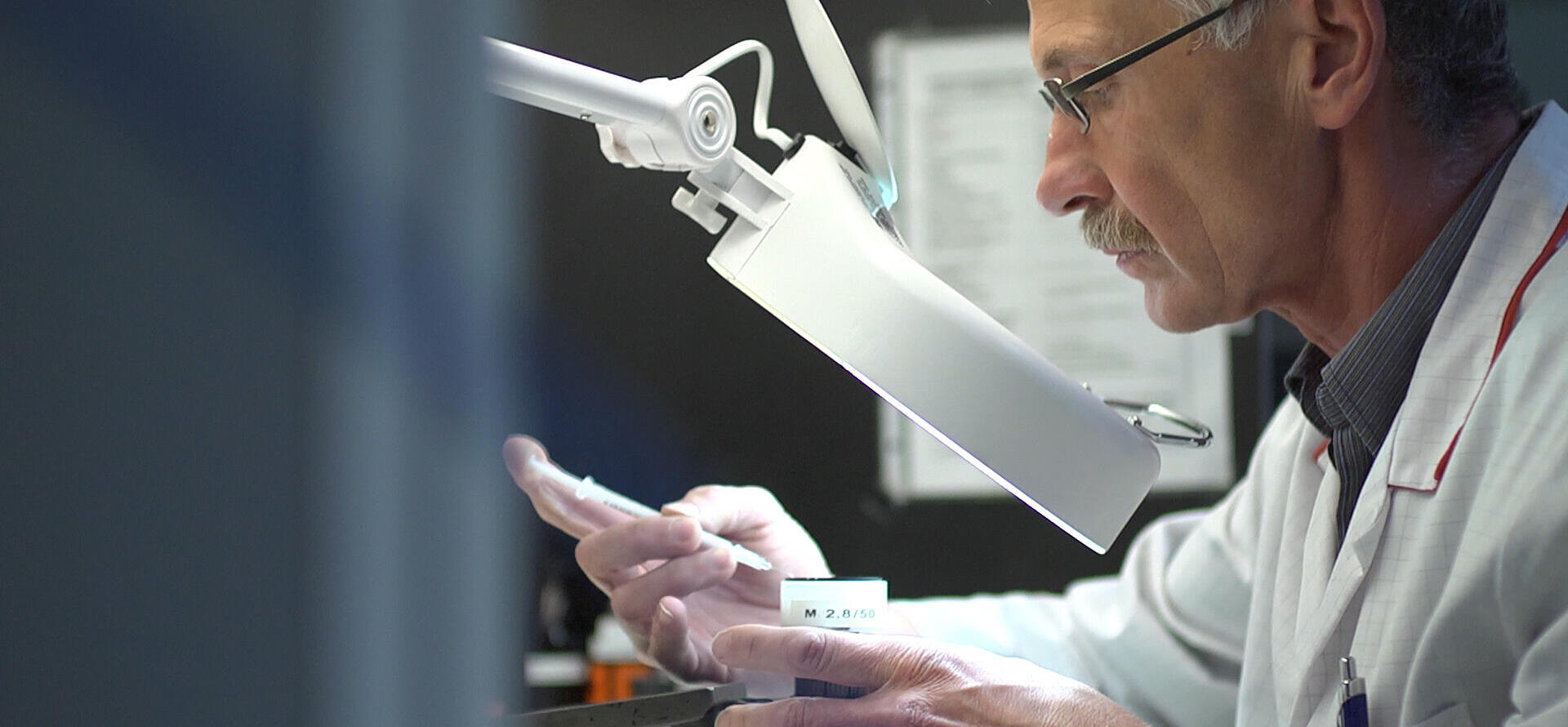 We are very proud of what our colleagues are creating here.
Image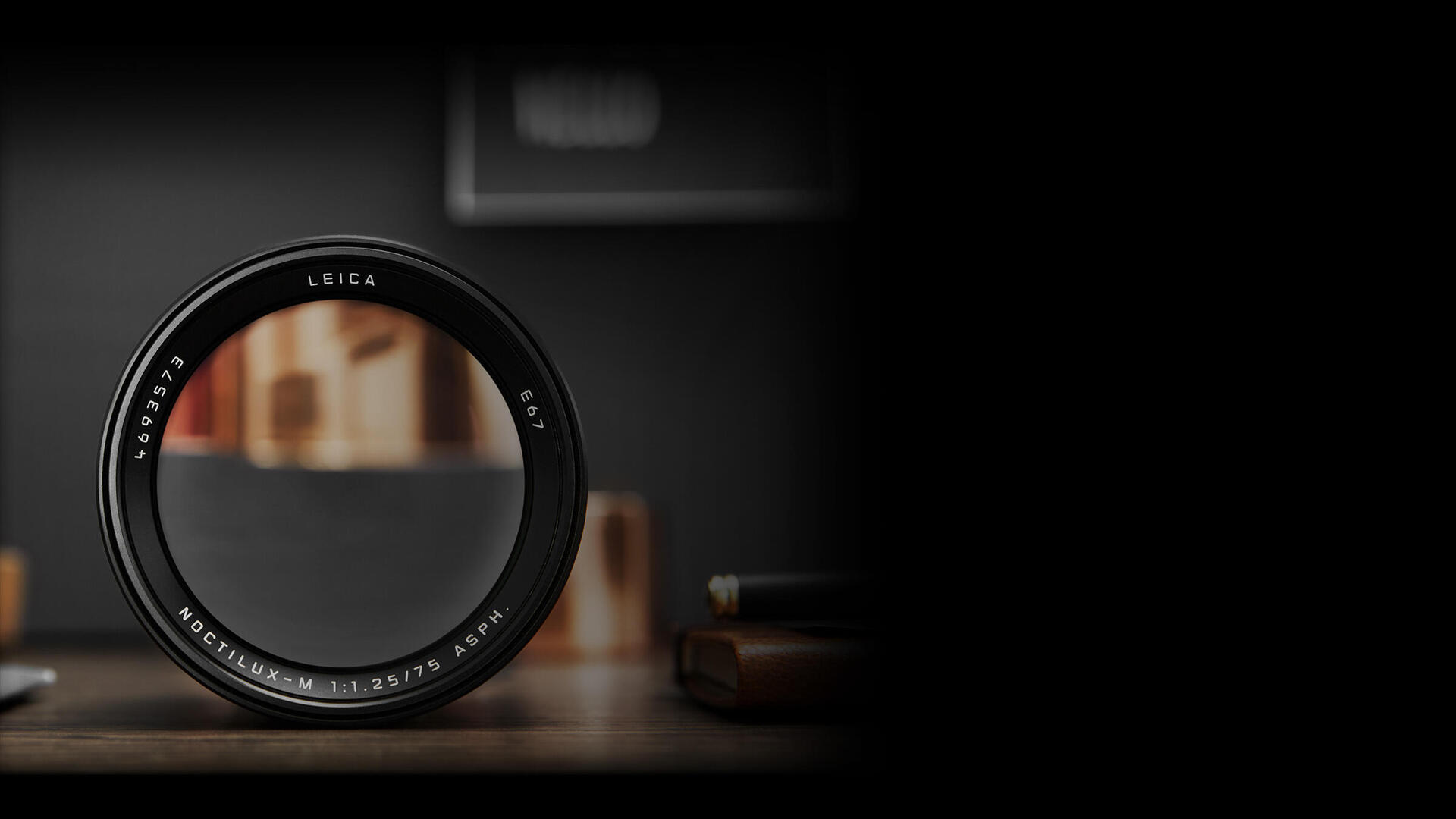 "An M-Lens is an investment with a future."
All M-Lenses built since 1954 can be combined with any M-System camera. This mix of backward compatibility and longevity means that M-Lenses are being passed down from generation to generation.
Image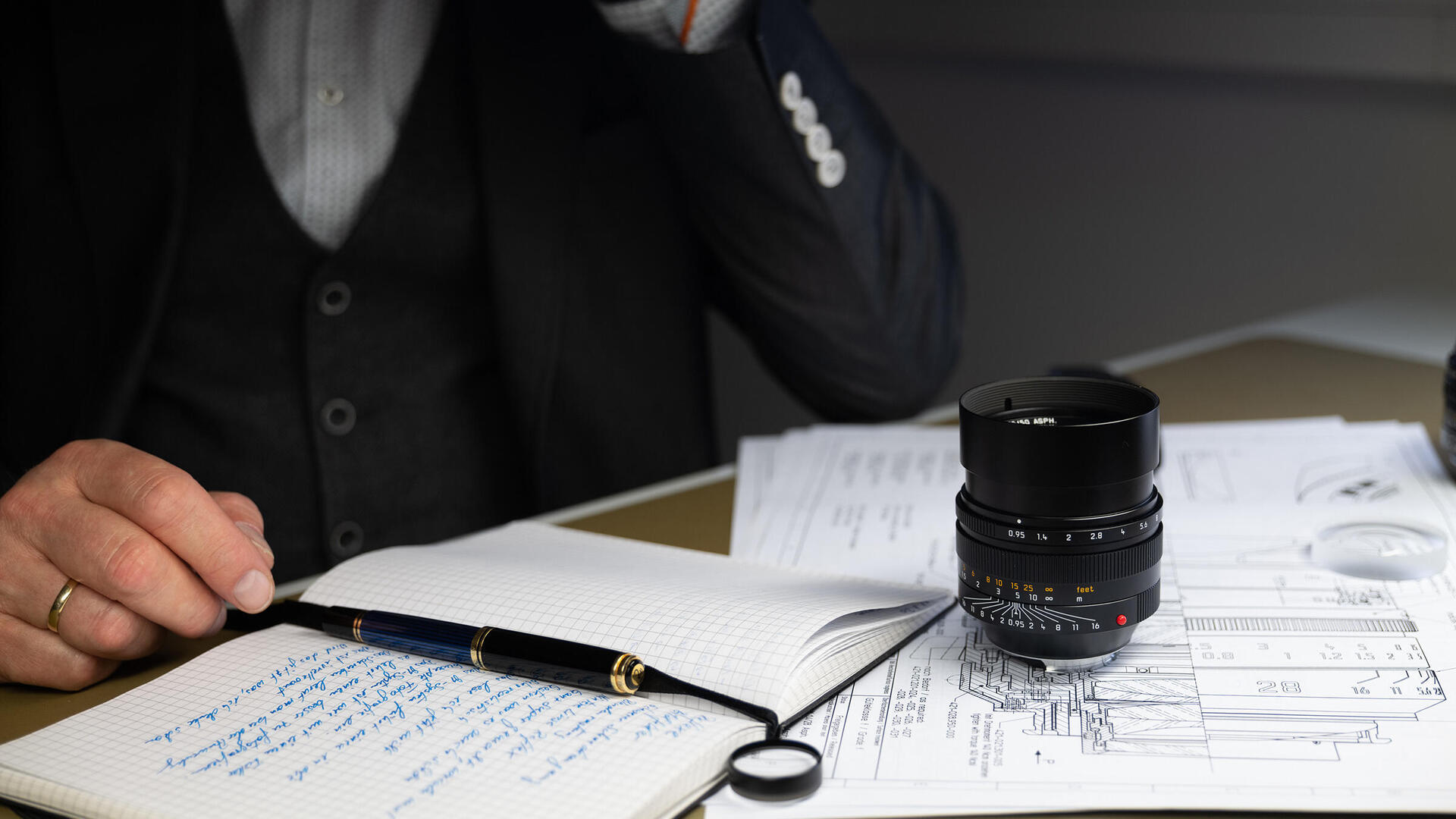 "This challenges us to look for solutions that didn't exist before."
To evolve a lens also means to give it more power. But despite the higher imaging performance, the compact M-Lenses must not exceed a certain size - otherwise the entire system will no longer work.
M-Photographers have a
different perspective.
100 YEARS OF LEICA PHOTOGRAPHY - "36 ICONIC PHOTOS"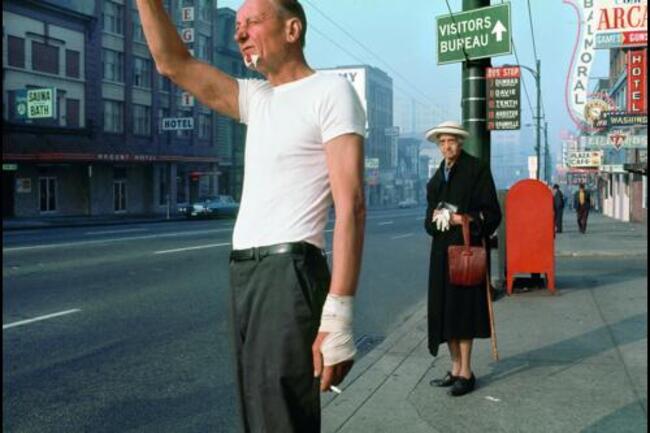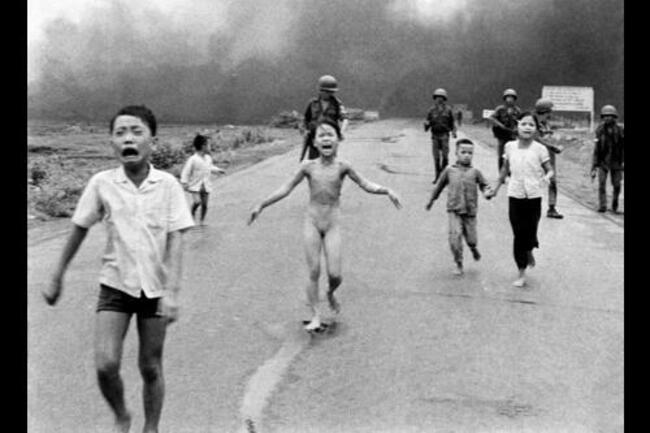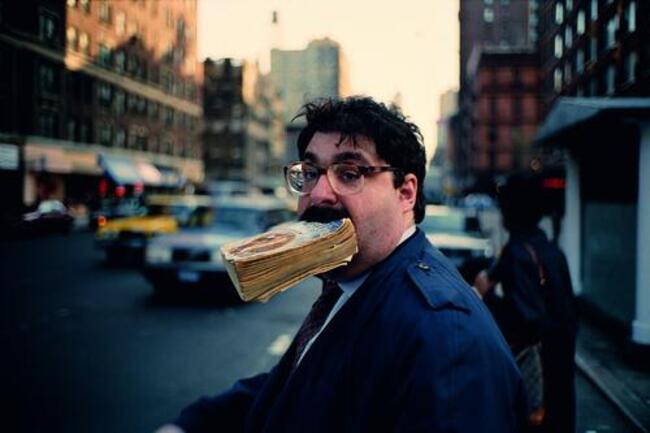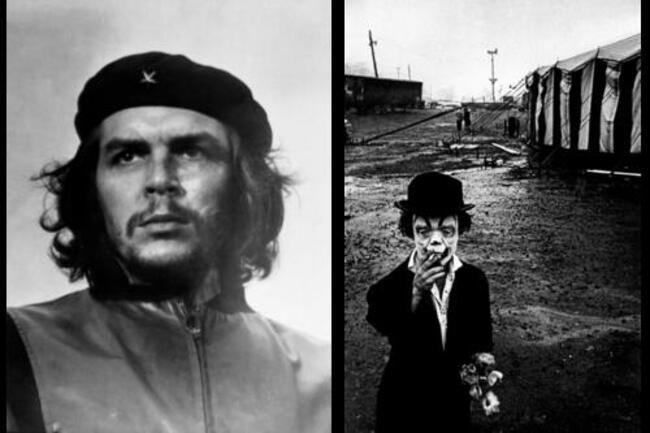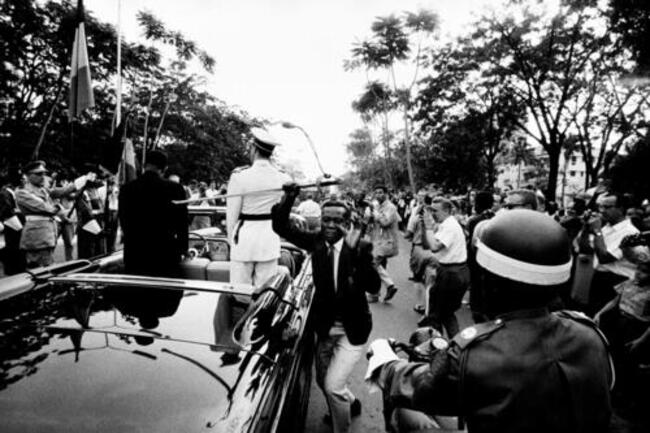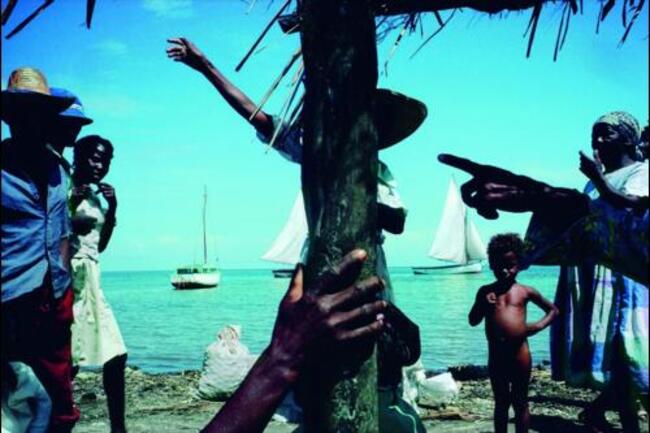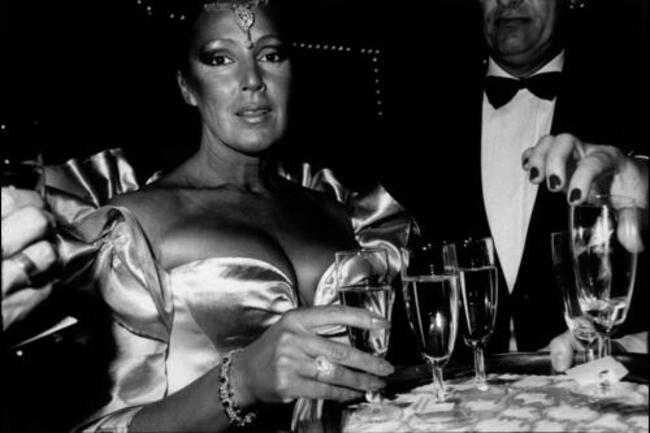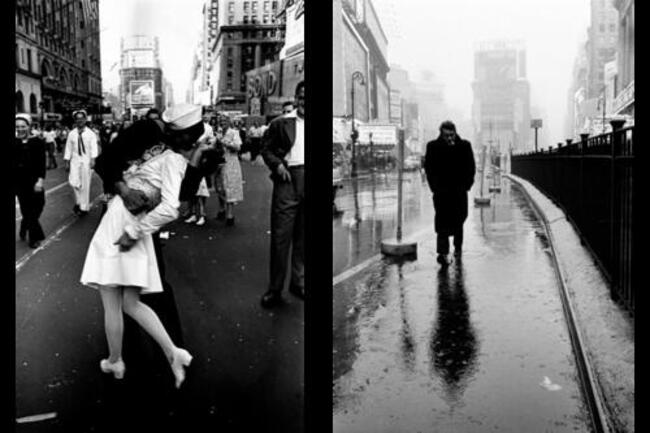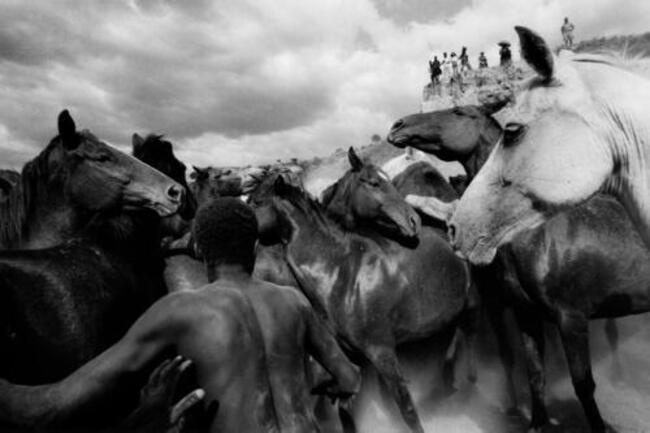 Image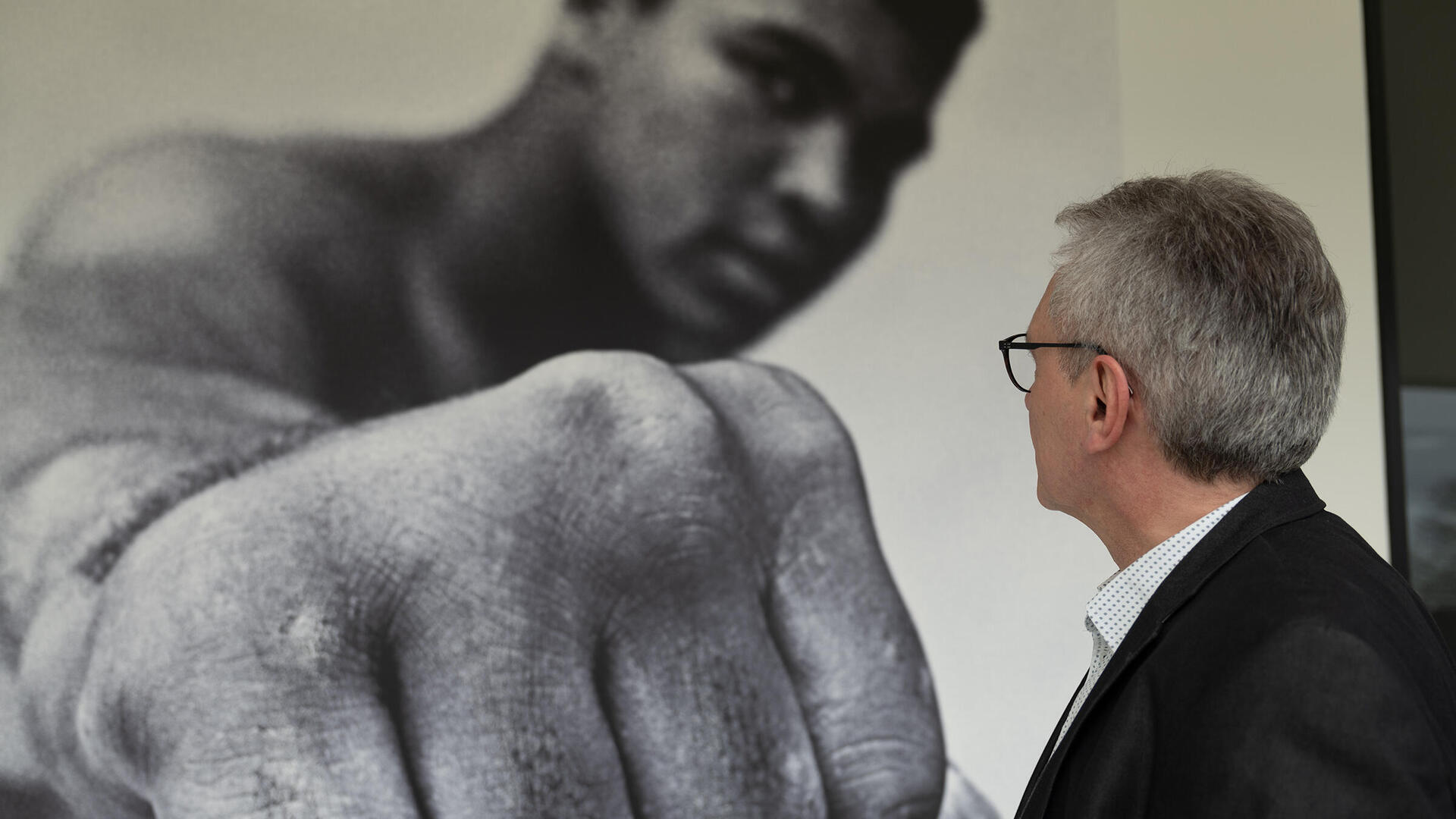 "Creativity starts in the mind."
The fast M-Lenses make it possible to use depth of field as a special design tool. The photographer learns how to set accents, direct the viewer's gaze and thus tell stories without using words.
Image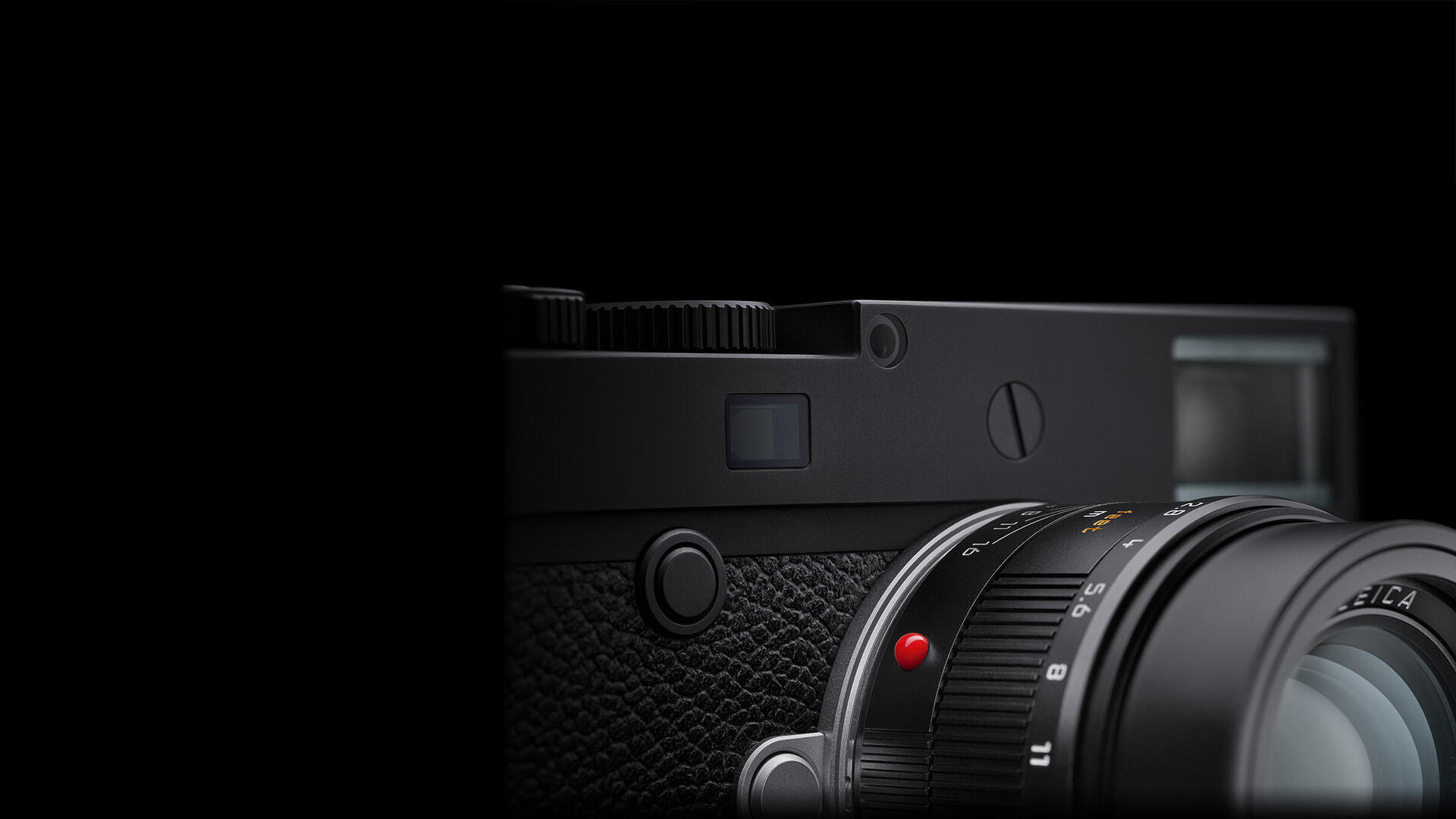 "The M-System educates photographers."
The M-System shapes the way the photographer sees the world. It improves his photography, just as a fountain pen improves his handwriting. Even though the M-System can be challenging at the beginning, after some time you won't want to go back.