Image

To this day, black and white photography continues to exude a unique fascination, mystery and beauty. Compared with color photography, it is the most authentic manifestation of "painting with light". Leica Monochrom cameras give photographers direct access to this captivating form of visual expression.
Welcome the latest member of the Leica Monochrom family, the Q2 Monochrom – the world's first full-frame digital compact camera to feature a dedicated monochrome sensor.
Image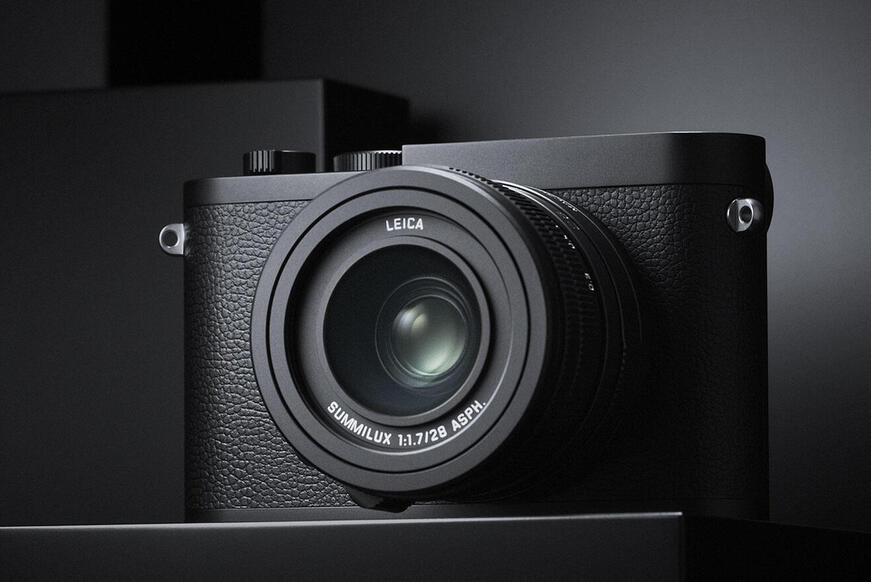 Image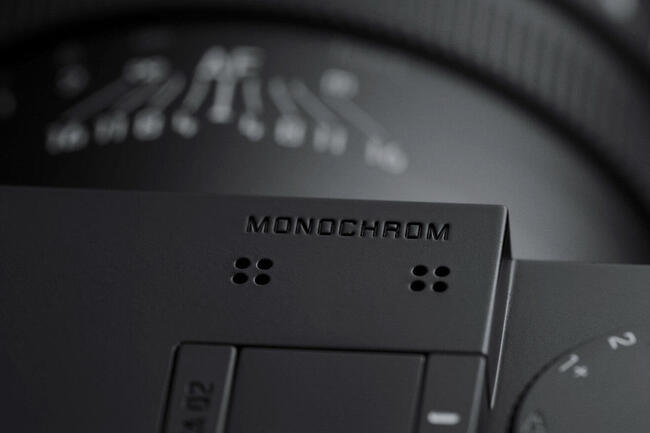 With its 47.3 megapixel resolution, exceedingly sharp and fast Summilux 28 f/1.7 ASPH. lens, quick and precise autofocus and crisp OLED viewfinder, the Leica Q2 Monochrom is an intuitive tool for timeless monochrome photography with an inherent focus on the essentials for the modern-day photographer.
The Q2 Monochrom is true to form with its resilient matte-black body and time-honored engravings inlaid in discreet grey and white. 
A conscious omission of the classic red Leica logo marks the dedication of the Q2 Monochrom's commitment to black & white.
Image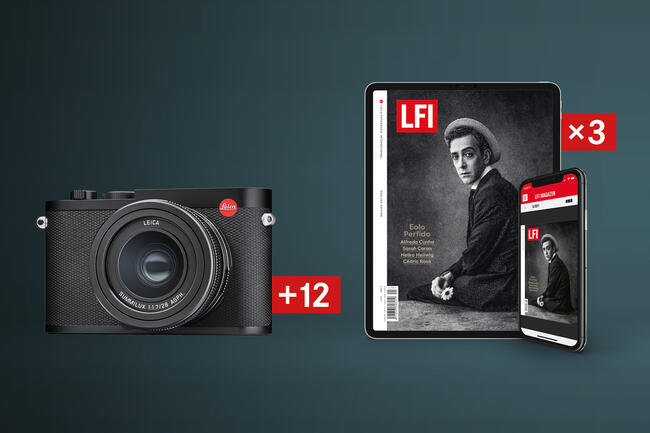 Register your Leica. Enjoy exclusive benefits.
By registering your item, you can extend the warranty on your Leica camera or lens for a further 12 months and you'll receive three digital editions of the LFI Magazine. This offer covers all Leica cameras and lenses from the M-System, SL-System and Q.