Image
Leica APO-Summicron-M 35 f/2 ASPH.
For pictures that make history.
Color
black anodized finish
Image

Tradition of excellence.
Leica M lenses have always been known to be among the best in the world. The APO-Summicron-M 35 f/2 ASPH. certainly continues this tradition. Its extraordinary optical performance places the new addition in a league of its own – even among M lenses. With a close-focusing distance that is notably short for the M-System, exceptionally sharp rendition, distinctive bokeh and great light sensitivity, this masterpiece of German engineering enables photographers to work even more creatively – not just with the Leica M, but also with the Leica SL2 and SL2-S.
Image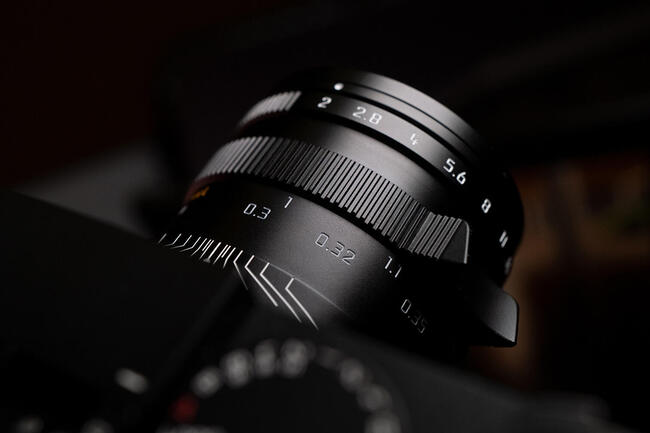 Image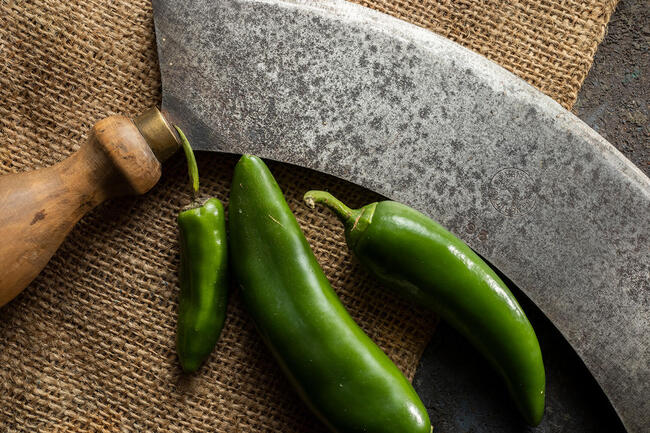 Image
The APO-Summicron-M 35 f/2 ASPH. quite literally goes one step further, by facilitating true close-up shots. Its minimum focusing distance of just 30 centimeters surpasses all previous M lenses. A floating lens element ensures exceptional rendition quality across the entire image at all distance settings.
The focus ring has a particularly large rotational throw of 300°, giving ample range for extremely precise focusing even throughout the extended close-focus range. In conjunction with its high light sensitivity, the APO-Summicron-M 35 f/2 ASPH. takes compositional creativity to the next level. An exceptional lens for those once-in-a-lifetime Leica moments.
British photographer Huw John found the APO-Summicron-M 35 f/2 ASPH. equally suited to capturing portraits. "It's amazing how thin the depth of focus is. You get insane focus on the eyelashes, then it drops off. Looking at this 100% crop, I would swear that it could have been taken with a focal length of 85 or even 105 mm!"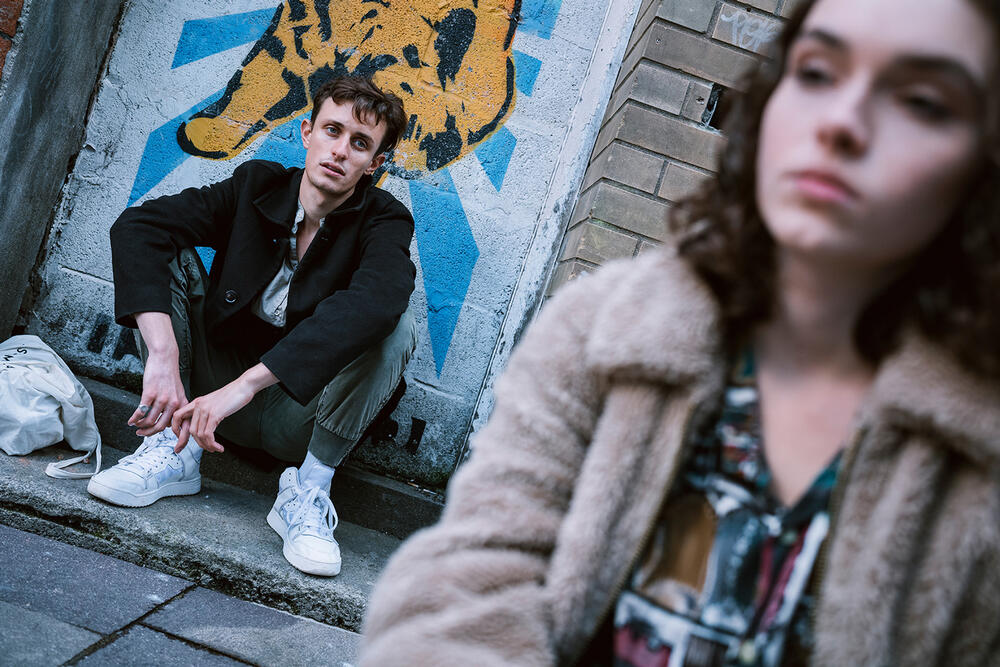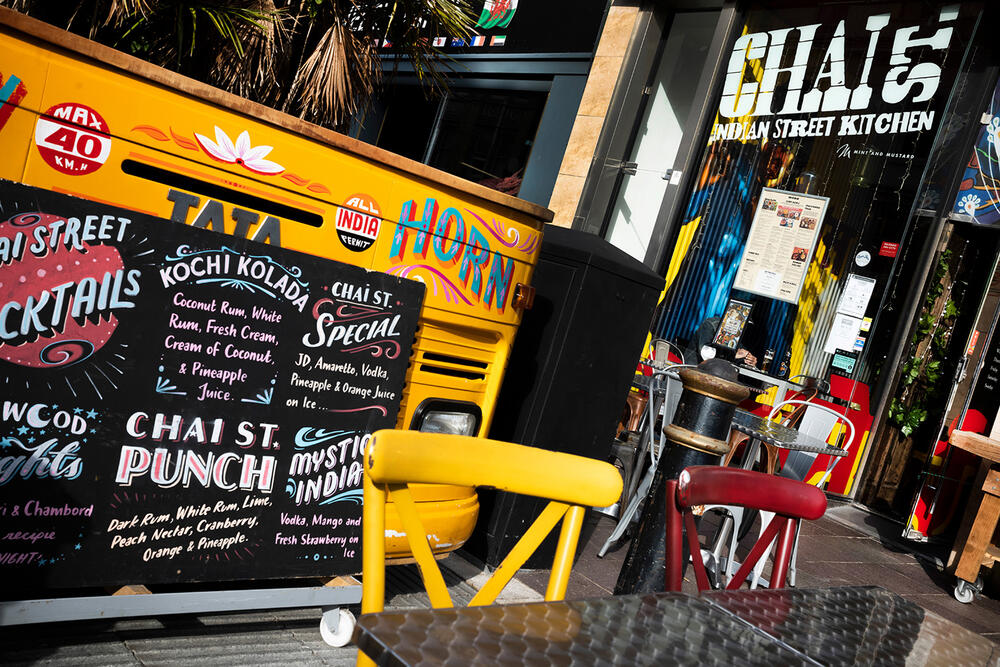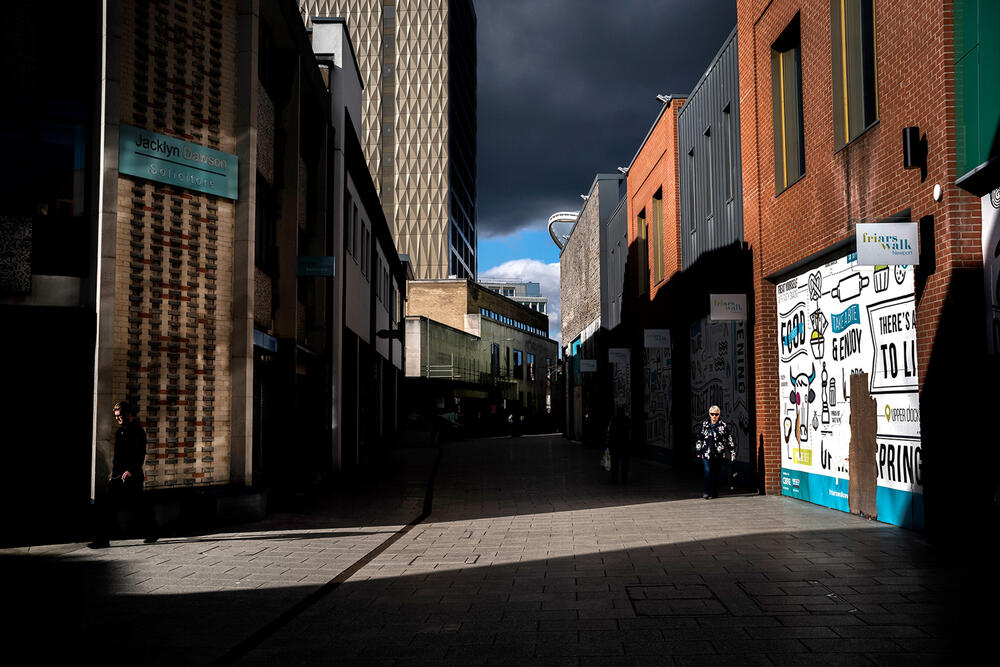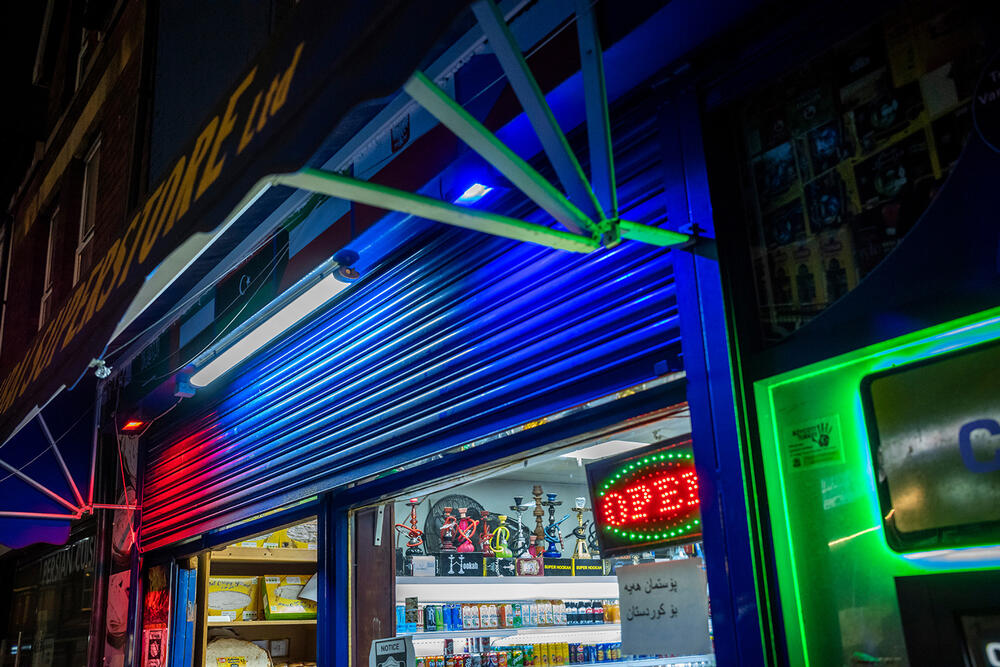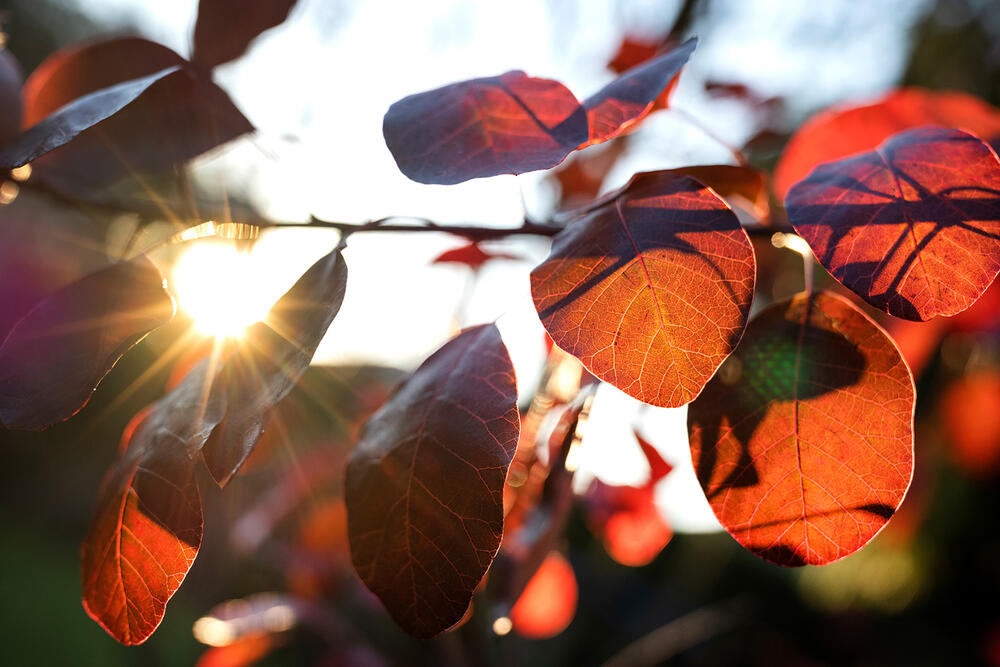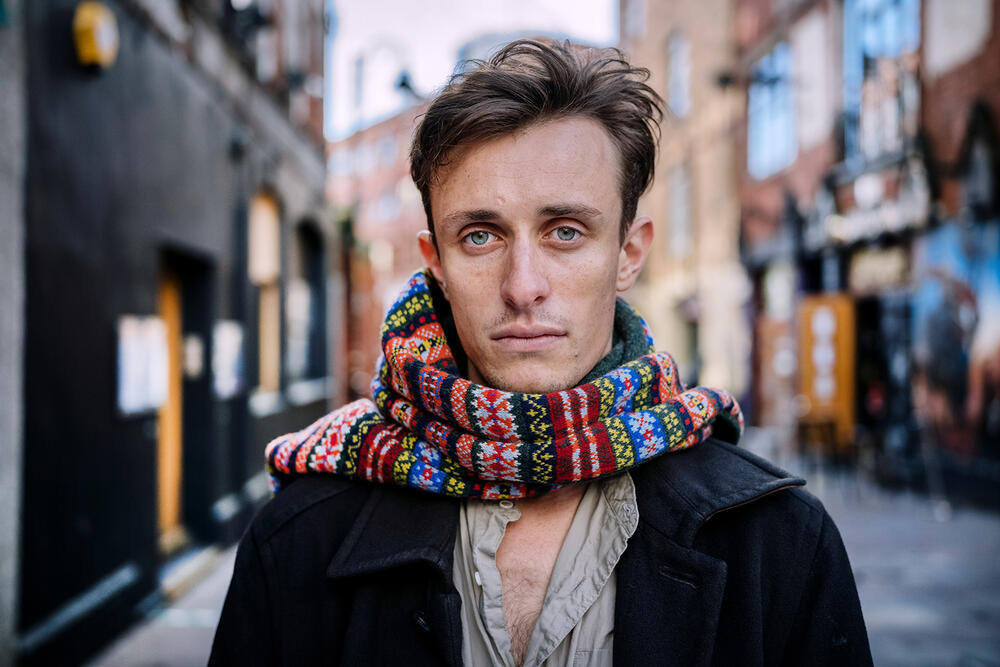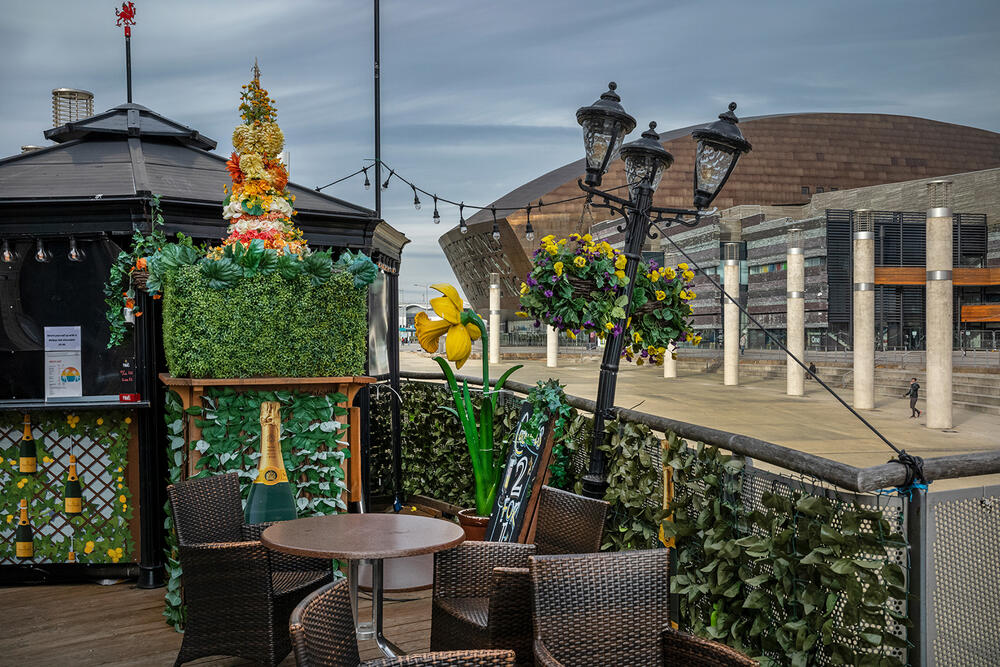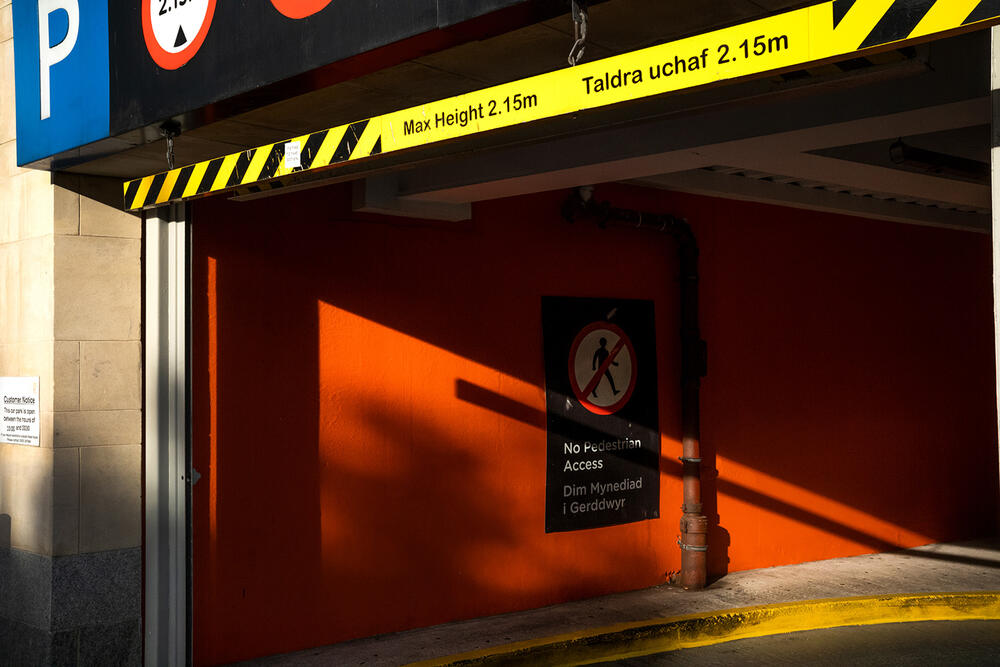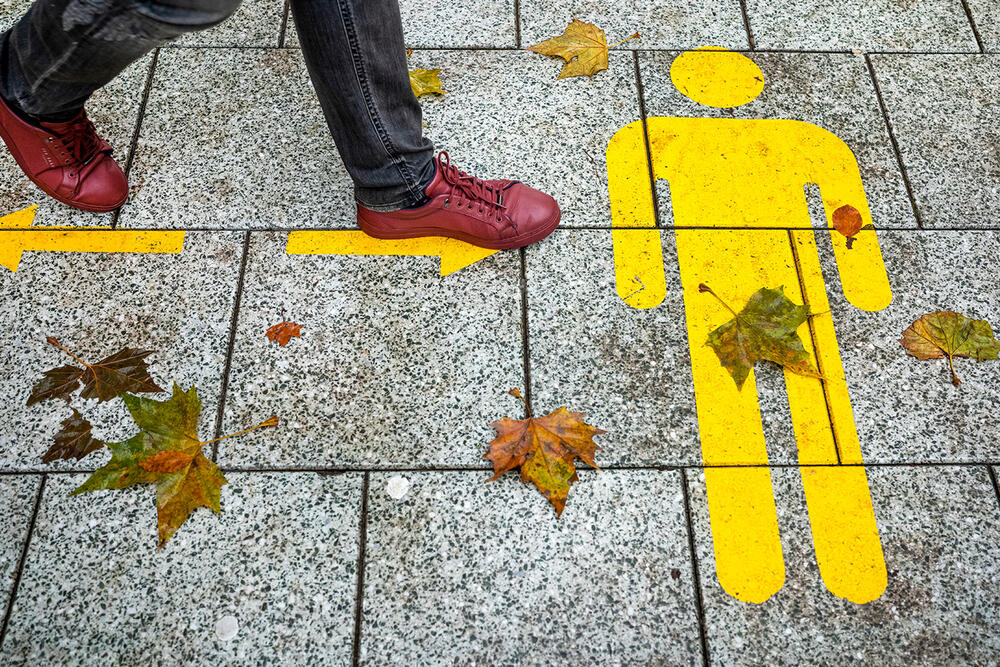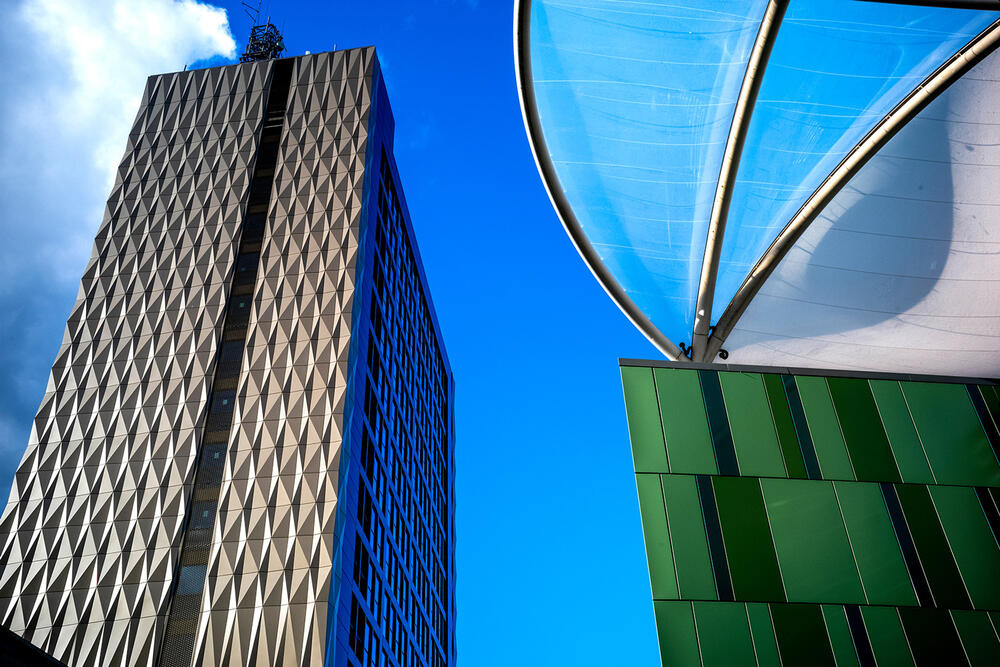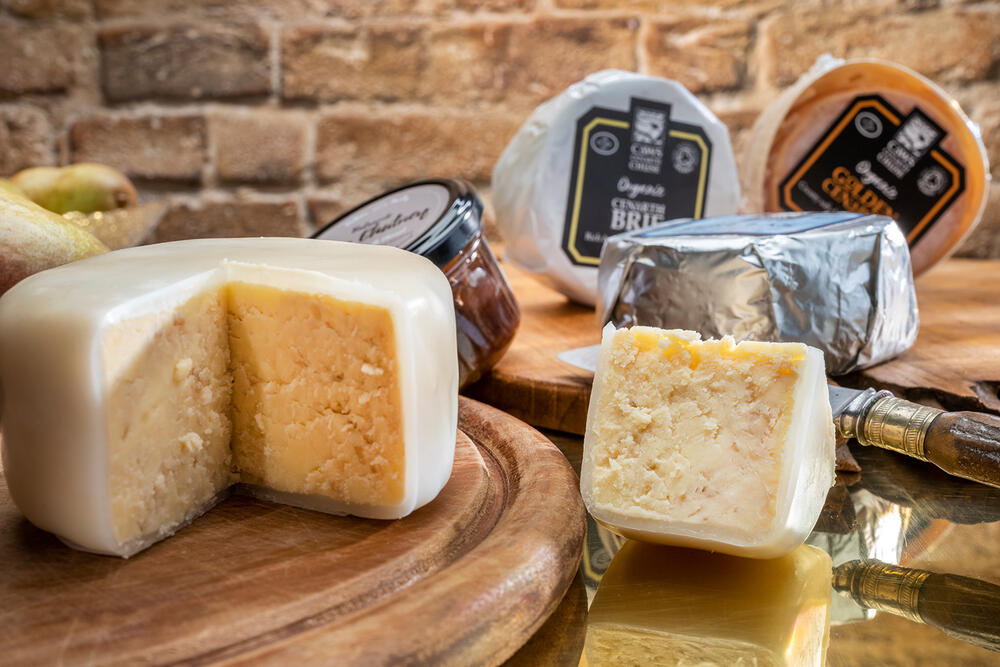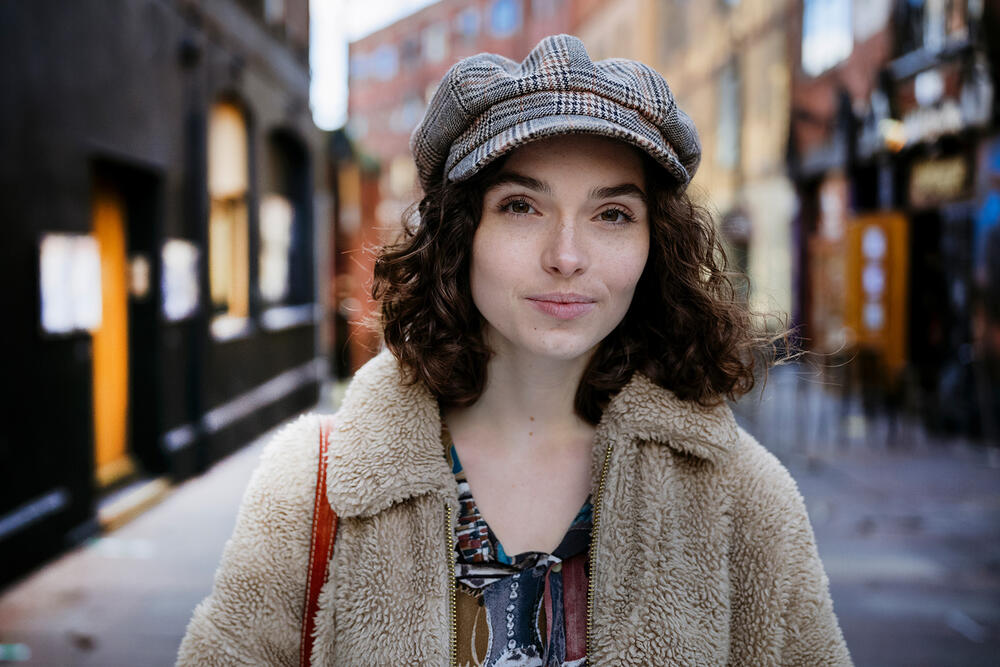 Image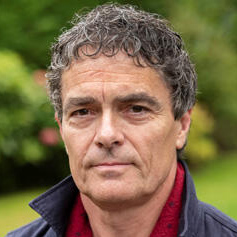 Portraiture with the APO-Summicron-M 35 f/2 ASPH. takes on a new dimension with stylish bokeh. Add the new close focus capability and this lens becomes a real all-rounder, with beautiful color rendition and stunning sharpness and definition. This could well be the only lens you need!"
Huw John
Image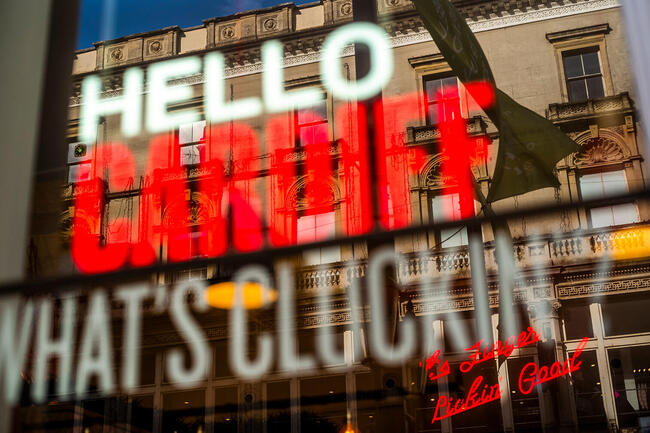 Huw John is a full-time photographer based in Cardiff, Wales. He has three decades of experience working for leading brands and organizations in the fields of film & TV, editorial and corporate PR.
His approach is not to actively chase his images, but to discover them through observation: once something captivates his attention, he presses the shutter.
The Art of the Leica M-lens
Image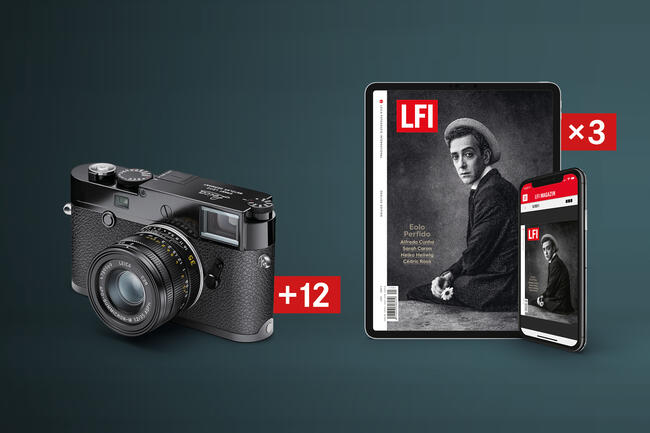 Register your Leica. Enjoy exclusive benefits.
By registering your item, you can extend the warranty on your Leica camera or lens for a further 12 months and you'll receive three digital editions of the LFI Magazine. This offer covers all Leica cameras and lenses from the M-System, SL-System and Q.