Image
Extraordinarily versatile
For over 150 years, we've been developing outstandingly precise optical tools, which we constantly refine to stay ahead of the curve. Each is a masterpiece equipped with state-of-the-art technology. One of these masterpieces is our extremely versatile standard lens Summilux-M 50 f/1.4 ASPH., which we created to give photographers more freedom – for images of outstanding quality with maximum creative flexibility. Its high-end technology exploits the full performance potential of new camera sensors, offering exceptionally high-contrast and incredibly detailed images. In almost any photographic situation. In virtually any ambient light.
Image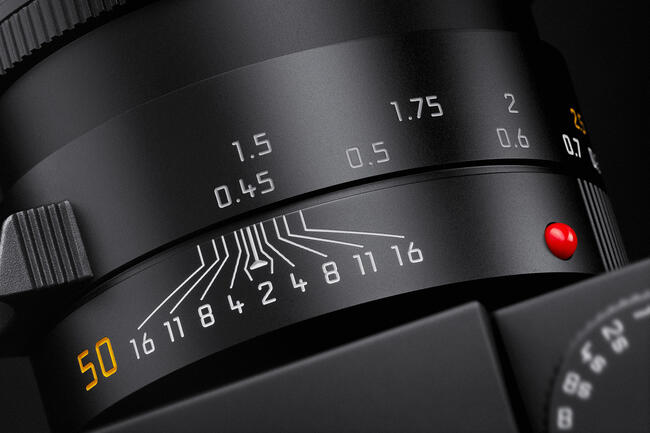 Focus on the world, from 45cm to eternity
The Summilux-M 50 f/1.4 ASPH. makes detailed close-ups possible thanks to a double cam mechanism and a minimum focusing distance of 45 centimetres. Specially developed by our engineers, it greatly increases the rotation range of the distance ring compared to the previous model. This facilitates extremely easy and convenient focusing over the entire range, particularly in the extended close-up range. Distances as short as 70 centimetres are handled via the rangefinder. For the extended close-up range of 70 to 45 centimetres, you can focus via Live View on the screen, Visoflex or the Leica FOTOS App.
Image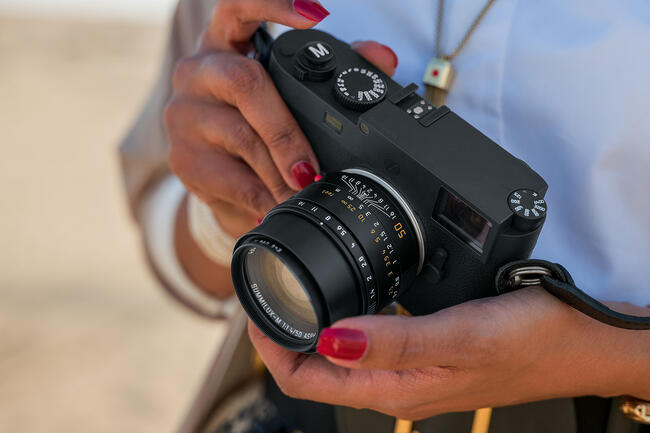 The Summilux-M 50 f/1.4 ASPH. is as compact as ever with unchanged dimensions and weighing in at just 337 grams. The pictures it produces are on a whole new level. Compared to the previous model, 11 instead of 9 aperture blades ensure an even rounder bokeh with the unmistakable Leica look. The modern, round design of the lens hood offers even more flexibility. It's integrated directly in the lens and can be screwed on or off with a flick of the wrist.
Image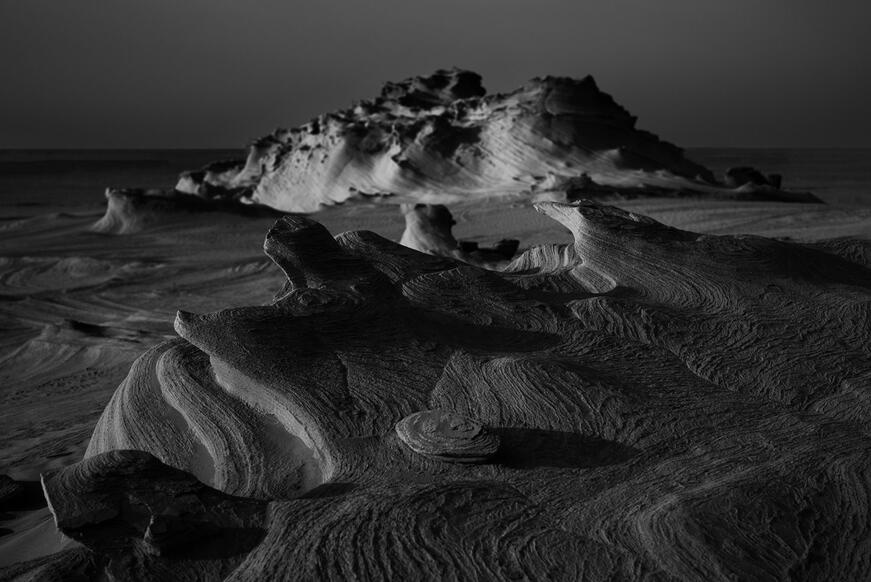 Image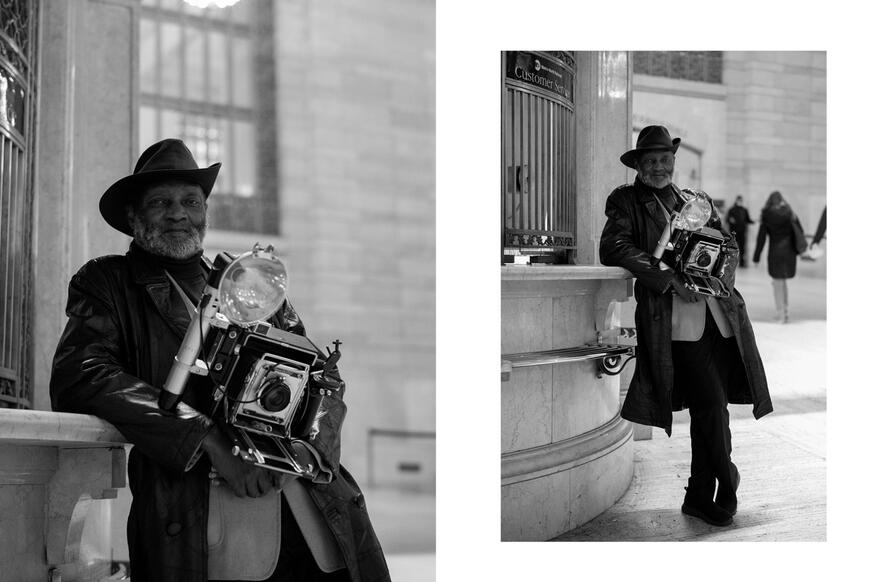 Image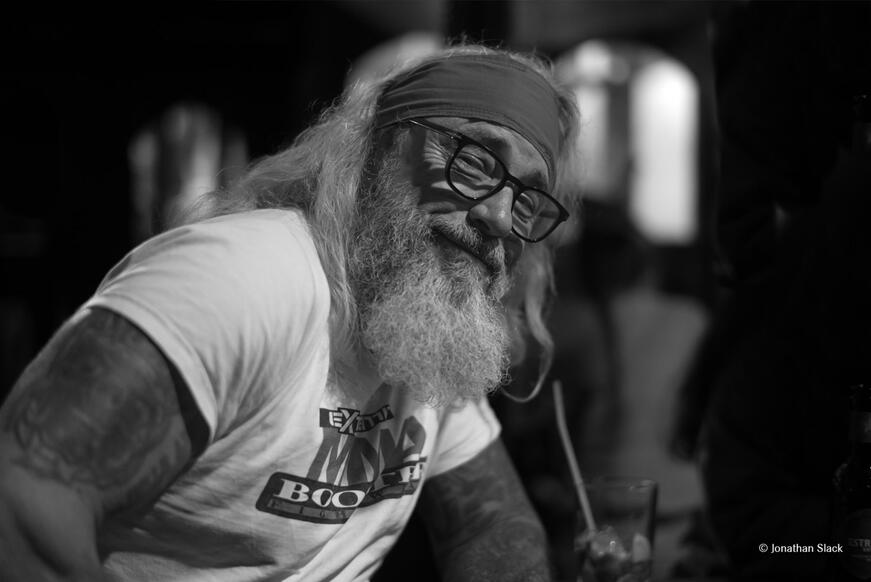 Image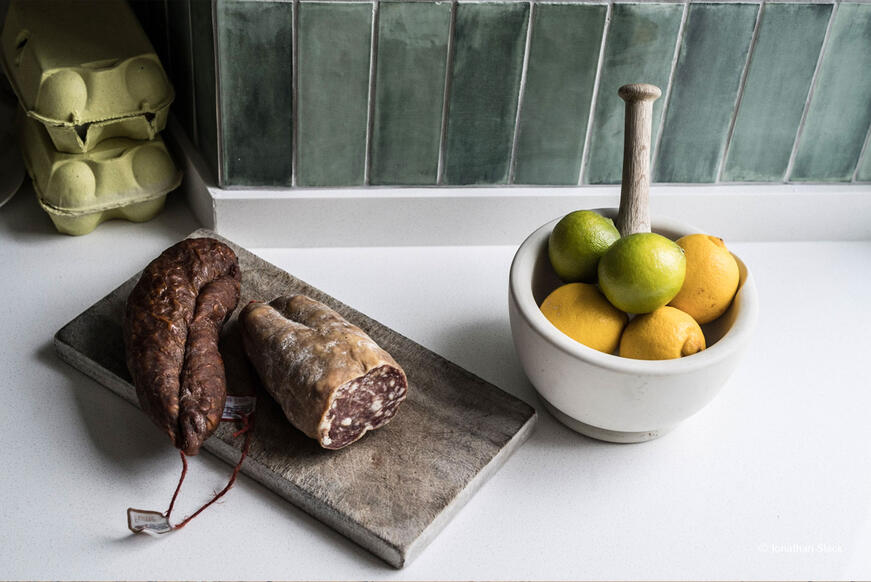 Image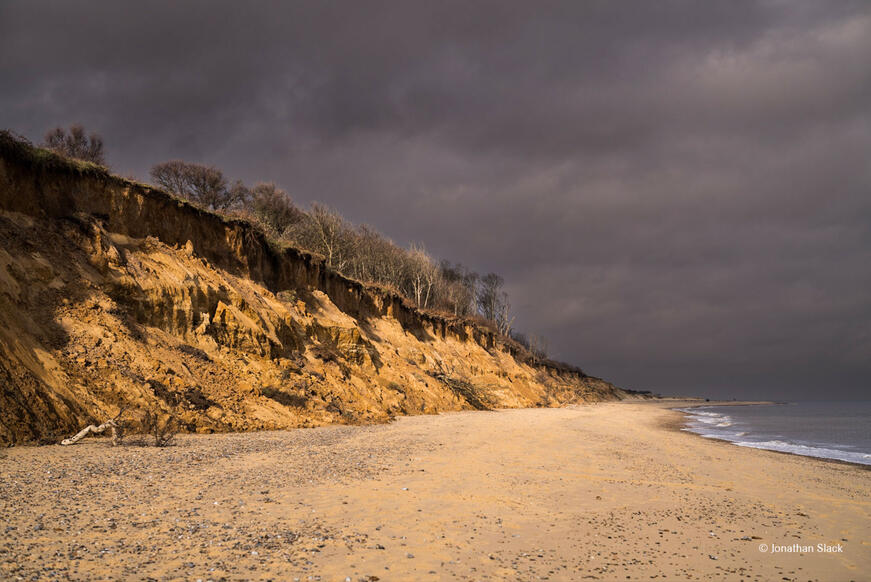 Image
Image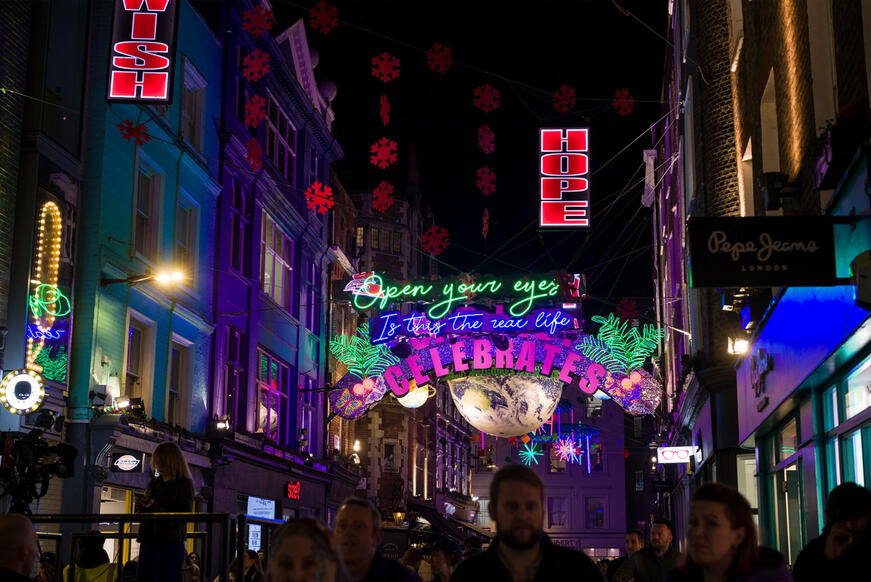 Image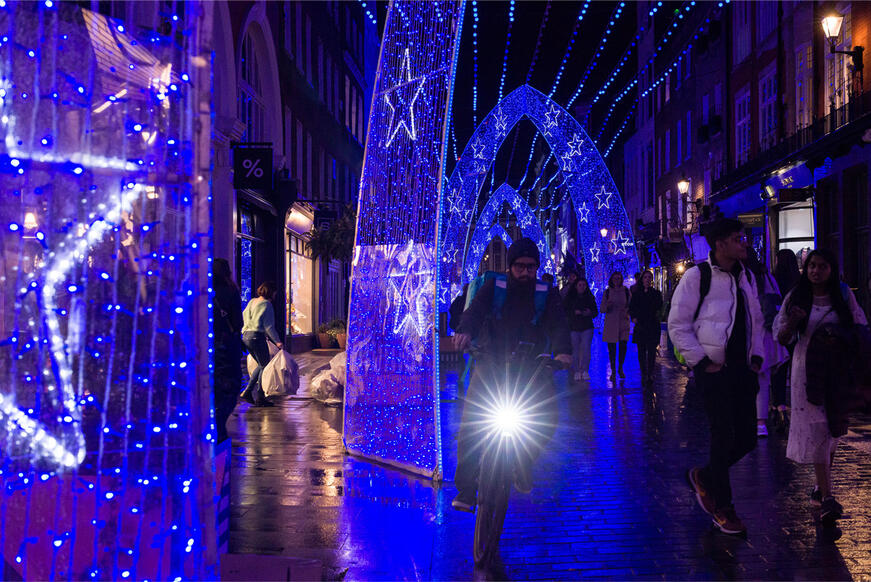 Image
Image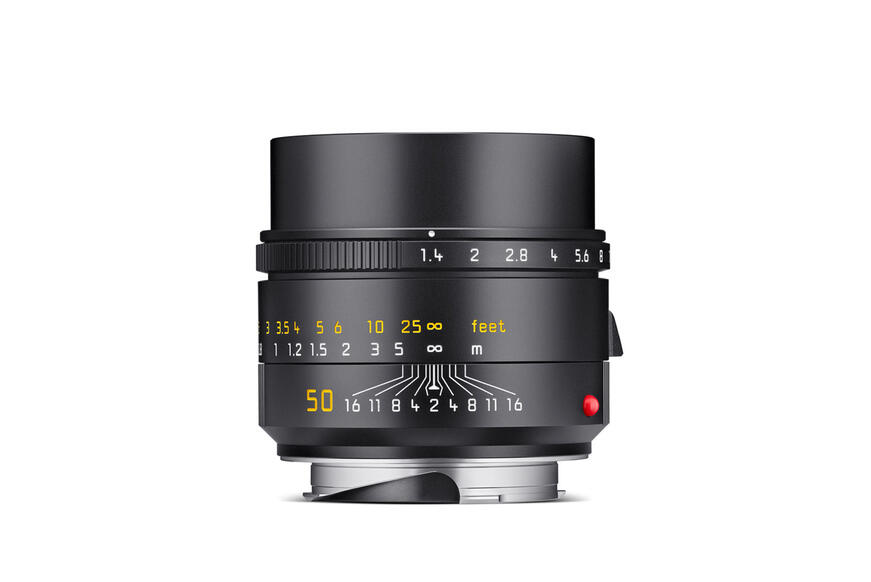 Image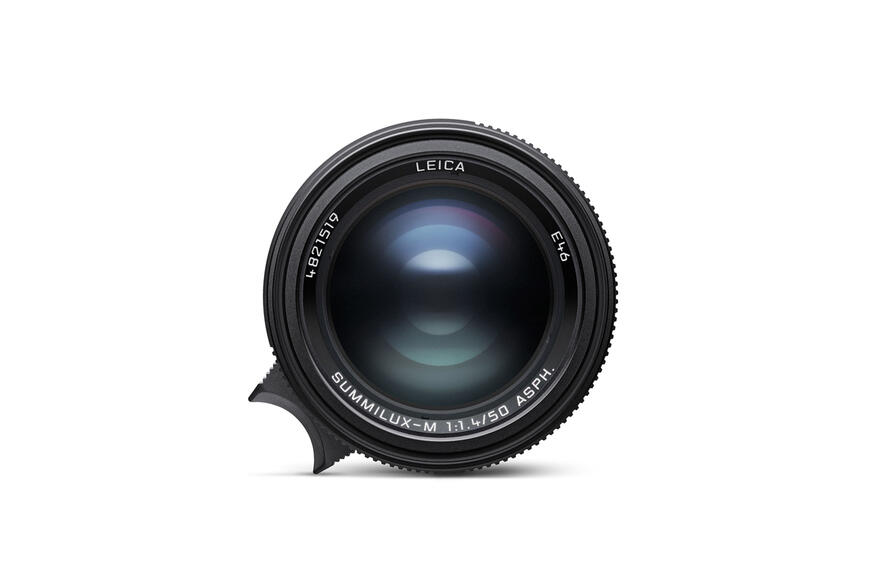 Image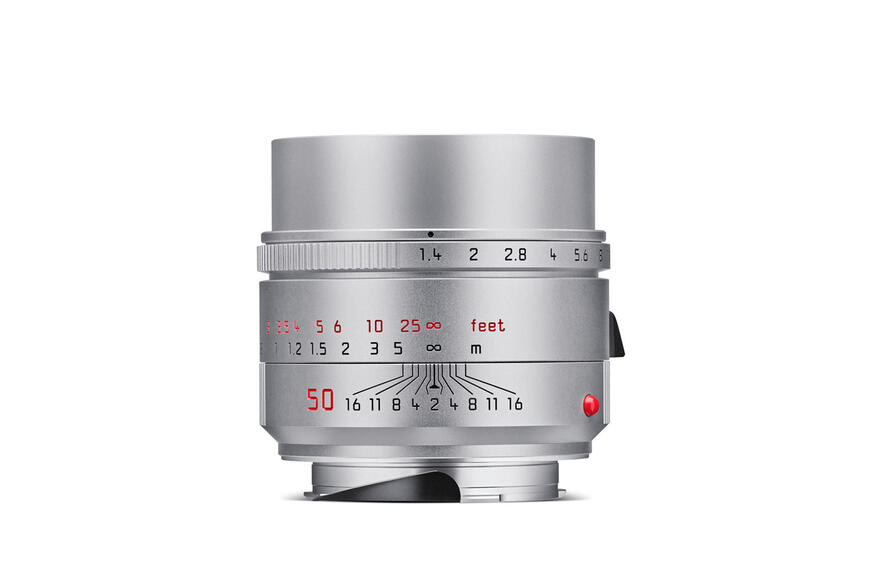 Image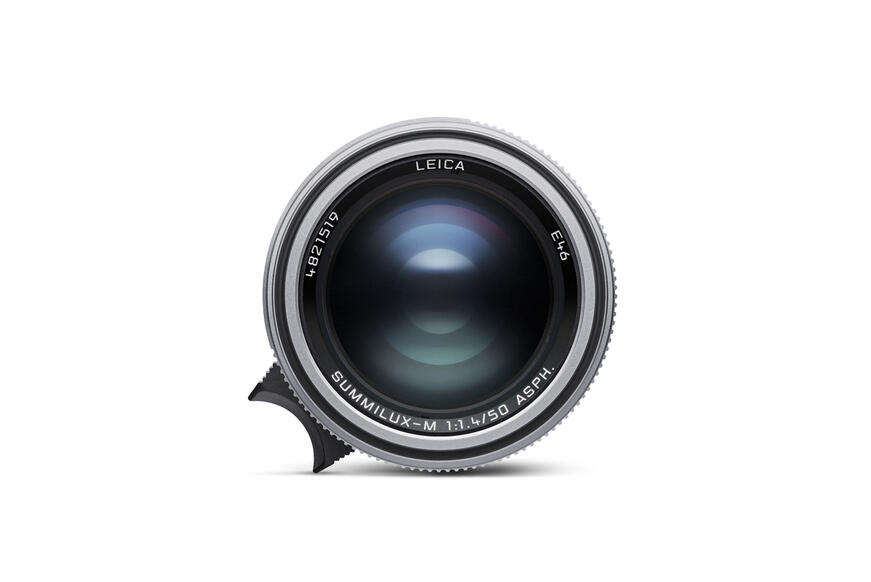 Image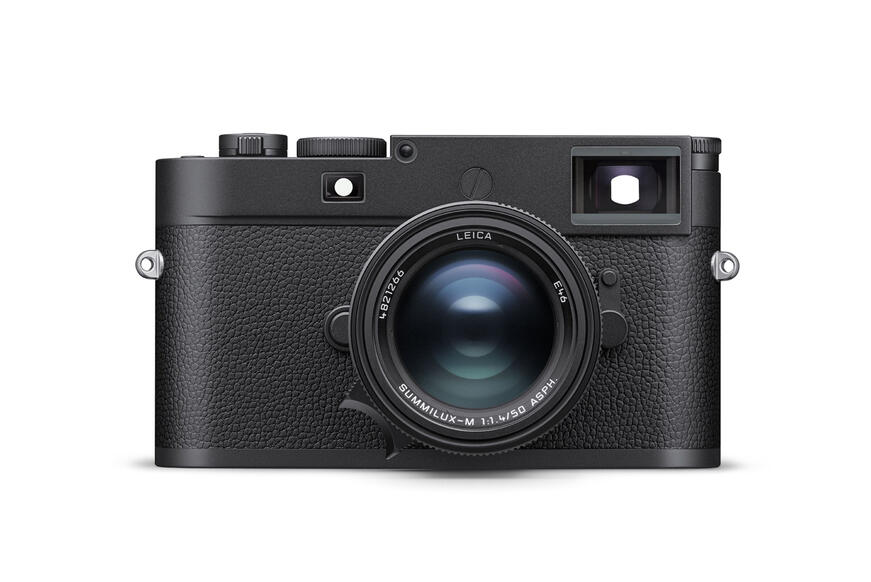 Image