Image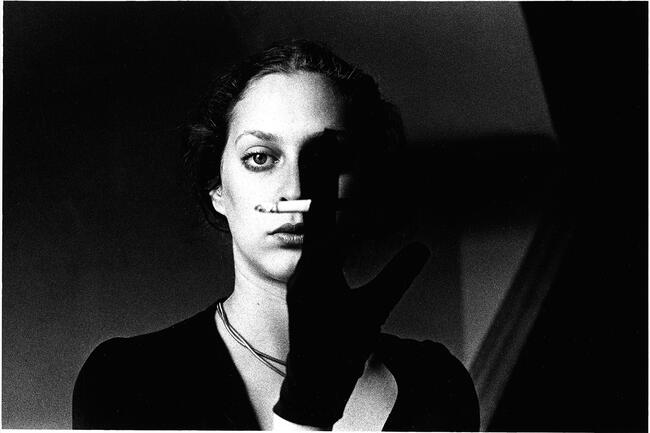 Untitled from 'Days at Sea', 1974
Image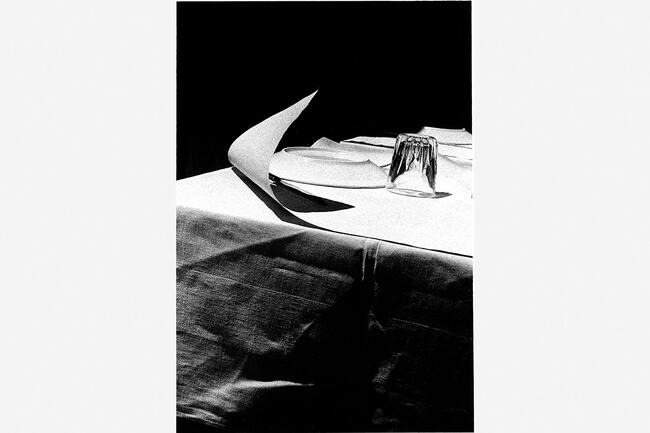 Untitled from 'Days at Sea', 1974
Image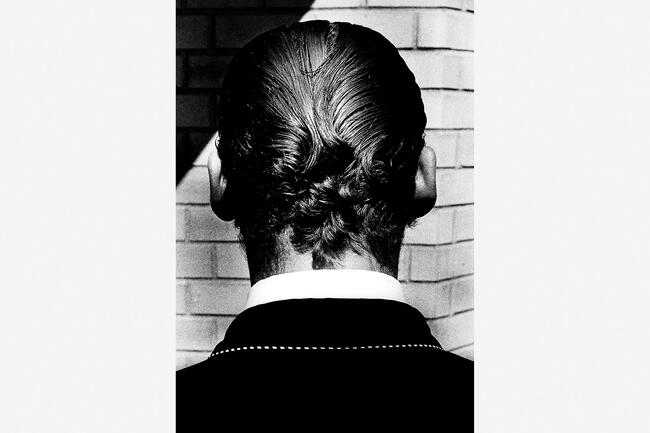 Untitled from 'Quadrants', 1975
Image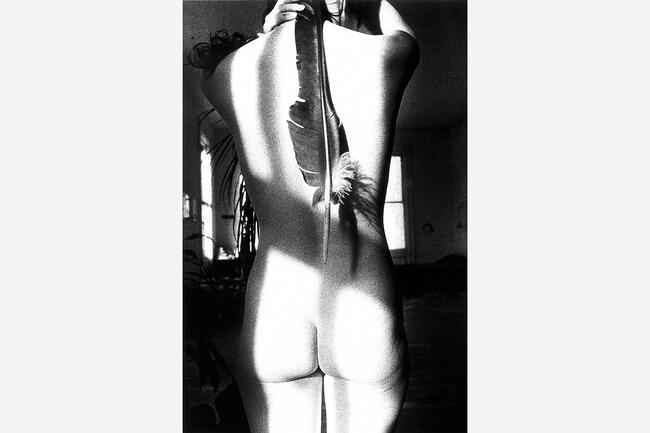 Sheila (New York), 1968, 1969
Ralph Gibson has been shooting images for over 60 years with his first introduction to photography taking place during his time in the U.S. Navy in the late 1950s. Gibson went on to study photography at the California School of Fine Arts, to work in the dark rooms of Dorothea Lange and Robert Frank and to create the legendary bodies of work; The Somnambulist, Deja-Vu, Days at Sea and Quadrants to name only some. He founded the publishing company, Lustrum Press in 1970 which published Larry Clarke's still most credited book to date - Tulsa.
Leica UK are celebrating the career of this master of photography via the curation of two exhibitions across two London venues. Gibson's less seen documentary style images from his formative years as an artist, 1960 – 1970, will be exhibited as a single artist booth at this year's Photo London. Concurrently Leica Gallery London will be exhibiting a selection of recognized icons from several of his revered series.
This is the first time in over 20 years that Ralph Gibson's work has been exhibited commercially in London.
Ralph Gibson
04/05/2019 - 23/06/2019
64-66 Duke Street Mayfair
London
W1K 6JD
United Kingdom
Opening hours
Monday - Tuesday: 10am - 6pm
Wednesday: 10am - 7pm
Thursday - Saturday: 10am - 6pm
Sunday: 12pm - 6pm
Gallery London