Image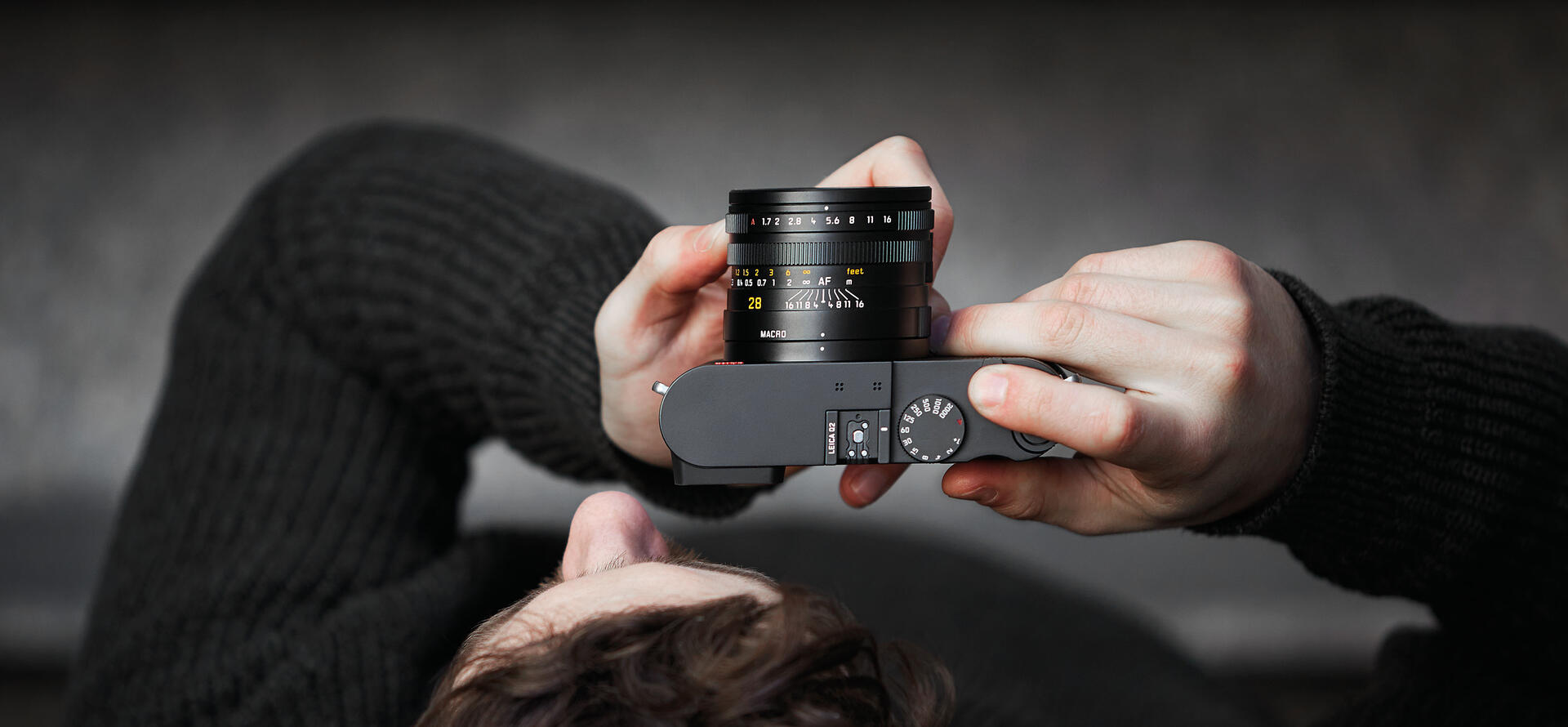 Register to book your complimentary Test Drive, guided by one of our expert specialists, and receive a Leica experience customised to meet your photographic vision! Create timeless colour or black & white images, the perfect companion for street photography, travelling or for every day! You can choose between the Q2 or the Q2 Monochrom. 
Image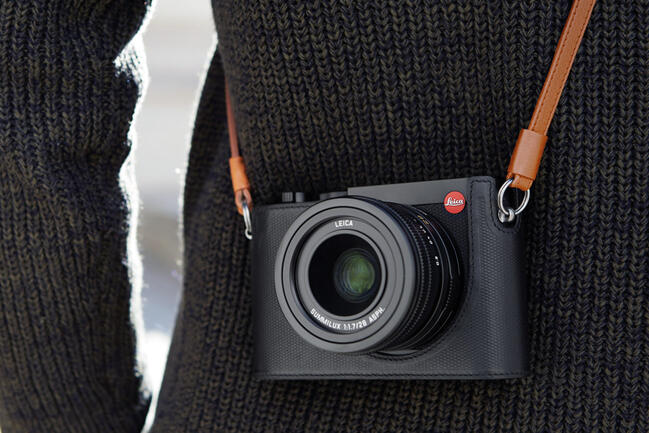 Our test drives are the perfect option for those who like to test a system in their own time in their environment of choice. You can try the Leica Q2 for up to 48 hours. Contact a participating dealer of your choice and discuss your individual test needs and the corresponding time.
If you would like more guidance, to maximise your Test Drive experience you can book a consulting session with one of our Leica experts (20-minute online sessions).
Learn more about the Leica Q2