Image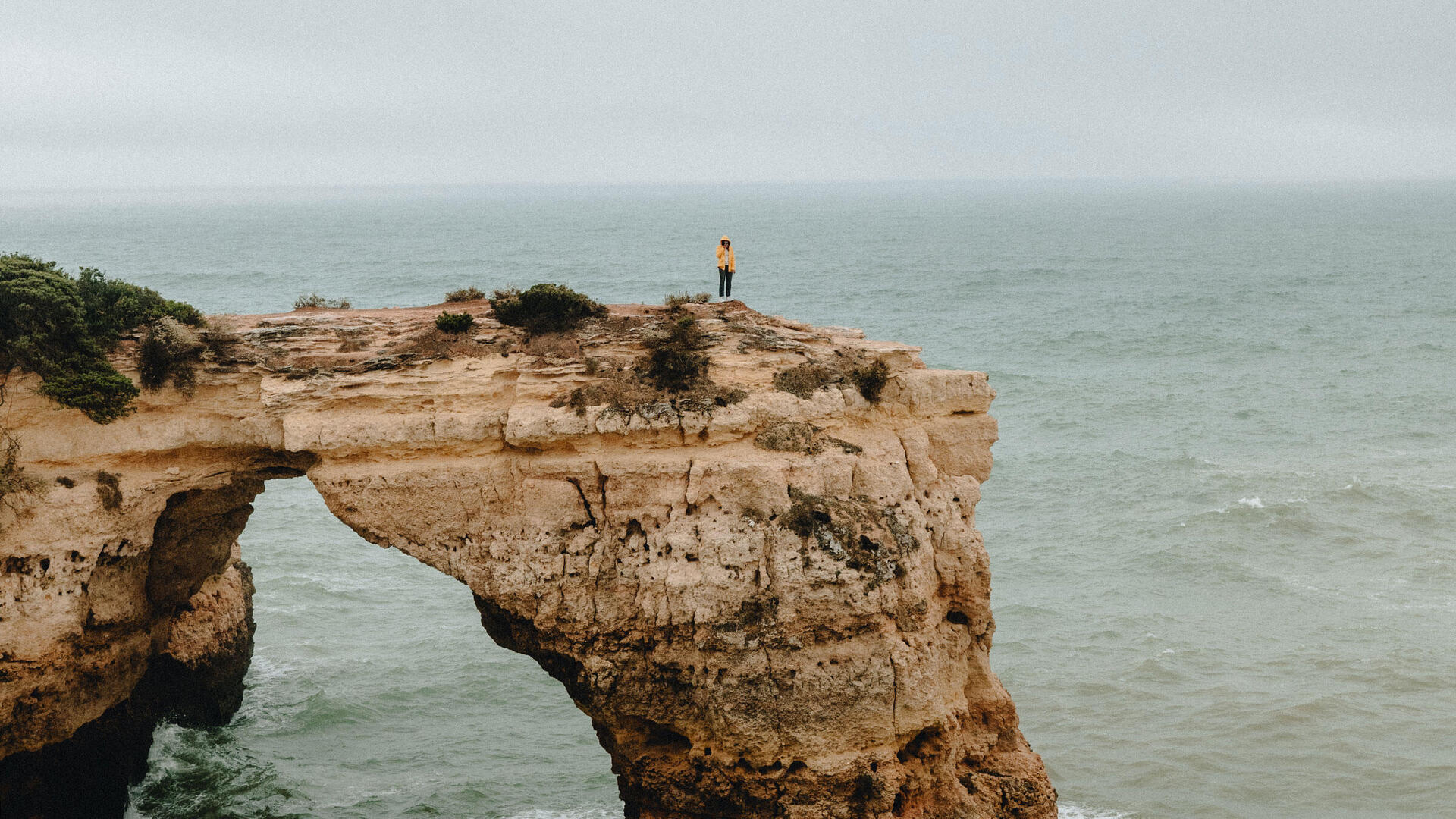 Image
While filming "Creative Cornerstone", we would film right at the break of dawn or immediately after sunset.
This time of the day features my favourite colour palette but can often be too dark for capturing video. The low-light capabilities of the SL2-S made shooting during this time of day possible, and its L-log capture profile allowed us to bring back the natural colours that we had witnessed during the final moments of light.
With its lack of buttons and knobs, it's satisfying to hold in the hand — even while having to hang out the side of a car or keeping up with a pro athlete.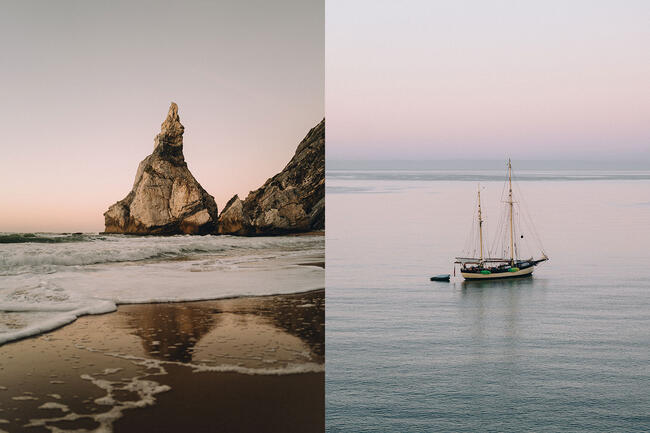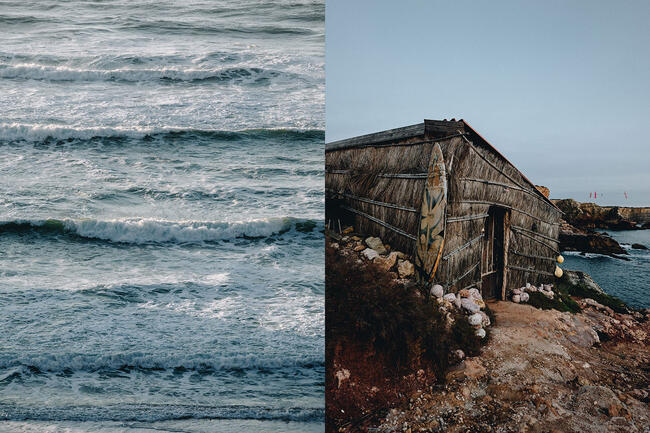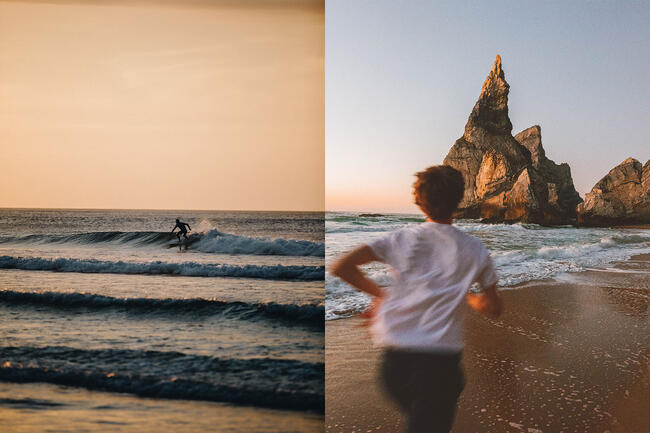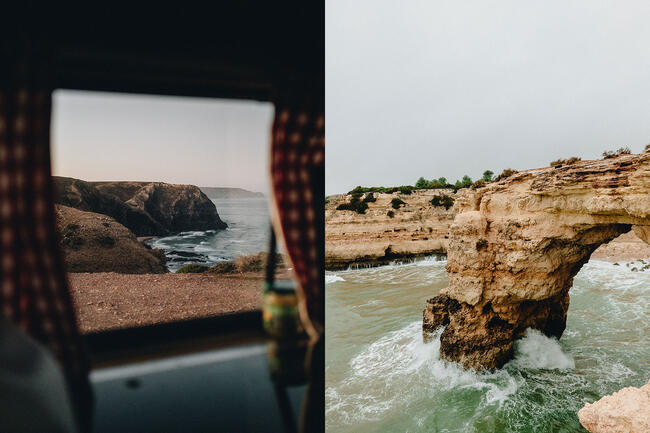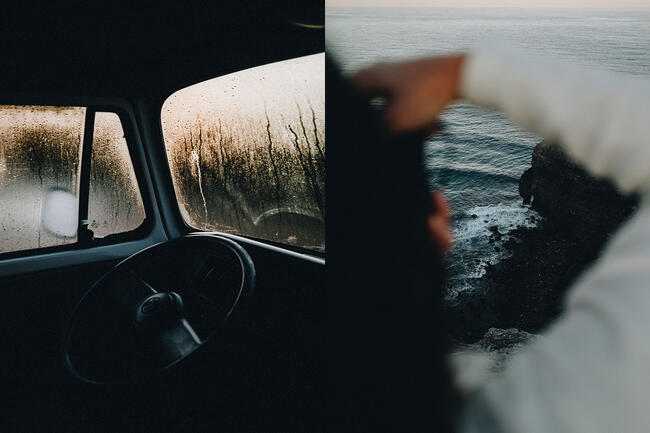 Image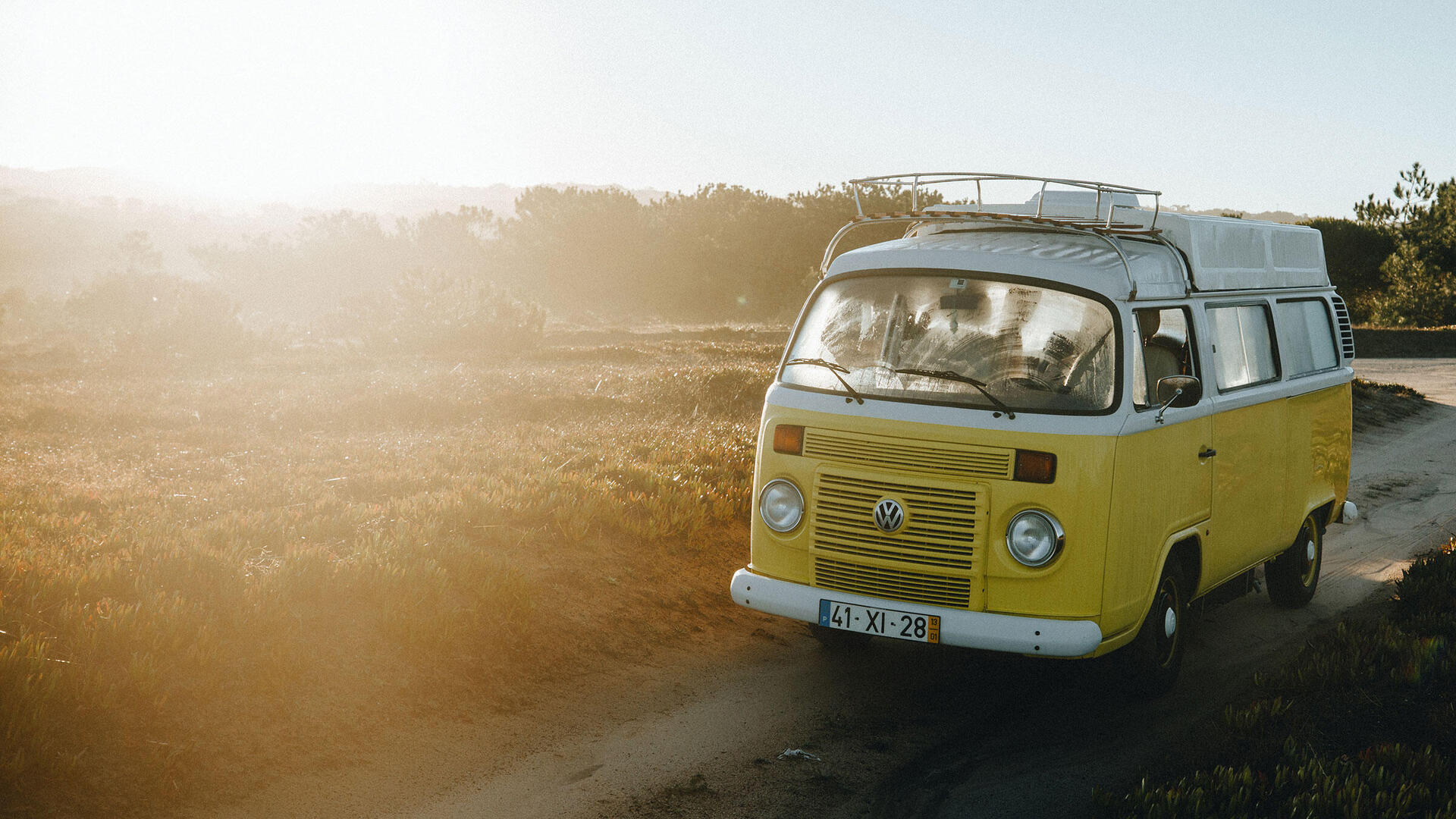 While, ultimately, only a few frames end up being worthwhile, I'm thankful that I don't have to sacrifice image quality for a higher frame rate. This camera can shoot burst mode with it's full-frame, 24 Megapixel sensor.
If you are committed to the best, this is your choice!
Image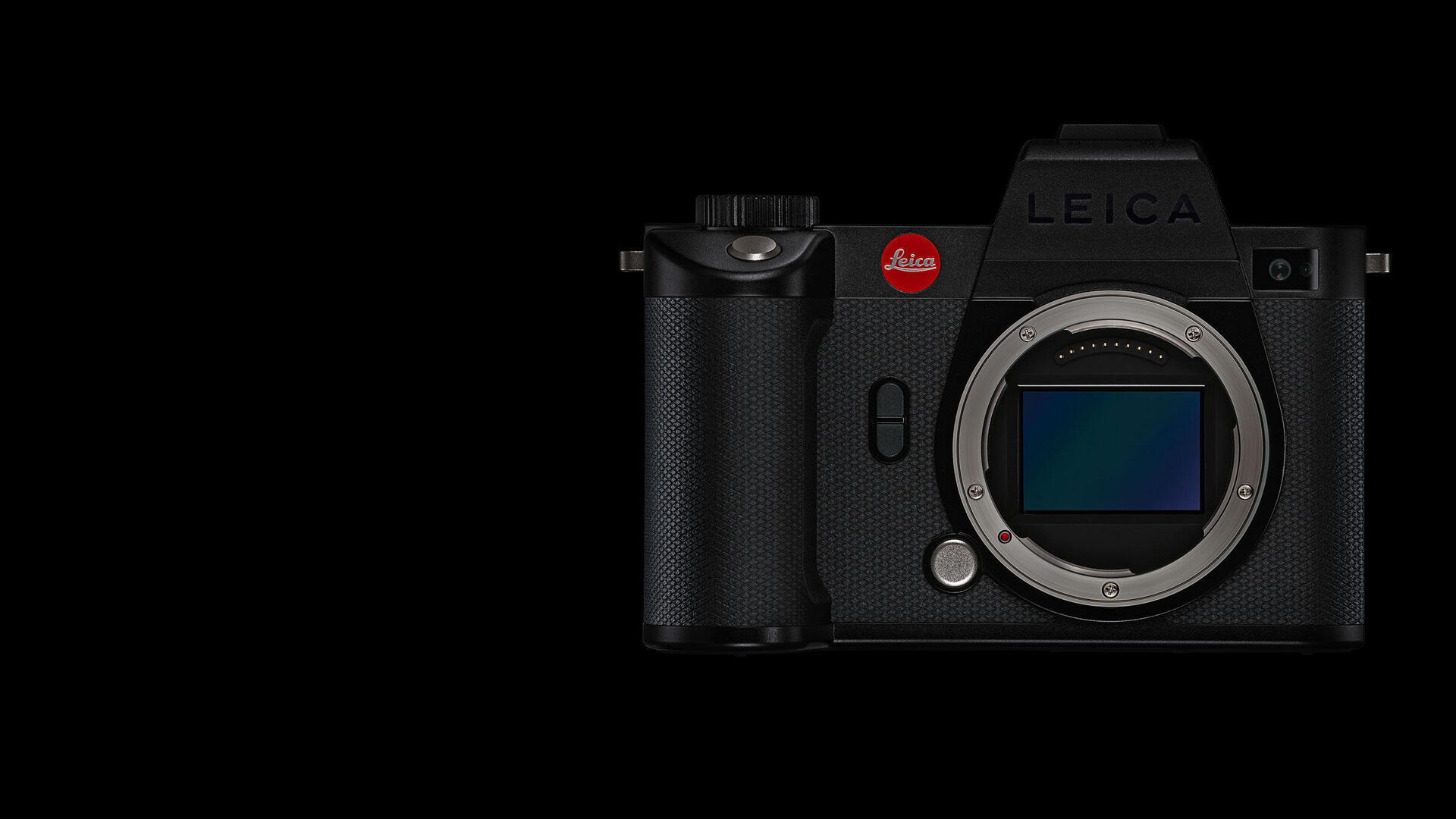 Leica SL2-S
Two worlds. One choice.