Image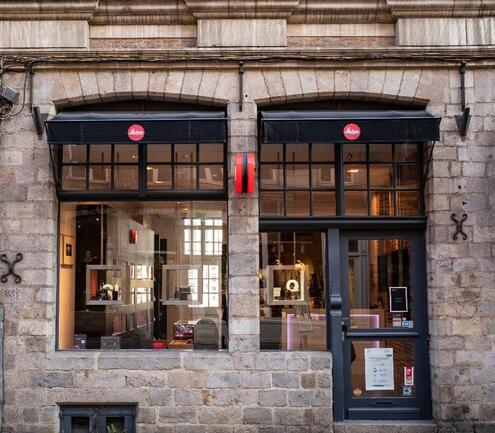 Leica Store Lille is Frances' most charming retail and gallery location. You will find us in the heart of the historical centre, amongst the beautiful Flemish style houses of the old town where our team will provide you with expert and professional advice. Leica Store Lille offers the whole Leica camera range from compact to the S-System including a large choice of Leica M lenses which you are welcome to give a try before you make any decision. The complete Sport Optics range is also available in the Store. Our gallery welcomes several exhibitions a year and has shown the works of famous French photographers such as Stephane Duroy or Bertrand Meunier as well as young local rising talents. Feel free to come and visit!
Your Leica Store regularly organizes events to unite its community More information
Leica Store Lille
10 Rue de la Monnaie
59000 Lille
France
Opening hours
Thursday:
10:00-12:30, 13:30-19:00
Parking
Car Park "Vieux Lille"
Public transport
Bus line n°50
Image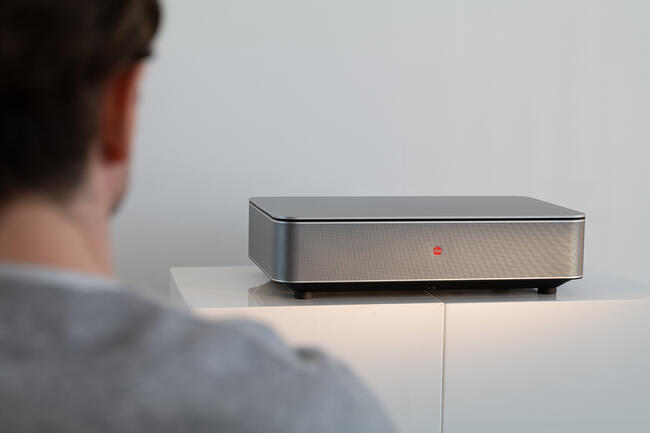 Leica Cine 1 – the first Cinema TV from Leica
The Leica Cine 1 is the all-in-one entertainment system that delivers authentic home cinema experiences, right in your living room. The smart Cinema TV captivates with outstanding 4K image resolution, immersive Dolby Atmos® surround sound and unmistakable Leica quality. 
Image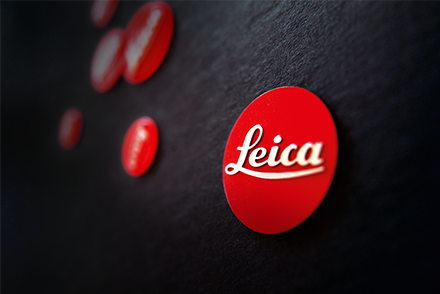 La Part des Anges Our local restaurant La Part des Anges offers the best of French rare wines and fine cuisine thanks to one star Chef Michel Reutenauer. Definitely a hot point in Lille!
50 Rue de la Monnaie 59800 Lille
www.lapartdesangeslille.fr
Image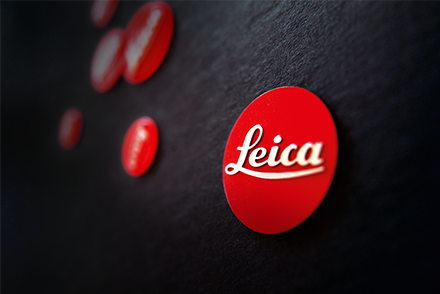 Hospice Comtesse Rue de la Monnaie is famous for its stupendous Hospice Comtesse, one of Lille's most beautiful constructions which welcomes Art and Historical exhibitions.
32 Rue de la Monnaie 59800 Lille
www.lille.fr
Image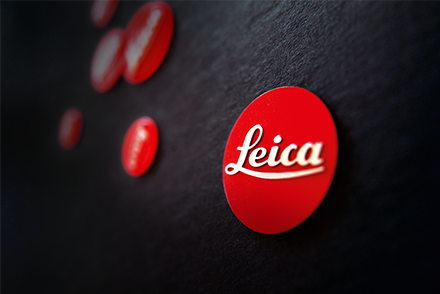 Galerie Cedric Bacqueville You cannot visit Lille without popping round at the most trendy contemporary Art gallery in town! You will discover many amazing world famous artists in a beautiful location.
32 Rue Thiers 59000 Lille 
www.galeriebacqueville.com