Image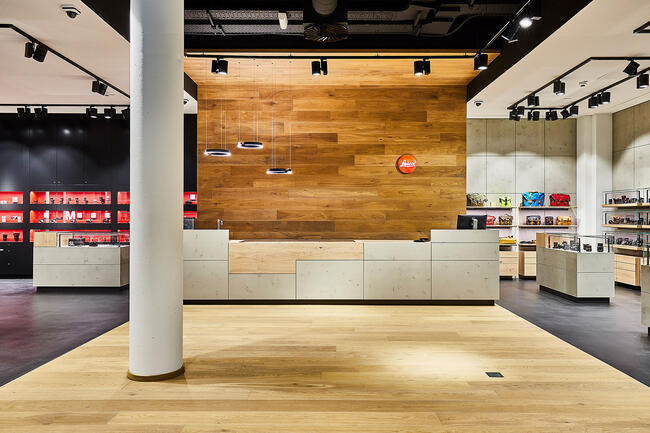 Image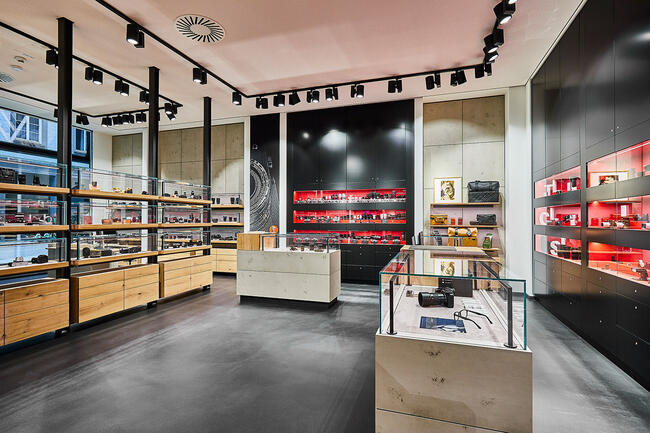 Image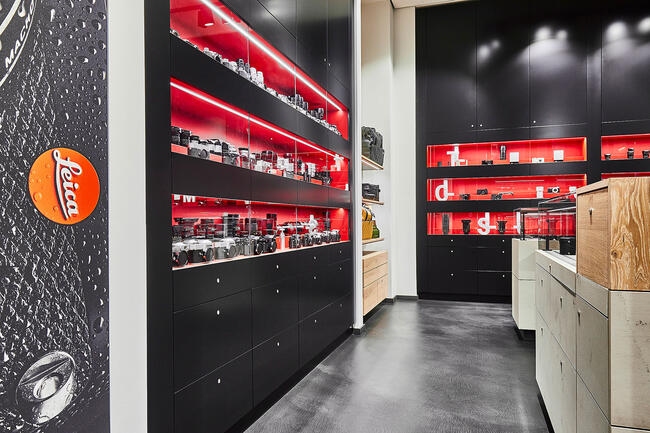 In the 1920s, the pharmacy founded on 21 October 1888 by Julius Meister already catered for photographers' needs and sold various camera models and an appropriately expanded range of photographic products. It is thanks to the enthusiasm and the vision of Claus-Peter Meister that the LEICA brand played a particularly prominent role in the product portfolio.
The strategy he implemented in the 1970s placed an intense focus on quality, exclusiveness and, of course, service. It could be said that he anticipated today's 'Leica Boutique' concept in his concentration on the ideal presentation of a single brand. His extensive stocks were able to deliver everything that Leica could supply at a moments notice. This principle still characterises the philosophy of the 'Meister' enterprise and makes the company the most competent Leica address within the borders of Germany and beyond – a true story of success.
Today, Martin Meister continues his father's vision and opened the new Meister Camera Store in Hamburg´s city center in October 2019. Here, Leica newcomers as well as veteran Leica fans will find everything a photographer's heart desires on approx. 200sqm.
Leica Store Hamburg
Große Theaterstraße 35
20354 Hamburg
Germany
Parking
APCOA Dammtorwall 5 CASINO ESPLANADE Stephansplatz 10
Public transport
S-Bahn DammtorU-Bahn: U3 Stephansplatz, U2 Gänsemarkt Bushaltestelle Stephansplatz Linien 4, 5, 19 und 34
Image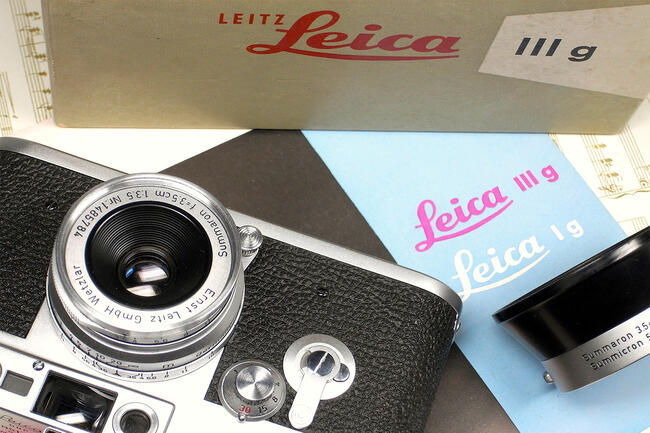 At the Meister Camera Hamburg we are interested in new, used and historic Leica cameras and lenses. We will give you competent advice, and are ready to purchase your individual pieces and discounts.
Come by and we will evaluate your Leica devices and make you an offer. You are also welcome to give your older Leica equipment in down-payment for a new item, or we can sell it for you on commission.