SHARPNESS FROM CORNER TO CORNER
Image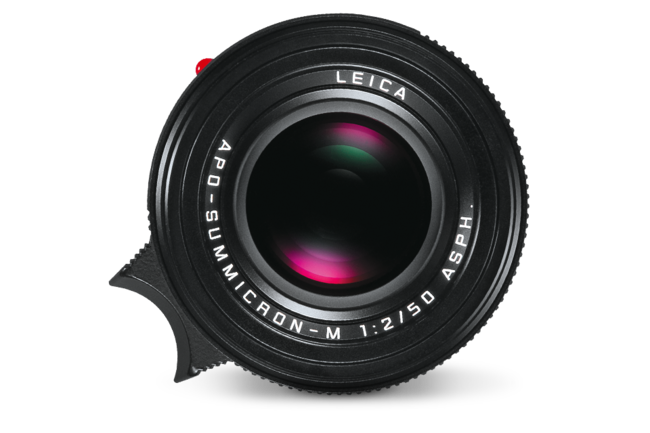 Image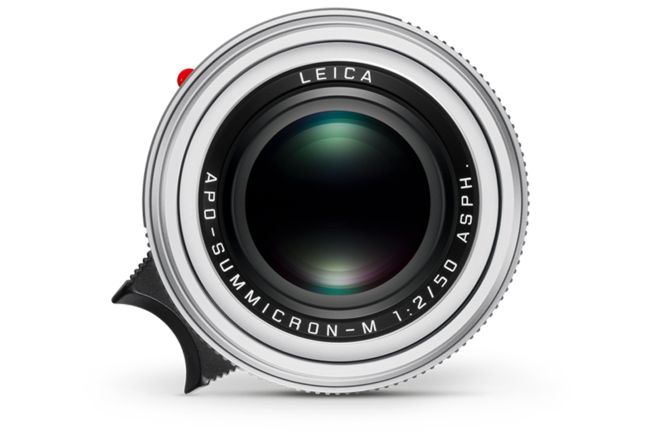 Our engineers have set new standards in imaging performance with this apochromatic 50mm Summicron lens. This is the first lens ever to fully exploit the capabilities of modern high-resolution camera systems, making no compromises in image sharpness and achieving previously unattainable values in all technical performance characteristics.
Even at full aperture, there is no fall-off at the edges in the MTF curves. Furthermore, the finest details are rendered with more than 50% contrast, enabling sharp images with superb corner-to-corner detail rendition in all photographic situations. The apochromatic correction of the lens minimizes chromatic aberration to ensure natural rendition of every detail.
Pedro Ferreira on the Leica Apo-Summicron-M 50 mm f/2 ASPH.
Peter Karbe & the Leica APO-Summicron-M 50 mm f/2 ASPH.
Image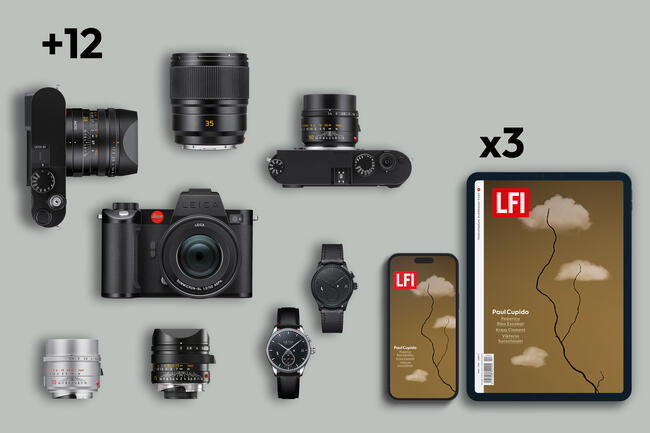 Register your Leica. Enjoy exclusive benefits.
By registering a Leica Account, you can extend the warranty on your Leica product for an additional 12 months and receive three digital editions of LFI Magazine. This offer covers all Leica cameras and lenses from the M-System, SL-System and Q series, as well as Leica Watches.