Image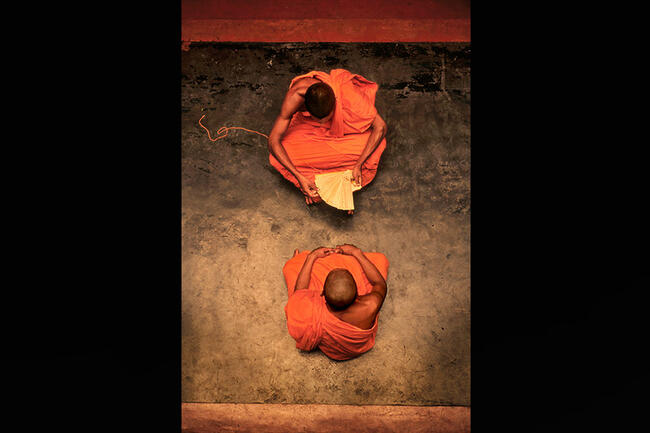 Image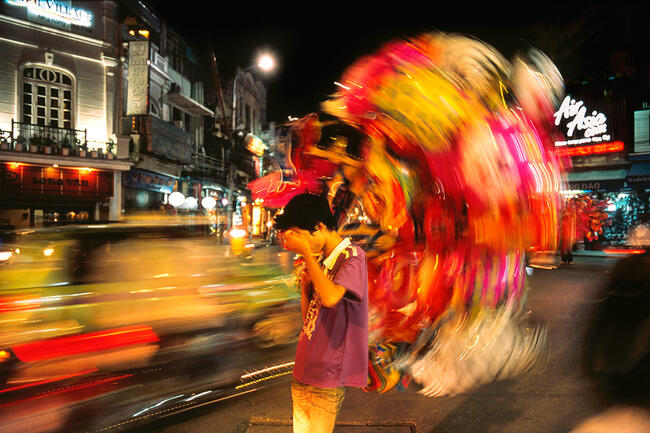 Image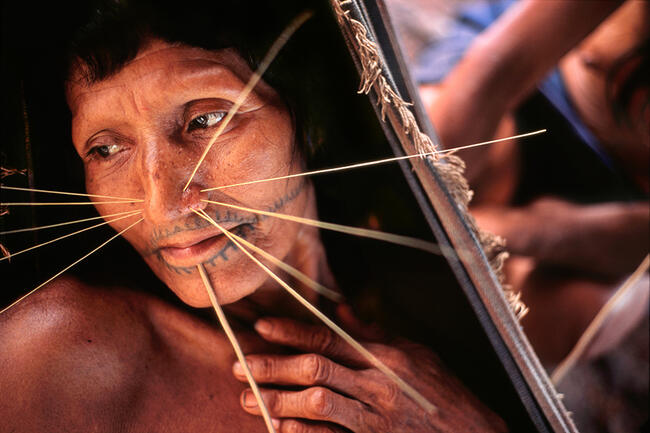 Image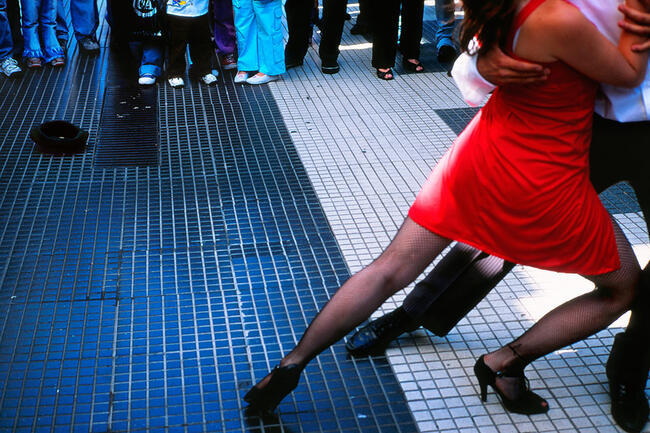 Image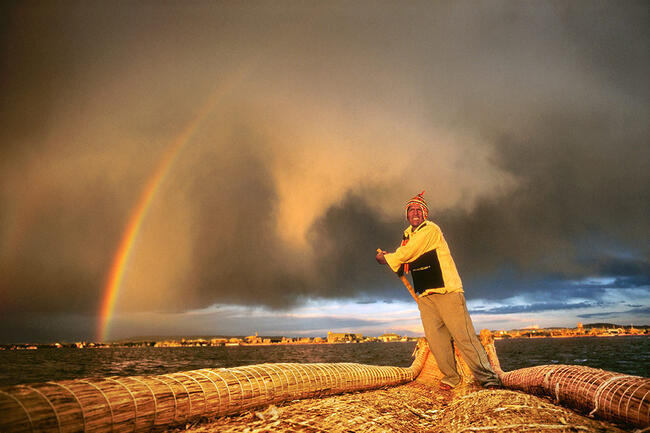 Image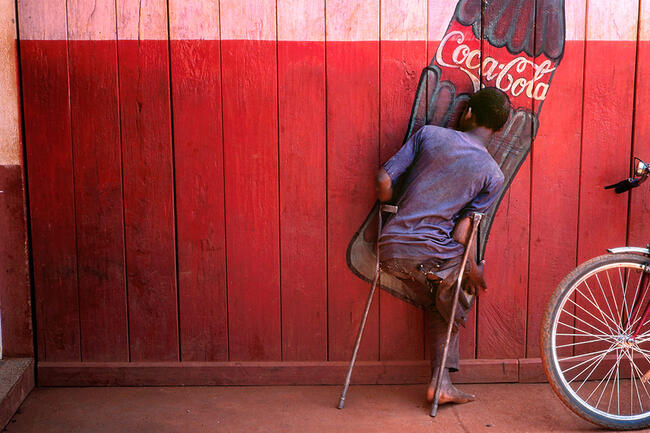 Image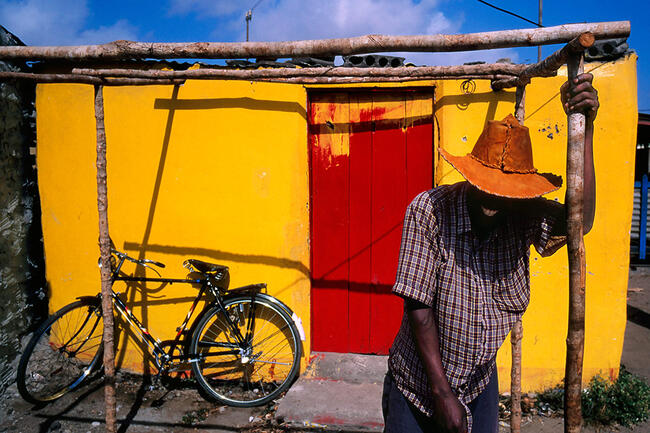 Image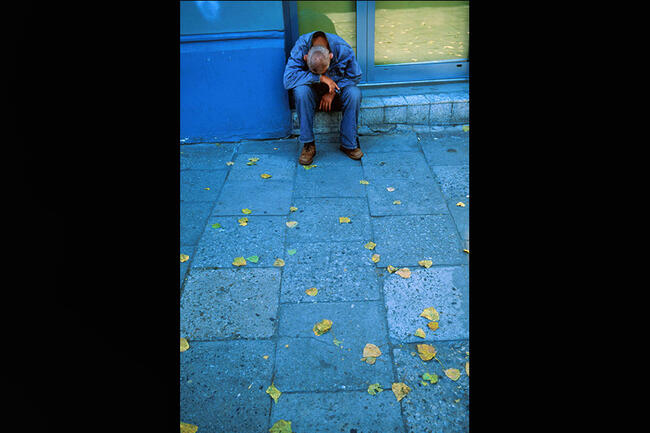 Image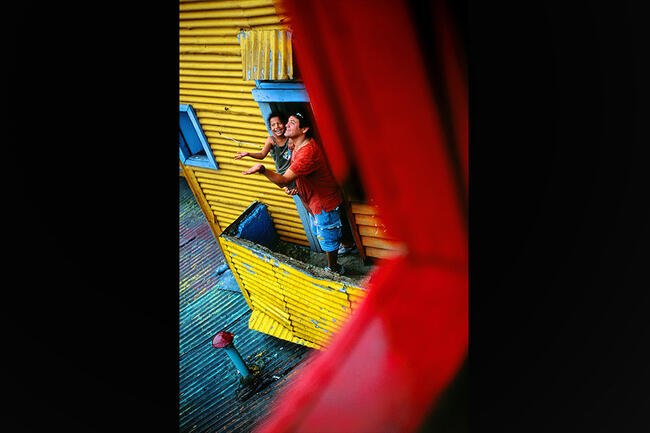 It is not important if the trip does not seem to have an end in sight; the most important is the path itself and it all comes down to what happens during the journey. For Daniel Casares Román, Human Colour began as an exploratory journey without a marked destiny, and these photographs are its witness.
In the moment that the message – and even the veracity – of proof of documentary photography disappears between the pixels of the digital image and the effectiveness of the social document is being questioned to its foundation, Casares Román's photographs emerge accompanied by this superior authenticity, only possible when the photographer avoids the seduction of simple images of tragedy and, in turn, feeds on their own emotions.
Apart from the mastery that fills the frame with the world and with the people who inhabit it, Casares Román's images are also based on an extraordinary balance between insinuations of otherness and similarity, always oscillating between metaphorical and documentary functions.
If the individual images might seem nostalgic to us, the relationships that this series establishes reveal another story often hidden and neglected. From New York to Moscow, from Norway to the Amazon, regardless of the circumstances, these photographs are a tribute where reality will never obliterates human dignity.
Daniel Casares Román (1976) studied photography in the early 90's and, since very early on, collaborated with the local press. Later on, after a long period of time working for different newspapers, he made the leap into documentary photography by dedicating himself to longer projects.
In the course of these projects, he has worked all over the world and his images have been published regularly in titles such as El País, La Razón, ABC, La Vanguardia or in the prestigious National Geographic.
In parallel, he combines work as a photographer with his activity as a photography professor at the University of Cadiz.
Human Colour
28/01/2017 - 05/04/2017
Leica Gallery Porto Rua de Sá da Bandeira, 48-52
4000-427 Porto
Portugal
Opening hours
Monday - Saturday: 10:00 - 19:00

Gallery Porto