Image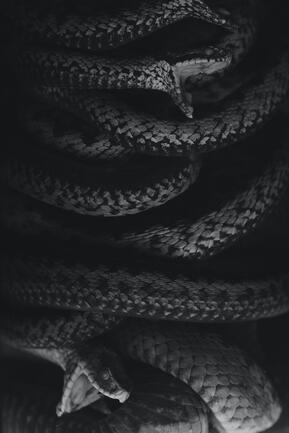 © Florian W. Müller: Equilibrium/Leica Galerie Wetzlar 2023
Image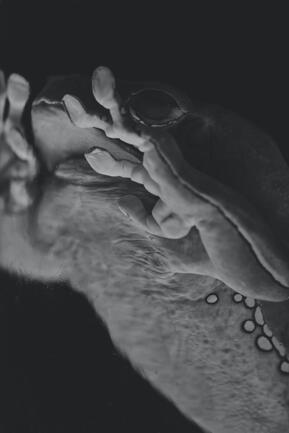 © Florian W. Müller: Equilibrium/Leica Galerie Wetzlar 2023
Image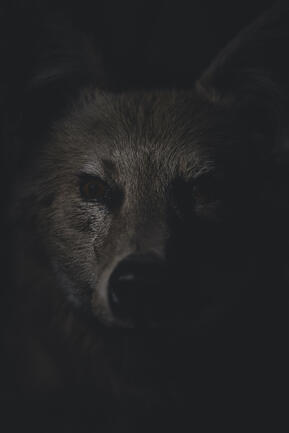 © Florian W. Müller: Equilibrium/Leica Galerie Wetzlar 2023
Image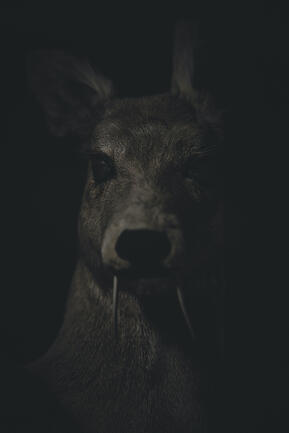 © Florian W. Müller: Equilibrium/Leica Galerie Wetzlar 2023
Image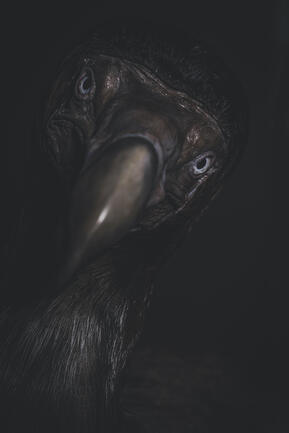 © Florian W. Müller: Equilibrium/Leica Galerie Wetzlar 2023
Image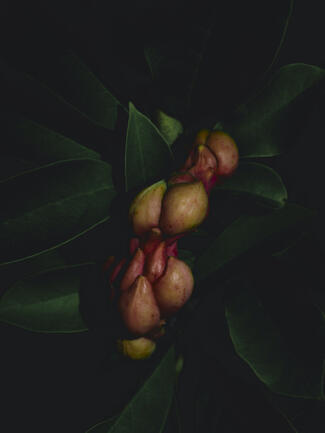 © Florian W. Müller: Equilibrium/Leica Galerie Wetzlar 2023
Image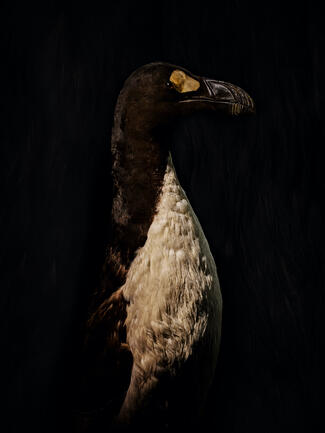 © Florian W. Müller: Equilibrium/Leica Galerie Wetzlar 2023
Image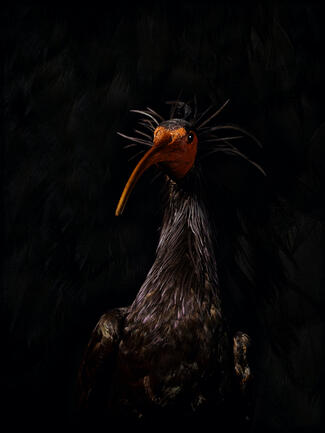 © Florian W. Müller: Equilibrium/Leica Galerie Wetzlar 2023
Image
© Florian W. Müller: Equilibrium/Leica Galerie Wetzlar 2023
Image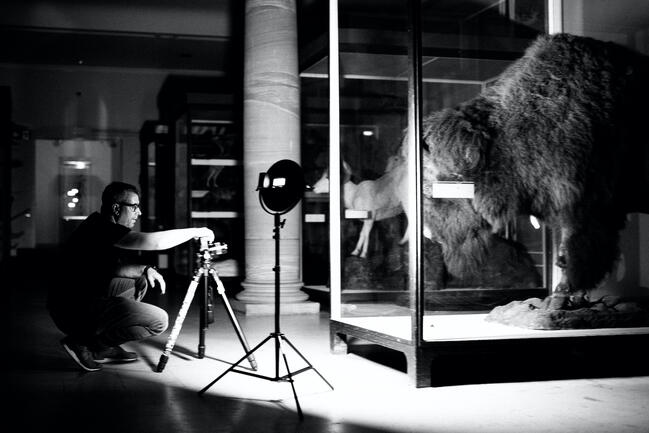 © David Schütte/Leica Galerie Wetzlar 2023
Image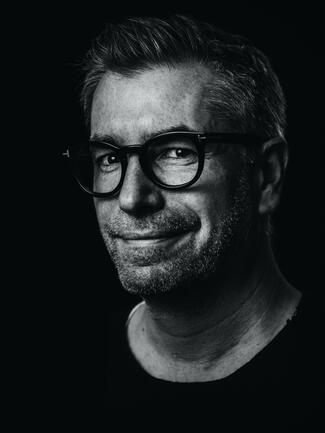 © Florian W. Müller/Leica Galerie Wetzlar 2023
Every aspect of nature is interconnected in a sensitive relationship. Equilibrium – this fragile balance – is the theme of no less than five series by the Cologne-based photographer. Night time scenarios, brilliant colours and spectacular shapes: the Leica Gallery in Wetzlar is offering a fascinating glimpse into amazing, yet also endangered, animals species and unusual types of plants.
The Neglect body of work has grown to become a tetralogy, comprising the Anima, Ikarus, and Samsa series, as well as Basilisk, which is being exhibited for the first time. These four spectacular animal series are complemented by Forbidden Fruit, which centres around quirky plants. The word neglect is used in the neurological sense, meaning a perceptual disorder. Müller transfers this condition to our interaction with the animal and plant kingdoms. He does so with a special visual language for each group of images: for the Anima series, rare or already extinct bird species, stuffed and displayed in a museum, were photographed in deepest darkness with just one light source. Thus, the motifs became impressive representatives of the loss of species. The Ikarus series – symbolically titled as a warning against an impending crash resulting from humanity's ever-higher-flying desires – presents intensely colourful taxidermy specimens of birds. Samsa was inspired by Franz Kafka's novella 'The Metamorphosis': Müller captured a series of tiny insects in dazzling, dreamlike and quirky close-ups. The black and white Basilisk series, the most recent addition to the Neglect group, presents stuffed reptiles and amphibians in fine platinum palladium prints. The fifth series, Forbidden Fruit, is dedicated to the diversity of plants, and presents unusual – in the literal sense – aberrations in the plant realm; changes that are the result of human intervention. 
Florian W. Müller takes the viewer on an exciting journey of discovery. Everything is photographed with great technical refinement, yet the fragility and beauty of nature are always at the forefront of his compositions. It is in this sense that the title of the exhibition, Equilibrium, needs to be understood: it refers to the sensitive balance of nature, and warns of the danger if that fragile harmony is destroyed through our actions. 
The internationally awarded and exhibited photographer's work is characterised by his experimental form of visual communication, which challenges the viewer to reflect on the content of the images. Florian W. Müller (born in 1974) lives in Cologne and was a member of the German Professional Association of Freelance Photographers and Film makers (BFF) from 2020 to 2022. He has belonged to the Association of Photographers (AOP) in London since 2016.
The pictures were taken at the Senckenberg Natural History Collection in Frankfurt a. M. and Dresden, as well as the Botanical Gardens of the University of Bonn. They were photographed with a Leica SL, Leica SL2 and Leica S3.
Quote:
"Increasing numbers of animal species are disappearing at high speed – with far-reaching consequences. If we keep on treating nature the way we have been doing so far, it will only be these kinds of stuffed animals that remain, from a once diverse fauna, for our descendants to see. I would be happy if my pictures were to trigger thoughts about beauty, diversity, and the fragility of nature." Florian W. Müller
Florian W. Müller: Equilibrium
23/06/2023 - 24/09/2023
Leica Camera AG Am Leitz-Park 5
35578 Wetzlar
德國
+49 (0) 6441 - 2080-333
开放时间
The Leica Gallery Wetzlar is open on Monday to Sunday from 10am - 6pm.
Leica Gallery Wetzlar