Image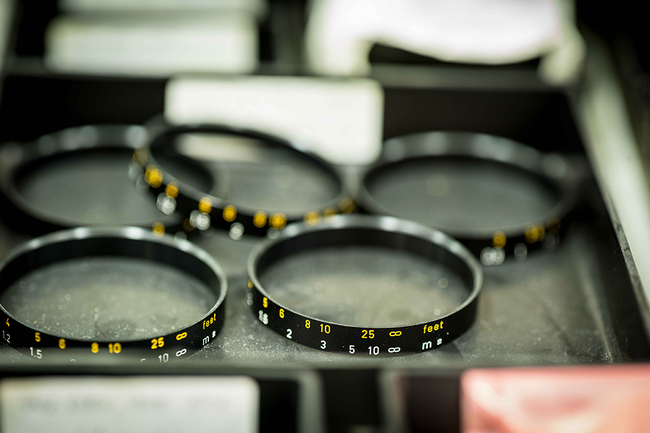 Component Approval Procedure
Approval of first samples submitted to Leica Camera AG may be given after completion of the following procedures. 
 
1. ORDER FROM LEICA CAMERA AG
The supplier has taken part in a comparative bid/benchmarking test and has recognised and accepted the Leica purchasing terms and conditions. An order from the supplier is initiated by Leica Camera AG on the basis of the supplier's submission.
 
2. PROVISION OF SAMPLE COMPONENTS
The supplier provides the required number of sample components for approval free of charge. The delivery is accompanied by a first sample test report in accordance with VDA 2 at no extra cost.
 
3. EXAMINATION AND TESTING BY THE LEICA CAMERA AG QUALITY MANAGEMENT DEPARTMENT
Quality Management examines and tests the sample components received for dimensional compliance and appearance and under consideration of the first sample test report.
 
4. INSTALLATION TESTING
Functional testing is performed by means of an installation test with the sample components. If required, the samples are subjected to various stress and environmental tests. The duration of the testing phase may be up to six weeks, depending on requirements.
 
5. APPROVAL FOR SERIAL-PRODUCTION DELIVERY
If the tests performed on our premises in the course of phases 3 and 4 are completed successfully, the Quality Management Department of Leica camera AG grants approval for serial-production delivery.
PLEASE NOTE: Should the samples submitted not fulfil the quality standards and specifications stipulated by Leica, new samples must be provided for further quality testing. This also applies in the case of changes in products already approved by Leica when:
(a) new materials have been employed
(b) new tooling has been used
(c) construction plans have been modified
(d) new components have been used
(e) production processes have been modified