Image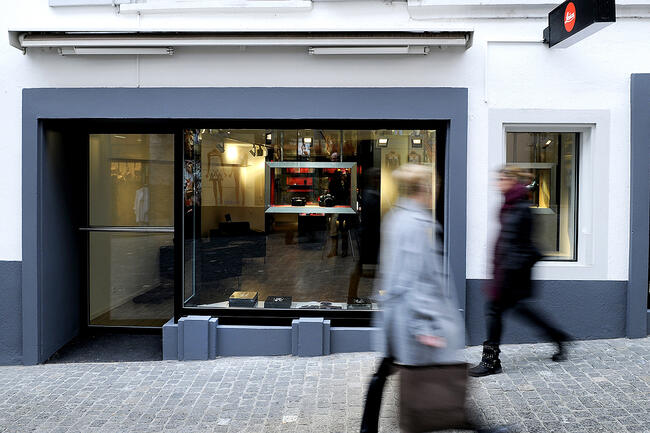 Image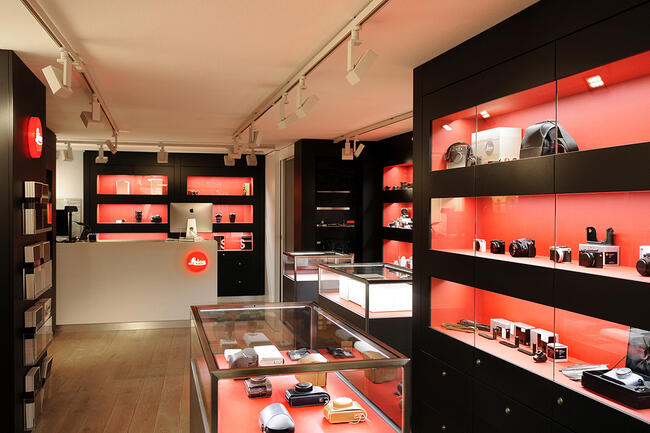 徠卡蘇黎世專賣店的徠卡相機和運動光學在瑞士是首家專賣店。 在Kuttelgasse 4,距離ZürichBahnhofstrasse僅幾步之遙,在Rennweg的長期相機店FotoPro Ganz的視線範圍內,遊客可以找到從攝影到運動光學的全系列徠卡產品。此外,該商店還提供各種優質二手徠卡產品。
Leica Store Zurich
Kuttelgasse 4
8001 Zurich
瑞士
+41 (0) 43 497 24 11
Image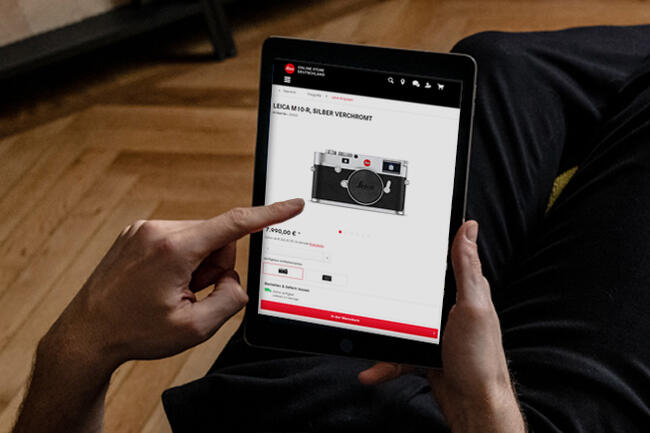 Über den Online Store Schweiz können Produkte bequem von zu Hause aus bestellt werden. Der Online Store zeigt die kombinierten Bestände der Leica Stores Genf und Zürich an.
Bei den Secondhand Produkten ist klar ersichtlich in welchem Store sich das Produkt befindet und Produkte können auch zur Abholung im Store reserviert werden.
Image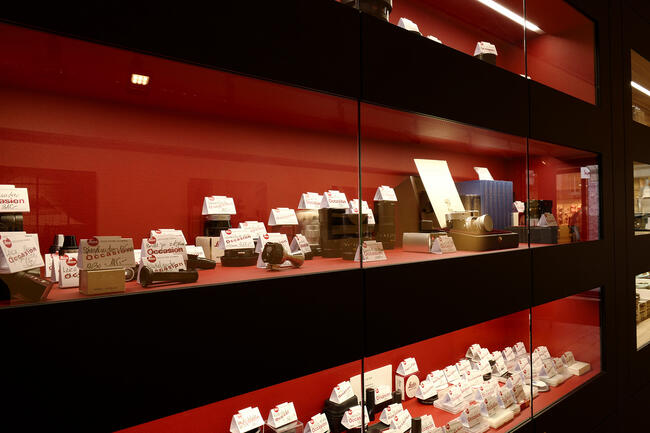 Produkte von Leica Camera sind auch in gebrauchtem Zustand sehr gefragt. Viele Leica-Produkte sind über Jahre hinweg funktionstüchtig und erhalten auch viel von Ihrem Wert. Der Leica Store Zürich ist eine beliebte Adresse um gebrauchte Leica-Produkte zu kaufen. Dabei profitieren Sie in der Beratung von der langjährigen Erfahrung von unseren Store-Mitarbeitern. Zudem haben Sie die Gewissheit, dass Sie Ihr Produkt von einer offiziellen Leica-Filiale gekauft haben.
Image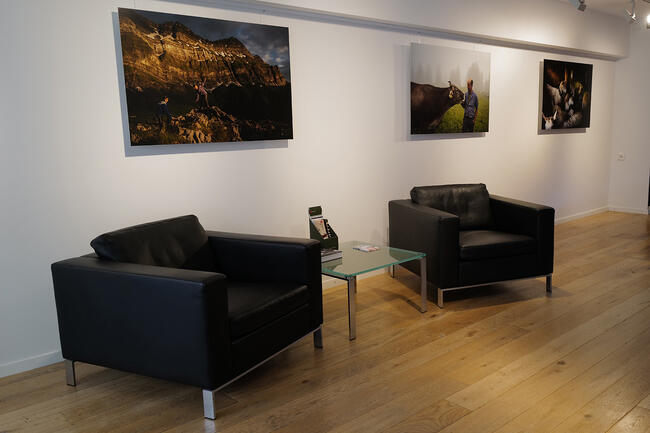 The gallery at the Leica Store Zurich provides an insight into the photographic work of customers of the Leica Store Zurich. Exhibitions change approximately every three months.
More about the current exhibition: Konrad Meyenberg.
Image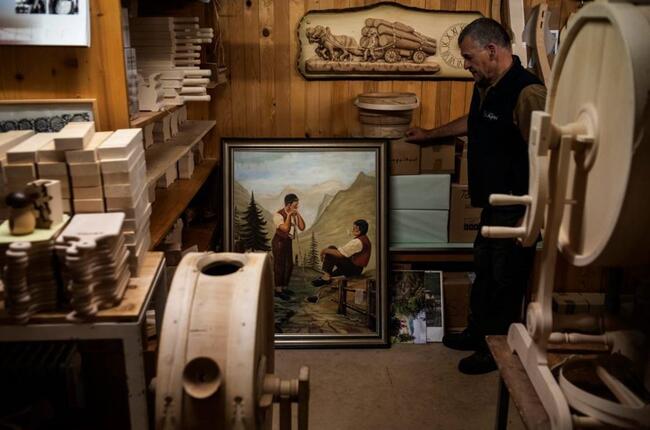 Histoires et images de photographes suisses Leica ainsi que des éditions numériques de notre magazine client « Leica Courrier ».
Das Team des Leica Store Zürich berät Sie gerne. Dies kann sowohl im Geschäft als auch telefonisch oder per Video erfolgen.