Image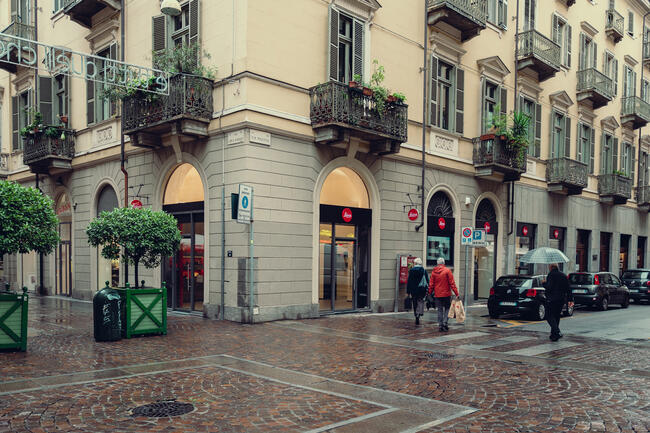 Image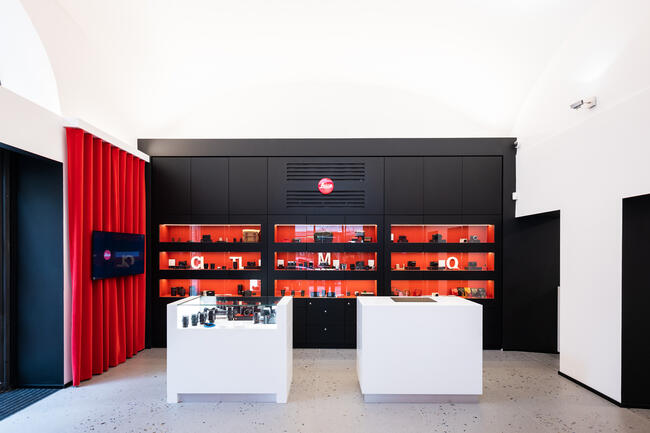 Image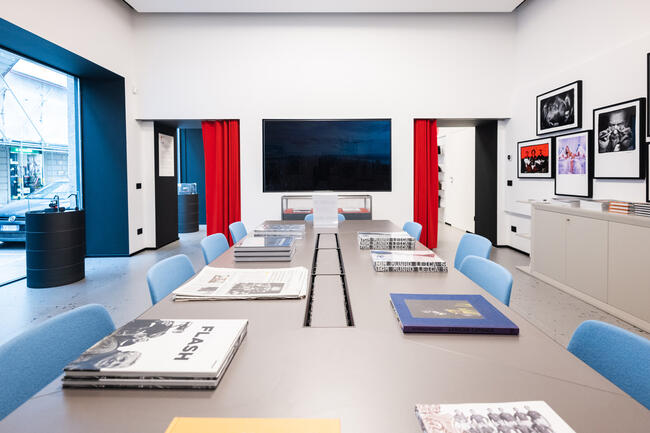 Image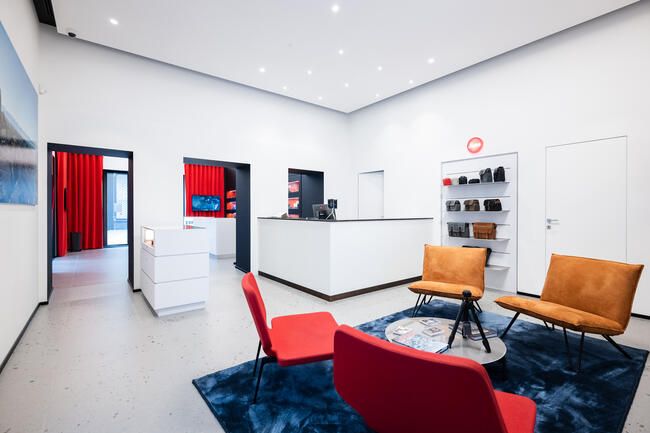 Leica Store Torino
Via Carlo Alberto 47
10123 Torino
義大利
开放时间
星期二:
10:00-14:00, 15:00-19:00
礼拜三:
10:00-14:00, 15:00-19:00
礼拜四:
10:00-14:00, 15:00-19:00
礼拜五:
10:00-14:00, 15:00-19:00
Saturday:
10:00-14:00, 15:00-19:00
Image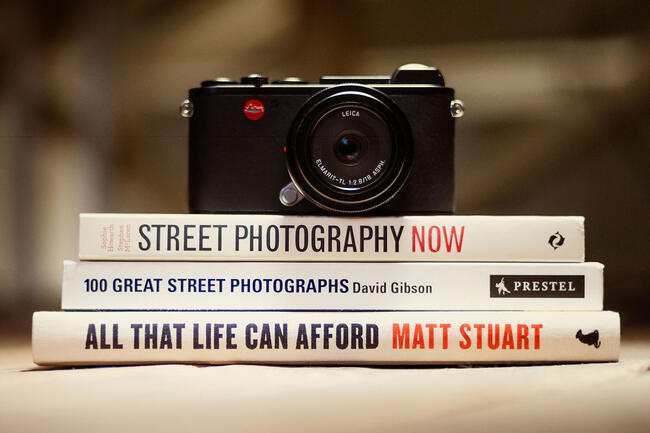 The Leica Store Turin can offer you are many services. Personalized and free 60-minute pre and post-purchase demos are organized to allow you to discover all the details and peculiarities of Leica cameras, lenses and accessories. In case of need, the after-sales service is always active and, for owners of Full-frame cameras starting from M9 and Leica S, we offer free sensor cleaning twice a year, carried out at an authorized Leica center (one every six months maximum). In addition, you can get evaluation ad trade-in for your used LEICA products, as well as those of other brands.
Image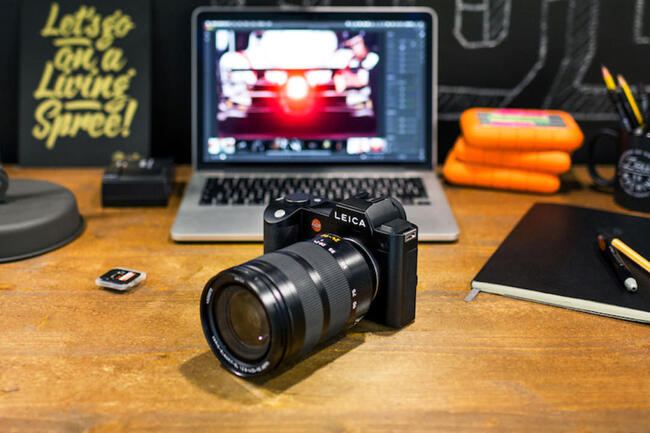 There are several financial promotions that can be activated in the Leica Store Turin. In the event of a purchase, you can activate zero-interest loans up to 30 months (valid only on new products and based on the amount financed) for all individuals. On the other hand, in case of rental you can open various long-term rental solutions, both for private citizens and for professionals with a VAT number active for 3 years at least.
We also offer payments through Pagodil in order to distribute the expense among convenient monthly installments, directly by your pagobancomat card, without costs and interests.
Image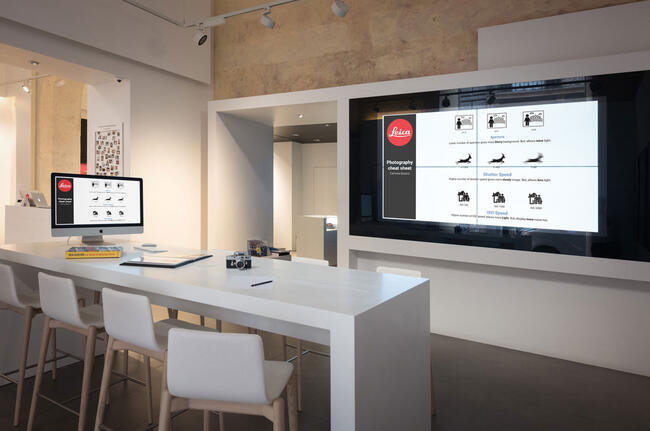 AKADEMIE & INSTORE-GALLERIE
Leica Store Turin is not only a shop, but it is also a place to learn the art of Photography, thanks to the courses promoted by LEICA AKADEMIE ITALY. There you can also admire photographic exhibitions of the greatest international and Italian authors of yesterday and today.
In fact, our Store can host talks with great photographers and emerging talents of Italian and international photography, as well as technical insights to discover all the details and secrets of LEICA cameras and lenses. We also organize photographic walks -PHOTOWALK- to let you test LEICA cameras in the field along the streets and alleys of Turin.
Image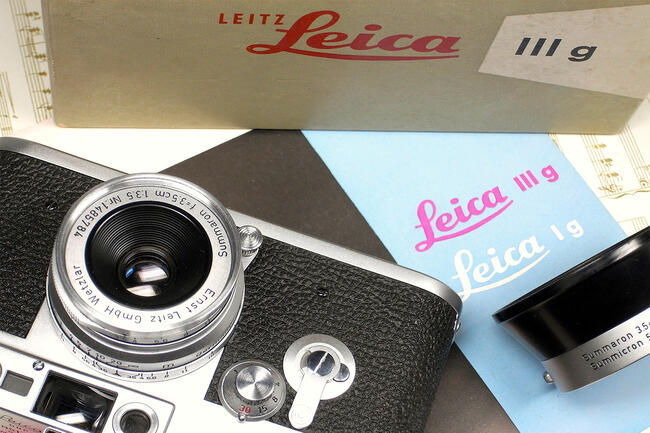 At the Leica Store Turin, we are interested in new, used and historic Leica cameras and lenses. We will give you competent advice, and are ready to purchase your individual pieces and discounts.
Come by and we will evaluate your Leica devices and make you an offer. You are also welcome to give your older Leica equipment in down-payment for a new item, or we can sell it for you on commission.
Image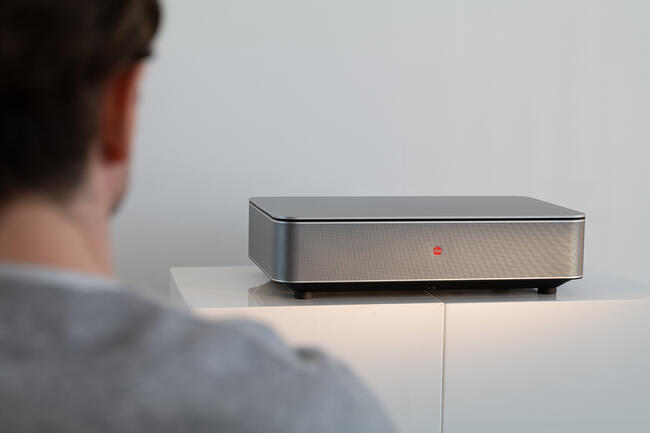 徠卡 Cine 1是一個真正的多功能娛樂系統,為您帶來全方位的家庭影院體驗。 這款智能激光電視支持4K分辨率,具備清晰沈浸式的杜比全景聲環繞®音質以及無庸置疑點徠卡品質。