Image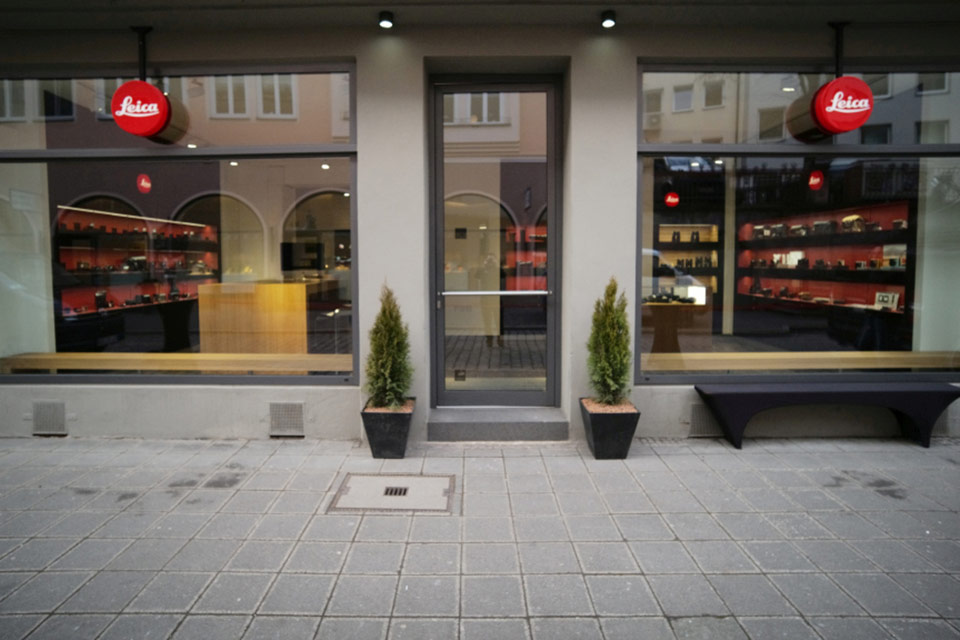 Image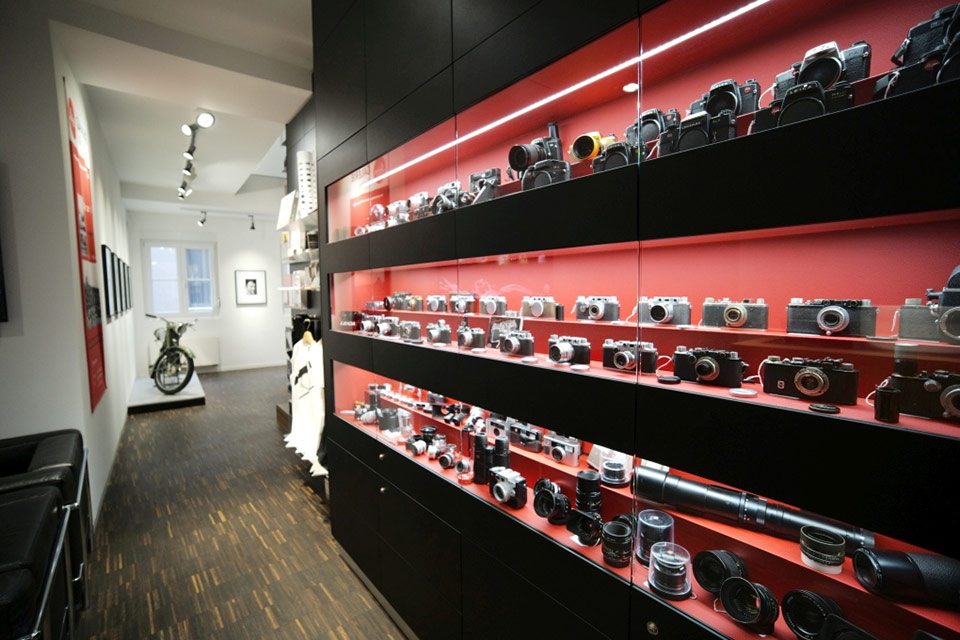 Image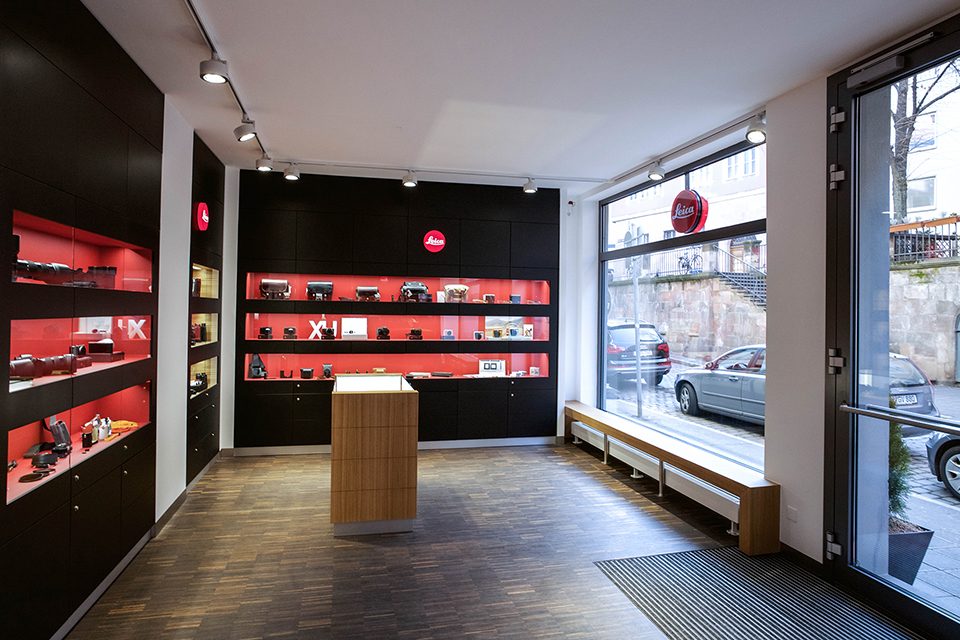 Image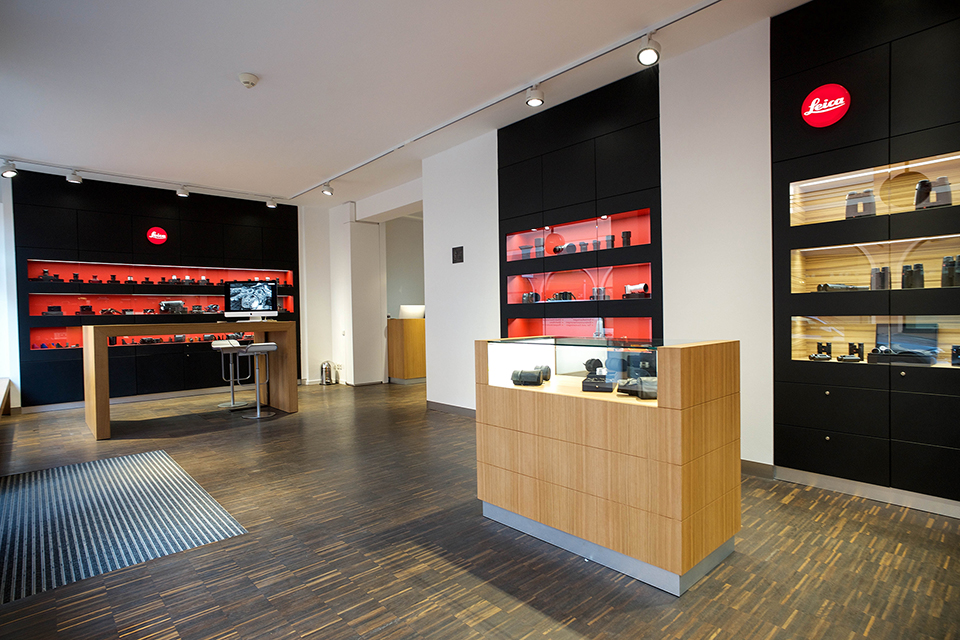 新的徠卡紐倫堡店位於紐倫堡市核心地區Altstadt的中心,是攝影和文化愛好者聚會場所。它是徠卡畫廊的所在地,將展出令人印象深刻的Ara Güler作品──著名的土耳其攝影師,榮獲2016年度徠卡名人堂獎。
新的徠卡專賣店擁有兩層樓,是攝影和藝術愛好者的理想聚會場所,不僅提供徠卡相機和運動光學產品,還提供廣泛的技術設備和配件。除了最新產品外,古董徠卡相機及設備的收藏家和鑑賞家也可以在此中找到各種各樣的珍品。徠卡專賣店的綜合培訓設施將成為業餘愛好者和專業人士定期參與攝影講習的場地,也是著名攝影師舉辦精彩講座的地點。在樓上,參觀者將可拜訪一個寬敞的徠卡畫廊,專賣店將於此展出來自各種攝影類型的頂級展覽。
隨著徠卡傳統可以追溯到1945年,徠卡紐倫堡專賣店是徠卡精品店的繼承者,這家歷史悠久的攝影店bilderfürstFürth現在由其第三代創始人家族管理。商店經理Jan Dittmer和他的團隊現在期待歡迎眾多訪客,攝影愛好者和徠卡粉絲到紐倫堡徠卡專賣店。
Leica Store Nuremberg
Untere Wörthstraße 17
90403 Nürnberg
德國
Image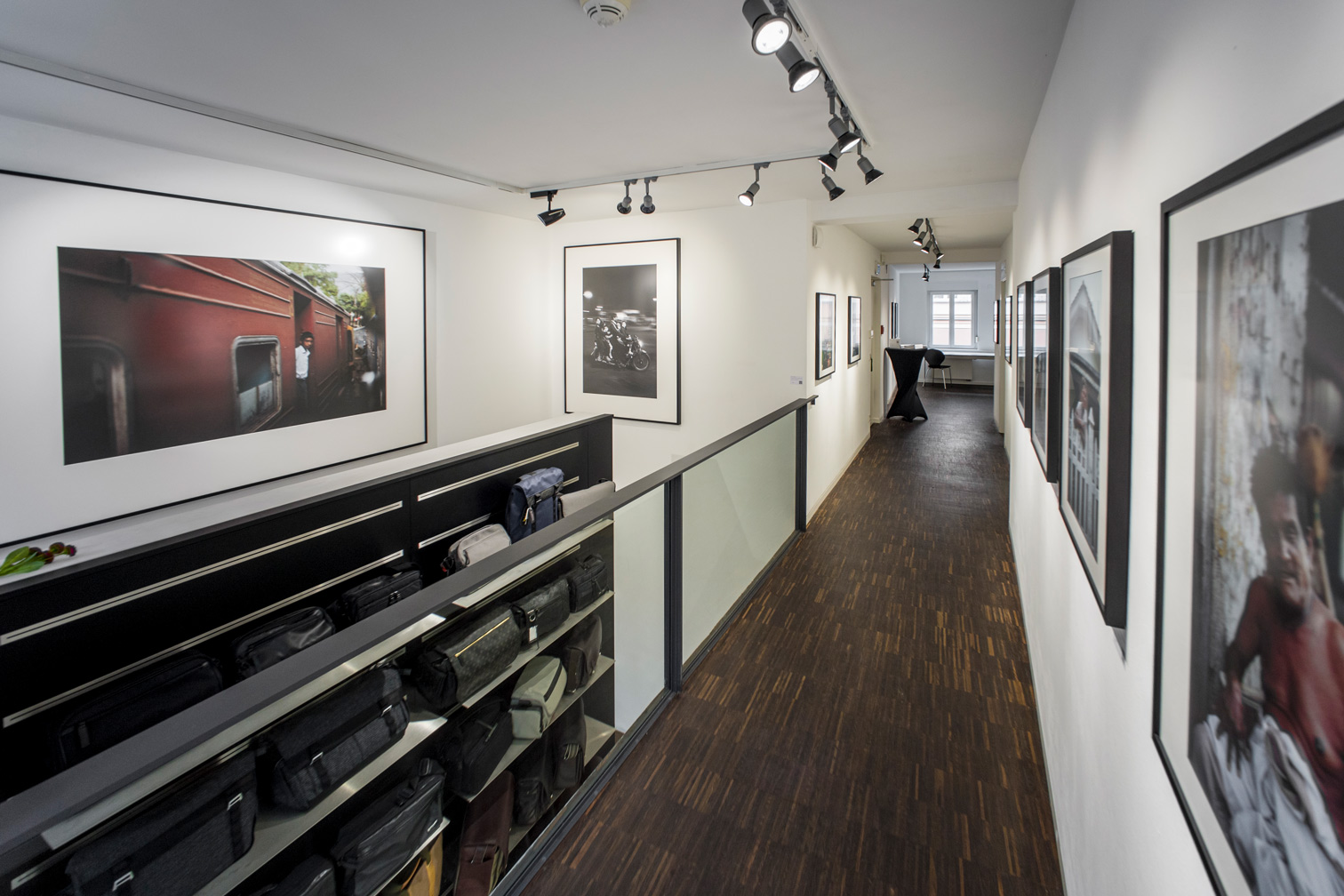 Image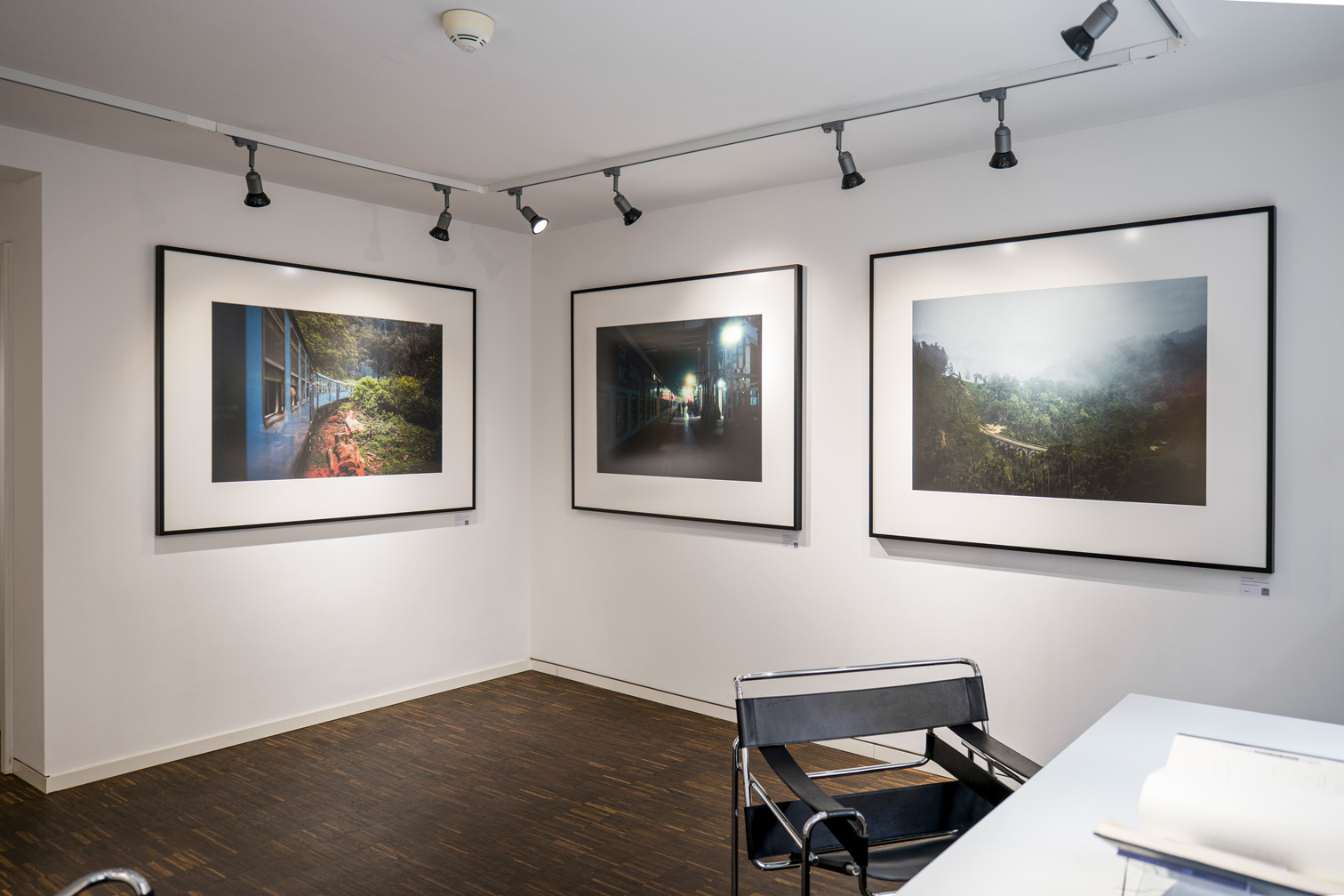 Image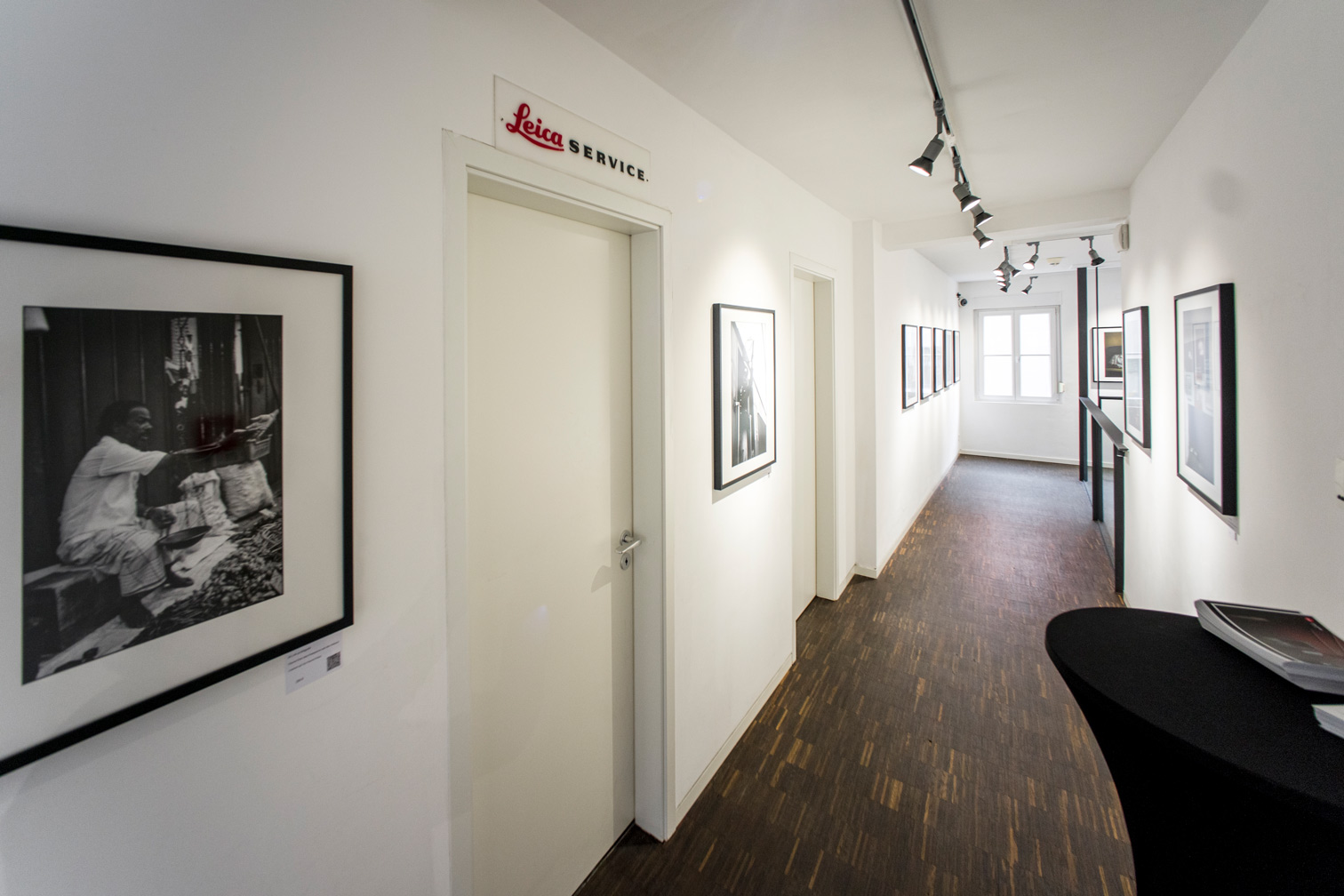 Image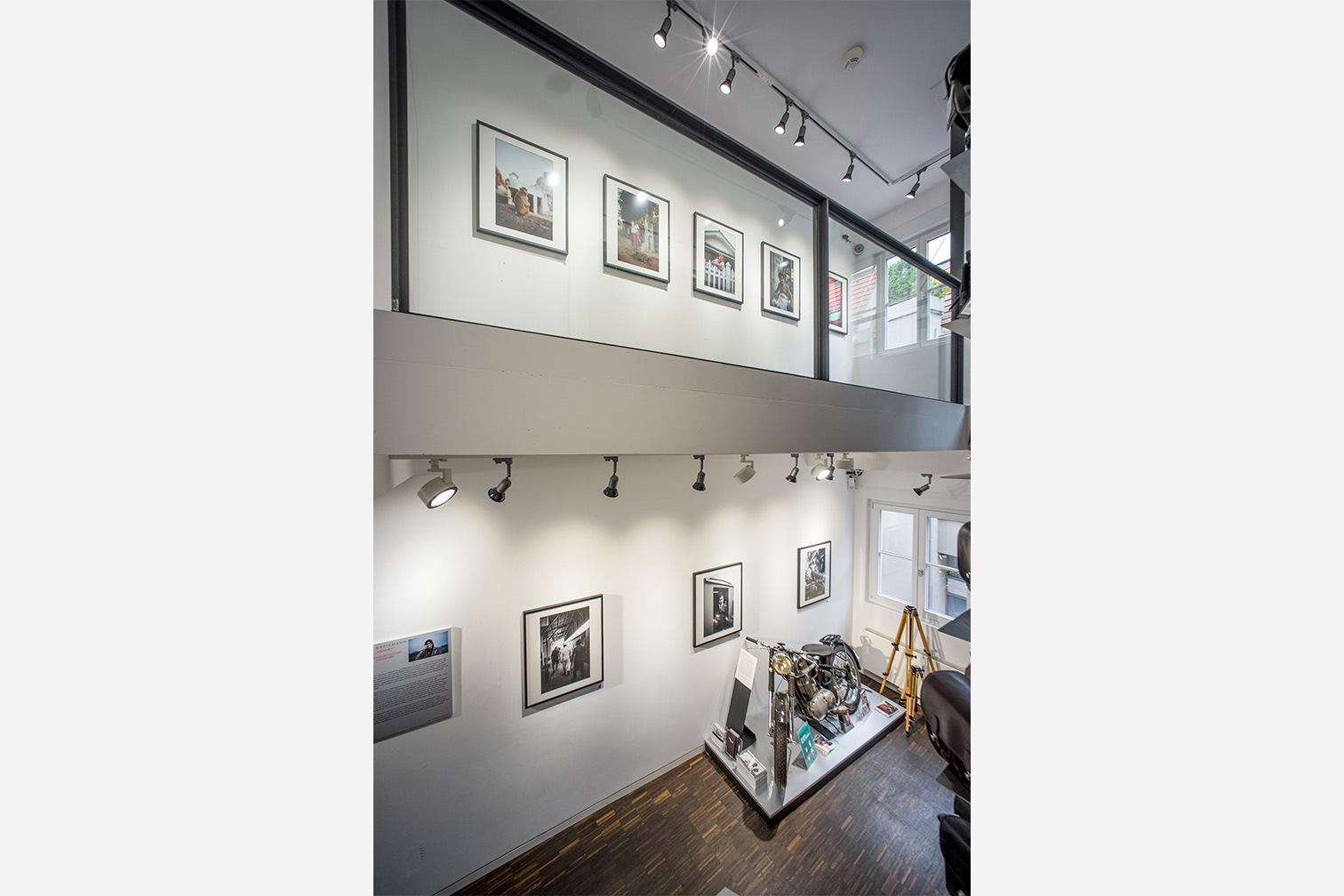 Image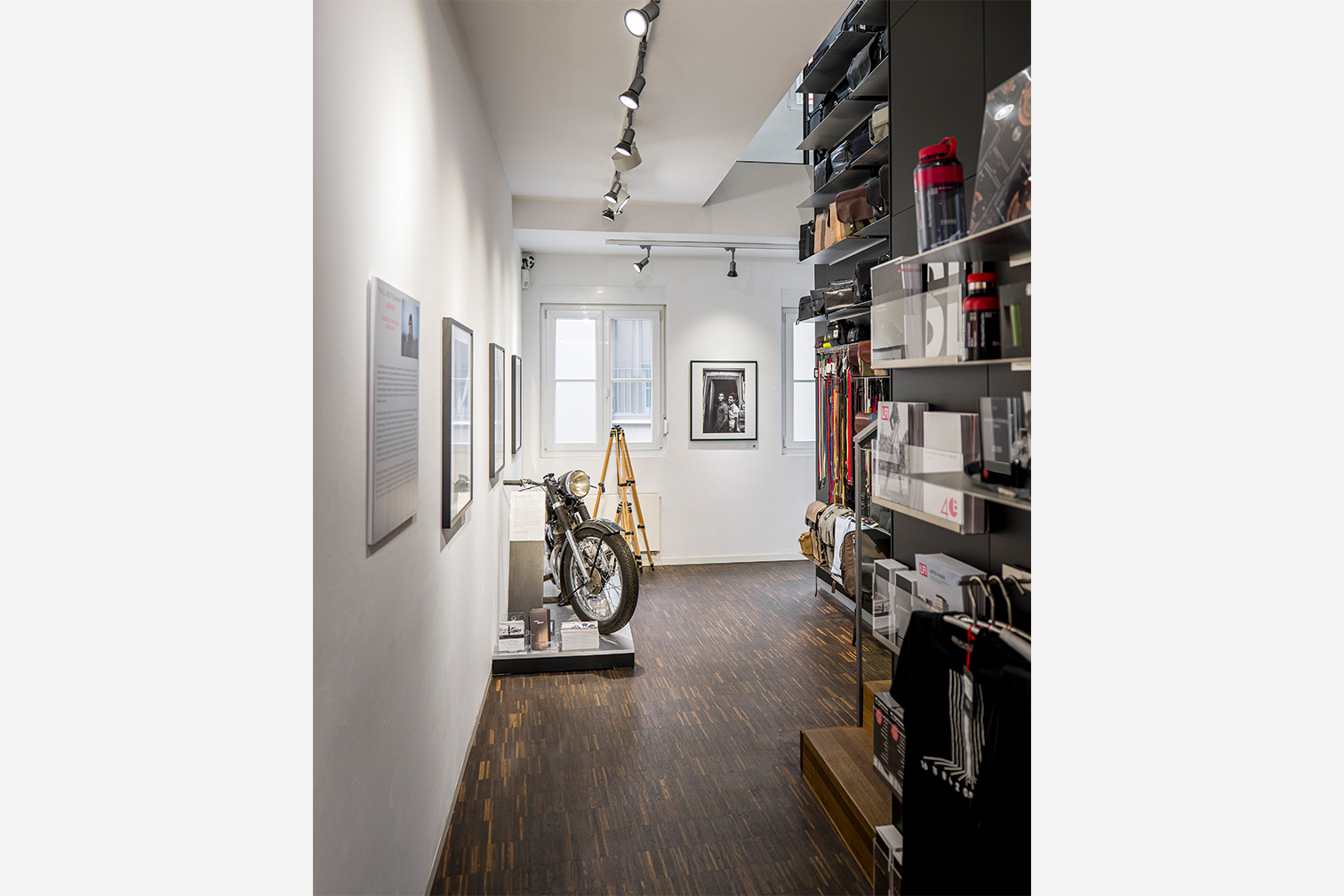 The Leica Gallery Nuremberg is located on the second floor of the Leica Store. Due to the quiet, cozy ambience with plenty of seating areas, visitors can take in the pictures in peace. Works of regional, national and international photographers are regularly exhibited. In addition to the exhibition, the gallery also offers a reading room & book shop featuring photographic literature and illustrated books.
Image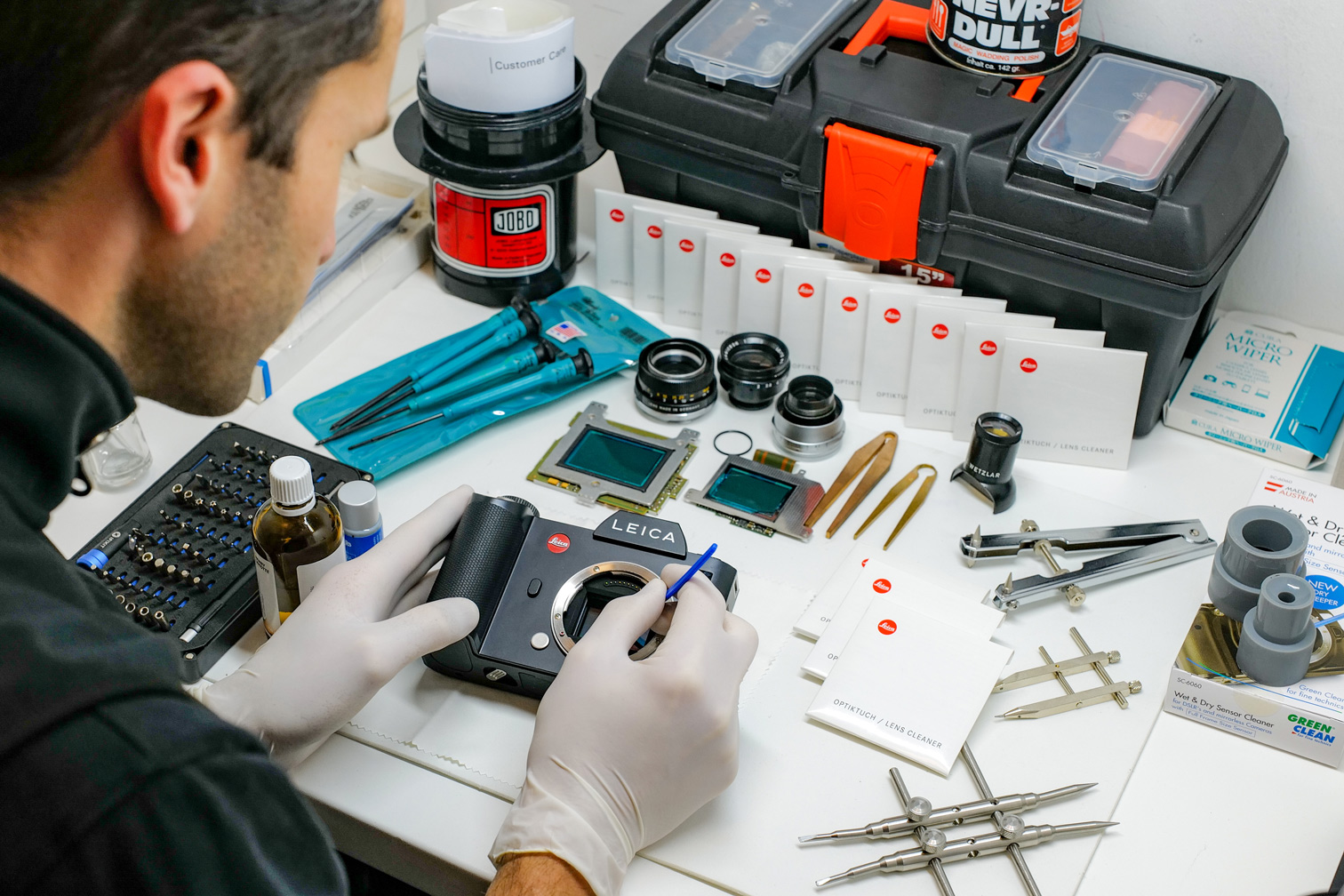 In the Leica Store Nuremberg, apart from selling the current range of new Leica cameras and sport optics, we also offer purchase, trade-in and commission sale of used Leica cameras, lenses and accessories. We can also consider all other brands and models of photographic equiptment to trade in. We are on hand to advise, check and assess your old treasures with transparent and fair conditions. Let us find a new home for your old favorites with an enthusiastic photographer, with whom they can find adventure and accompany around the world.
Our Team of the Leica Store Nuremberg would be happy to advise you. We share the enthusiasm for photography and we are looking forward to your visit in our store and gallery.
GET THE HELP YOU NEED CONCERNING LEICA PRODUCTS
Talk to one of our Leica product experts at the Nurnberg store. We are happy to advise you concerning our Leica products, by phone at +49 911 771371, or you can leave a message with your query to be contacted.