Image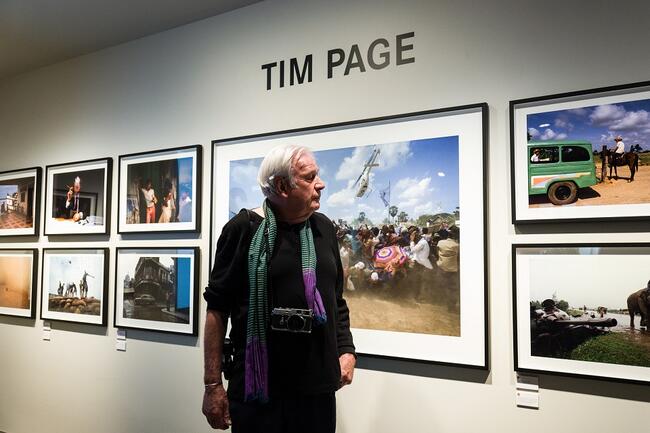 Image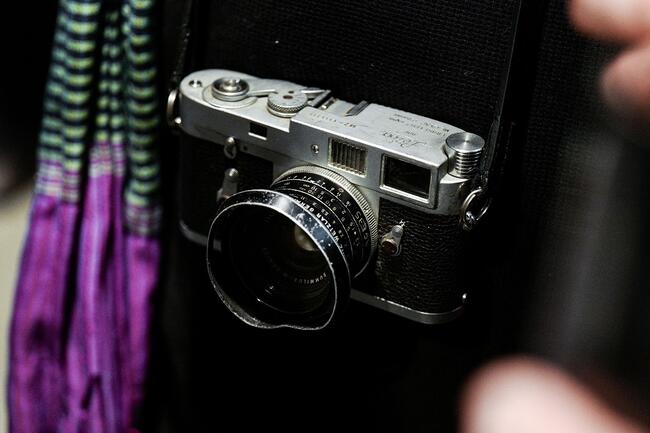 Image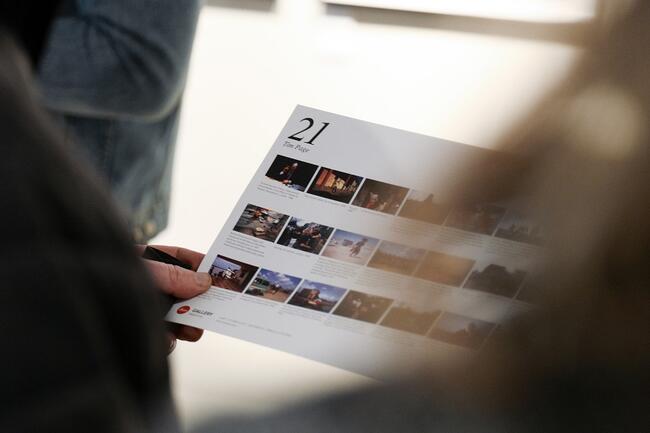 Image
The exhibition series '21' is a collection of 21 pivotal moments of Tim Page's career as a war photographer. The series takes the viewer on a visual journey from scenes of the Vietnam War, Cambodia, Cuba and Europe. All images were taken on a Leica M and a 21mm lens. All visitors are welcome to view the '21' exhibition at Leica Gallery Melbourne or Leica Store Sydney until 31 October 2019.
Biography
Tim Page left England at 17 to travel across Europe, the Middle East and to India and Nepal. He found himself in Laos at the time of the civil war and ended up working as a stringer for United Press International.
From there he moved on to Saigon where he covered the Vietnam War for the next five years working largely on assignment for Time-Life, UPI, Paris Match and Associated Press. He also found time to cover the Six Day War in the Middle East in 1967.
The role of war-photographer suited Page's craving for danger and excitement. He became an iconic photographer of the Vietnam War and his pictures were the visual inspiration for many films of the period. The photojournalist in the movie Apocalypse Now, played by Dennis Hopper, was based on Page.
Tim Page | 21
02/08/2019 - 31/10/2019
FGA, St Collins Lane 260 Collins Street
Melbourne, Victoria 3000
澳洲
Gallery Melbourne