Image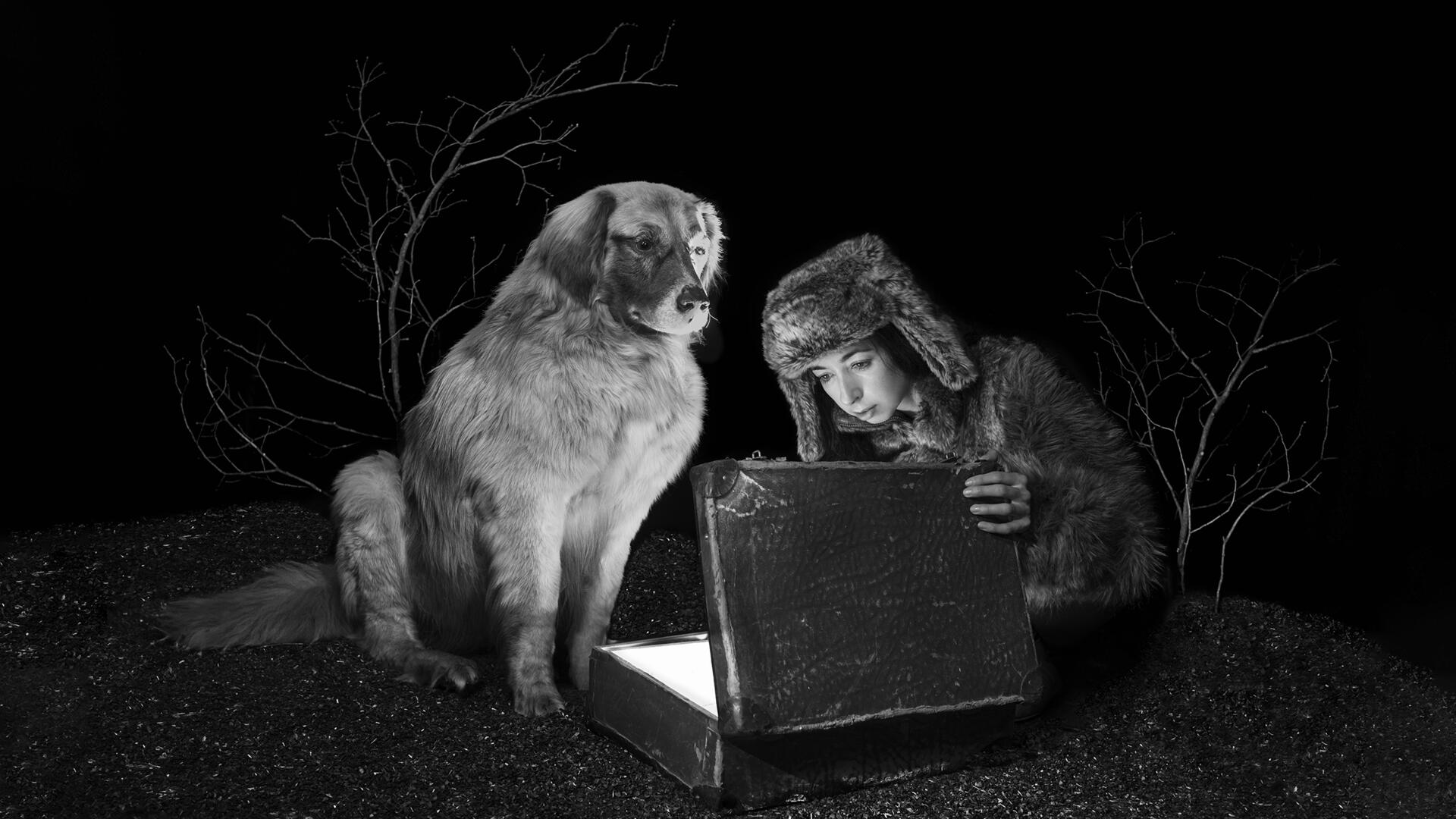 The opportunity to work with the Leica Q2 Monochrom revived my interest in black and white photography quite intensively.
A big advantage of this camera is that it's small enough to carry around with you, wherever you go. So you can really be spontaneous and creative with it at any moment.
Image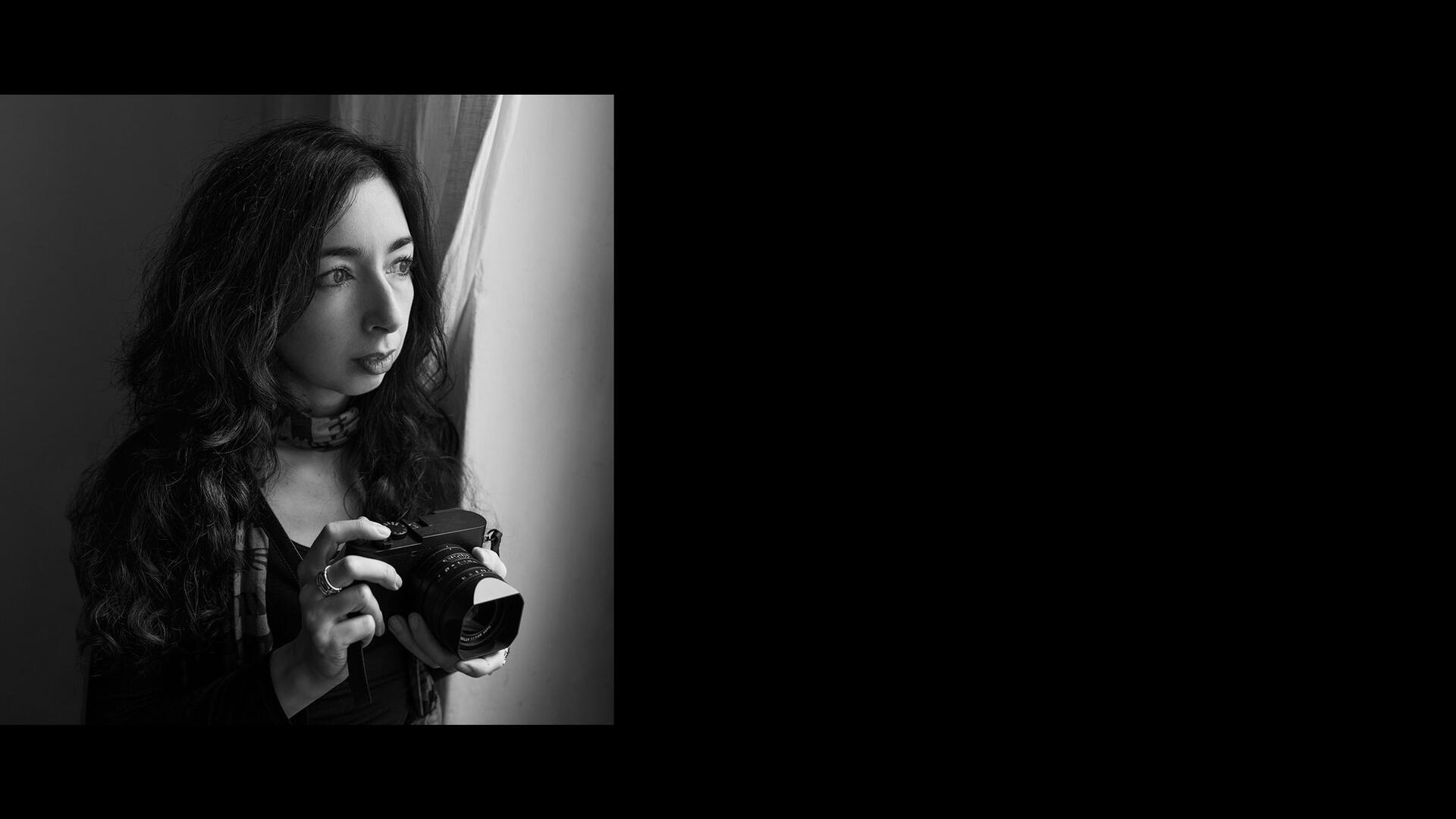 I think one of the remarkable features of this camera is that it really resembles an analogue camera in many ways.
It is very easy to use, yet the quality of the images and the amount of details that you can get is absolutely spectacular. In fact, this camera definitely surpasses any 35mm film camera in terms of image quality. Anyone who has been missing the feeling of working with one will get this experience revived when using the Q2 Monochrom.
Read more about Viktoria Sorochinski and her work on the Leica Blog.
Image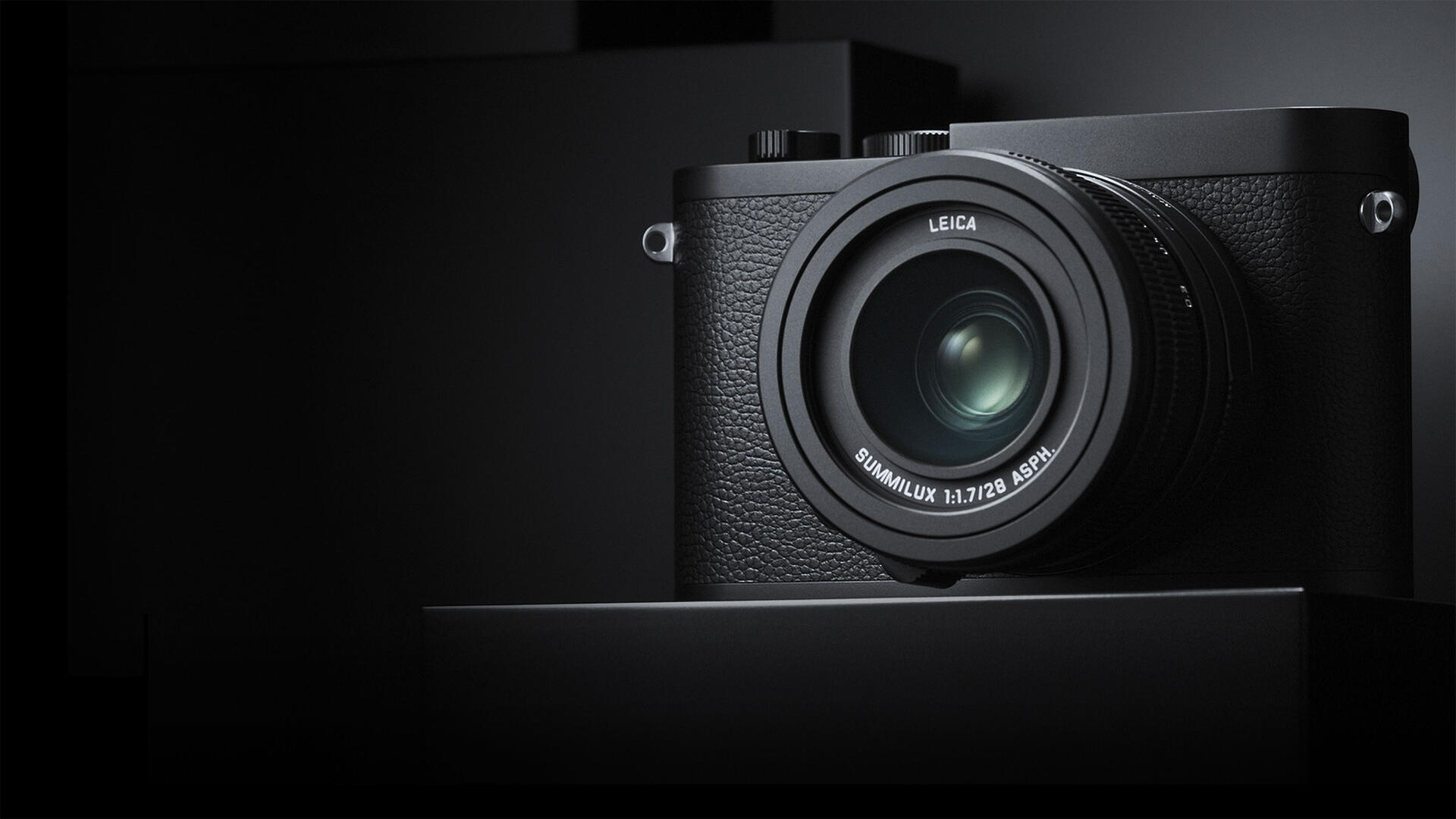 Leica Q2 Monochrom
Embrace the soul of photography