Image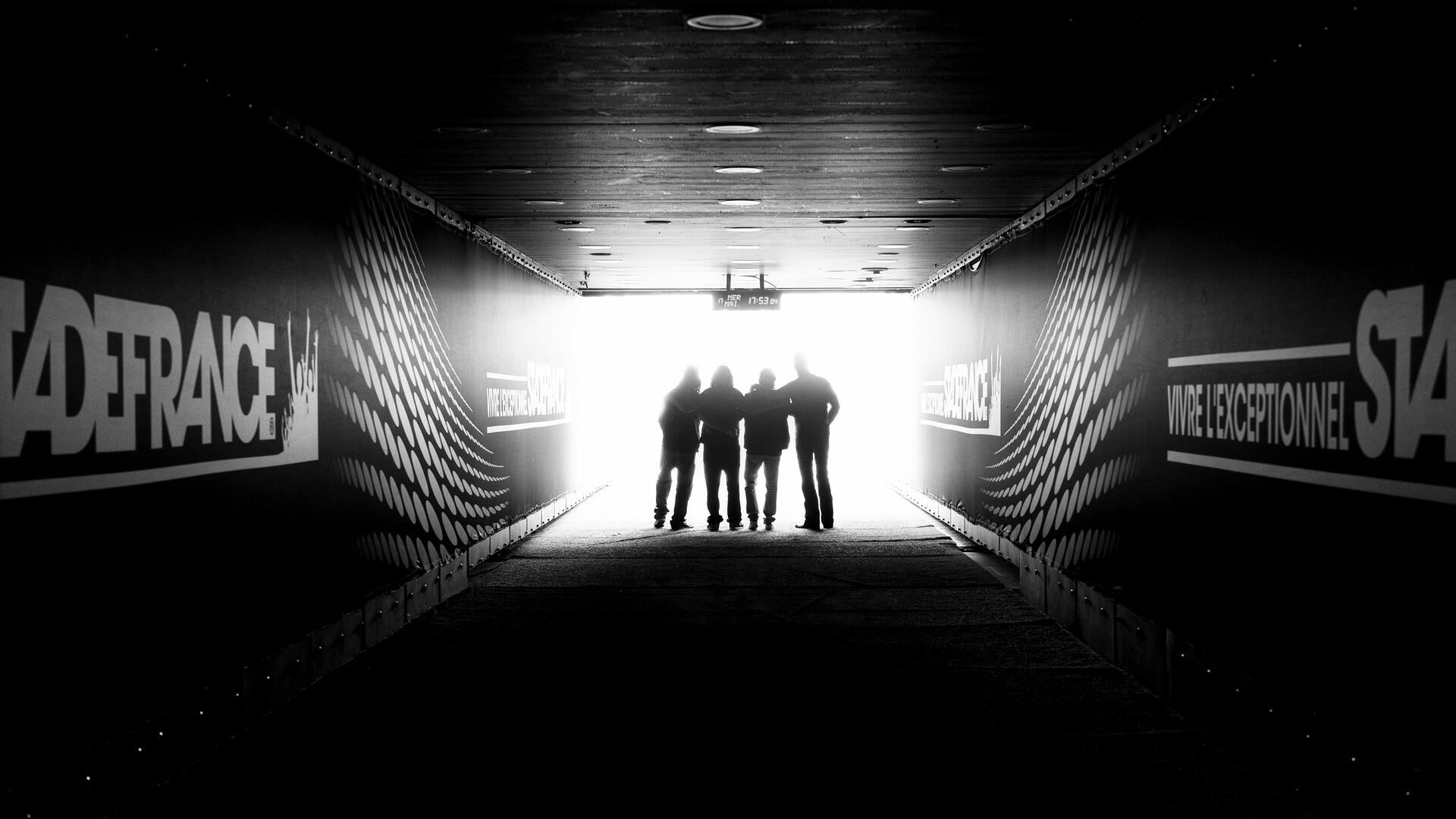 The language of connection
British photographer Lee Jeffries' work is distinguished by his highly emotional, intimate and spiritual portraits. His own loneliness drives him to the streets of big cities to connect with others. First with his heart, then with his Leica SL2. Feelings and devotion are reflected in the authenticity of his images. It was his humane look at those otherwise overlooked by society that brought him international recognition. His portraits of the homeless, laced with religious references and hope, catapulted him into the other extreme of society: as the photographer of Metallica's 72 Seasons world tour.
Image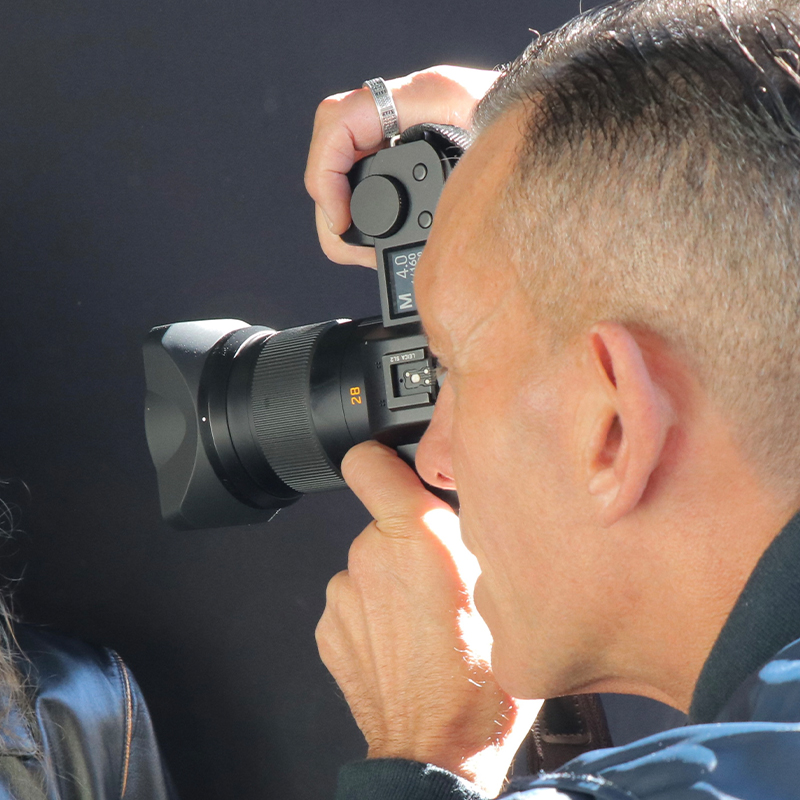 Almost 20 years ago, I visited Rome to have a rosary blessed at the Vatican for a friend's terminally ill mother. My feelings during that trip dealing with love and death still have the greatest influence on my photographs today.
Lee Jeffries
Image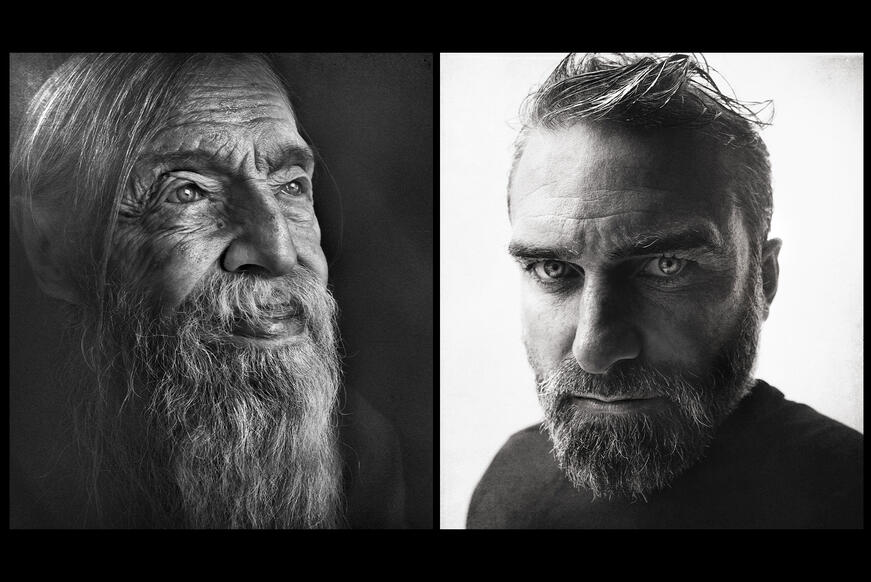 Image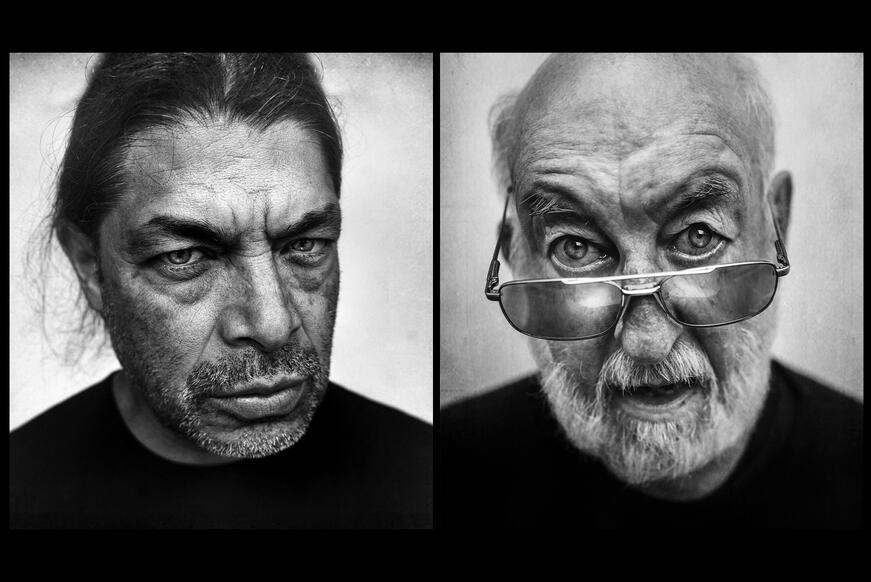 Image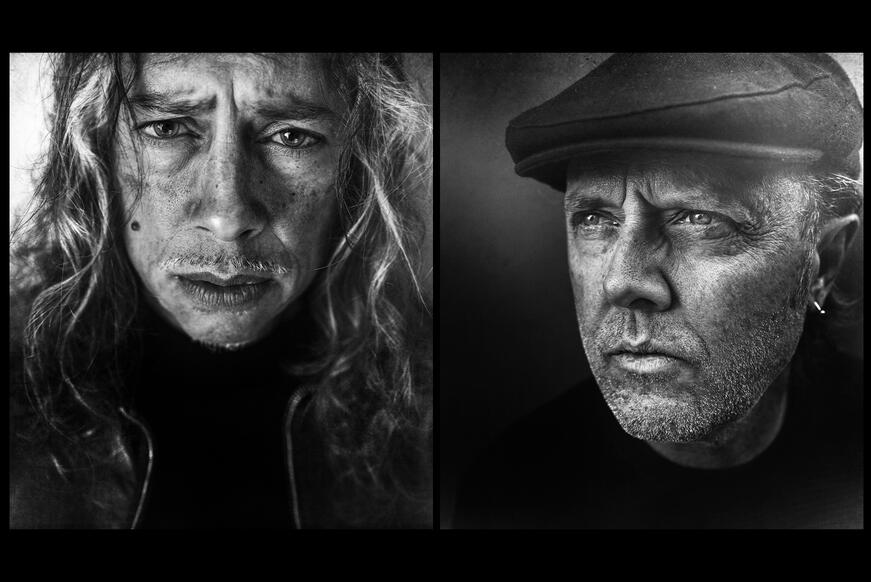 Image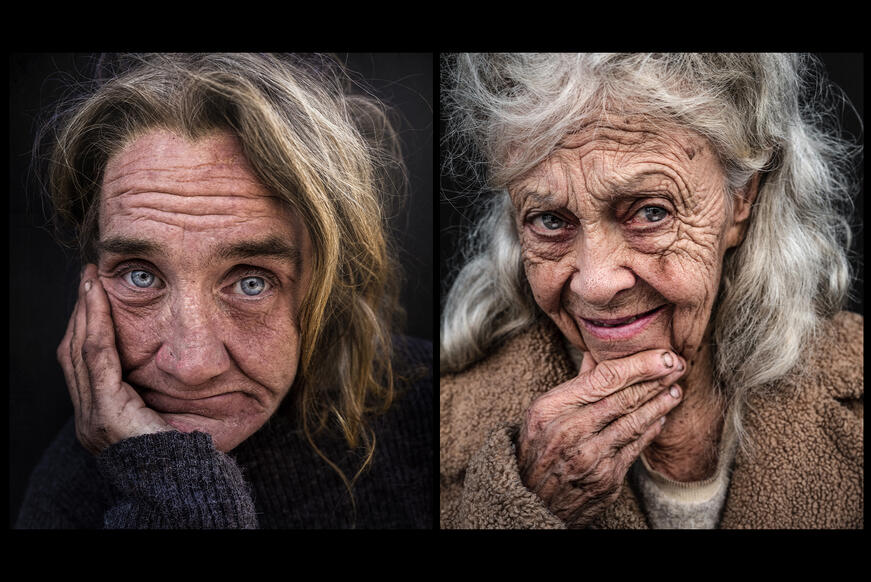 Image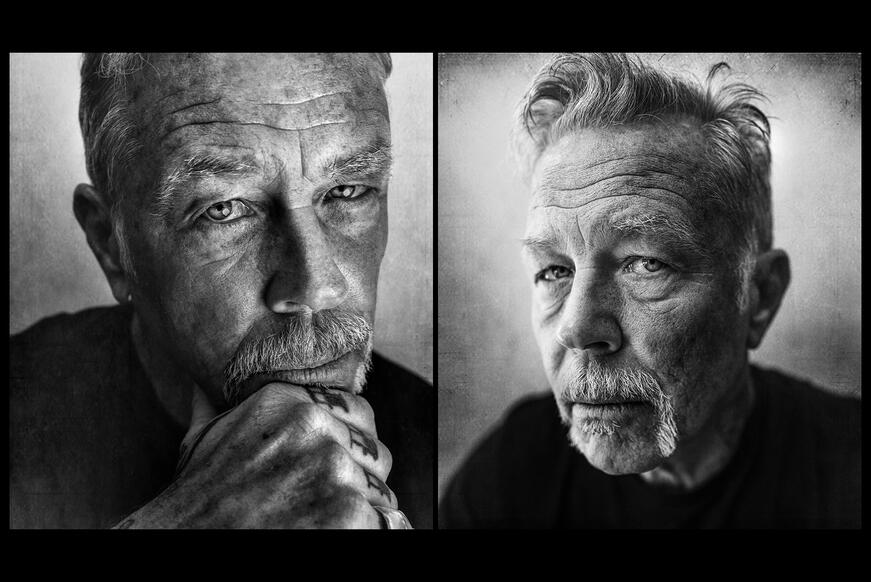 I have been shooting exclusively with the Leica SL2 for a few years now and the quality of the images I produce has improved exponentially since then! This striking difference in quality is especially evident in my fine art prints.
Lee Jeffries
Image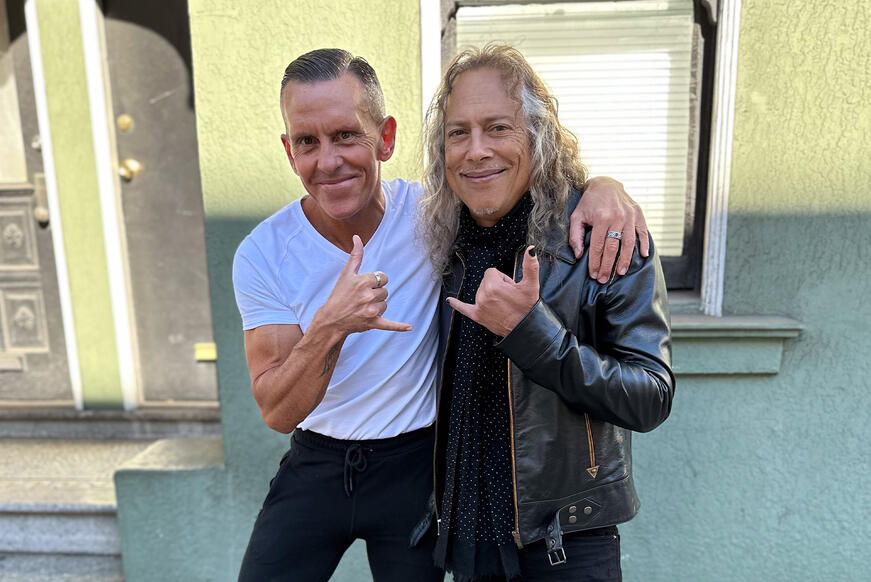 Image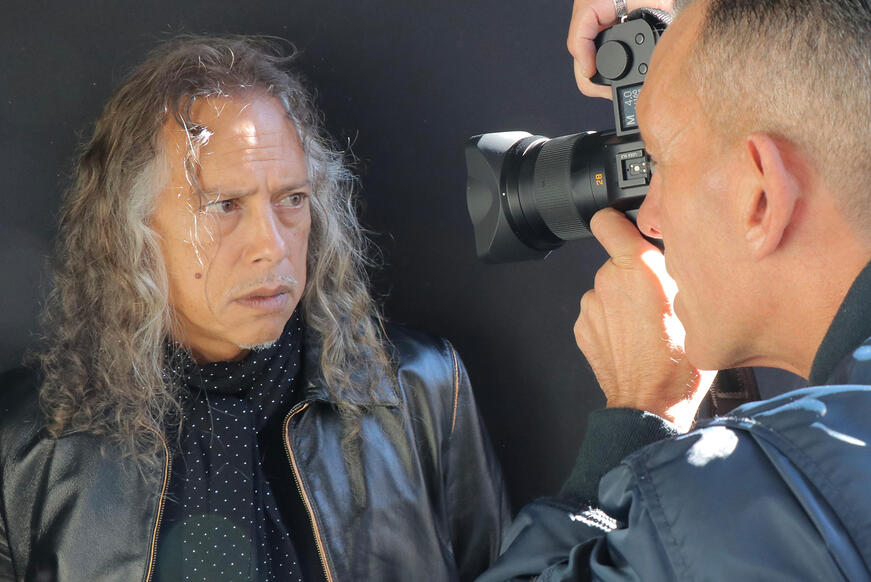 Image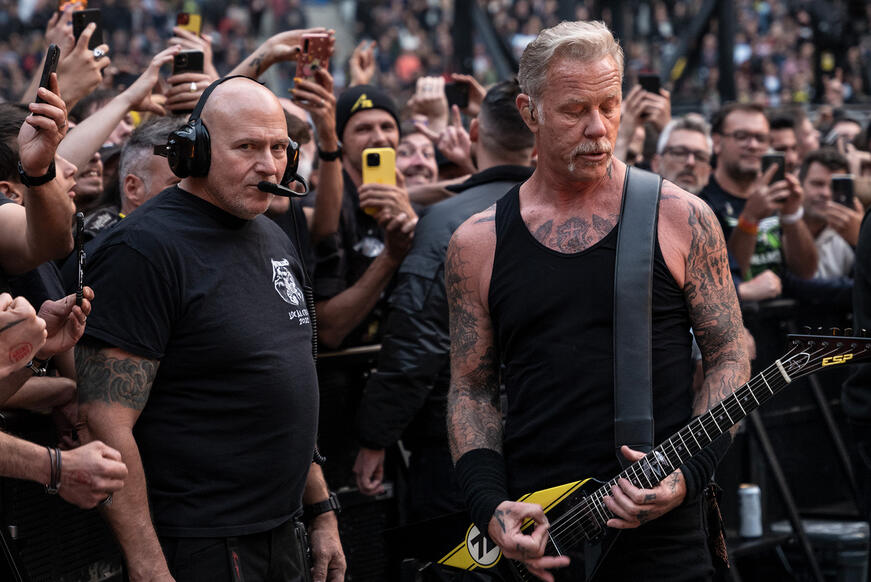 Image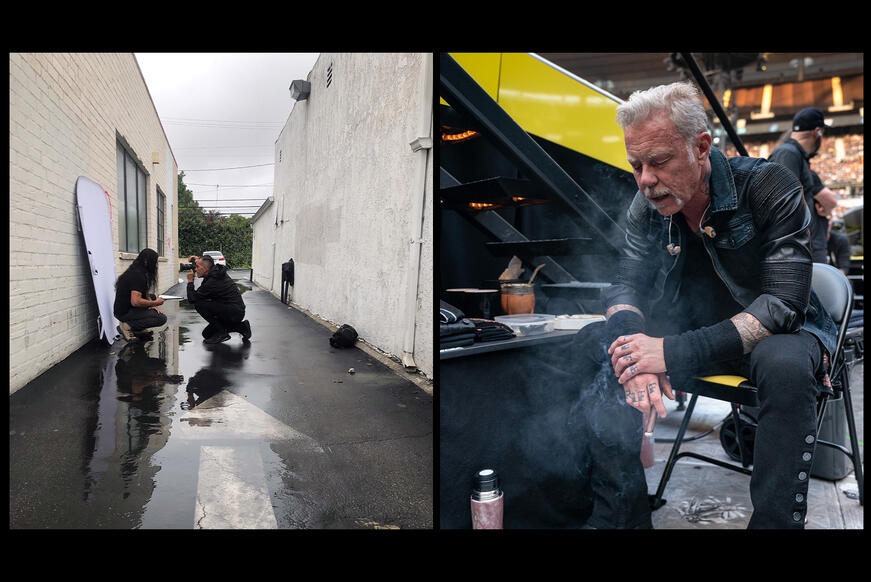 Image