Image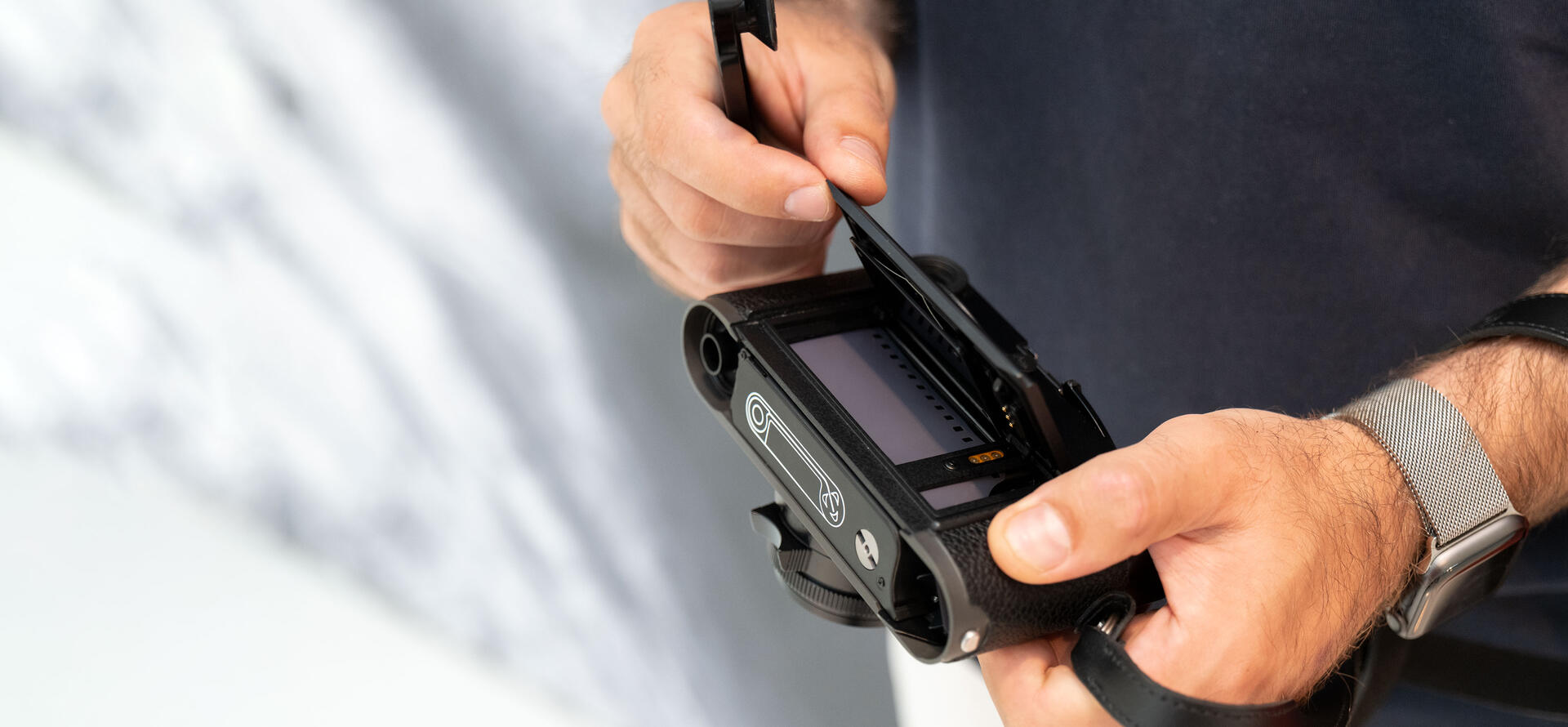 The traditional, artisanal film photography with its limitation to 24 or 36 exposures reflects a need for mindfulness in our age. It finds increasing popularity among photographers of a generation that grew up with digital technology. The anticipation of holding a freshly developed photo in your hands is part of the unique joy of shooting with film. In the case of a photo on film, the result is always an original. Unique and exclusive, with an aura that none can resist and that cannot be precisely reproduced digitally. 
Knowledge for creatives
7 Tips that everyone needs to know
Tip 01 - Aperture - Leica Film Photography
Tip 02 - Exposure - Leica Film Photography
Tip 03 - Focal Length - Leica Film Photography
Tip 04 - Logbook - Leica Film Photography
Tip 05 - Film Stock - Leica Film Photography
Tip 06 - Mistakes- Leica Film Photography
Tip 07 - Experiment - Leica Film Photography
Leica Film Cameras
Tools to create uniqueness
Leica is one of very few manufacturers today to still produce cameras for both digital and film photography. And Leica can draw from more than a century of experience.  A vast store of experience that is today reflected in the precision-engineered perfection of the classic film Leicas: the M6, the M-A and the MP.
Image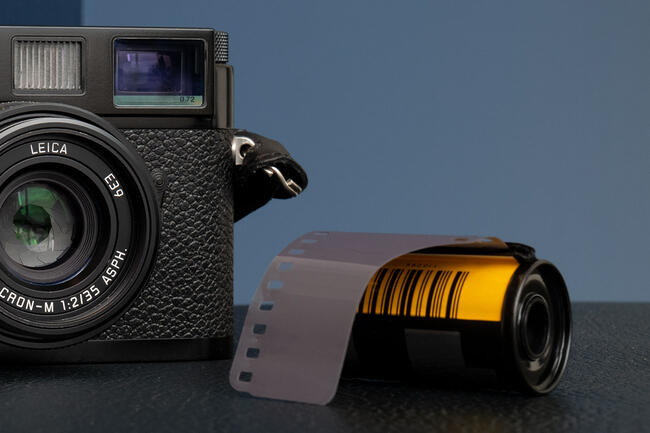 The right film stock for your creativity.
Celluloid film. The magical medium that carries the originals from film photographers around the world. 35 mm wide and to be handled with care. It is essential for the look and the characterisitcs of an image, to choose from the again growing range of film stock the one, that best fits the needs of photographers. A look at this short guide for beginners can help to make the right choice. 
Image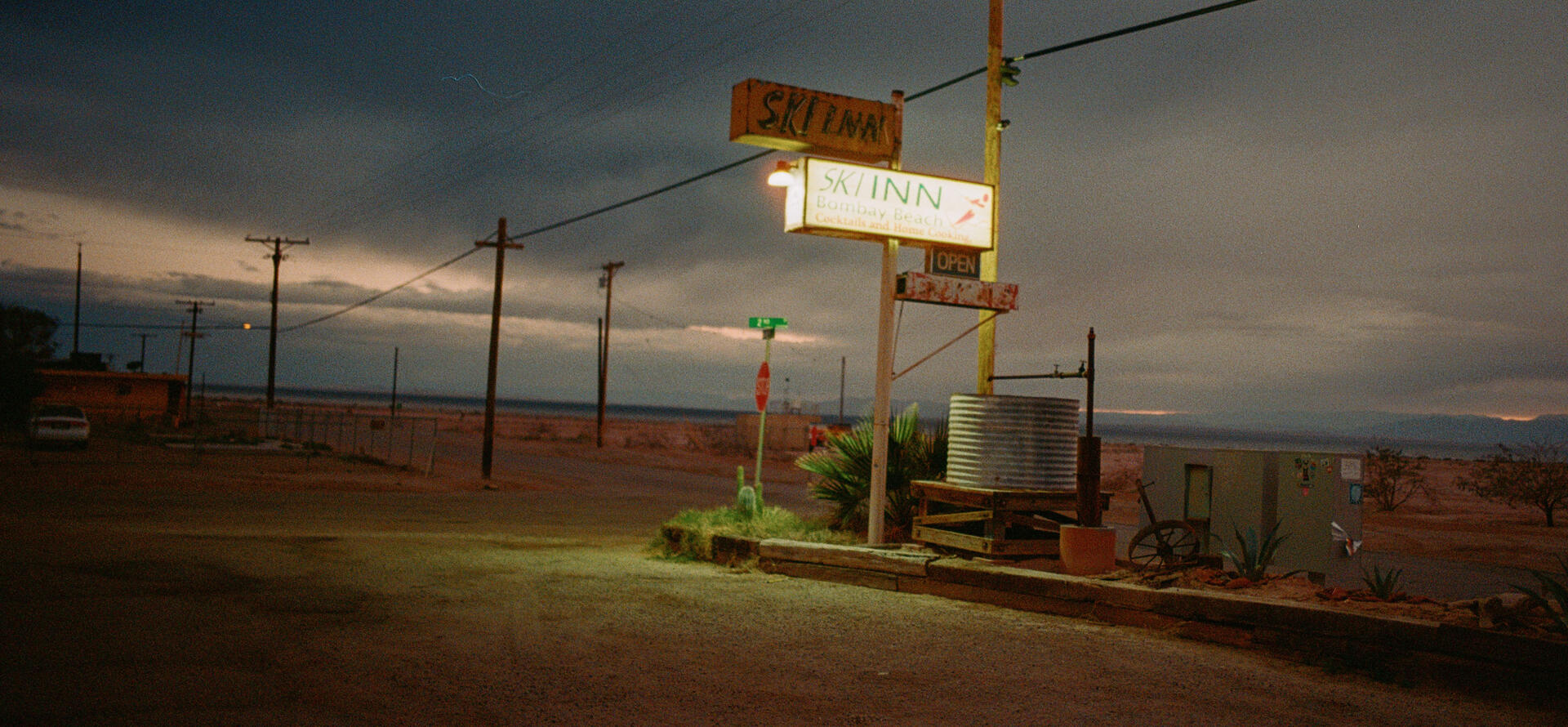 LEICA STORIES
The Beauty of Imperfection